Lori Ballen, the owner of this website, benefits from purchases made through her affiliate links.
The phrase 'what happens in Vegas stays in Vegas' stands out among a number of slogans as being both a famous line and a catalyst for driving people from around the world towards the escapist town that is Las Vegas.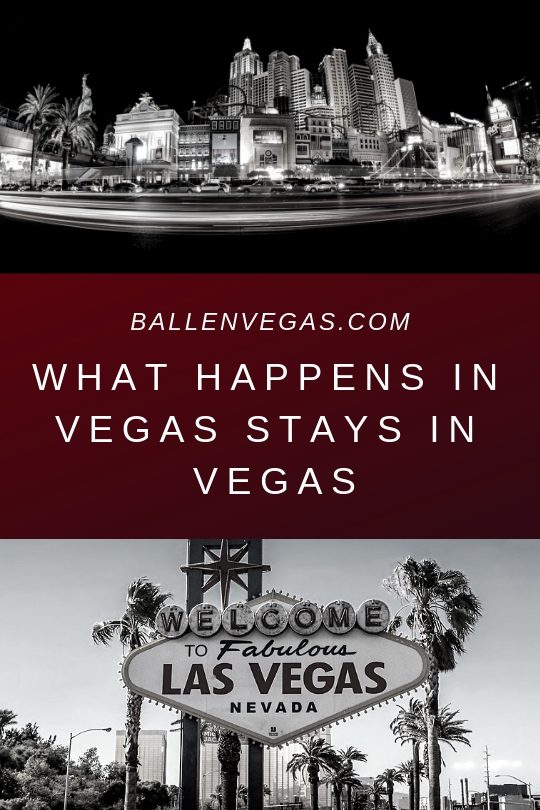 There is nothing more iconic than a good catch-phrase, especially when it comes to marketing destinations in the world of tourism.
The origin story of where the phrase came from is simple enough.
In order to brand Vegas as a destination known for more than merely gambling, the R&R Partners' tourism department set about crafting an image of relentless freedom.
The idea was to instruct people to imagine Vegas as a location where they could leave the worries of life behind and embrace a new liberating way of living on their own terms.
The phrase itself speaks to a form of escapism that people seem to crave. The iconic slogan encourages the reader to think that whatever pleasures may take place, their actions and behaviors will not be found out or exposed.
Since 2003 when the slogan was developed, a number of online video advertisements have spurred the notion that 'what happens in Vegas stays in Vegas'. Common themes of these ads revolve around the fact that: you can be anyone in Vegas; your secrets will remain safe, and even the most respectable people can let loose in the city.
In short, the phrase poses the opportunity to remove oneself from home and the familiar, and escape to the unknown and the exciting. The effect of a mere promotional tagline from the early 2000s is truly staggering.
What started as a one-liner in an ad agency has transformed the entire world's conceptualization of what the purpose for going to Las Vegas is. There is a clear connection between one's personal idea of freedom and the destination of Las Vegas.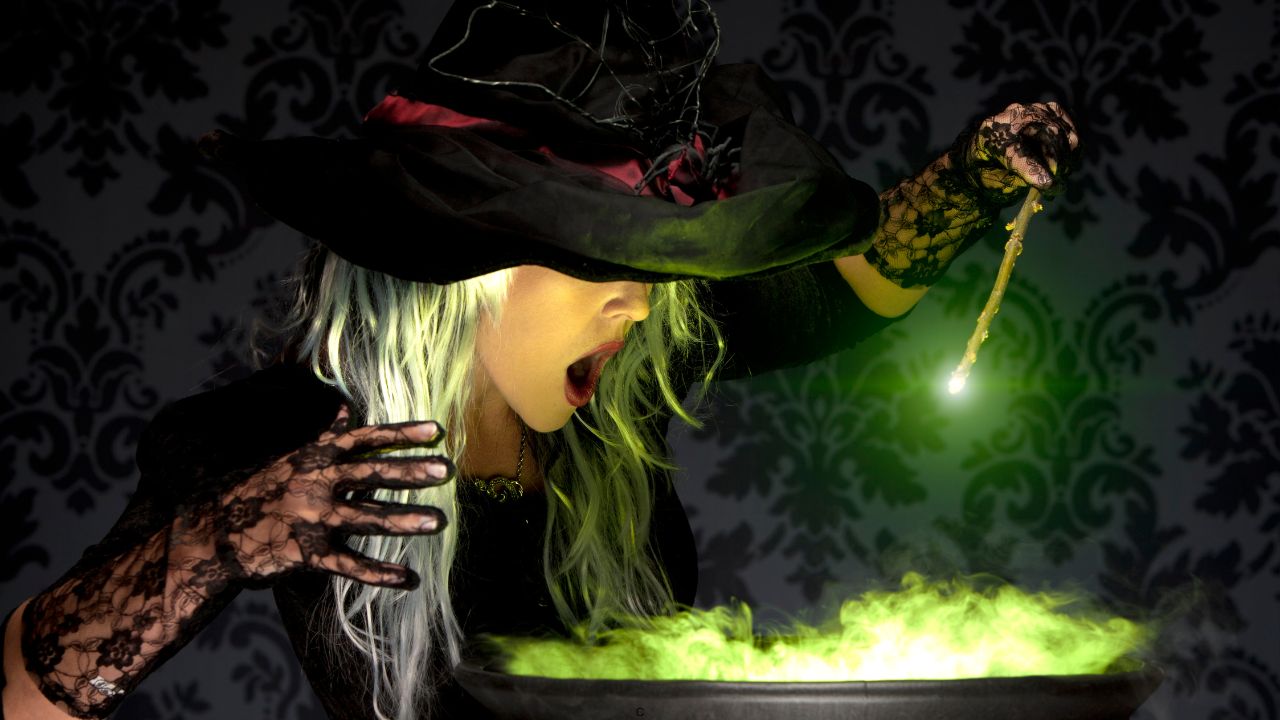 Whether you're a witchcraft aficionado or just up for a challenge, The Witch House escape room in Las Vegas is a spellbinding adventure. Perfect for birthdays or group outings, just be prepared—you might need a clue or three to keep your soul!