Lori Ballen, the owner of this website, benefits from purchases made through her affiliate links.
Its unique blend of nature and urban life offers the best of both worlds, making it the top vacation hot spot in the world. So if you're thinking of celebrating Mother's Day this year and wondering what things to do for Mothers Day, then look no further than Sin City.
What are the best things to do on Mother's Day?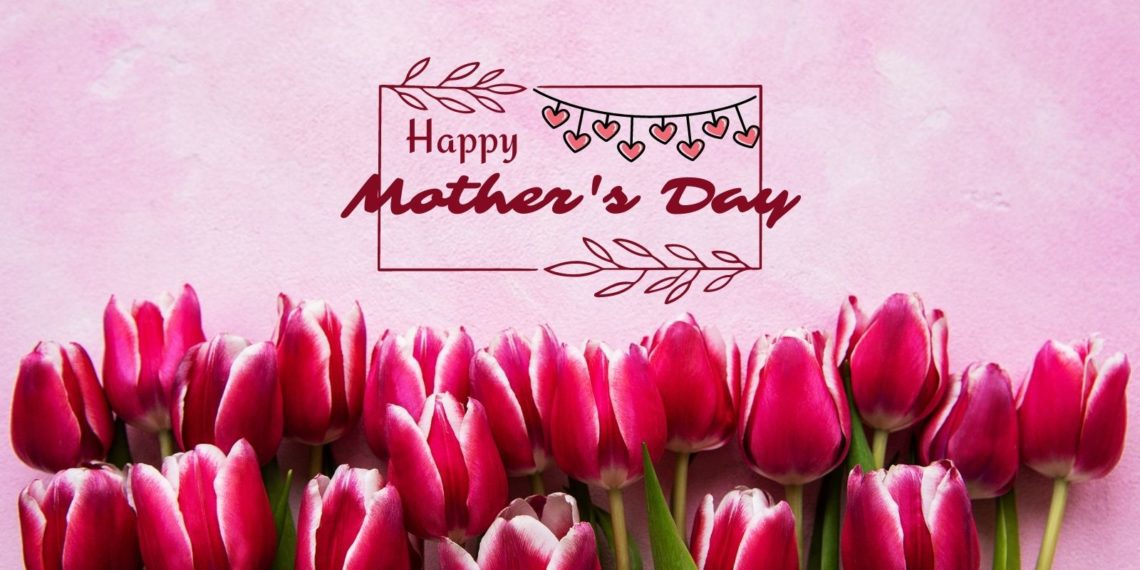 Imagine a city where you can have fun all year round, whether it's with friends, family, or by yourself. With its vast urban metropolis and never-ending charisma, Las Vegas offers many attractions, from the exciting hubbub of its many casinos, its exquisite dining areas, to the tranquility of its various parks and relaxing cruises.
So what makes Mother's Day in Vegas so special? Some of it has much to do with the urban vibe that the town emits, not to mention its colorful history as being the gaming capital of the United States.
The city has attracted some of the world's most famous personalities, from Wayne Newton to Liberace and is home to a myriad of fine dining spots and hotels. There is never enough to do in Vegas, and with Mother's Day coming, there are more occasions than meets the eye.
There are many things to do in Las Vegas for Mother's Day. No matter what your mother's preferences, there is something to do in Las Vegas for Mothers Day which will make her day special and leave her feeling appreciated for all the things she does. Below are just a few ideas for things you can do in Las Vegas for Mothers Day.
Here are our top picks of activities or experiences you and – more importantly – your mom will love!
Mothers Day Dining
There are a lot of restaurants going all out this year for Mother's Day. You'll find lots of great deals that include bottomless drinks, exclusive menus, and gifts for your special mom or lady in your life.
Mother's Day at Fogo
Fogo de Chao is a Brazilian steakhouse and is offering a treat for Mother's Day. You can book for brunch or dinner and they'll give your mom a $25 Dining Card. What's more, the Fogo Churrasco Experience for Children six and under is free and those aged 7 – 12 eat for half price.
Tuscany Gardens Mother's Day Brunch
Tuscany Gardens is offering all you can eat for $80 including crab legs, oysters, chilled lobster, and much more. They also have bottomless drink packages for $24 so you can eat and drink until your heart's content.
While you are at Tuscany LV, grab your two frozen drinks and souvenir glasses with this Groupon.
Mother's Day Brunch at Giada
Giada is offering a special Mother's Day brunch that is full of Italian delicacies such as breakfast calzones, Caprese frittatas, sweet treats, and seafood. Located inside The Cromwell, this elegant restaurant has stunning decor and will excite all of her senses.
Mother's Day at Pampas Las Vegas
This Brazilian grill is offering a true feast for Mother's Day. For $59 each, you'll get 11 types of meat, a glass of champagne, a chilled shrimp cocktail, and dessert. The deal is available from 11 AM to 10 PM.
Eiffel Tower Restaurant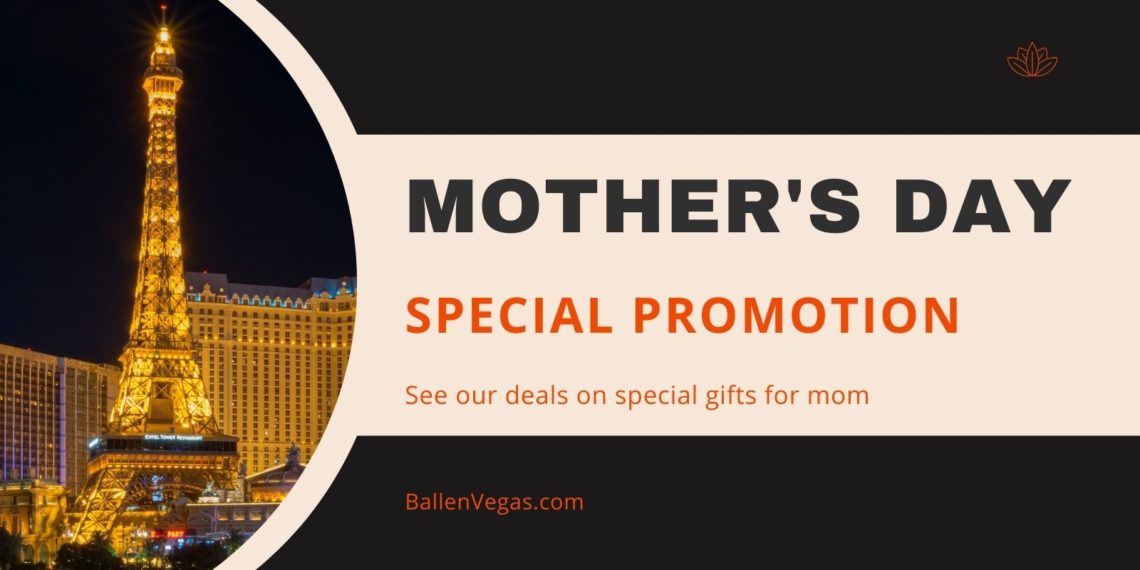 Celebrate Mother's Day with exquisite French cuisine. You'll also find incredible cocktails to round off the perfect indulgent meal. Make sure you choose to add one dozen roses when you book, which means 12 brilliant red roses will be waiting at your table for her when you arrive. If you book a window seat, you'll also get to enjoy the Bellagio fountain show.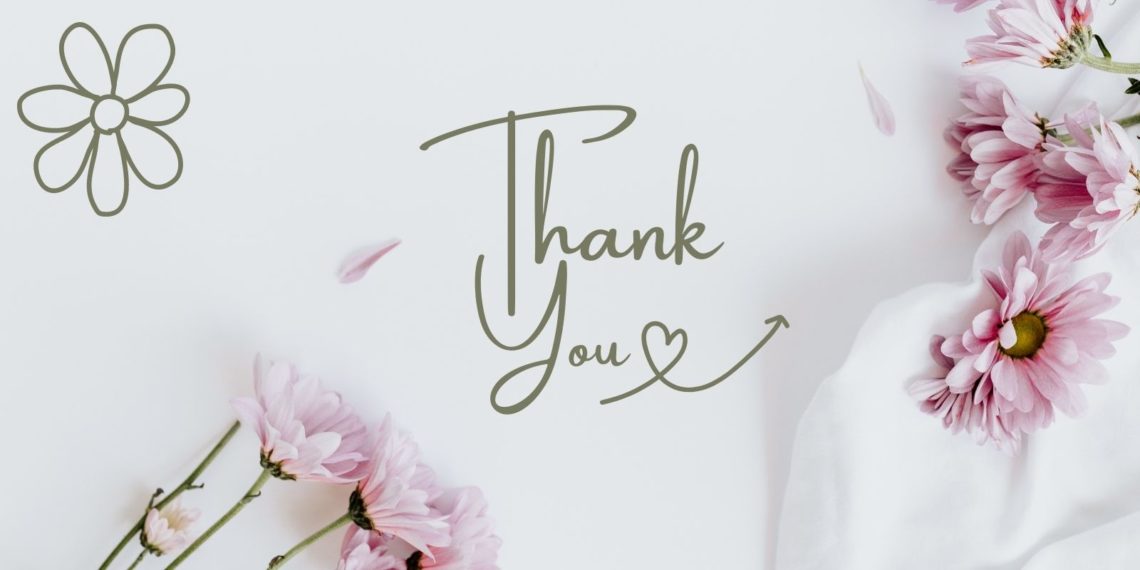 La Cave
Located at the Wynn Las Vegas, this is a fantastic place to take your mother for Mother's Day. This restaurant has a breathtaking design with a glass entryway and is designed to make you feel as though you are inside a wine cellar.
For Mothers Day brunch, you will be served by a deluxe butler-style staff from 10:30 – 2:30. If you want to treat your mother with exceptional service and food, visit La Cave Wine and Food Hideaway.
Hexx Kitchen
This restaurant inside the Paris Casino will be giving mothers mimosas or wine for mothers on Mothers Day. This complimentary drink will be featured throughout the day, so enjoy brunch, lunch, and or dinner at this fantastic restaurant inside of Paris. Try the Patio Dining!
Strip House
Strip House at Planet Hollywood Resort has special Mother's Day menus that they are serving from 7 May to 9 May. Their 3-course dinner for two people features their signature 24-layer chocolate cake, a must for any chocolate lover. This iconic dessert is pure chocolate heaven.
The Park Las Vegas
The Park Las Vegas is an urban attraction that offers the best of everything, from quiet places suited for extended visits to a cocktail bar at the renowned Beerhaus and Sake Rok. Dotted by rows of eco-friendly trees, this fine outdoor attraction is home to the T-Mobile Arena, which owns a series of outside patios, picnic tables, and public benches.
What makes this place so unique is that it provides a clean break from the usual hubbub of slot machines and noisy casinos. The Park Las Vegas offers a place of peace and solitude, a way for you and Mom to enjoy pleasant, long conversations without ado. Plus, you both can savor the beautiful view of the Nevada desert landscape while enjoying a picnic lunch.
Lazy Dog
Lazy Dog restaurants celebrate the moms in our lives by spoiling them with all their favorite foods this Mother's Day weekend. All over the country, Lazy Dog locations will have special menus with items like our DIY Mimosas served with peach-raspberry, grapefruit-orange + huckleberry juices for mixing. So bring Mom in and let us show her just how much we appreciate her. And don't forget to make your reservations early! We expect these tables to fill up fast.
Spa days or special treatments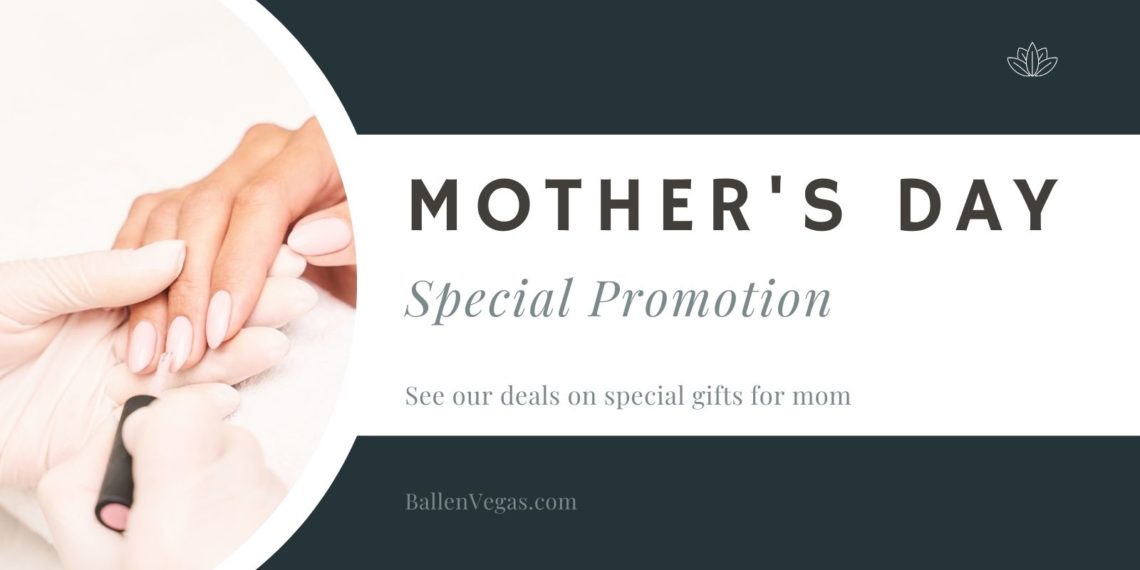 Nothing says "thanks for everything" like pampering someone. Let her truly relax with a massage, beauty treatment, or day at the spa lounging around.
Canyon Ranch spa + fitness
Located in The Venetian and Palazzo, this is one of the top spas in Vegas and one of the largest in the world. With over 120 services on the menu, there's bound to be something for you and your mom.
Treat Mom to an all-day pass at the Canyon Ranch Spa Club, where she can indulge herself in the best of pampering that money has to buy. She can meditate in a sauna, treat herself to a pedicure, or have a Girl's Night Out with her friends.
The spa has access to warm and cold cabins, experiential showers at its famed Aquavana resort, and group or singular aerobics.
Choose a Massage and Facial Package at the spa for Mothers Day.
Either way, the choice is hers. If she wants to spend her special day being active, then there are cardiovascular options to suit her needs. Classes are offered in yoga and indoor cycling.
If she wants to challenge herself to the next level, there is an added option of Boot Camp, where instructors guide you through a series of obstacle courses designed to keep you on your toes.
Or if you both just want to chill, you can have access to a thorough body massage courtesy of well-trained therapists who know just how to get your muscles to relax. Aromatherapy, seaweed treatments, and complete body scrubs are added for her health.
Those who enjoy attaining beauty while getting rejuvenated can treat themselves to cleansing facial and medi peels designed to target and remove old skin, thus relishing the chance at rebirth.
Spa Bellagio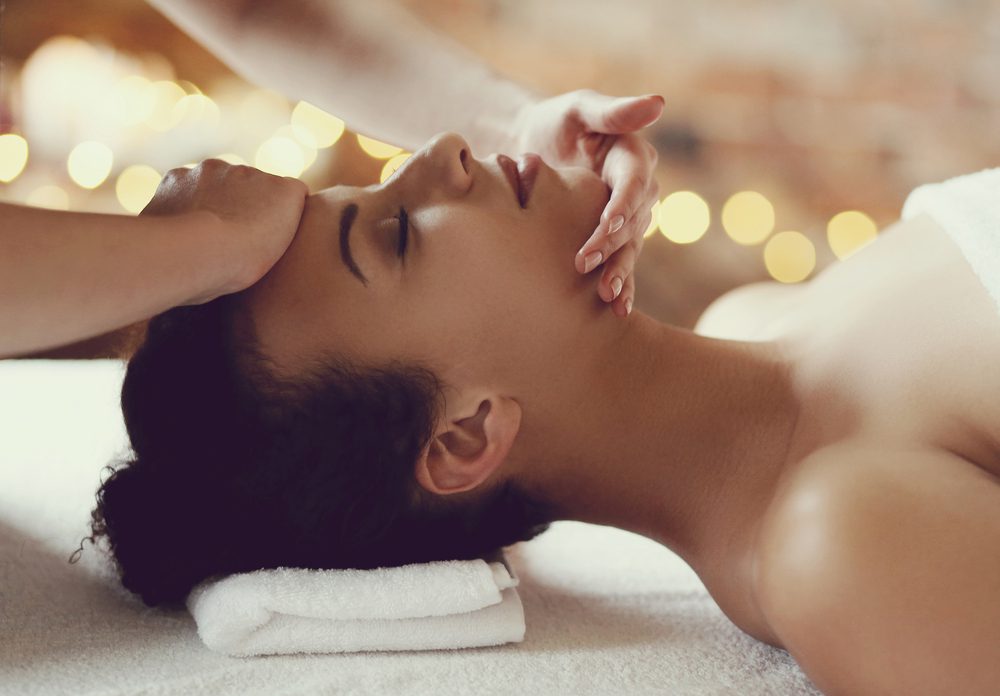 Ah, the spa. The very word conjures images of relaxation and rejuvenation. For many of us, the spa is a luxurious indulgence, a chance to escape the stresses of daily life and focus on our own wellbeing. But what if we could bring the peace and serenity of the spa into our everyday lives? That's where Spa Bellagio comes in.
Located in the heart of Las Vegas, Spa Bellagio is an oasis of calm in a city that is all about glitz and glamour. From the moment you step inside, you feel your worries melting away. The expert staff provides a range of services designed to pamper and relax, from massages and facials to manicures and pedicures.
And what could be more special than treating your mother to a day of luxury at Spa Bellagio this Mother's Day? Whether you're looking for a chance to unwind yourself or want to give your mom the ultimate gift, Spa Bellagio is the perfect place to start.
IMR Float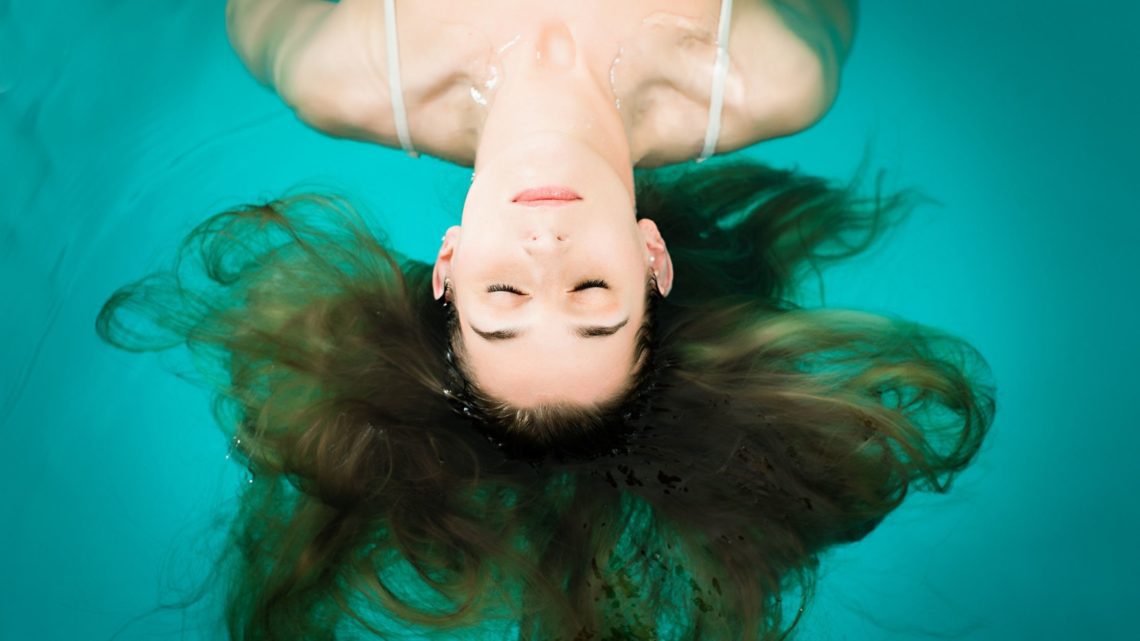 Treat your mom and yourself to a salt room and float room therapy. This relaxing practice has several health benefits. It reduces stress and calms the mind as well as soothing joints and loosening stiff muscles. It's a general health and well-being booster that any mom would benefit from.
Lake Mead Cruise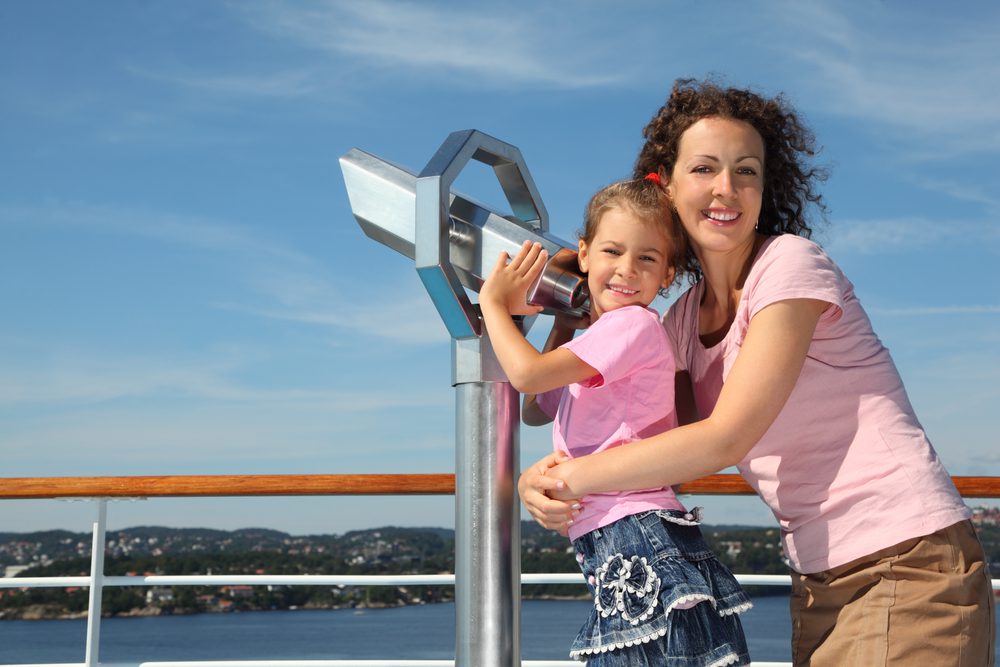 If you wish to relax with Mom, you can both enjoy a cruise on the vast and infinite blue of Lake Mead. Just minutes away from the glamor of Las Vegas, you can unwind as you explore national treasures such as the famed Hoover Dam, an extinct volcano known as Fortification Hill, and the Arizona Paint Pots, a colorful hiking trail that sits right at the foot of that ancient ruin.
As you cruise aboard the Desert Princess, you can feast on a classic American brunch while savoring the vast and changing colors of the bright sky ahead. Adults can enjoy a glass of champagne with Mom while sightseeing.
Horseback riding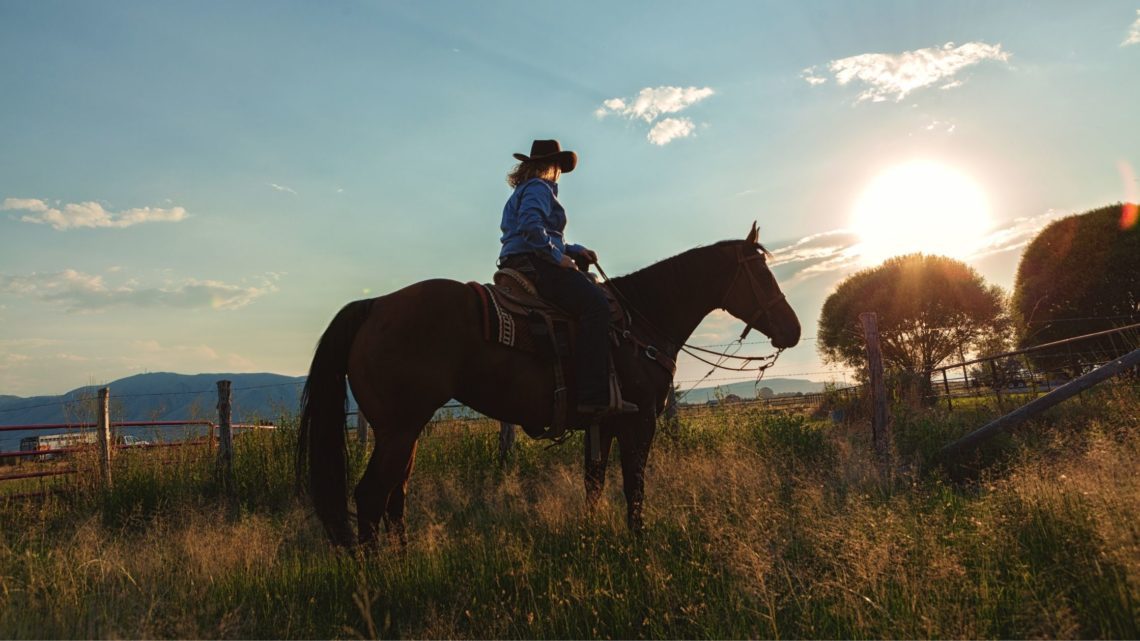 Whisk her back in time by taking her on horseback riding adventure. There are lots of great options available, and you can include food in this fun journey together.
Maverick Breakfast Ride
As the name suggests, this is an early morning horseback ride, so if your mom's more of a night owl, the following options are for her. A great way to start the day if you're up for it is that this ride starts from a proper ranch and has spectacular views.
The experience lasts five hours and includes instruction from the wranglers, a 1.5-hour horse ride, and breakfast back at the ranch.
See Dates for a Morning Maverick Horseback Ride with Breakfast from Las Vegas.
Coyote Canyon Ride
This is a one-hour ride through the Red Rock Canyon that starts at 2:30 PM. No food is included so you could easily fit in a brunch beforehand downtown or make your way to a restaurant after so you can compare photos and stories.
Wild West Sunset Horseback Ride with Dinner
This tour starts in the afternoon and is one of the most popular in Las Vegas. You will experience the beauty of the backcountry and its tranquility. You'll get all the training necessary by professional wranglers beforehand, saddling up for a ride into the sunset.
When you return to the campsite, you'll be treated to a barbeque dinner. The experience lasts five hours. 
Get a Coupon for Horseback Riding
High Roller Observation Wheel
Treat her to incredible city views and cocktails at the same time with the High Roller Happy Half Hour. These cabins include an open bar and bartender so you can have a drink while admiring Las Vegas from above.
If you'd rather not drink, tickets are available to just take a spin around and enjoy the views. Both experiences are half an hour so you'll have plenty of time to grab a nice meal before or after.
Bellagio Conservatory; Botanical Flower Gardens
Inside the Bellagio Hotel and Casino lies their beautiful flower gardens. This inspirational space is full of the beauty of exotic flowers and blooms that are as pretty as they are fragrant. A great place to take some photos together that you can turn into a lovely forever keepsake.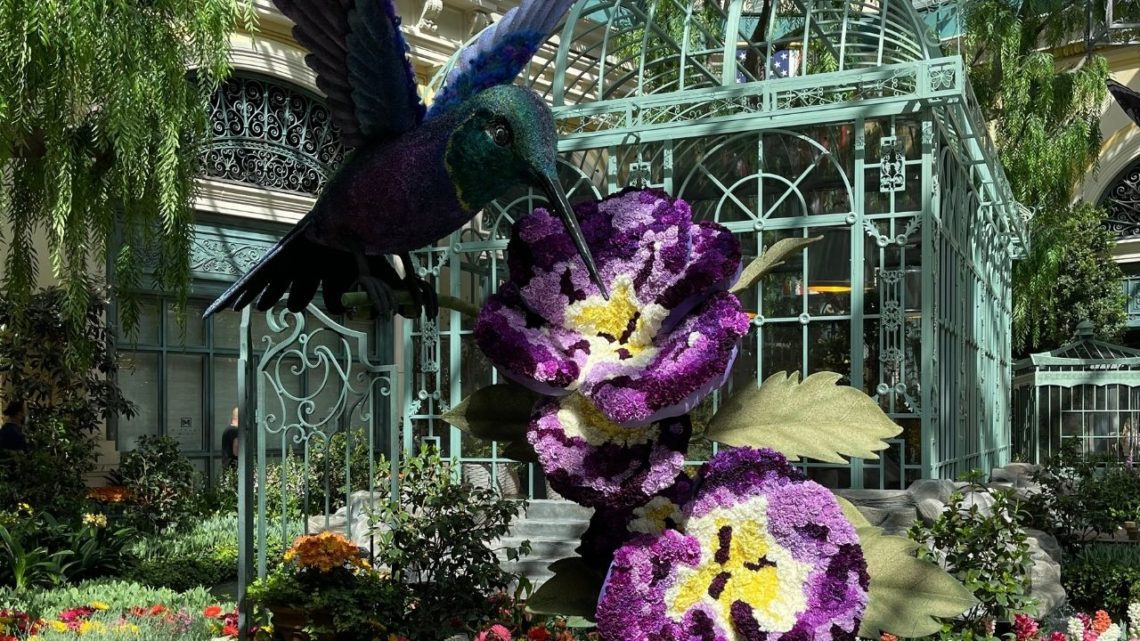 Also at the Bellagio, enjoy the creative wonders of the Bellagio Gallery of Fine Art. A vast array of exhibits include intimate works from fascinating artists around the world, from Picasso to Andy Warhol.
The gallery's hours are from 10am-8pm daily, and the museum hosts educational guided tours daily at 2 pm. General admission for visitors from out of state is $18, $16 for Nevada residents, seniors, and military service personnel.
We all know the saying that what happens in Vegas stays in Vegas. And Mother's Day entertainment is no different. There are so many unique attractions to the Sin City Area that anyone would want to go there regardless of the occasion.
And with its hodgepodge of local attractions, Las Vegas is bound to awe anyone, including Mom. So those who wish to treat her well can give her the best of every world by taking her there.
Past exhibits have included "Painting Women," a collection of women's portraits from the Museum of Fine Arts in Boston.
Gondola, Madame Tussauds; meal
Enjoy memory-making experiences together topped off with a meal at the Venetian Hotel and Casino. Take a mountain of photos together, along with your favorite stars at Madame Tussauds, and then take an outside gondola ride down the Grand Canal.
Make sure you check the gondola ride is free at the time of booking, otherwise, you will have up to seven days to use your ticket if you can't on the day.
Cooking class
Try your hand at cooking something new together and learn about a different cuisine at the same time.
Sushi night class
Chef Keith will guide you on this journey to create Japanese-Hawaiian dishes. In this two-hour class, you'll learn everything about sushi from how to shop for the ingredients, prepare sushi rice, make sushi rolls, and more. Drinks are not included but you are welcome to bring your own beer or wine.
Cajun and Creole Favorites
In this 2.5 hour class, you will learn all about cajun cooking. Full of inspiration from Louisiana, you'll find out how to make the perfect roux, prepare dirty rice, gumbo, crawfish Étouffée, and sweet bread pudding. You can bring your own beer or wine to the session.
The Best of the Mediterranean
Over three hours you will learn about the healthy lifestyle and culture of countries in the Mediterranean. Of course, you will also make your own Meditteranean menu that includes spanakopita, horiatiki salad, arni souvlaki with tzatziki sauce, and baklava. You may bring beer or wine along to enjoy during the class.
Rio's Wine Cellar and Tasting Room
Home to one of the largest wine collections in the country, it showcases 10,000 bottles. If your mom is a wine lover this will blow her mind. Located in Rio Hotel ; Casino, the decor has an old-world feeling as you would expect from a cellar. Sample some fabulous wines together and send your mom home with a bottle or two as a gift.