Lori Ballen, the owner of this website, benefits from purchases made through her affiliate links.
The heart of Las Vegas has had a major makeover over the past decade. Downtown Las Vegas featuring the Fremont Street Experience is a popular hot spot for people visiting Las Vegas ass well as the locals. Enjoy class casinos like the Golden Nugget, see the light show, visit your favorite bars and enjoy the live entertainment.
SlotZilla Zip Line at Fremont Street Experience
Downtown Las Vegas Hotels
Downtown Las Vegas Restaurants
Groupon Deals for Downtown LV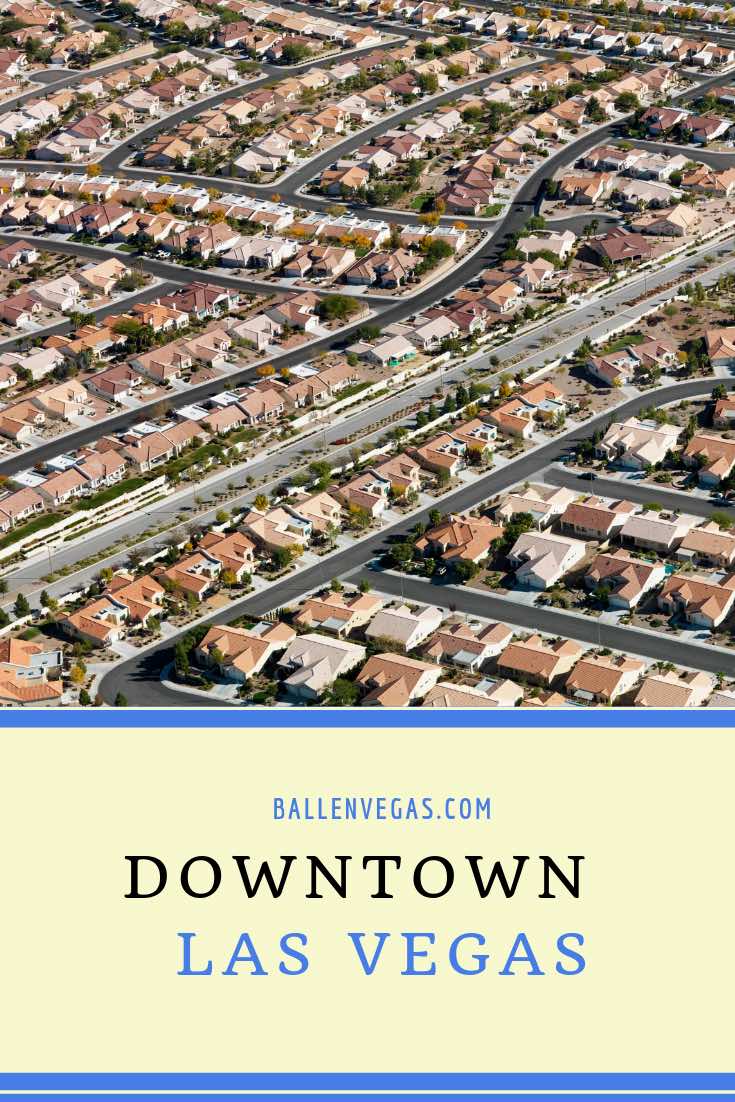 Downtown Las Vegas Real Estate
Fergusons Downtown
You haven't seen anything yet if you have not been to Fergusons Downtown Las Vegas. It is an area of town full of life, art, music, and great food.
It welcomes guests, from various parts of the world, who wish to have a taste of the vibrant local energy that surrounds the destination.
Fergusons Downtown. It is a pet and kid-friendly market square. You will love the creativity that defines everything at the place. The local vendors have something for everyone. Here are several things that make the mall so popular and why you need to head there:
Quick Links [hide]
Container Park
Downtown Container Park in Las Vegas, NV is an open-air shopping center. It is filled with unique restaurants, boutique retails shops and various live entertainment geared toward the whole family. From upscale dining to an interactive playground with The Treehouse, there are also free concerts, movies, and more.
Container Park is located at 707 Fremont Street at the corner of Fremont Street and S. 7th Street in downtown Las Vegas. Located near the I15 FWY and the 93/95 FWY, it is conveniently located just minutes from Summerlin or Henderson. Park hours are Monday-Thursday, opening at 11 a.m. and Friday, Saturday and Sunday opening at 10 a.m.
The Arts District
The Las Vegas Arts District is, of course, a bastion for all kinds of art, with an abundance of galleries, studios, and museums where people can take in everything from paintings to sculptures to theatrical performances.
But it's more than that.
The Las Vegas Arts District gives people a glimpse of the real Las Vegas — where the glitz and glamour are replaced by people living their day to day lives, meeting at hip restaurants and bars, participating in community events and taking in the entertainment.
The Las Vegas Arts District isn't difficult to find — it is located just south of downtown Las Vegas, Nevada. It was created in 1998 as an 18-block zone where artists could flourish and showcase their art. The district is also known as the "18b," a reference to the original size of the district, which comprised 18 blocks of downtown, though it has since grown beyond those original 18 blocks.