Homeowners across the country are powering up light displays that show off their creativity and love of the holiday season. If you live in Las Vegas or plan to visit soon, here is a list of the best Christmas light displays in Las Vegas and Henderson to visit during the holiday season
Click here for the rest of the best locations in Las Vegas & Henderson AND the map.
400 Huntly Road, Las Vegas, NV 89145
They are famous for their holiday lighting displays on Halloween and Christmas. In fact, they add to their collection each year to make it even bigger and better than the year before. The music used is mostly Trans Siberian Orchestra, but they do use other tunes that inspire them.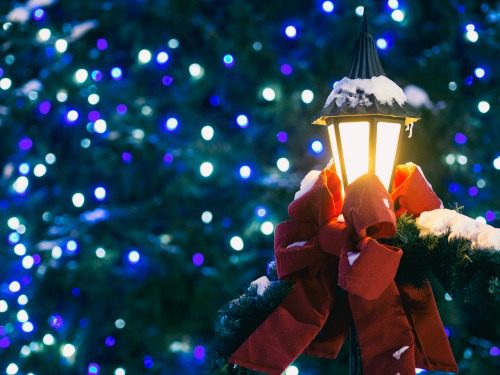 3646 Carol Lark Court, Las Vegas, NV 89074
For years, Mark and Lynda Newman have been using their home to create astonishing animated Christmas light displays, referred to as Light-O-Rama. They use more than 12,000 lights and have a virtual Santa in an upstairs window. Tune in to the Christmas music on 101.1 FM that is a wonderful addition to the festivities.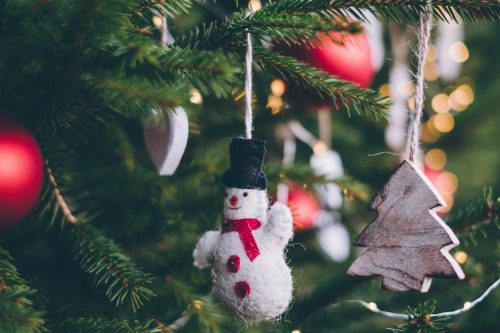 Known for its beautiful Christmas lights display that is perfectly straight and accompanied by music, this home, owned by Kelle Enneman also includes plenty of yard decorations. Lights are usually on from 5 pm until 11 pm each evening once they are lit for the season.
1420 E. Robindale Rd., Las Vegas, NV 89123 
This home, located in the Las Vegas Valley and owned by hypnotist Marc Savard, has a Christmas light display that is often (ironically) referred to as "hypnotic". His amazing, flashing light show mixes Top 40 Hits with Christmas favorites, which sets it apart from the others. The light show begins on Thanksgiving Day and continues through New Year's Eve. The lights are activated each day at 6 PM and stay lit until 10 PM. You do not want to miss this incredible display with over 95,000 lights! Don't forget to visit the House on Robindale's official Facebook page.
Click here for the rest of the best locations in Las Vegas & Henderson AND the map.
The Lori Ballen Team provides Real Estate Services in Las Vegas, Henderson, North Las Vegas, and Reno Nevada. 702-604-7739