Living in Las Vegas
Known as The Entertainment Capital of the World or Sin City to the majority of the world, for the nearly 600,000 denizens who live within the borders of Las Vegas, they just call the place home, and they wouldn't have it any other way.
Imagine living your life with the world famous Las Vegas Strip in front of you and the splendor of the Nevada desert as your daily backdrop.  Great jobs, never ending entertainment prospects, superior schools, a host of outdoor recreational opportunities, along with an outstanding health care system makes for good living in the Southern Nevada desert.  Let's not forget to mention that the Las Vegas Real Estate Market is making a come back.
If you are feeling poorly and in need of medical attention, Las Vegas has a host of hospitals, urgent care facilities, and general practitioners to get you through your tribulations.  As the major metropolitan center for hundreds of miles around, the city has had to become self-sufficient in the delivery of its health care, and the medical industry certainly stepped up to the plate to provide quality care for the community.
Just Listed Las Vegas Real Estate
Local Tips
Parking here is ample and open. While you will find parking fees at the airport, downtown, and some hotels and casinos, you will be pleased to find parking in most places in a lot, on the street, or in a garage at little to know charge.
Even though parking is ample, we have valet everywhere. You'll find valet parking at many of our shopping centers even.
The locals rarely go the Strip. With huge casino hotels all over the valley now, shows, bars, restaurants, movie theaters, bowling alley's etc. are all in one hotel nearby most neighborhoods.
There are poker machines – everywhere.
We locals say Na-VA-duh (as in bat), not NeVAHduh (as on off)
We don't actually live in hotels (most of us anyway)
Tipping here is huge. It's expected, yet should still be earned in our opinion. 15% to 20% is standard. You will see tip cups everywhere. If someone simply hands you a donut, a tip may not be called for. If they provide a service or "extra", you may feel inclined to so so. Tipping "IN" with your car at valet is not required, yet some do in hopes to receive better treatment. Just know that tipping does not insure better service.
When you gamble, your drinks are generally free. Sit down at the machine and THEN order your drink.
Try Macayo Vegas on W. Sahara for some delicous Mexican, American Food and order a TCT!
Frequently Asked Questions about Vegas
Greater Las Vegas Real Estate Market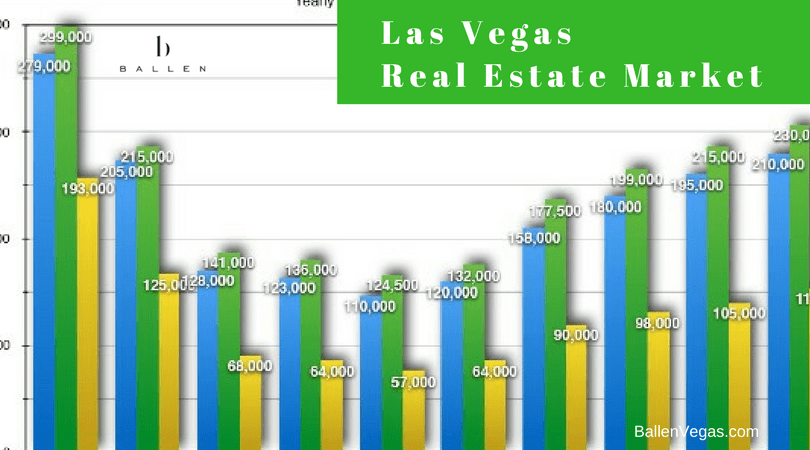 With a median home value of over $250,000 [Summerlin 2017] the Las Vegas real estate market is some of the priciest in the Silver State, but certainly compares well with the median average in other parts of the nation.
Greater Las Vegas Schools
The education of the area's youth is in the capable hands of the Clark County School District.  The largest school district in Nevada, the CCSD has more than 300,000 students enrolled in 370 schools within the district's borders.  The district welcomes parental feedback and participation, and works to ensure that each child receives a quality education.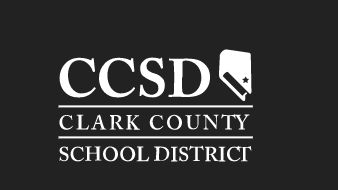 Clark County School District
We have one school district and many school zones covering these cities. It is called the Clark County School District. It is one of the largest school district's in the United States.
Our Clark County  zoning map is well defined and it's quite simple to see what school a child a particiluar address would attend. Sometimes, there is rezoning for a particular school based on growth and demand. We have also seen schools become year round from 9 month or 9 month form year round. Many have recently returned to 9 month after having been year round. Whild real estate agents do enter the elementary, middle school (junior high), and high school in their listing data, it's always up to the buyer to verify the school zone based on the address. 
Our public schools are primarily K-5th grade.  Middle schools (also known here as Junior High schools usually cover 6th, 7th, and 8th grades. High schools then are typically 9th, 10th, 11th, and 12th.
We have magnet schools for all grades as well which generally have a qualification process to attend.
People also ask: What is there to do in Las Vegas besides gamble?
Greater Las Vegas Jobs
Due to the tourist nature of the town, almost a fifth of workers are employed in the accommodations industry, while substantial number of workers are employed in the construction, healthcare, retail, and administration fields as well.
Looking to find employment in Greater Las Vegas? Start Here:
Home Owners Associations (HOA)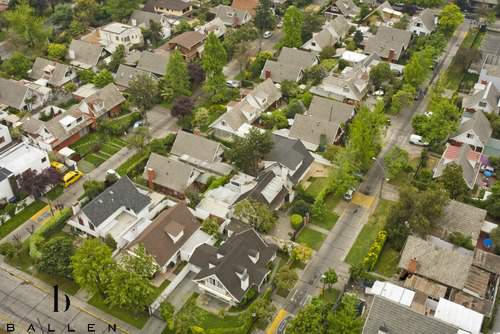 It is not uncommon here to see a master association and a subassociation which will bring in two different fees. A master planned community will have it's own amenities and regulations as fees as will any neighborhood associations within the master.
As you shop for Las Vegas Real Estate, you can search homes that have no HOA in the (Advanced Search) as well as searching home owners associations that have certain amenties such as:
Gated or Guard Gated Community
Community Pool
Recreation Facilities
Age Restricted
BBQ Area's
Basketball Courts
A Business Center
Golf
Clubhouse
Car Wash Area
Country Club
Exercise Room
Fire Pit
Raquetball
Cigar Room
Laundry Facility
Pet Park
Playground
RV Parking
Tennis
Wine Locker
Transportation
The city is well served by a comprehensive public transportation network that gets the people of Las Vegas from Point A to Point B.  The Las Vegas Regional Transport System operates upwards of 53 bus lines around town, as well as, special monorails and trams along the Las Vegas Strip.  Additionally, the city is served by the McCarran International Airport just five miles south of the downtown area. If you love Uber and Lyft, you are in luck as they are right here in Vegas!
New Houses for Sale in Las Vegas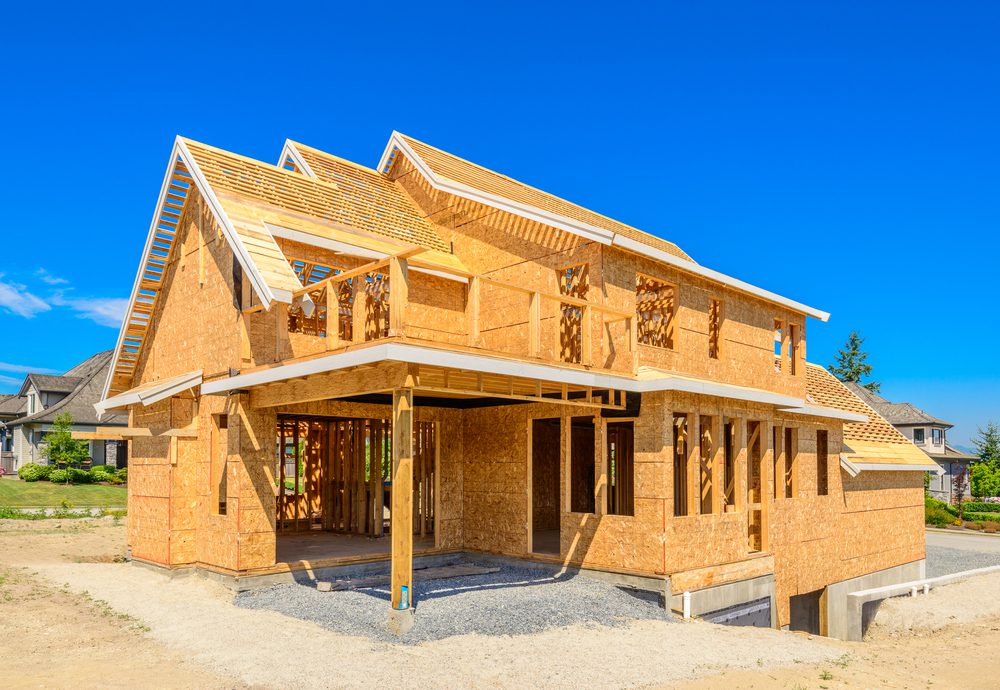 People often refer to our houses as "cookie cutter" because so many were built by the same builders and under the same HOA regulations. The
Las Vegas home builders
often include the same features and carry designs over from one community to another, so once you find a builder you like, we can research homes for sale built by that builder or in communities we know that builder built. It's important to know that when you are considering New Construction, you should
choose a real estate agent
as well. Here in Southern Nevada, you can have your own representation and someone to negotiate on your behalf without paying extra (with most builders). The key here is that you must bring your real estate agent with you before you sign in with any builder or they will be excluded from any builder compensation.
Popular Home Features
Basements are rare
We do have waterfront property on our man made lakes
We have many golf course communities
A Casita is popular here. It's a small house, most often detached that can be used as a mother in law quarters, pool house, etc.
Our neighborhoods are gated or guard gated and this will make a difference in your HOA fees.
Many of our neighborhoods have their own parks, community pools, and other amenities. You can use the advanced search filter here.
Lots are generally small. If you want a larger lot, you'll want to find communities that are known for larger lots or do a custom search specifically for these with your real estate agent.
All houses in Las Vegas should include an air conditioner. Trust us. You want an air conditioner.
If you are looking to invest in Las Vegas be sure to check the rental restrictions on condos. There are many that have limits with a maximum % of rental units.
Horse property is a popular request here. Many simply want a ranch style home on a larger lot and don't have horses. Our neighborhoods are very specifically zoned to permit horses or not. If you simply want more land and a ranch style home, it's better to not select horse property in your search as you will exclude many properties that may fit your desires.
Map of Las Vegas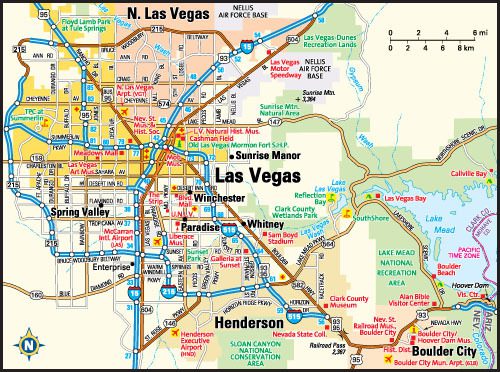 Team Review
David and the whole team were wonderful with incredibly fast and caring correspondence and the RIGHT HOUSE for the best folks! So happy to have an opportunity to be in business with this great team!
The Matt & Molly Team
Real Estate Agents in Asheville, North Carolina
Summary
Article Name
Description
Learn about the Las Vegas real estate market and living in Las Vegas, such as the transportation, jobs and more. Shop Las Vegas Homes For Sale on this updated Real Estate Listings Website. View homes on the map. Save your favorites.
Author