Contact Us | Lori Ballen Team Las Vegas Real Estate Agent

Trust us with your referral!
Email me, FB Message me or Text me 702.604.7739!
Keller Williams Realty Las Vegas
Address: 9420 W Sahara Ave #100, Las Vegas, NV 89117
License # S.75212.LLC
Text us! 702-604-7739
lori@loriballen.com
David Lamer with the
Lori Ballen Team
was amazing from the start! I referred my loved ones to them, who had recently relocated to the area. David was responsive and professional throughout the entire process. And, they closed on their
new home
in record time!
David was great and I would highly recommend him again.
Click to see Just Listed Homes with Map!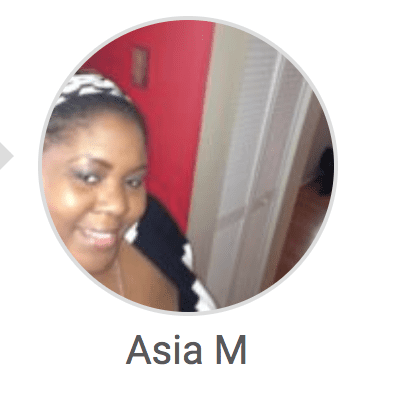 Lori Ballen is a licensed agent with a real estate team licensed with Keller Williams Realty Las Vegas. When you choose Lori Ballen Team, you get skilled Real estate agents who specialize in particular niches, and geographic locations. Always in the top 1% of Las Vegas production, Lori prides herself on the continuing education and high level training she and the team members receive.
"There is no client with a budget or sales price too low or too high. Nobody is too far. We are good people who like to work with good people. And we get the job done." ~ Lori Ballen
When you work with Lori Ballen Team at Keller Williams Realty, you won't feel lost in the shuffle. It's a team and everyone cares that you reach your goal. Nobody wins if you don't win, so you are first.
Give us a chance to show you why Lori Ballen Team is the right choice for your real estate needs.
We are always looking for great real estate agents to partner with. If you are looking for opportunity and are interested in working directly with Lori Ballen Team as a buyer or listing specialist, contact us.
Lori is known in the real estate industry for her digital marketing skills. She's a top requested trainer who shows real estate agents how to market their seller's listings for the most exposure which could lead to higher offers. Lori's specialty is search engine optimization which might be just how you found this website. She also owns a digital marketing company called Ballen Brands. She helps other real estate agents get more leads through their real estate websites.
Totally professional, knowledgeable and approachable. I would recommend David Lamer and the The Lori Ballen Team to anyone needing real estate services. They handled my mom with kid gloves when I referred her to them. ~ Sheila Brown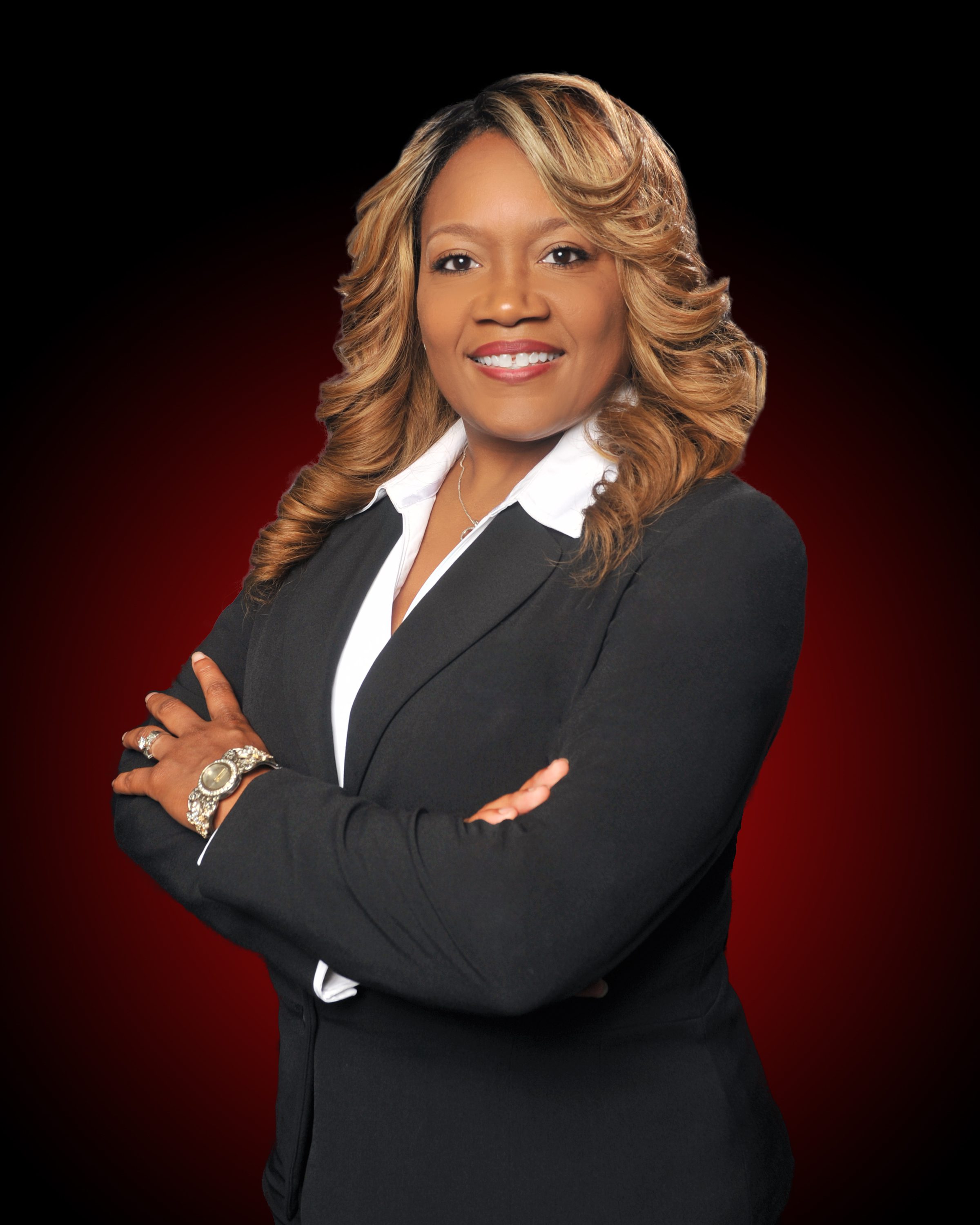 The Best Real Agents in Las Vegas get properties Sold!
8704 Summer Ridge | $380,000

5735 Gazing Stars St North Las Vegas, NV 89030 | $145,000

942 Baratone Way | $205,000

8116 Caramel Gorge Ct | $265,000

5521 Carnation Meadow | $365,000

1908 Camino Carlos Rey | $265,000

191 Ruidoso Lane | $390,000

5595 Danforth Ave | $297,000

4782 Longstock Court | $203,000

6495 American Eagle Ave, Las Vegas, NV 89131 (Pending) (Northwest Eagle Ranch)
7311 Rutherford Drive | SOLD for $349,950 (RENO, NV)
10712 Paradise Point 89134 | SOLD for $249,500 ( Sun City 55+ Community)
823 Plantain Lily Ave, Las Vegas, NV 89183 $299,900 (Silverado Ranch)

6508 Playa De Carmen Way | SOLD for $230,000 

3572 Tobel Springs Dr. Las Vegas, NV 89129 | SOLD for $295,000 (Lone Mountain)
Reber, New Construction | SOLD for $355,000
Schiff | SOLD for $401,206
4520 W Lake Mead Blvd #101 Las Vegas, NV 89108 | SOLD for $75,000 (Condo)
6520 Heavenly Moon, North Las Vegas, NV 89084 | SOLD for $325,000
2836 Via Romantico Henderson, NV 89074 | SOLD for $285,000
5987 Via Capri Las Vegas, NV 89122 | SOLD for $150,000
7252 PLATINUM PEAK Ave Las Vegas, NV 89129 | SOLD for $180,000 (Northwest)
3723 Razorbill Ct North Las Vegas 89084 | SOLD for $299,500 (Aliante)
Relocation – New Construction Buyer | SOLD for $265,000
6816 Woodland Vase Ct. Las Vegas, NV 89131 | SOLD for $255,000 (Sliverstone Ranch)
New Construction Buyer | SOLD for $255,000
Quintero Buyer | SOLD for $255,000
3347 Cheltenham St | SOLD for $150,000 (Short Sale Listing)
Average Days on Market to Sale for May: 17
Average List to Close Price: 98.8%
Let's get YOURS sold. Call 702-604-7739 or 702-482-7739 today.