Lori Ballen, the owner of this website, benefits from purchases made through her affiliate links.
My daughter and her boyfriend took me to the Witch House Number One Escape Room for my birthday. We escaped with 3 minutes left and asked for three clues (most at the very end). You're part of the game from the moment you walk in—an immersive experience not for the faint-hearted. Whether you're a witchcraft aficionado or just up for a challenge, The Witch House escape room in Las Vegas is a spellbinding adventure. Perfect for birthdays or group outings, just be prepared—you might need a clue or three to keep your soul!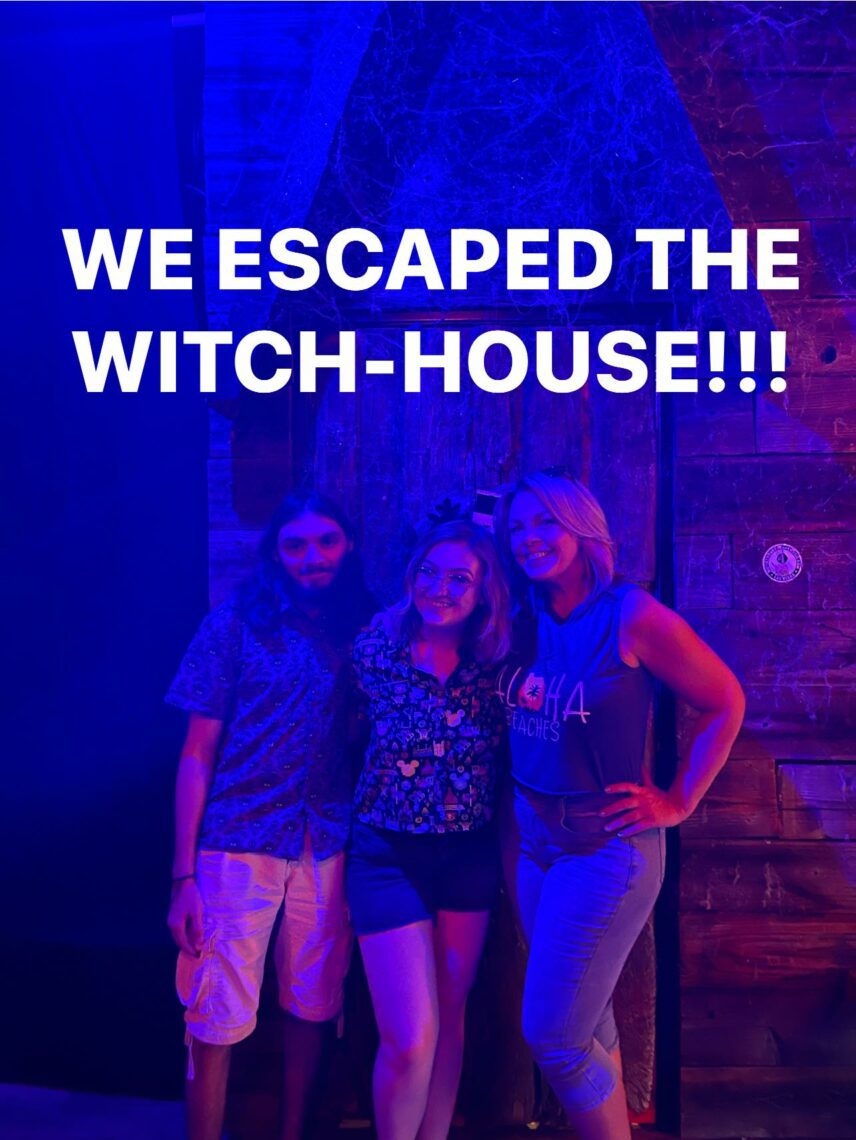 Atmosphere
As soon as you enter the Number one escape room, you're in the game. You're immediately thrust into a world of magic, mystery, and yes—witches. The set design is impeccable; think cobwebs, cauldrons, and mood lighting that's just spooky enough to keep you on edge. It's so well-executed that you might actually start wondering if your soul is at stake!
Difficulty
The room's level of challenge hits a sweet spot. It's not so difficult that you'll be tearing your hair out, but it's challenging enough that you'll need to really think. I went with my daughter and her boyfriend, and we managed to escape with just 3 minutes to spare. And, yes, we did have to ask for three clues, so don't expect it to be a cakewalk.
Puzzles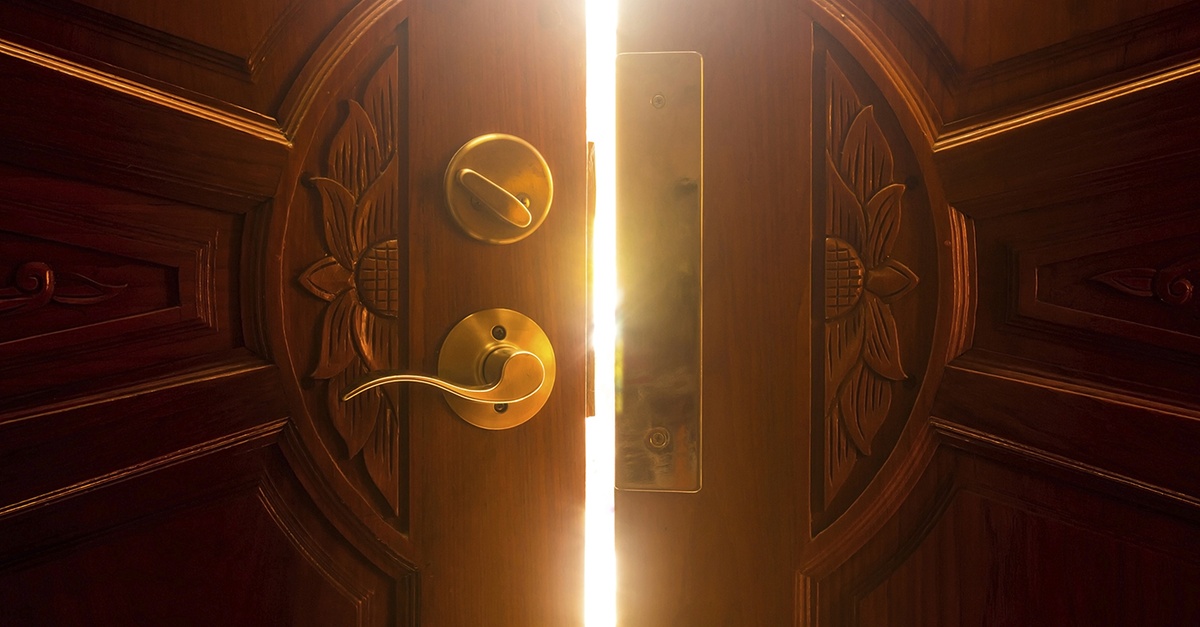 The puzzles are a fun mix of logical problems, tactile challenges, and even a few surprises that I won't spoil for you. There's something for everyone, so every team member can have their moment of glory. But be prepared; you'll likely need a hint or two (or three, like us) to get through.
Staff
The staff at "The Witch House" are part of what makes the experience so captivating. They're fully in character from the get-go, adding an extra layer of immersion that really sets the stage for your magical escape. They're also super helpful when you're stuck, offering clues that are just cryptic enough to keep you thinking.
Entertainment Value
The escape room offers more than just a series of puzzles—it's a narrative experience that keeps you entertained and engaged from the moment you walk in. Celebrating my birthday here added an extra layer of adrenaline and excitement, making the whole ordeal an unforgettable adventure.
Accessibility
While conveniently located in Las Vegas, the thematic elements might be a bit too intense for younger kids. The room is designed for 2 to 8 players, offering flexibility whether you're on a date night or out with a larger group of friends or family. I'd say 3-4 is ideal.
Final Thoughts
If you're searching for an entertaining challenge, a unique birthday celebration, or a great time with friends or family, "The Witch House" is a solid pick. The experience is both challenging and fun, scary yet exhilarating. So, if you're considering going, I say do it—but maybe brush up on your spellcasting skills first. After all, you wouldn't want to lose your soul to a puzzle. 🎃
So there you have it! Hope this markdown-formatted review gives you a clear picture of what to expect. Here's to more magical and challenging adventures! 🥳
Location:
1775 E Tropicana Ave #100, Las Vegas, NV
89119, USA