Lori Ballen, the owner of this website, benefits from purchases made through her affiliate links.
Taking an average Uber driver, the approximate yearly earnings of driving for Uber in Las Vegas is $35,000. This is roughly $16 an hour for their service.
Uber driving is one of the top freelance jobs in the nation. There are approximately 50 million people who use the service. Available in over 65 countries and 600 cities, it is the number one rideshare company around. One of those hotspots for picking up fares is Las Vegas. So how much does an Uber driver make in Las Vegas?
Trip prices vary depending on how far of a distance you are traveling if you want to go on the strip and the time it takes to complete the ride. This amount is roughly $675 per week for the Uber driver. So what does it take to be an Uber driver in Las Vegas, and what is your earning potential if you are a superstar driver? Let's take a look.
How to Become an Uber Driver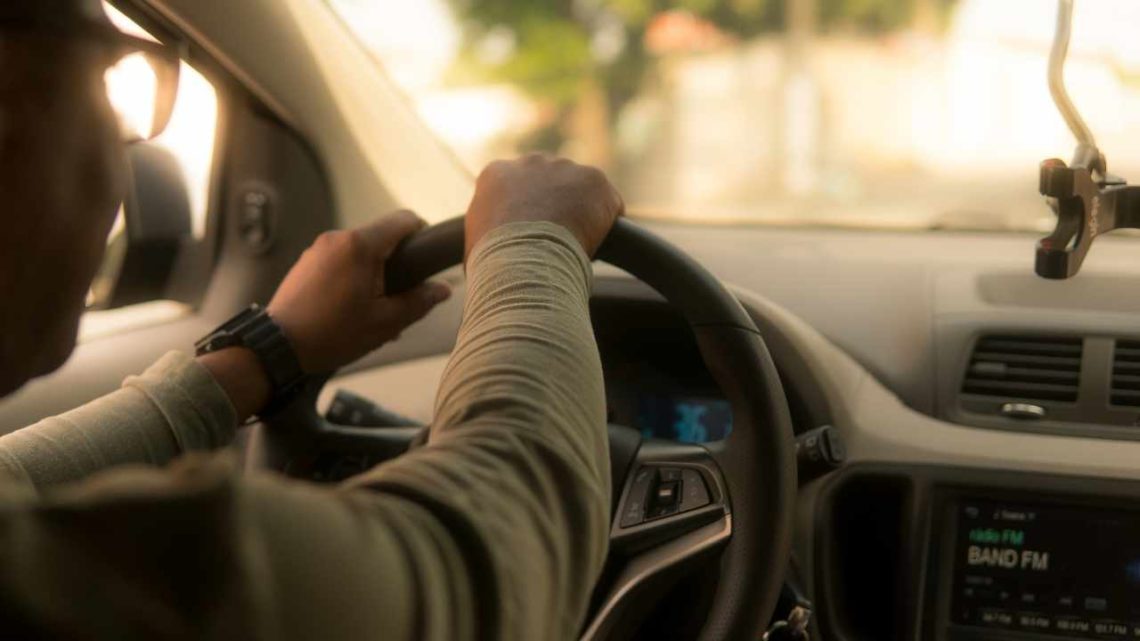 To be an Uber driver in any city, you must fit specific requirements.
Have one year of licensed driving experience.
Be old enough to drive in the city
Have a valid license.
Have an eligible 4-door vehicle.
Proof of residency and insurance.
Be able to take a photo of yourself.
Have a clean driving record and criminal history.
When you download the application, it takes you through the process easily-to-follow manner. Then, it gives you step-by-step instructions on applying, so you don't miss a thing.
How Much Do Lyft Drivers Make in Las Vegas?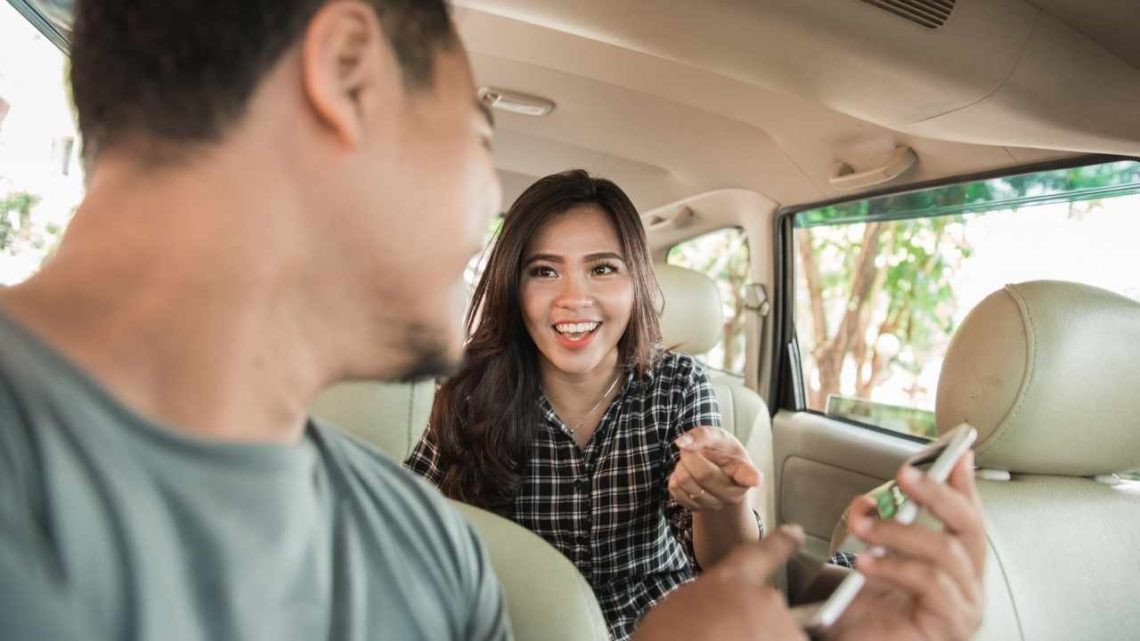 The average Lyft driver will charge about $2 a mile in Las Vegas. This brings their income to around $750 per week, a shade higher than what Uber drivers make in the same area. 
Lyft does offer a sign-up bonus of $300 for anyone interested in getting their feet wet with the ride-sharing service.
Lyft drivers' hourly wage usually exceeds Uber drivers by a few dollars. Lyft pays their drivers more money, directly reflecting the rates they charge riders to use its service.
Can You Make $500 a Day Driving For Uber?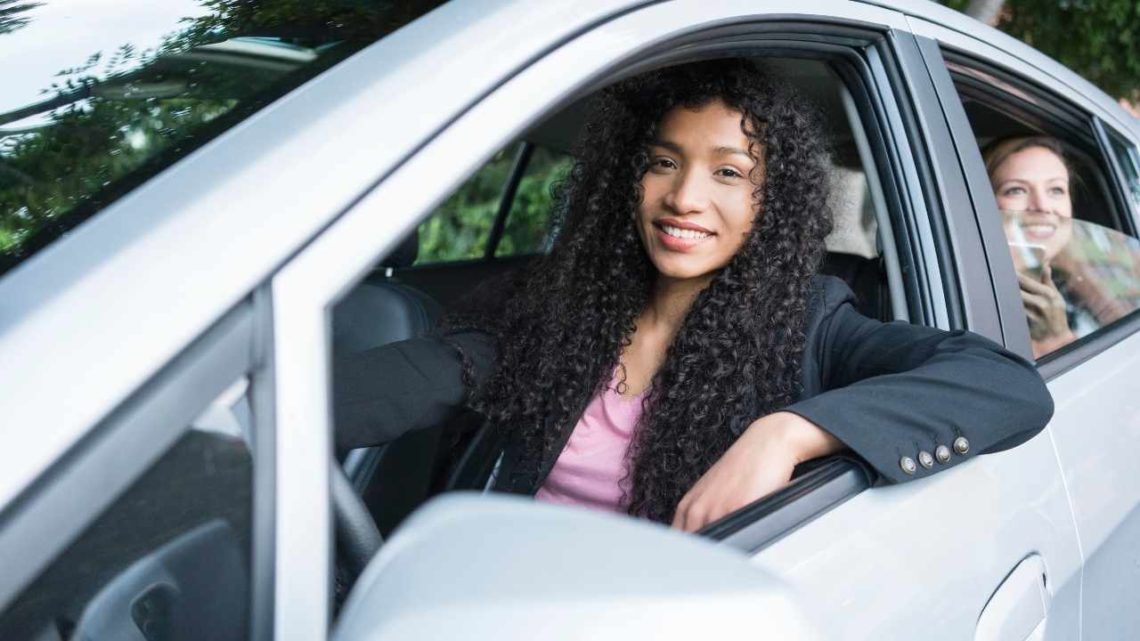 The simple answer is no. There are not enough hours in the day to make $500 for any driver.
If you were to the hustle and bustle for 12 hours, you might be looking at around $250 maximum for your time. Of course, it all depends on the market you are in.
Las Vegas is a more expensive market than typical cities for Uber and Lyft costs, so the income is relatively reasonable in the city.
Don't forget there is also gas that you have to pay for as an added expense that takes away from your daily earnings. On top of routine maintenance, that can get costly after driving so many miles per day.
What Can You Do to Make the Most Working with Uber?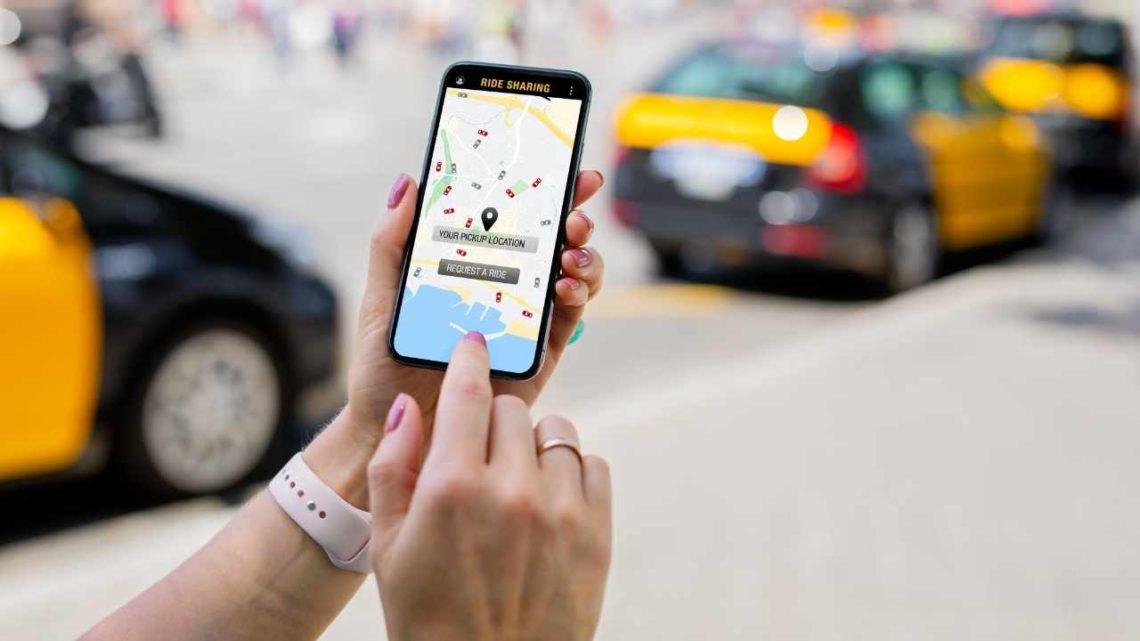 The main thing you can do is to know your local market. You need to know the busier times of the day so you are not constantly driving around or parked waiting on a ride, wasting your time.
When the busy time of the day hits, that is also when prices surge, making your income higher than it would be for a standard fare.
Know how to talk to your customers. Make sure you make your customers feel welcome inside your vehicle because every customer has the option of leaving a tip.
Like being a food server at a restaurant, everyone leaves a tip based on their satisfaction. So drive well, and be courteous and accommodating as possible.
Work both Uber and Lyft programs. If you toggle between platforms, you are always assured of finding a passenger who needs a ride—waiting around costs you money because you are either driving around burning gas or wasting time making nothing.
If you aren't driving a customer, you are losing money.
How to Get Even More Cash Driving with Uber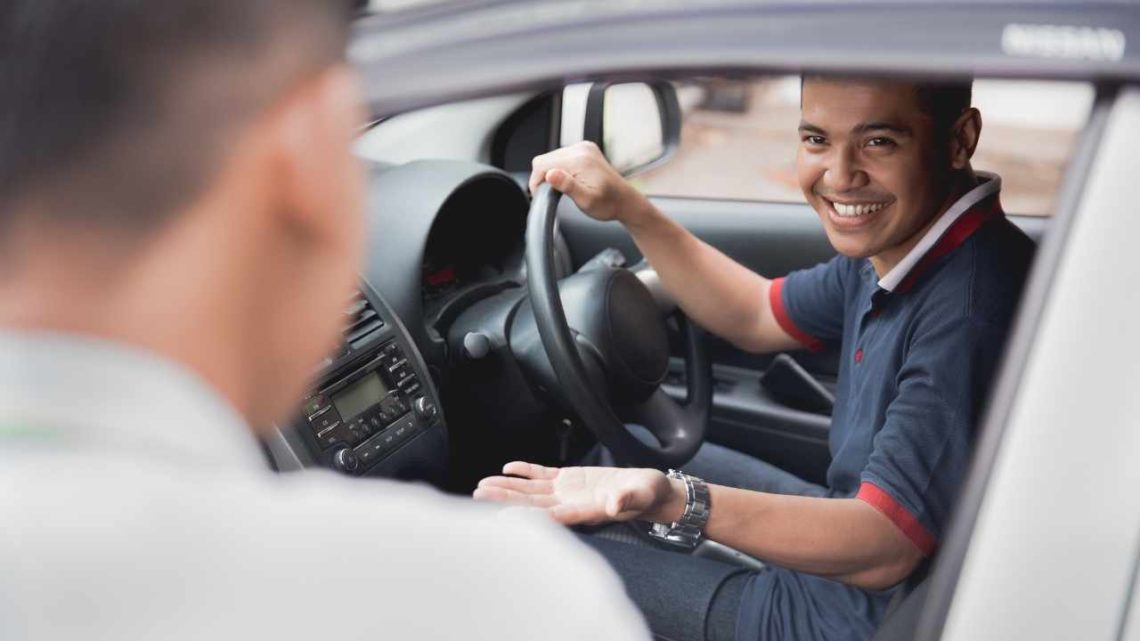 Those tips were the basics, but if we want to get more detailed, follow these suggestions to ensure you earn the big bucks that the top drivers get. That is around $25 an hour.
The only way to make more money is by driver referrals, where the earning potential is endless.
You should keep snacks and water available to your riders. It adds to the friendly atmosphere you are trying to provide them.
Know the local bathrooms just in case your rider gets in a situation where they need you to pull over quickly. Always know your area.
Don't go where all the other drivers are going. Stay in your area and let the riders come to you in your area. This may mean you get rider after rider.
Do not drive around with no purpose. If you are going to drive without a rider, find somewhere where there are not many uber drivers to compete with. Go to an area that is surging to get the best rate for your driving time and mileage.
Conclusion
Uber driving can be very profitable. Even more than your regular 9 to 5 job. It takes hard work and dedication to drive consistently for 8-10 hours every day to make a living.
But, if you follow some of the suggested tips, you can excel and be one of Uber's top drivers.
You might not make a fortune, but you will make good money. Signing up is a piece of cake on the application, and in no time, you can be approved to start giving people rides. It is an ideal job for someone who wants to be their boss and has their own hours.
Your earning potential is up to you and how you present yourself and your service. For example, if you happen to be driving in Las Vegas, it doesn't hurt to put on a little bit of a show to impress the rider and show them that you mean business and are serious about the service you provide.