Lori Ballen, the owner of this website, benefits from purchases made through her affiliate links.
You've decided to buy a house. The question that follows is: should you buy new construction or resale?
The answer depends on a few factors – your budget, lifestyle, wants, and needs.
What part of town do you want to live in, urban or suburban? Do you want established landscaping with a canopy of trees, or a new landscape with freshly planted foliage?
Do you want a modern design or classic charm? Are you excited about a fixer-upper project, or the relaxed freedom of having move-in ready?
Click to See Just Listed Homes with a Map!
Here are some factors to figure into your decision on whether you should buy new or resale.
Location
Location is paramount in every aspect of real estate. Some people prefer urban settings with convenient access to good schools, shops, restaurants, recreation, public transportation, and places of worship.
Others prefer a more suburban feel on the outskirts with newly developing shopping centers and modern creature comforts.
Convenient access to amenities is more prevalent in older, urban neighborhoods because newer developments are still in the process of constructing shopping districts and community features like schools and parks.
With new construction homes, it's likely your community will continue to undergo construction both residentially and commercially, which could be inconvenient and cause longer commutes.
Schools
More and more common, house-hunters start their journey by looking into school districts. School districts heavily impact home values.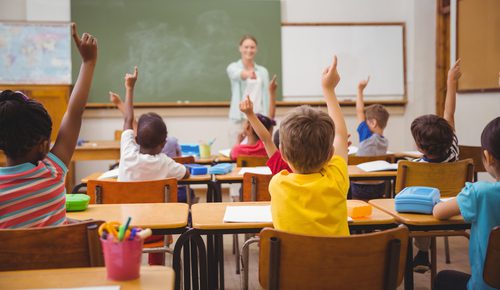 Well-established, highly-acclaimed, award-winning school districts are usually situated in well-established communities where they've had time to develop and evolve.
Even households that don't have students living with them may choose an older home to buy based on the schools – only for the resale value, it adds to a property.
Landscaping and Lot Sizes
Consider landscaping and lot sizes.
Older neighborhoods tend to have larger lots, tree-lined streets, well-developed yards, established growth, and are usually walkable communities.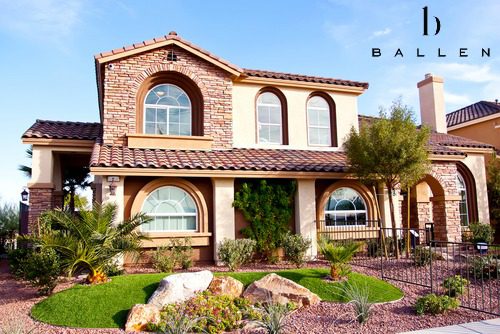 New construction typically means smaller lots, newly planted trees (less shade), young shrubs and flowers – and less space between houses.
You'll also find a smaller selection of available resale homes, coupled with more competition than in new construction. In new builds, there are no competitive offers – and new houses are being built daily.
Design Elements and Efficiency
Your personal design preferences play heavily on your choice between new construction and resale.
Do you prefer an older house with charm and character, or are you more attracted to the sleek design of modern homes with open floor plans?
Older homes, which can be pleasantly unique in design, have smaller closets, less storage space, less square footage, and if they have garages, they're usually smaller, too.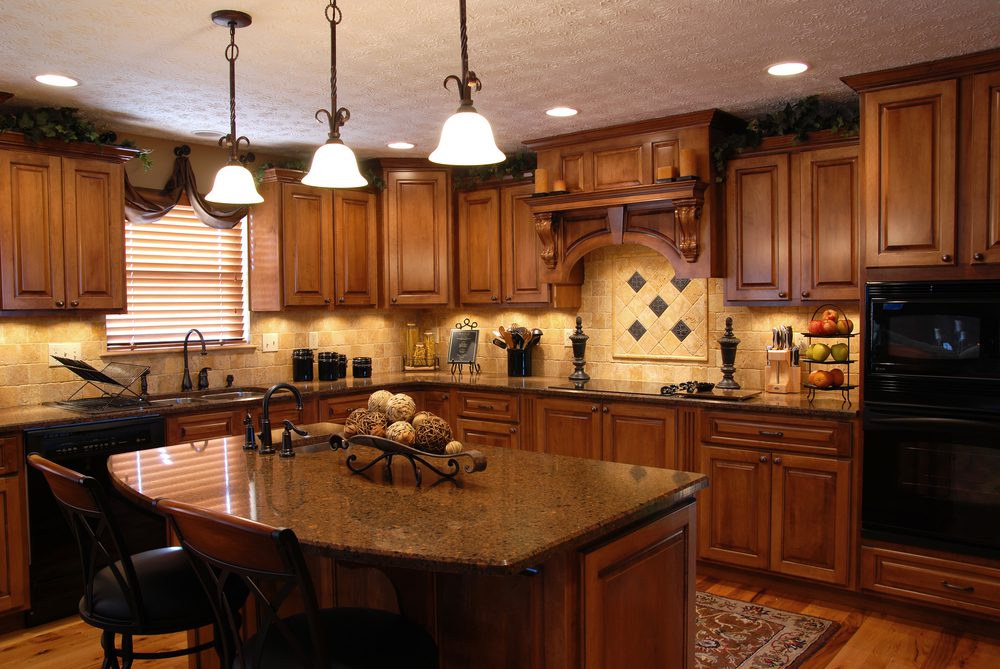 But, they also have advantages that new models don't, such as built-ins, formal living rooms, and formal dining rooms.
You also have the opportunities to make changes over time to create a warm and inviting home that's tailored to your taste.
New construction allows you to pick and choose several of the design elements in your home, such as flooring, paint colors, countertops, lighting fixtures, faucets, and more for a semi-custom look.
With new construction, you can ensure that your new home is move-in ready and project-free. It's also more expensive.
New construction may offer less in terms of architectural design because they tend to follow a cookie-cutter design. On the plus side, the bedrooms are bigger; there are additional bathrooms and great rooms.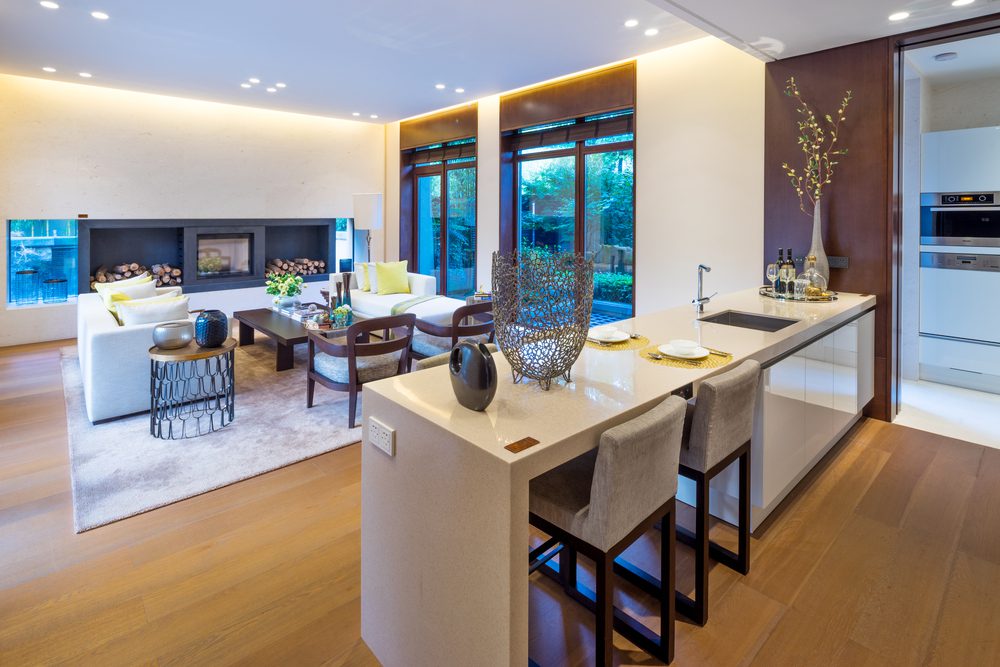 But new homes are also more energy-efficient and eco-friendly. Expect to find solar panels, smart technology like thermostats, and doorbells that you can manage with your smartphone.
The houses are wired for things like multiple phone lines, high-speed internet connections, extra cable outlets, and wall sockets with USB ports.
A compromise here would be to find an older home that has been recently renovated with updated appliances.
Condition
The biggest advantage of buying new construction is that everything is shiny and new.
The builders usually offer warranties – not only on the home but all of its major systems and appliances. The fact that nothing has been previously used means less maintenance for you for several years to come.
On the downside, new construction isn't made from the same solid materials used in older homes. For example, new houses might be constructed with engineered wood and drywall, whereas older homes are built with materials like redwood and plaster.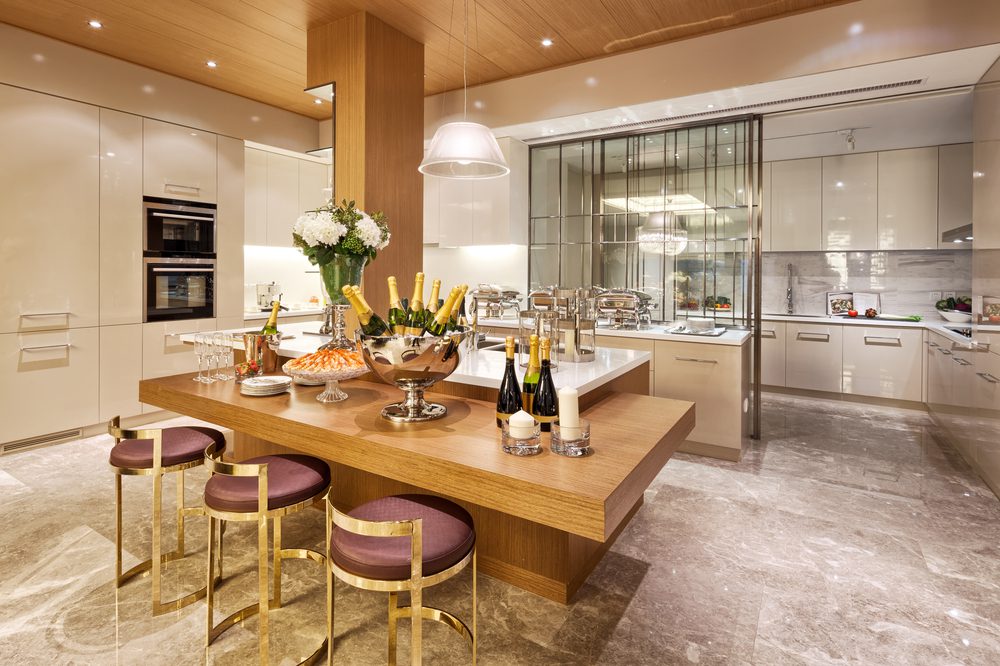 You may be intrigued and inspired by the possibilities of a house that needs a bit of tender loving care, personal touches, and renovations that meet your aesthetics. And it might be cheaper.
However, a previously owned home has to meet your lender's requirements of appraisals and inspections. If the house isn't in its best condition, it may be harder to finance.
Newly constructed homes may feel safer and have fewer hazards because they're built according to modern building codes.
Another difference between the condition of new construction and resale is that older homes have already settled on their foundations. New homes that haven't settled yet are prone to creeks and cracks over time.
Financing
You may find it to be an easier process to get financing through a home builder than it is to get a home mortgage loan through a bank.
Financing through the builder gives you the opportunity to roll your design costs into your mortgage payments. But, new construction can be as much as 20 percent more expensive than previously owned properties.
A previously owned home has to go through an appraisal to verify that it is worth the amount of money you're borrowing.
There also has to be an inspection. The property is combed over to check for structural damage and the major systems in the house.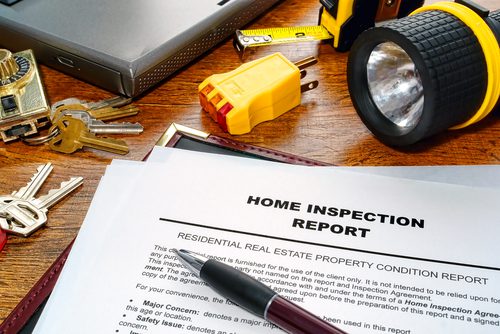 For example, an inspector will check heating and air, electrical, plumbing, as well as looking for any cracks in the walls that could indicate foundation issues. And, the inspector checks the house as well as for pests such as termites that can compromise the integrity of the structure.
Another financial consideration is that resale houses may have lower property tax rates than new construction neighborhoods because new neighborhoods are funding the building of community features and schools.
Whether you're buying a newly crafted home or a resale house in a master-planned community, you'll likely have a homeowners association or HOA.
An HOA comes not only with additional membership fees but also with rules and regulations about what you can and cannot do with your property.
Older homes, on the other hand, usually don't have HOA fees or regulations, so there's more freedom in your ability to customize your house to your liking.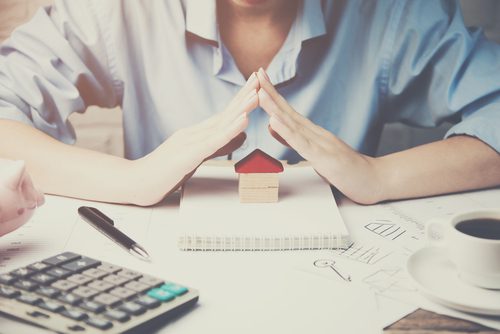 With new communities, you'll find a rock-solid sales price with no wiggle room, whereas with resale homes, you've got a chance to negotiate price and contingencies.
Resale value is also relative to financing because the house that you're buying can appreciate or depreciate over time.
With established houses, the market value is known. In newer developments, there's no way to know how successful the community will be, so there's no guarantee that the property values will adjust in your favor.
Your Real Estate Agent
The real estate agent you hire will inform you of the pros and cons of buying new or used.
Talk with your agent in-depth about what features are important to you in a home, and the areas you're willing to compromise to keep your house in your budget.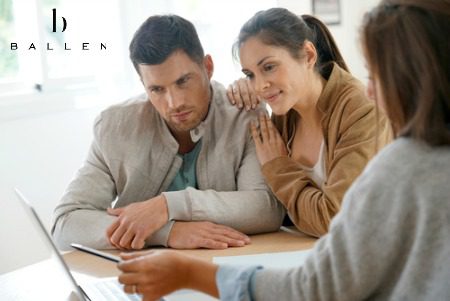 Lori Ballen is a licensed real estate agent with Keller Williams Realty. She has a real estate team that serves Las Vegas, Henderson, and North Las Vegas. Contact Lori Ballen and team at 702-604-7739.
New Home vs Resale
The decision to buy a new or used property isn't an easy one. Both choices have advantages and disadvantages, so it's up to you to weigh the differences to determine which is best for your lifestyle and your budget.
The pros of buying new construction are that you might find it easier to finance a home mortgage loan through the builder. Homes and their appliances come with warranties.
Your home is move-in ready and customized to your personal preferences. And, thanks to technological advancements, new builds can be safer and smarter with features that you can control from your smart device.
The disadvantages may include living in a cookie-cutter house in an undeveloped area with a lot of construction, a house that's built with lesser-quality materials, and where school ratings and home values have yet to be determined.
New construction is more expensive you may have less room to negotiate on price.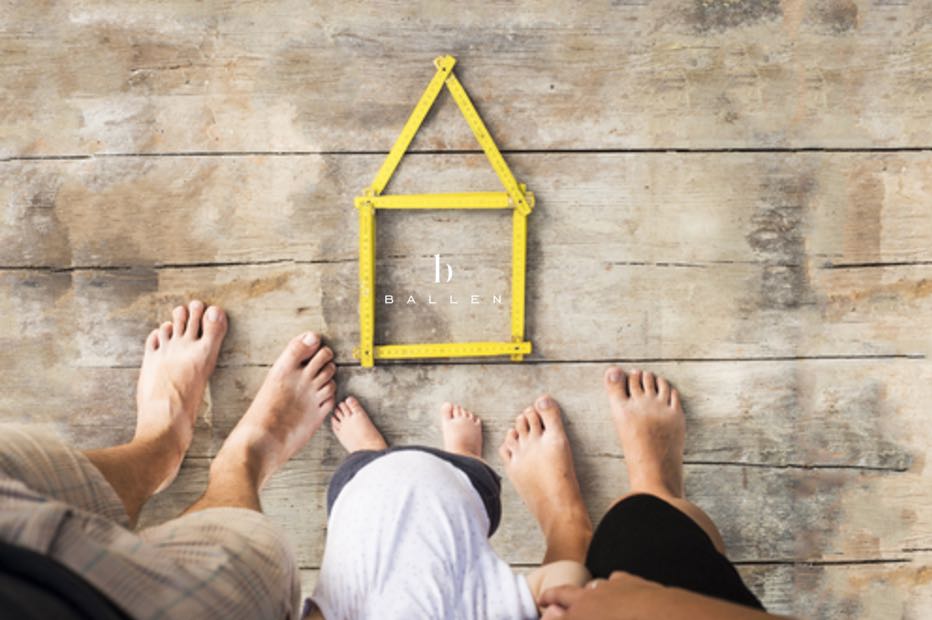 The pros of buying a resale home are that you'll likely find a more diverse collection of homes with unique architectural charm.
You've got more flexibility to negotiate price and terms, and you can add your touch, doing renovations and repairs over time. Although square footage is smaller in older homes, the lots are generally bigger with more yard space.
The downsides are that you may have trouble financing, could have competing offers that escalate the price, or risk losing the bid to another buyer. And, you may find yourself in over your head with remodeling and repairs.
Be sure to talk with your real estate agent about the pros and cons of buying new construction or resale to be certain you're considering what matters most to you.