Below we go over precisely what home warranties are, how they compare to traditional home insurance, what they traditionally cover, the benefits that home warranties provide, and even run through some of the most popular home warranty options available on the market today.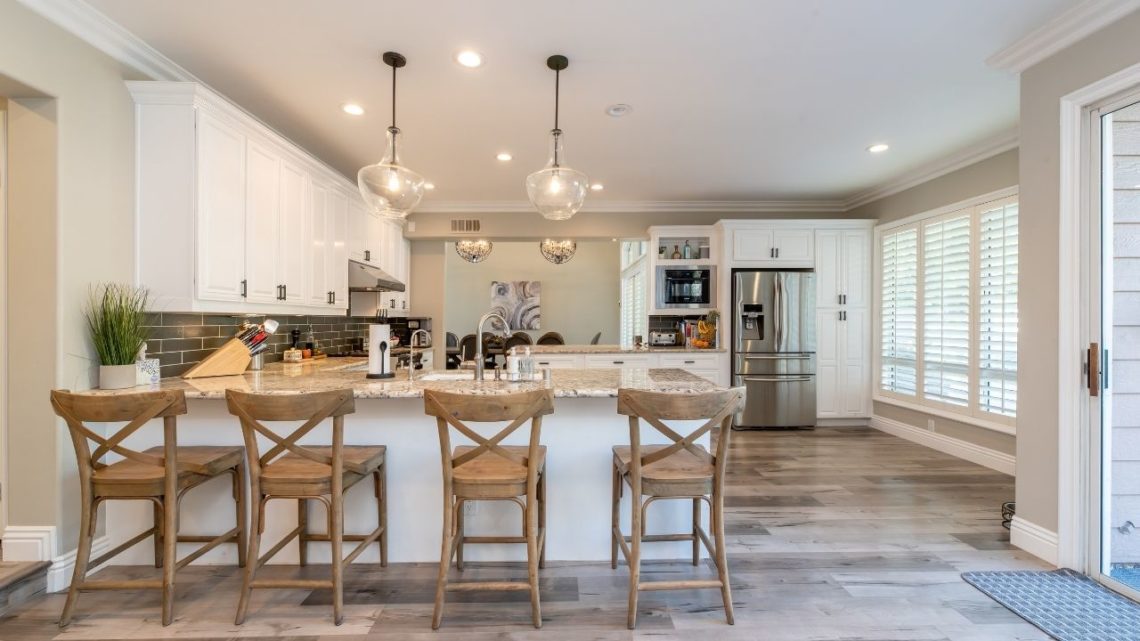 By the time you're done with the inside information below, you'll not only know whether or not home warranties are suitable for you, but you'll have a head start on finding the perfect plan for your needs and your budget, too.
Let's jump right in!
What Exactly is a Home Warranty?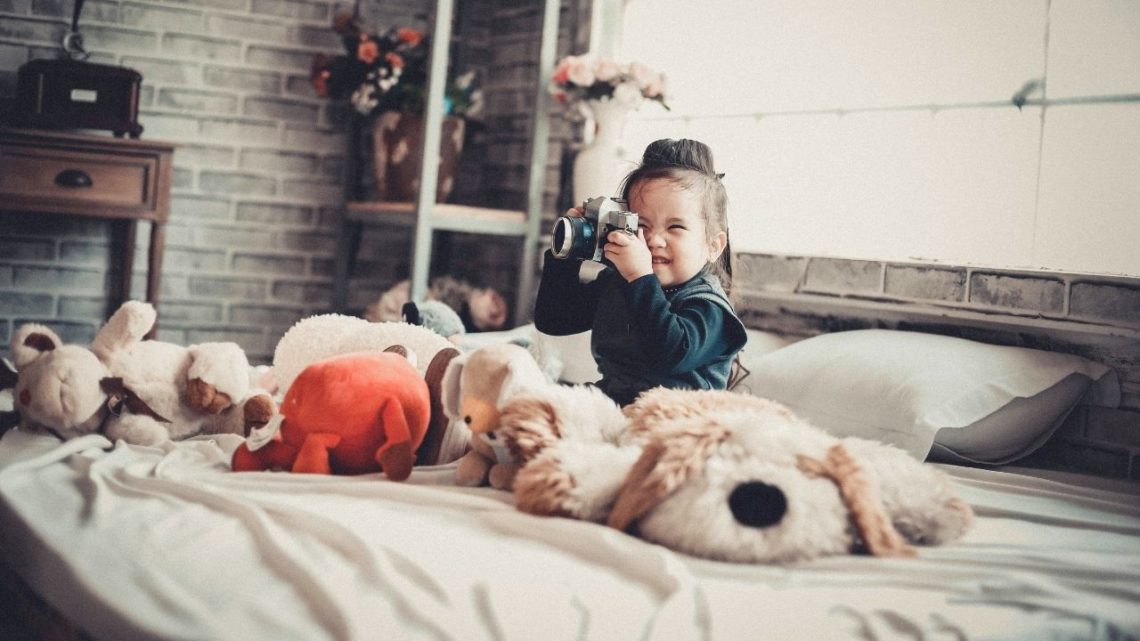 The easiest way to describe a home warranty is to think of them as a year-to-year "service contract" covering most (if not all) of the cost associated with repairing or replacing core home systems or appliances when they inevitably wear out or break down.
Every home warranty is a unique plan and package with different levels of coverage, ranging from the most cost-effective warranties available that might not cover all that much to "whole coverage" warranties that protect almost everything under the roof of your home.
Typically, though, you're going to find home warranties covering either major appliances or home systems. Now and again, you'll discover warranties that cover both, though these are (understandably) a little bit on the more expensive side of things.
Home Warranties vs. Home Insurance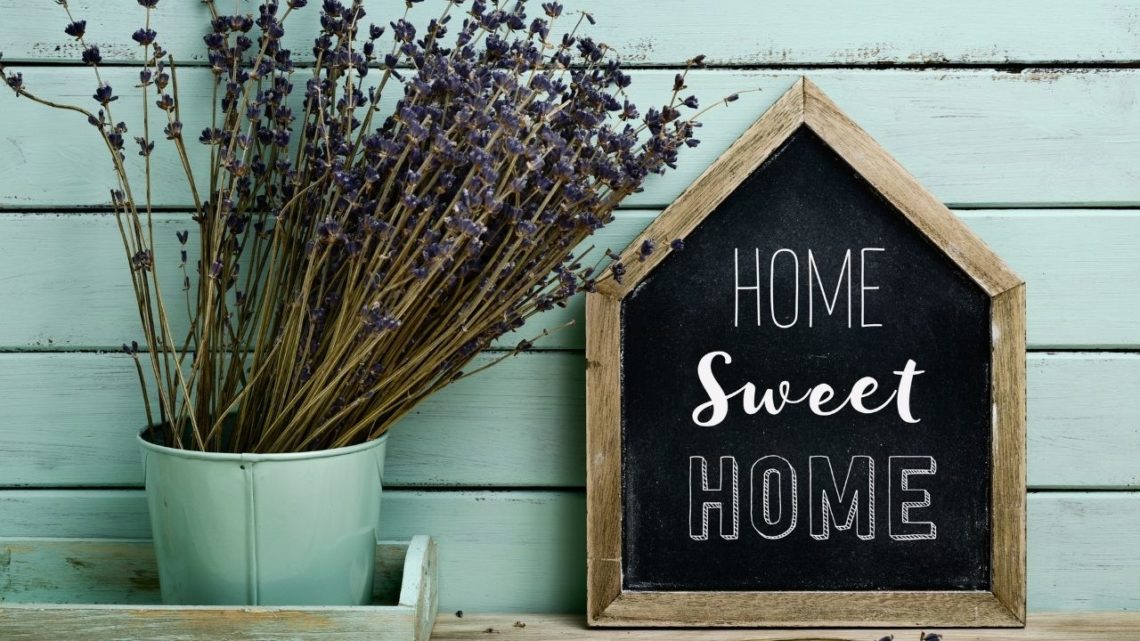 Homeowners insurance is significantly different than home warranties, beginning with the fact that if you have a mortgage, you are legally obligated to carry homeowners insurance. In contrast, there's no legal requirement to carry home warranties at all.
On top of that, homeowners insurance covers unexpected events, accidents, and acts of Mother Nature that cause significant damage to your home or property.
On the other hand, home warranties protect against wear and tear – something that the overwhelming majority of home insurance programs don't cover at all.
To better illustrate the two and their main differences, let's say you're dealing with a burst pipe inside one of your walls and soaked your new dryer so severely that it stopped working.
Your homeowner's insurance would cover the pipe damage and the repairs necessary to get your plumbing up and running again. Still, it wouldn't cover the cost of a new dryer – even though the burst pipe was the reason that your dryer was destroyed, to begin with.
A home warranty, on the other hand (provided it covered home appliances and not systems), would cover the dryer but not the pipes!
What Do Home Warranties Cover?
As we highlighted a moment ago, home warranties are available in a couple of different "flavors," which makes pinning down precisely what they cover – and what they won't – a little bit challenging.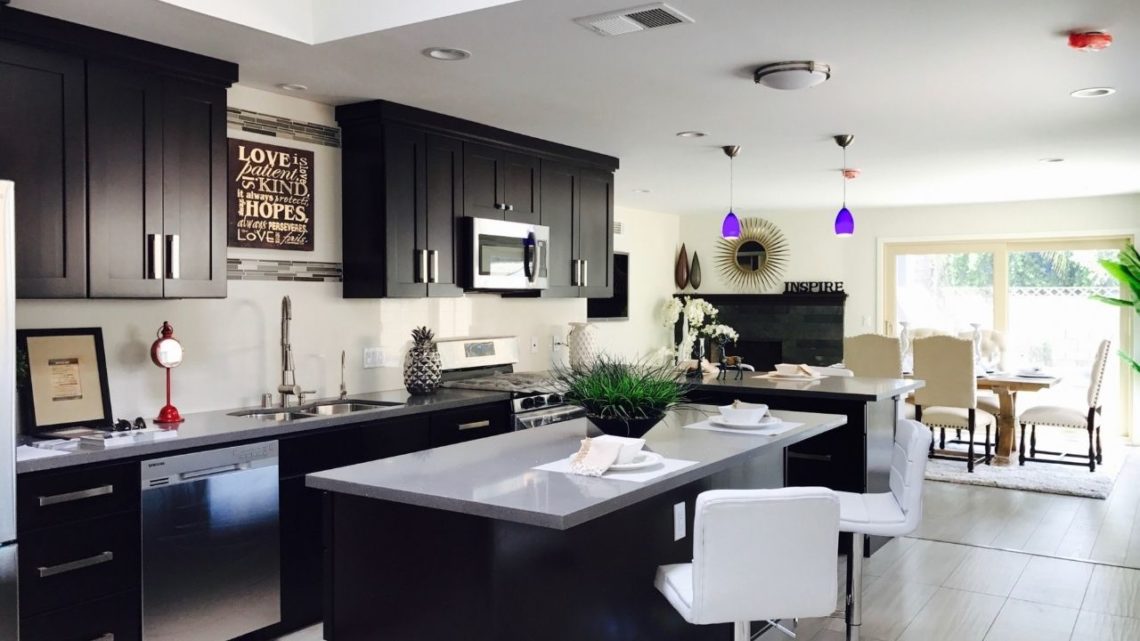 As a general rule, though, you can expect the following to be covered by home warranties:
Appliances (refrigerators, dishwashers, washing machines and dryers, your stove and oven, microwaves that are built into the wall, garbage disposals, etc.)
HVAC systems
Electrical systems
Specific components of plumbing systems
Water heaters
Central vacuum systems
Smoke detectors
Doorbells
Ceiling fans
Pump systems
Some home warranties will also include protection for pool and spa equipment, septic systems, wells, "secondary appliances" like a back up refrigerator or freezer, and roofs.
Roof Warranties Explained
Roof protection from a home warranty is becoming a lot more popular than ever before. Still, it's being offered as an "add-on" to warranty plans instead of being folded into the general coverage.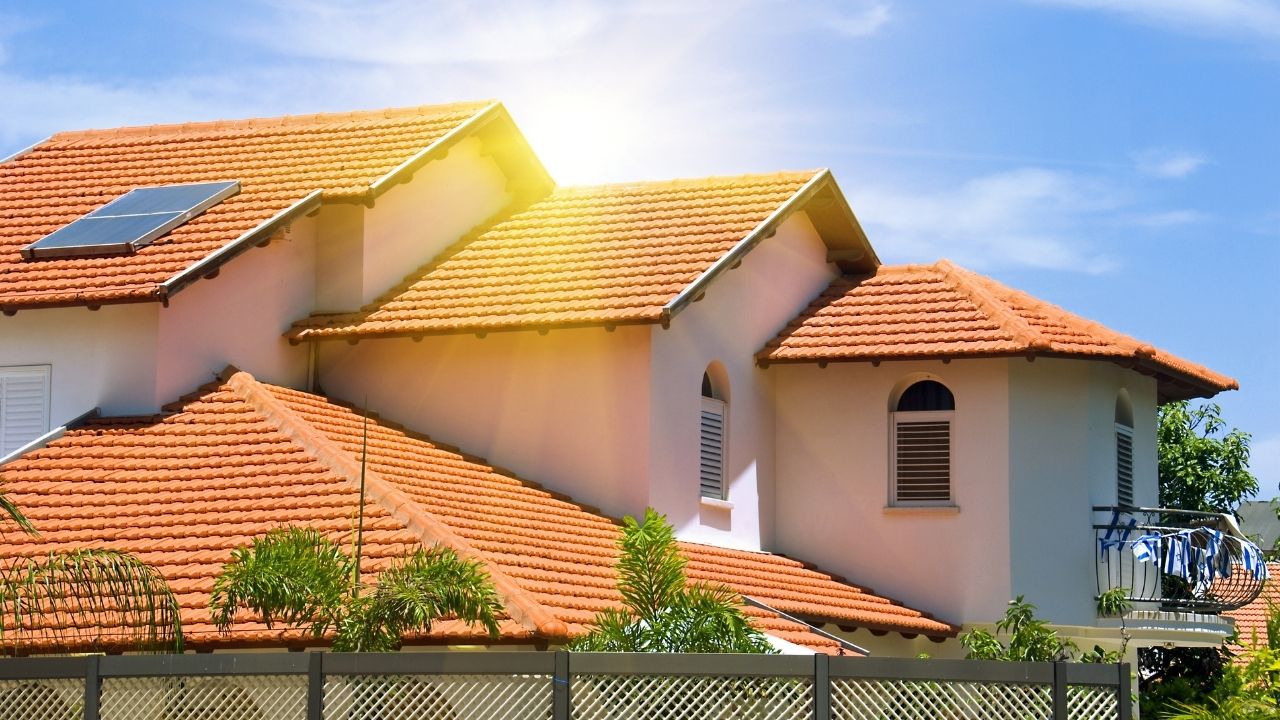 Most of the time, roof warranties include repairs for leaks over occupied living spaces more than anything else. Storm damage, gutter damage, damage to metal roofs or shingles, or total or partial roof replacement project usually aren't covered by these kinds of plans, though.
You'll want to read the fine print if you go with a home warranty that includes roof protection.
You don't want to find yourself dealing with a roof emergency only to discover that your home warranty doesn't cover the damage like you were expecting it would.
The Benefits of Home Warranties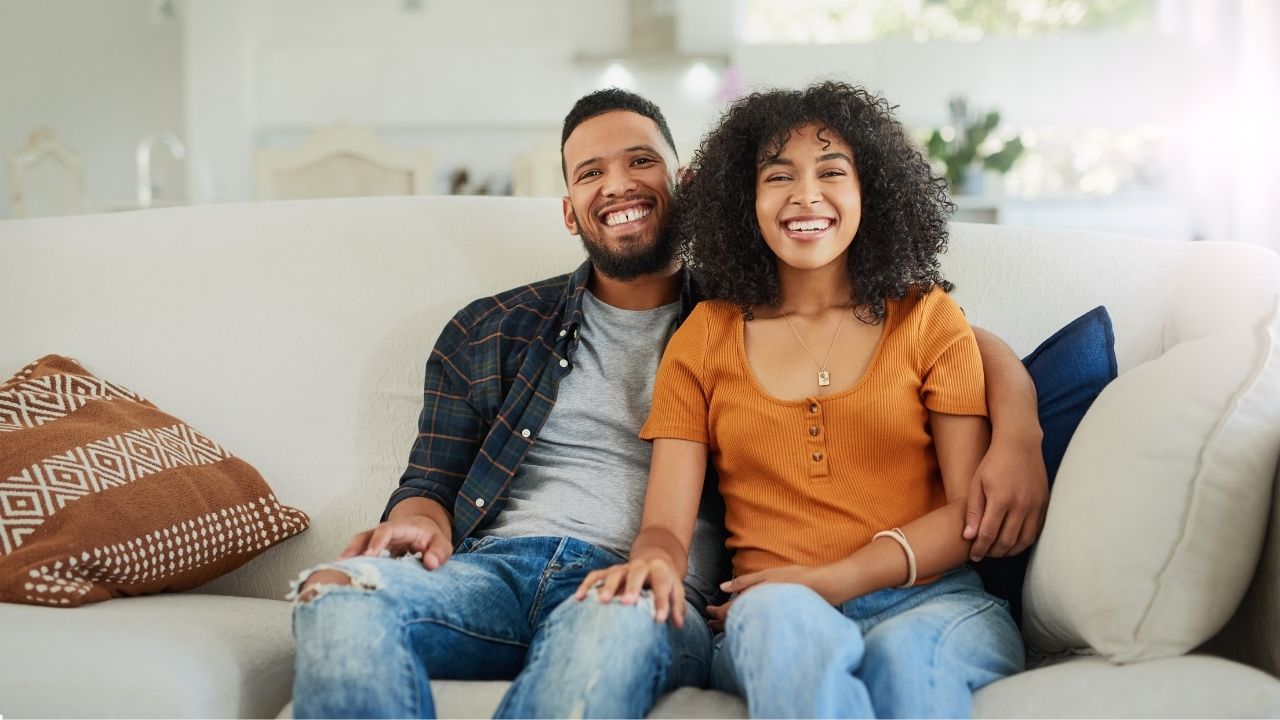 Home warranties wouldn't be as popular as they are without having a whole host of benefits.
These benefits include, but aren't limited to:
Complete protection that goes above and beyond traditional manufacturer warranties
All-inclusive style home warranties that protect "everything," rather than piecemeal manufacturer warranties
Eligibility for brand-new replacements on old and outdated home systems or appliances
Very transparent pricing and fees, with all deductibles, disclosed upfront
Great coverage for the gaps in protection traditional homeowners insurance skips right over
Types of Home Warranties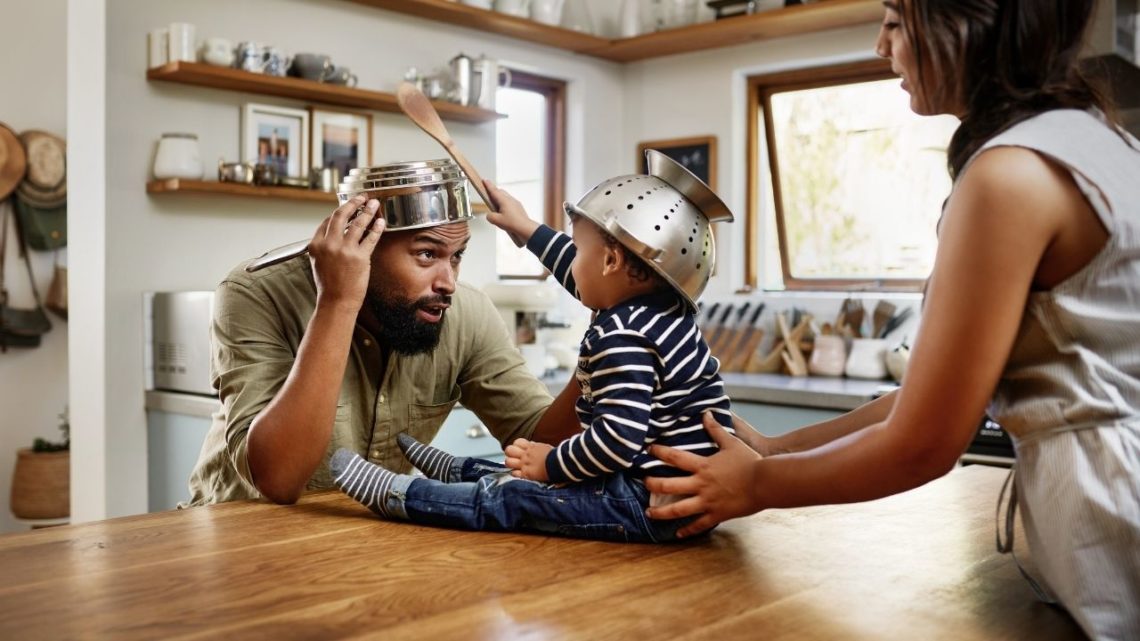 Homeowner Warranties – Individuals that already own a home or have a mortgage on a property that they are expecting to own for an extended amount of time can purchase these kinds of warranties, and they'll be on the hook for paying monthly fees and service charges.
Home Buyer Warranties – These warranties are available to individuals that are buying a home and the coverage usually includes the same kind of protection a homeowner warranty would have. Buyers, sellers, or the realtor handling the transaction can cover the cost of this warranty as part of the closing process.
Home Seller Warranties – A lot of sellers looking to provide a little more peace of mind (and maybe get a little more money for their property) like to add home warranties into their real estate deals to sort of sweeten the pot. These warranties are purchased by the seller (or the real estate agent handling the transaction) and are fully transferable to the new owner.
Top Home Warranty Offers Today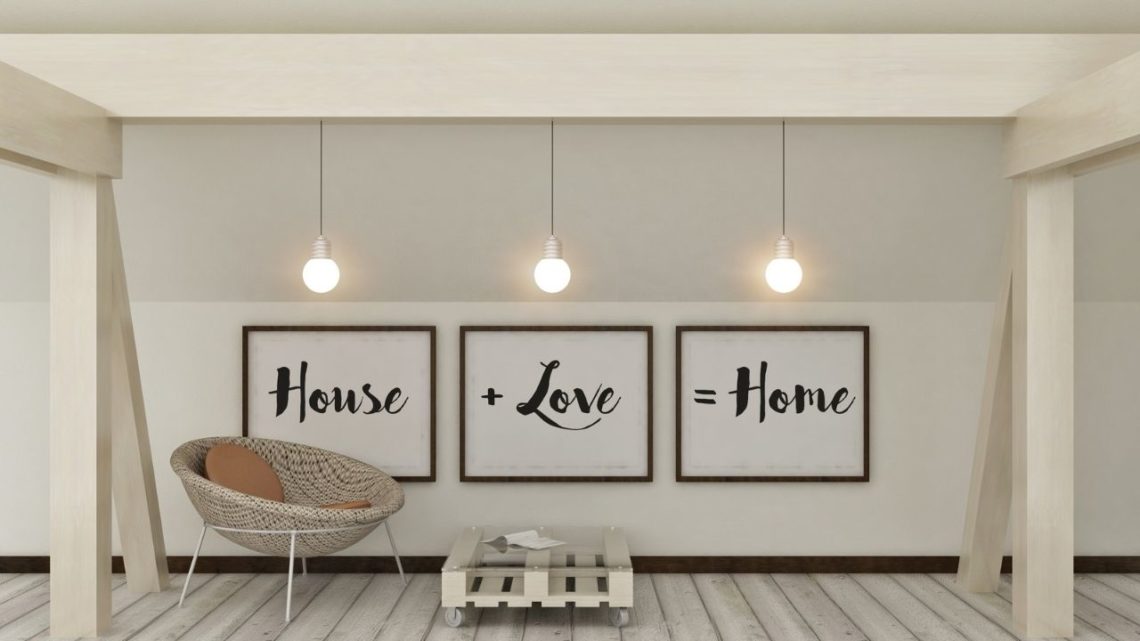 2-10 Home Warranties
With three different types of home warranties available and service in 42 states across the country, this company provides homebuyers and home sellers (as well as homeowners) with plenty of opportunities to get the coverage they are looking for at a price that won't break the bank.
The total amount of liability protection available from these plans has a hard cap of $25,000, which may or may not be enough to cover all of the home systems and appliances you are looking to protect.
You can get a lot of extra and ancillary coverage added to the three home warranty plans available from this company, though roof protection is not available (as of early 2021).
American Home Shield
Considered by many to be the best home warranty company in the country, AHS offers warranty plans in 49 states – every state except for Alaska.
A big part of why so many homeowners choose and recommend American Home Shield is the custom nature of the warranty plans provided by this operation. Appliance plans, system plans, and combination plans are available, but this company also lets warranty customers create their custom coverage.
Add-on protection for pools and spas, wells and sump pumps, and other extras are available from this company. They do not have coverage for roof leaks as of early 2021, though.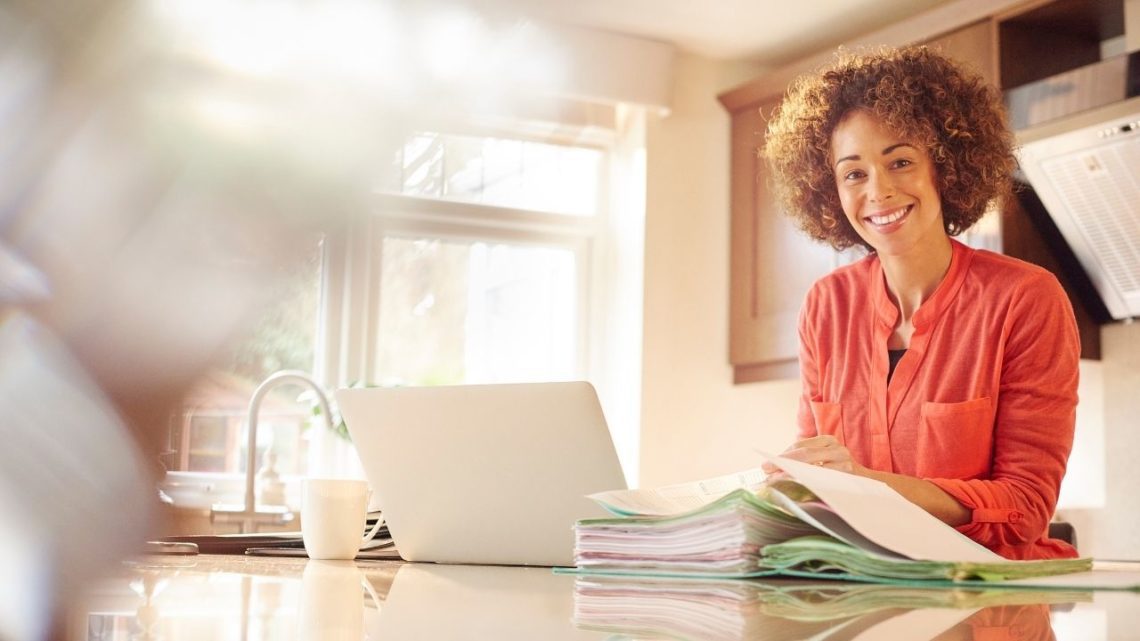 Fidelity
A very inexpensive home warranty company the standard warranty plans from Fidelity begin at $30, with the average service price coming in at about $75. Coverage is only available in 17 states, however, and getting protection for kitchen appliances or your washer and dryer (usually) costs extra.
First American
If you want to really protect your major appliances and aren't necessarily super interested in-home system protection, First American is the way to go.
With operations in 36 states (including California, Texas, and Florida), you have two choices to pick from when you become a home warranty customer of First American – the Basic Plan or the Premier Plan.
Basic Plan customers get excellent protection for essential appliances that include your refrigerator, washer, and dryer, stove and oven, etc.
Bumping up to the Premier Plan provides all of that same coverage and general protection for water heaters, some plumbing components, and some electrical components.
Best of all, there's no limit to the number of service requests you can make during your contract term. You'll also get up to $3500 in protection per appliance, allowing you to replace old and outdated appliances that break down with new, cutting-edge options.
HMS Home Warranty
Providing home warranty service to 19 states across the country, this home warranty operation has been in business since 1978 and is headquartered out of Fort Lauderdale.
Reasonably inexpensive (the average cost of their home warranty plans hovers at around $500 a year), HMS offers seller home warranties, buyer conversion and direct home warranties, new home warranties, and open direct warranties as well.
They have a reputation for speedy claims and quick payouts, though the $100 service fee is slightly on the higher end of things.
Home Depot
Home Depot Protection Plans are similar to home warranties, though they (generally) only cover items that have been purchased directly from Home Depot themselves.
You can get protection on major appliances, water heaters, generators and grills, home electronics, fireplaces, and air conditioning units, as well as things like small kitchen appliances, power equipment, and even holiday decorations.
For more information about these kinds of protection plans, though, you'll want to visit your local Home Depot and ask about the protection available on whatever it is you're thinking about purchasing.
HAS Home Warranty
HAS Home Warranty provides several different plans for homeowners and real estate professionals on both the buyer and seller side of things.
Protecting home systems and major home appliances, this company has a solid reputation for quick payouts, relatively painless claims processes, and generally some of the best customer service in this industry.
Prices are a little bit on the steep side of things (not just for yearly coverage, but for service fees as well), but most agree that the protection available from this company is well worth the investment.
Old Republic
Coverage from Old Republic is available in 27 states and Washington, DC, and the plans that they provide are pretty comprehensive. 
Those looking for roof warranties are going to be pleased to know that they are available as an add-on to every level of warranty from Old Republic, providing homeowners with a lot of extra peace of mind to their roof spring a leak.
These plans are (generally) recommended for homebuyers and home sellers. Service fees range from $75-$100, though a lot of that has to do with where your home is.
Sears
While Sears retail locations have pretty much disappeared from the American landscape, the Sears Home Warranty program continues going strong!
Three different plans are available in 49 states (except Alaska), with the Appliance plan, the System plan, and the Whole House plan providing different levels of coverage.
Service, repair, and replacement add-ons can be added to all of these plans – and the roof coverage available from Sears is some of the best in the home warranty business.
All repairs made through the home warranty claims process have 180-day guarantees on them as well, providing just an extra layer of protection, too. Combine that with low monthly fees and relatively low service fees, and it's easy to see why people continue to choose Sears moving forward.
Home Warranty FAQS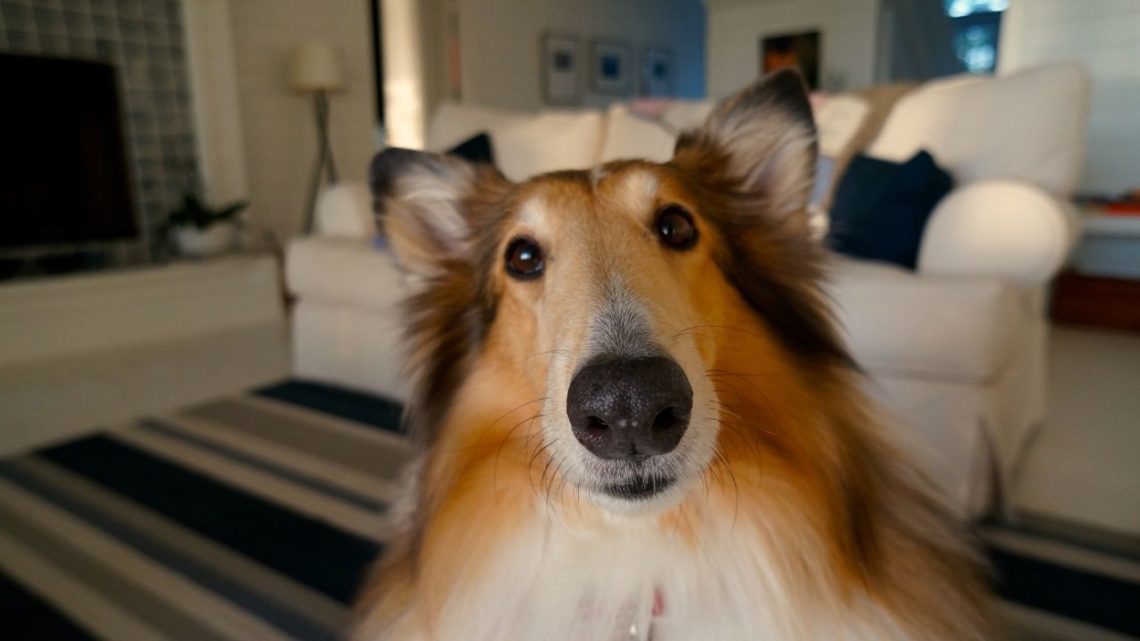 Does the Home Warranty Cover the Roof?
Not every home warranty will include protection for your roof – and even those that do offer roof protection may not protect outside of repairing the damage caused by leaks to livable spaces. You'll need to ask the rep or read your contract. It can often be added.
Does a Home Warranty Cover Plumbing?
The overwhelming majority of home system warranty programs will include some protections for plumbing components like faucets and showerheads, plumbing fixtures and parts, and drain stoppage solutions.
Is Paying Extra for a Home Warranty Worth It?
Suppose the home you have purchased came with older appliances or is a bit of a fixer-upper. In that case, it may not be a bad idea to invest $500 a year or so in a quality home warranty. If, on the other hand, the home you have purchased is new, the appliances are relatively new, and you have significant emergency home savings account well-funded then, you might pass. Don't forget to check the HVAC!
Does a Home Warranty Cover HVAC?
Some home warranty plans will protect HVAC components and systems, though some only cover the HVAC hardware itself and not the labor to repair, replace, or upgrade components or the ductwork that delivers the HVAC air throughout the home.
Who Pays for the Home Warranty: The Buyer or the Seller?
The buyer or seller can all be the person paying for a home warranty. It depends on if it's a buyer's or seller's market, generally. The buyer can also ask for one in their offer.
Does a Home Warranty Cover Mold?
The overwhelming majority of home warranties are NOT going to provide protection for mold or mold removal.
How Long Does a Home Warranty Last?
As a general rule, home warranties are available on an annual basis or a two-year schedule.
Does a Home Warranty Cover Water Damage?
Most standard home warranties are not going to cover water damage itself, though you may be able to file a claim to cover the costs of repairing or replacing whatever it was that caused the water damage to begin with.