Lori Ballen, the owner of this website, benefits from purchases made through her affiliate links.
In Nevada, closing costs when selling a home are negotiable. From the real estate agents commission to buy concessions and lender costs, either can often be paid by the buyer or the seller.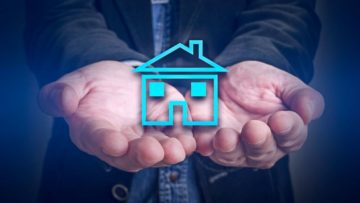 Once you've found a home that you absolutely want to buy, then it's time to step up your game to beat out the competition and have your offer accepted.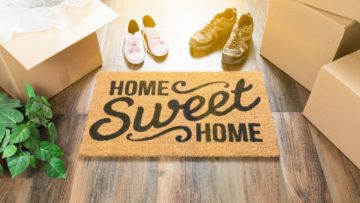 There are pros and cons to renting or owning a home. So, should you rent or should you own your home?
Though title insurance is often issued repeatedly as a property changes ownership, it is always crucial for each new buyer to carefully read the title commitment documents.