Lori Ballen, the owner of this website, benefits from purchases made through her affiliate links.
In Nevada, closing costs when selling a home are negotiable. From the real estate agents commission to buy concessions and lender costs, either can often be paid by the buyer or the seller.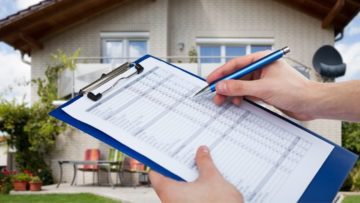 A home inspection checklist is not provided as a replacement for a home inspector, but rather a complimentary guide to inform the home buyer.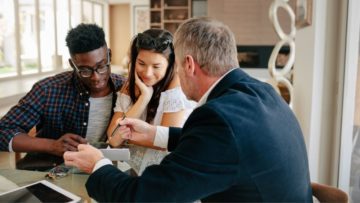 It's important to understand the difference between a real estate agent and a REALTOR®. A REALTOR® is a licensed real estate agent that has received a particular designation and has joined the National Association of REALTORS®.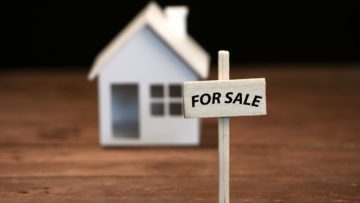 If you are looking to sell a home "as-is" in Las Vegas, this guide is for you.