In Nevada, closing costs when selling a home are negotiable. From the real estate agents commission to buy concessions and lender costs, either can often be paid by the buyer or the seller.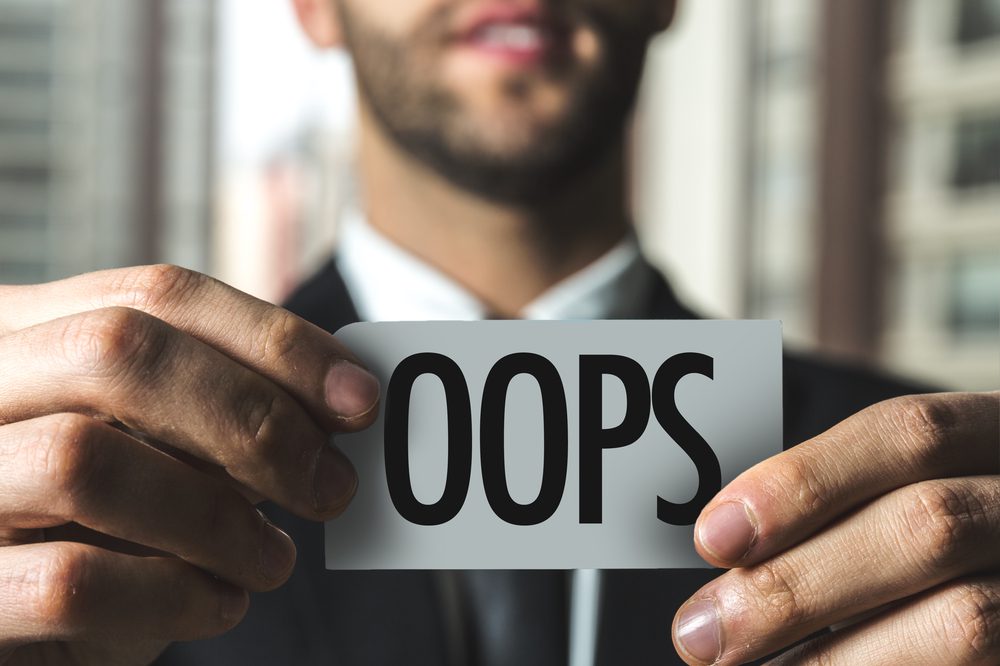 A Closing date is established on the purchase agreement. The buyer who makes the offer first requests a particular date. Generally, this is 30-45 days from offer acceptance. Read more to discover more options.
0 comments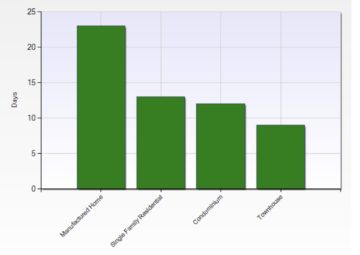 On average, a single-family home is taking 13 days to sell, as reported at the end of 2nd quarter 2018.
0 comments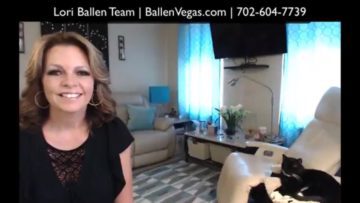 As a real estate agent team, we are often asked What Is The Normal Commission For A Realtor. The answer is: There isn't one. The commission is always negotiable. You'll find listing agents for 1% commission, others for 6% and even 10%. There are also variable commissions which you'll learn more about in this video.
0 comments