Lori Ballen, the owner of this website, benefits from purchases made through her affiliate links.
In Nevada, closing costs when selling a home are negotiable. From the real estate agents commission to buy concessions and lender costs, either can often be paid by the buyer or the seller.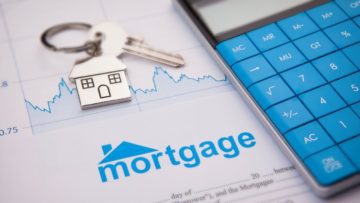 If you are among the two-thirds of American homeowners who financed their home through a mortgage, you may be asking yourself how you get on the fast track to debt-free homeownership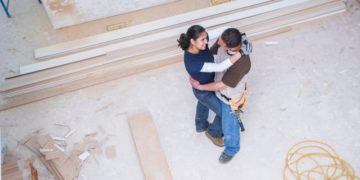 In this post, we provide you with essential information that will help you make an informed decision about Building a house vs. Buying a house.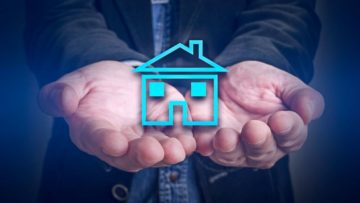 Once you've found a home that you absolutely want to buy, then it's time to step up your game to beat out the competition and have your offer accepted.