In Nevada, closing costs when selling a home are negotiable. From the real estate agents commission to buy concessions and lender costs, either can often be paid by the buyer or the seller.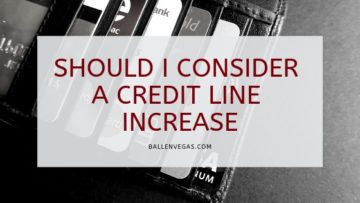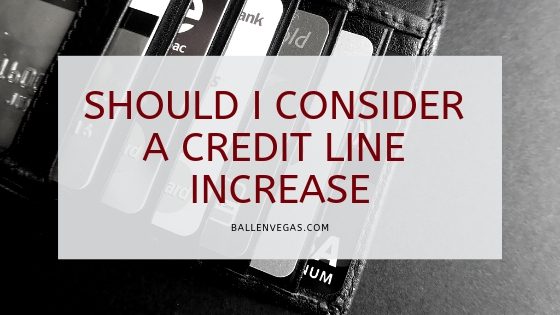 If are working towards buying a house and need to improve your credit score, increasing your credit limits may help.
0 comments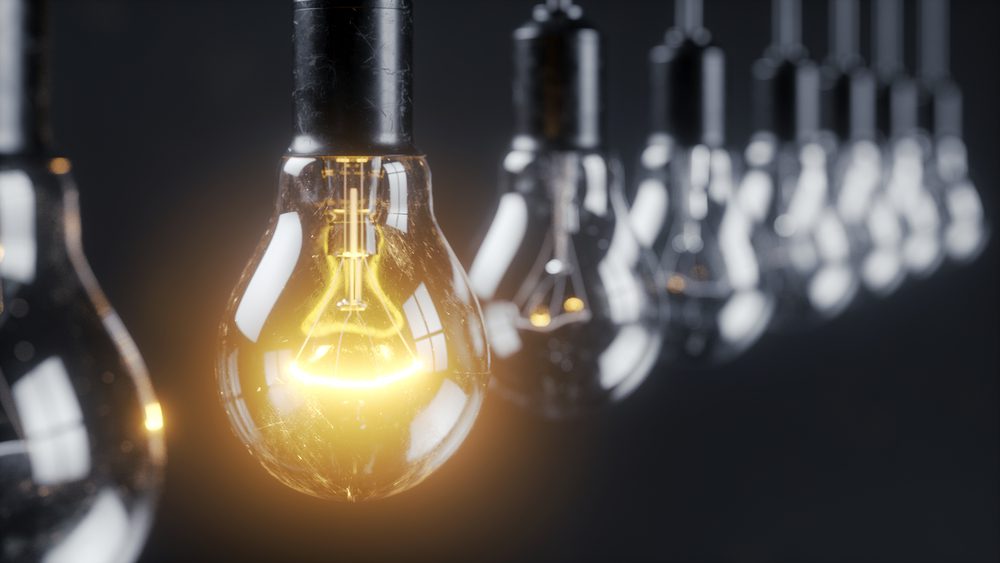 When it comes time to move, you'll find yourself in need of a Las Vegas Utilities list. This list includes popular services for the Las Vegas, North Las Vegas, and Henderson area. If you haven't yet made your Las Vegas home purchase and are looking for a guide, Lori Ballen LLC Realtor® would love to … Continued
0 comments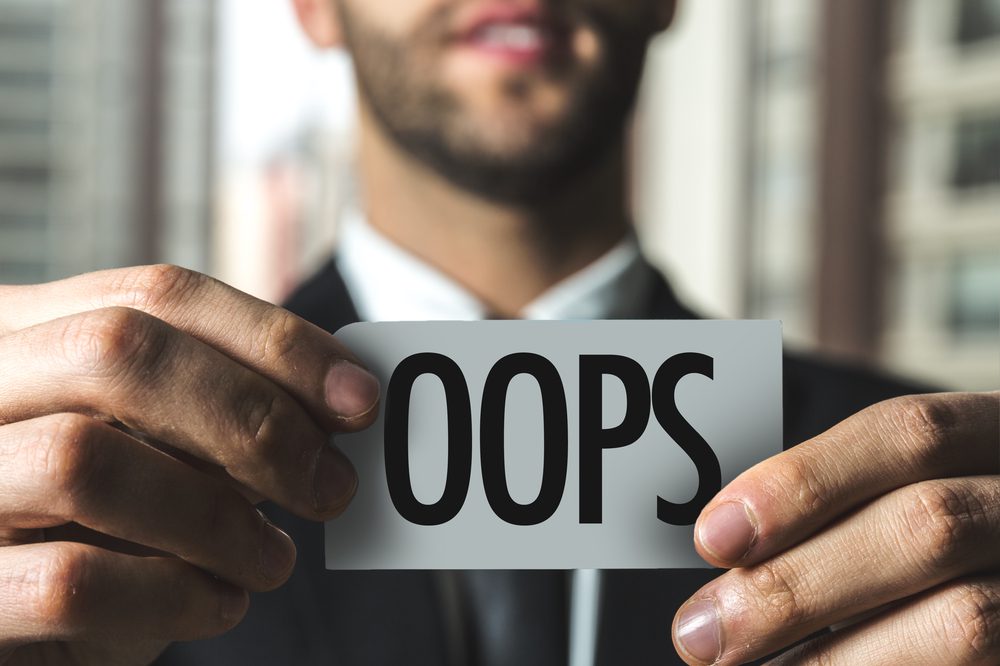 A Closing date is established on the purchase agreement. The buyer who makes the offer first requests a particular date. Generally, this is 30-45 days from offer acceptance. Read more to discover more options.
0 comments