Lori Ballen, the owner of this website, benefits from purchases made through her affiliate links.
In Nevada, closing costs when selling a home are negotiable. From the real estate agents commission to buy concessions and lender costs, either can often be paid by the buyer or the seller.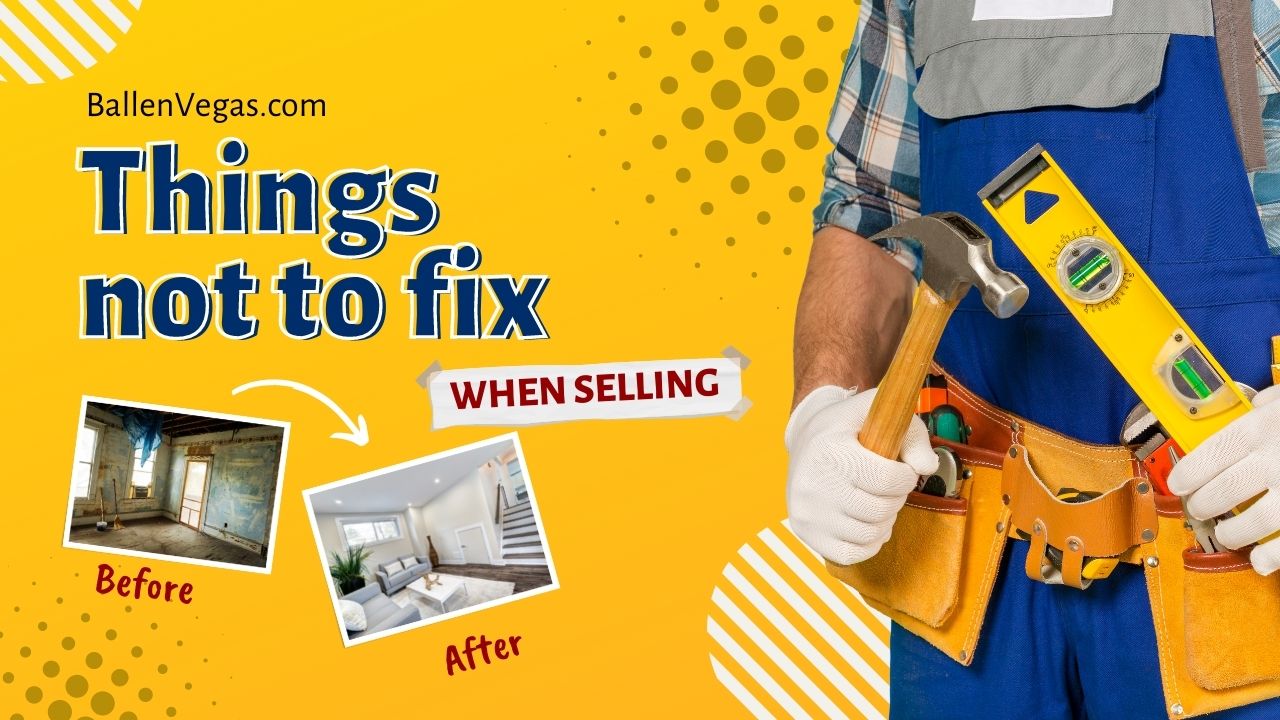 Fixing things before you put your house on the market can help increase your chances of getting a good offer, but there are some things you should avoid fixing. Here is what not to fix when selling a house.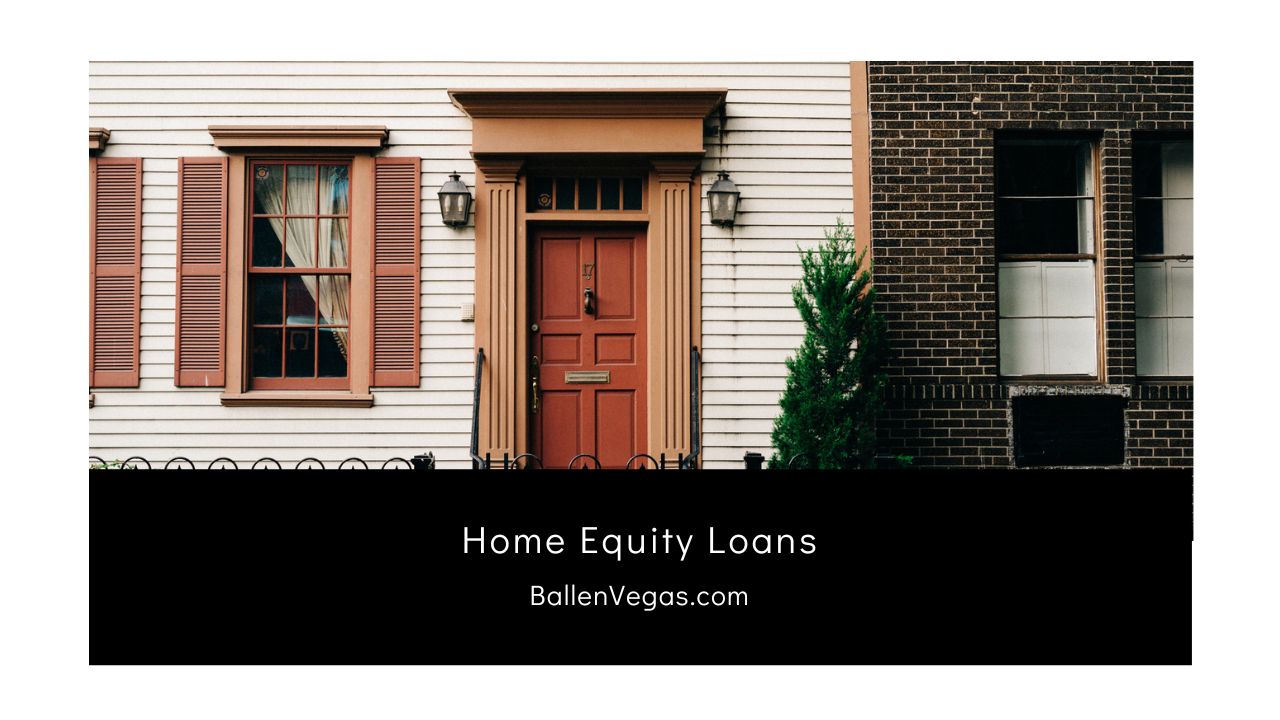 Getting a mortgage can take a few months but is the same true for getting a home equity loan? How long does it take to get a home equity loan?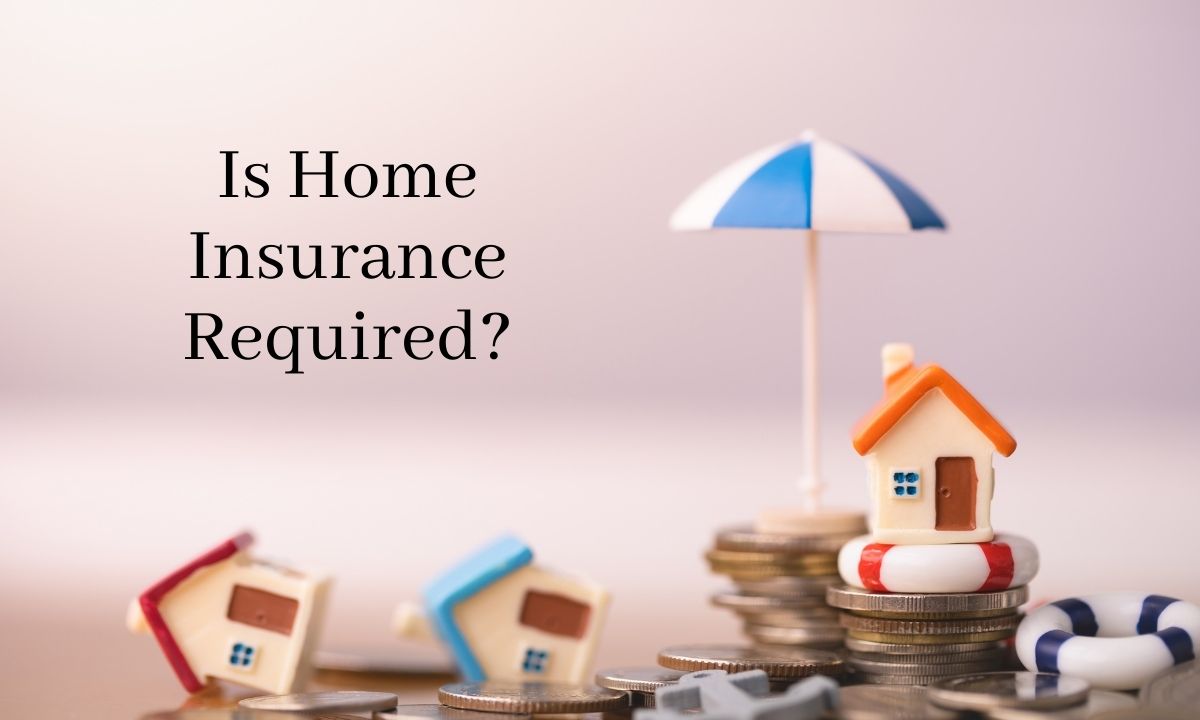 Home insurance protects your home in the event you need to repair or rebuild, but is home insurance required to own a home?