In Nevada, closing costs when selling a home are negotiable. From the real estate agents commission to buy concessions and lender costs, either can often be paid by the buyer or the seller.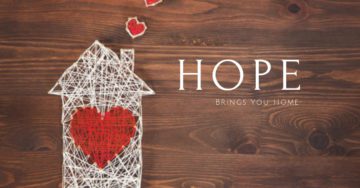 Hope Brings You Home helps Potential Buyers become Home Owners with Down Payment Assitance
0 comments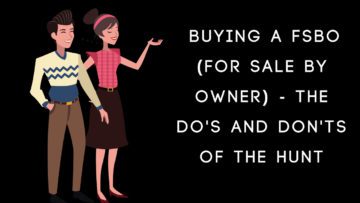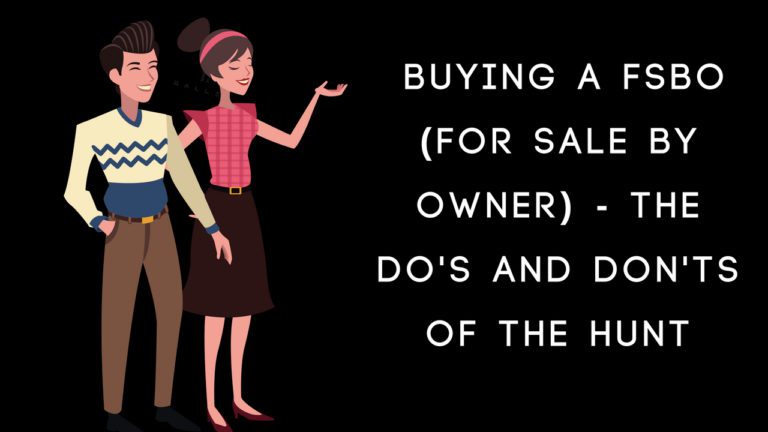 House hunting can indeed be a daunting experience. In this day and age, some buyers prefer to take matters into their own hands in order to retain control in the buying process, and this usually means looking at homes only available from the sellers with no broker involved, also known as "FSBOs".
0 comments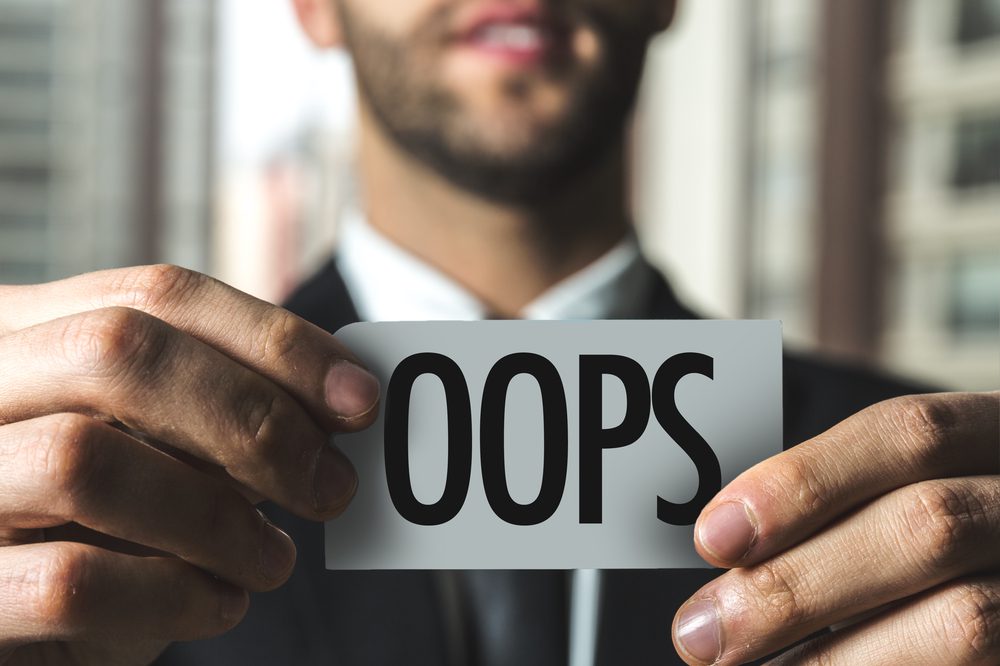 A Closing date is established on the purchase agreement. The buyer who makes the offer first requests a particular date. Generally, this is 30-45 days from offer acceptance. Read more to discover more options.
0 comments