In Nevada, closing costs when selling a home are negotiable. From the real estate agents commission to buy concessions and lender costs, either can often be paid by the buyer or the seller.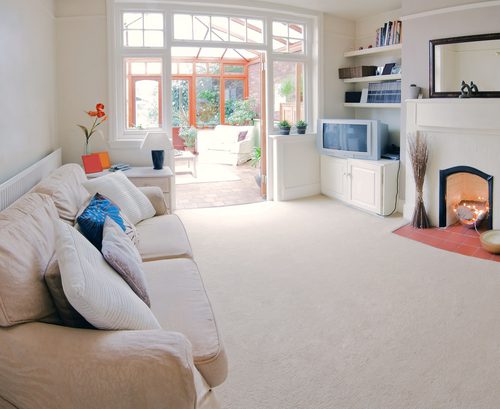 People often have different ideas in terms of what they think is going to boost the appraisal amount for their property. While some things are more obvious such as upgrading the siding or cleaning up the yard, other things remain a mystery to some. One of those things is whether upgrading the carpet is going to increase the appraisal value or not. In reality, the answer isn't as simple as you might think.
0 comments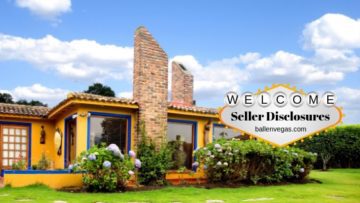 When selling a property in Las Vegas, you have the responsibility to provide a clear picture of the home to the buyer. Although this move may seem counter-intuitive since it may impact on the overall selling price, failure to do so may also have severe consequences. Therefore, the big question is; what must you disclose when selling a house in Las Vegas? Read on to find out everything that you need to know.
0 comments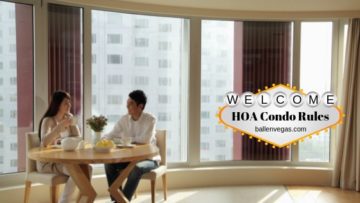 Condos are fantastic purchases, whether it's your primary residence or it's an investment property. When you're handed a copy of the bylaws in escrow, make sure you take the time to review them. Look for big red flags. These include outlandish penalties, aggressive foreclosure clauses, and restrictions on pets, cars, and rentals. Look to make sure that the HOA is dutifully collecting the right amount of money to fund the common areas. Think about whether the rules you're reading sound both fair and compassionate. The best condo associations are the ones that encompass both of these qualities!
0 comments