Lori Ballen, the owner of this website, benefits from purchases made through her affiliate links.
In Nevada, closing costs when selling a home are negotiable. From the real estate agents commission to buy concessions and lender costs, either can often be paid by the buyer or the seller.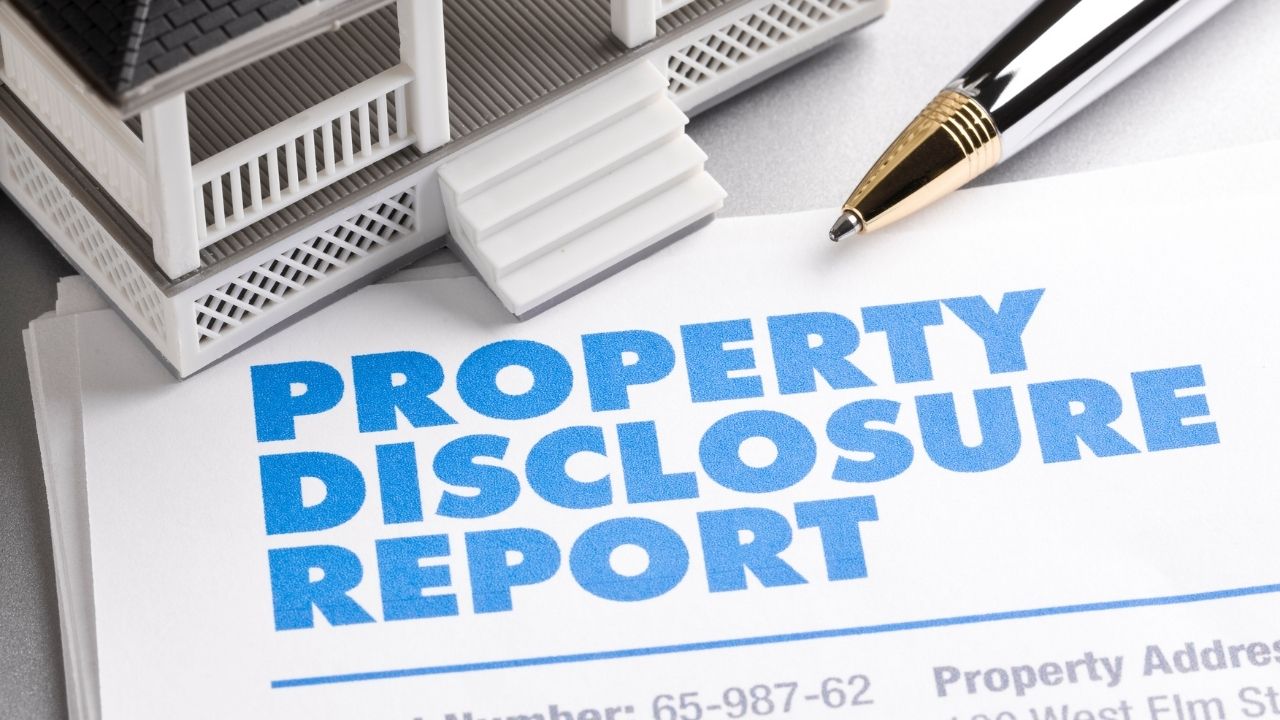 If you are shopping for a home to rent or purchase in Nevada, you may want to recognize particular facts about the home.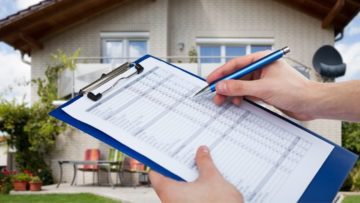 A home inspection checklist is not provided as a replacement for a home inspector, but rather a complimentary guide to inform the home buyer.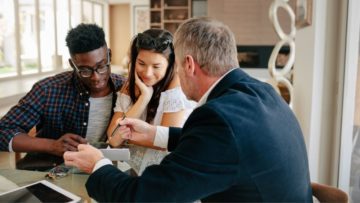 It's important to understand the difference between a real estate agent and a REALTOR®. A REALTOR® is a licensed real estate agent that has received a particular designation and has joined the National Association of REALTORS®.