In Nevada, closing costs when selling a home are negotiable. From the real estate agents commission to buy concessions and lender costs, either can often be paid by the buyer or the seller.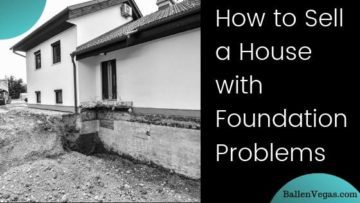 Foundation problems can have a huge impact on a house's price on the local real estate market. As a result, people who are planning to sell a house with foundation problems will want to look up the potential implications for their sale proceeds as well as other relevant factors. Here's more on what that process … Continued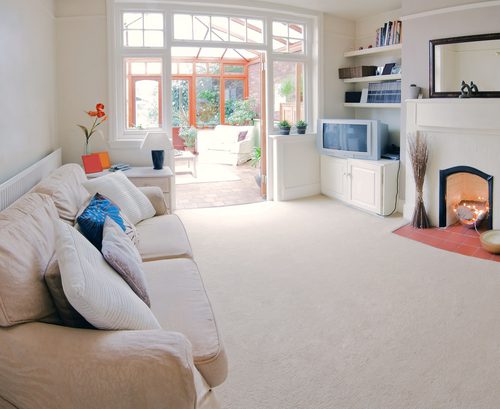 People often have different ideas in terms of what they think is going to boost the appraisal amount for their property. While some things are more obvious such as upgrading the siding or cleaning up the yard, other things remain a mystery to some. One of those things is whether upgrading the carpet is going to increase the appraisal value or not. In reality, the answer isn't as simple as you might think.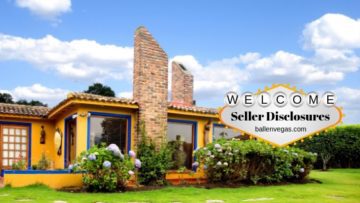 When selling a property in Las Vegas, you have the responsibility to provide a clear picture of the home to the buyer. Although this move may seem counter-intuitive since it may impact on the overall selling price, failure to do so may also have severe consequences. Therefore, the big question is; what must you disclose when selling a house in Las Vegas? Read on to find out everything that you need to know.