Lori Ballen, the owner of this website, benefits from purchases made through her affiliate links.
In Nevada, closing costs when selling a home are negotiable. From the real estate agents commission to buy concessions and lender costs, either can often be paid by the buyer or the seller.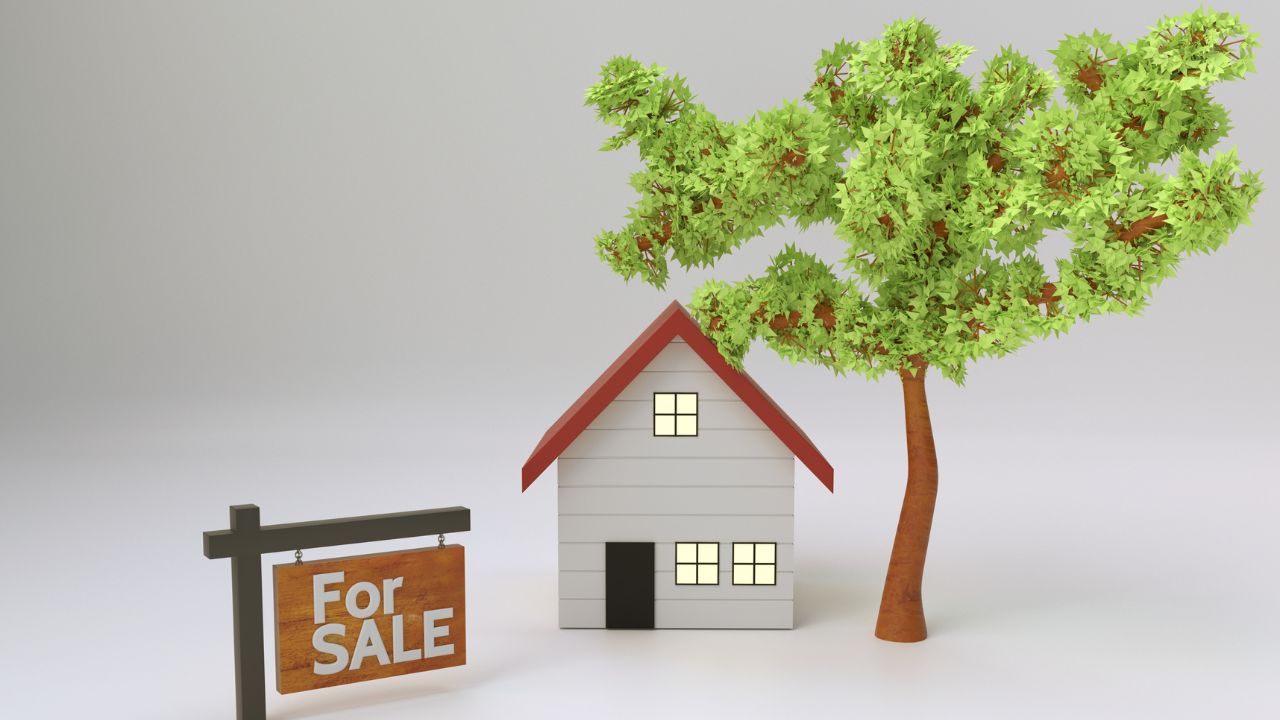 In this blog post, we will explore a fresh perspective on the top ten tips for what NOT to fix when selling a house, focusing on cost-effective ways to create a positive impression on potential buyers without spending a fortune on repairs and renovations.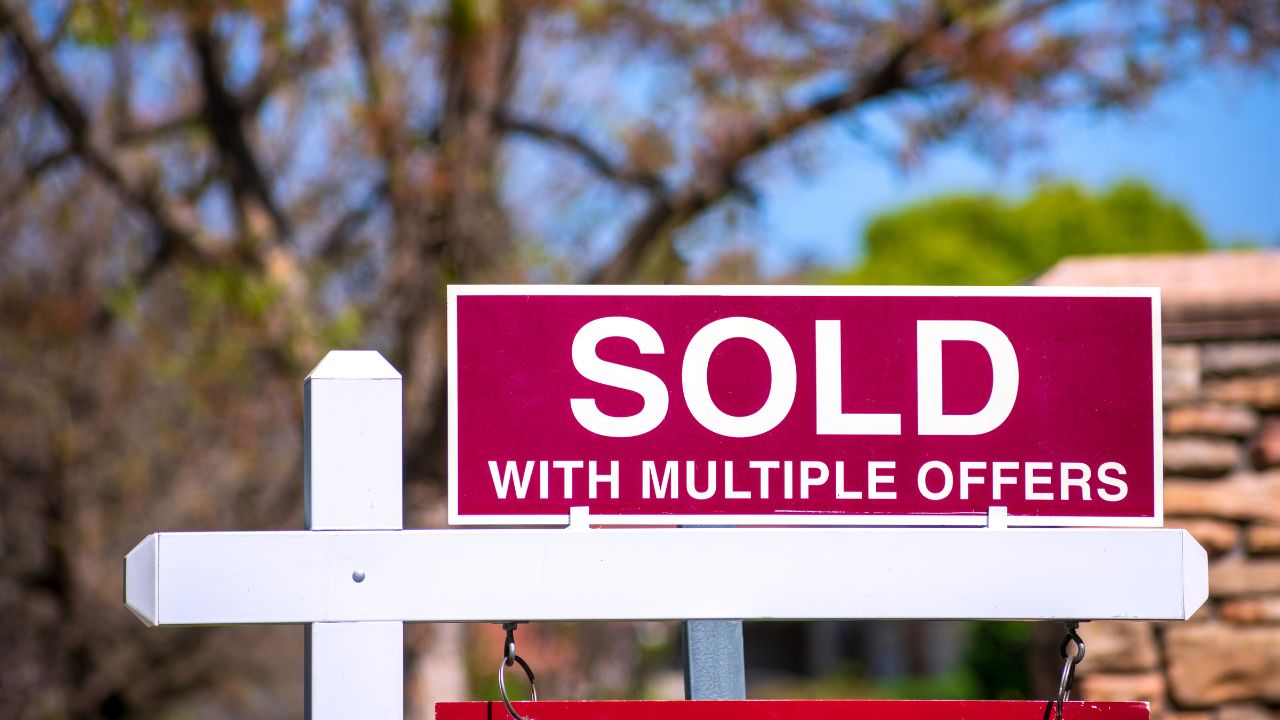 This comprehensive guide on how to sell a house fast will provide you with expert tips and strategies, helping you move forward with your life as quickly as possible.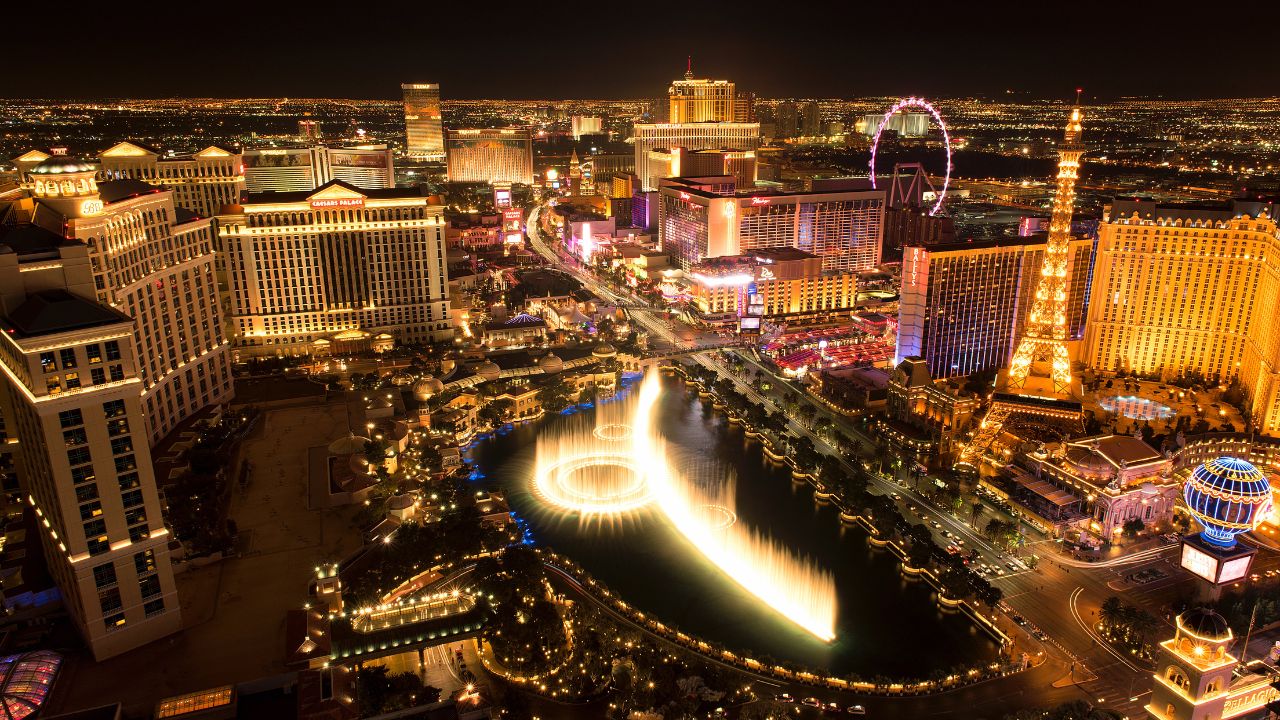 Looking to buy a house in Las Vegas? Don't miss these 50 important considerations beyond the usual real estate factors, compiled by top-performing real estate team, The Ballen Group, led by expert Lori Ballen. From HOA regulations to home security cameras, this comprehensive guide will help you make informed decisions about your new home purchase.