In Nevada, closing costs when selling a home are negotiable. From the real estate agents commission to buy concessions and lender costs, either can often be paid by the buyer or the seller.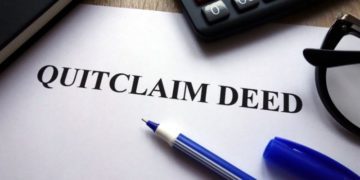 Here are three facts every real estate buyer and seller must know about quitclaim deeds.
Las Vegas, Nevada, is quickly attracting real estate builders from all over the country. They aim to develop a different style of living within each neighborhood that they build.