Lori Ballen, the owner of this website, benefits from purchases made through her affiliate links.
According to the Solar Industries Energy Association (SIEA), there are now more than 1.3 million solar installations in the United States, with a capacity of 53.3 gigawatts (GW). As a homeowner, though, you might be wondering if it a solar power system is worth the cost.
Click to See Just Listed Homes with a Map!
About Solar Power Systems
Accounting for roughly 2 percent of all electricity generated, solar has become one of the country's leading sources of alternative energy.
While prices vary depending on the cell type, size, manufacturer, region and other factors, it's a smart investment that can pay off in the following 10 ways.
1) Lower Utility Bills
With a solar power system, you'll benefit from lower monthly utility bills.
According to a recent study by researchers from NC State University, U.S. homeowners who installed a 5 kW solar power system saved roughly $44 to $187 per month on their electricity costs. That's $528 to $2,244 per year.
You can keep even more, however, by choosing a high-efficiency cell type, such as monocrystalline silicon, and installing more or larger panels. Many homeowners have achieved complete energy independence using solar power systems.
2) Historically Low Prices
Solar companies today are selling solar power systems at historically low prices. Statistics show that the average cost of solar power systems has declined by 70 percent over the past two decades. That isn't a trend that's expected to fade, either.
As the technology improves, materials become more readily available, and as more companies enter the market, the price of solar power systems will continue to fall.
3) Tax Rebates
In addition to historically low prices, solar power systems are also eligible for tax rebates.
The Investment Tax Credit (ITC) allows homeowners to deduct 30 percent of a solar power system's cost from their federal taxes for the year of purchase.
And unlike other energy-efficient tax rebates, the ITC doesn't have a deduction limit. If you spend $15,000 on a solar power system for your home, for example, you'll save $4,500 on your federal taxes. Remember to keep the purchase receipt so that you can take advantage of this credit.
4) Environmentally Friendly
Solar power is paving the way to a cleaner future by reducing our dependency on coal-burning power plants. When sunlight (photons) strikes a solar panel, it excites the stored electrons within the photovoltaic material from their paired atoms, thus producing clean, renewable electricity. That is in stark contrast to coal-fired power plants, which are neither renewable nor environmentally friendly.
According to the Union of Concerned Scientists (UCS), 42 percent of all mercury emissions in the United States are attributable to coal-fired power plants.
Furthermore, coal-fired power plants release harmful chemicals like sulfur dioxide and nitrogen oxide as well as particulate matter into the atmosphere. Solar power systems, on the hand, are entirely green and environmentally friendly. They produce zero harmful emissions, promoting a clean and healthy environment.
5) Flexible Payment Options
Many solar power companies now offer flexible payment options. If you don't have the available funds to cover 100 percent of a solar power system's purchase price, you should consider a solar loan, lease or Power Purchase Agreement (PPA).
A solar loan is a financing option in which a solar power company or bank provides funding to a homeowner for the purchase of a solar power system. You sign a contract agreeing to pay back the lender, usually with interest, according to their terms, and they'll give you the money needed to buy a solar power system.
A solar lease is an alternative payment option that, as the name suggests, involves leasing a solar power system rather than buying it. You pay the solar power company a monthly fee to use the system. The solar power company still legally owns the solar power system, but you are allowed to use it to power your home for as long as you lease it.
A solar PPA is a similar payment option that involves paying to use a solar power system. Like a lease, the solar power company still owns the setup. The difference, however, is that with a PPA you are charged based on the amount of generated power that you use.
6) Highly Efficient
Solar power technology has come a long way over the years. When American engineer Charles Fritts developed the world's first rooftop solar panel in the late-1800s, it was just 1 percent efficient, meaning it converted 1 percent of captured sunlight into electricity.
Solar panels produced today are much more efficient, allowing for increased energy production. Depending on the specific type of solar panel — monocrystalline, polycrystalline, thin film, etc. — you can expect an efficiency of around 15 percent to 20 percent.
7) Increased Property Value
Prospective home buyers are usually willing to pay more for homes with a solar power system. After all, it provides a source of free energy, so they'll save money in the long run.
One study found that adding a solar power system increased the selling price of U.S. homes by 3 percent to 5 percent.
8) Net Metering
Sun exposure will affect the amount of electricity that a solar power system. If it's cloudy or raining, the panels will receive less direct sunlight, meaning they'll produce less electricity.
But with net metering, you don't have to worry about bad
weather
affecting the ability to power your home. Also known as net energy metering, it allows homeowners to sell excess electricity to a local utility company for bill credits.
Using net metering, you can sell the excess electricity generated by your solar power system for credits on your power bill. When it's sunny, and the weather is nice, your system will produce more power, which you can sell to your utility provider for bill credits. And when the weather is cloudy, you can use the now-free grid-tied electricity to power your home.
9) Low Maintenance
Some homeowners are reluctant to invest in a solar power system, believing it requires extensive work, time and money to maintain.
Once installed, though, the only maintenance it requires is an occasional inspection and cleaning.
A few times a year, clean your solar panels by removing debris and scrubbing the surface with a distilled water, soap and a brush.
10) Backed By Warranty
Solar power systems are built to last, with many manufacturers and vendors offering a 20-year warranty on new panels. In the rare event that one of them breaks or otherwise doesn't function as intended, the vendor will pay to repair or replace it.
Whether you're looking to save money on utility bills, reduce your carbon footprint or increase your home's
property value
, you should consider a solar power system.
As explained here, it's a smart investment that offers several outstanding benefits to homeowners.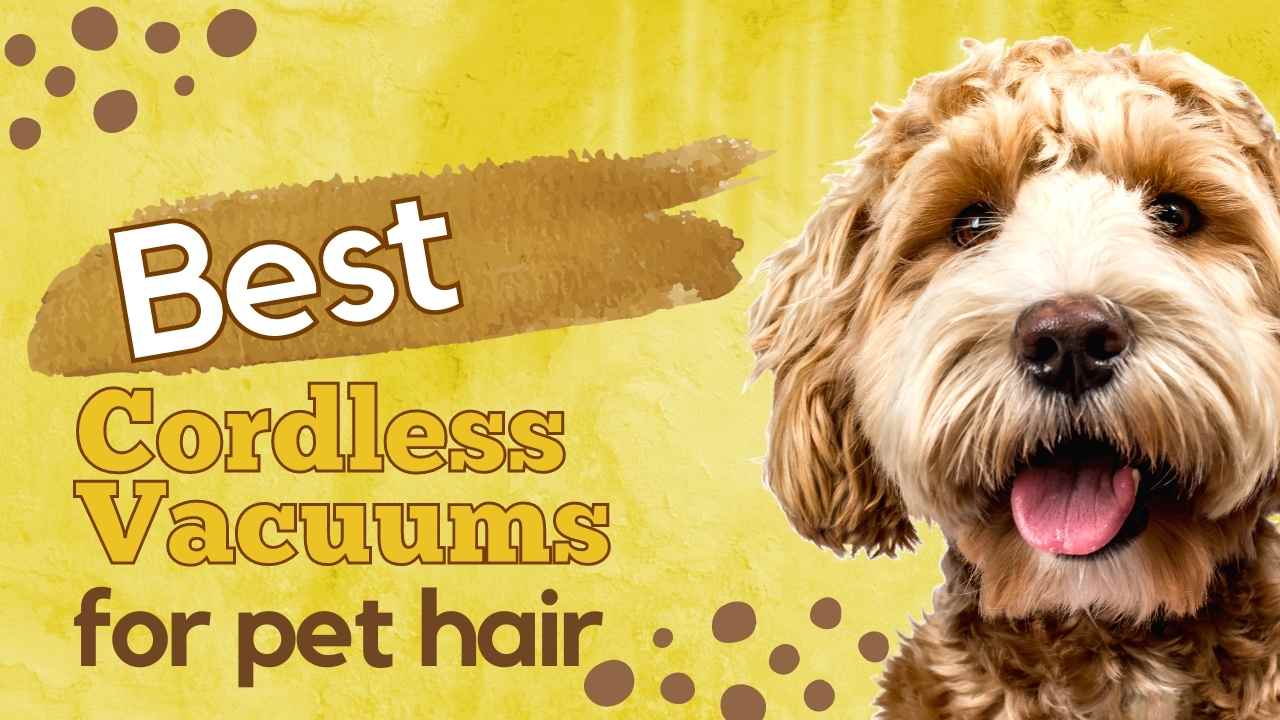 You can wade through the pages sorting through the details or read through our list of the best cordless vacuums for pet hair.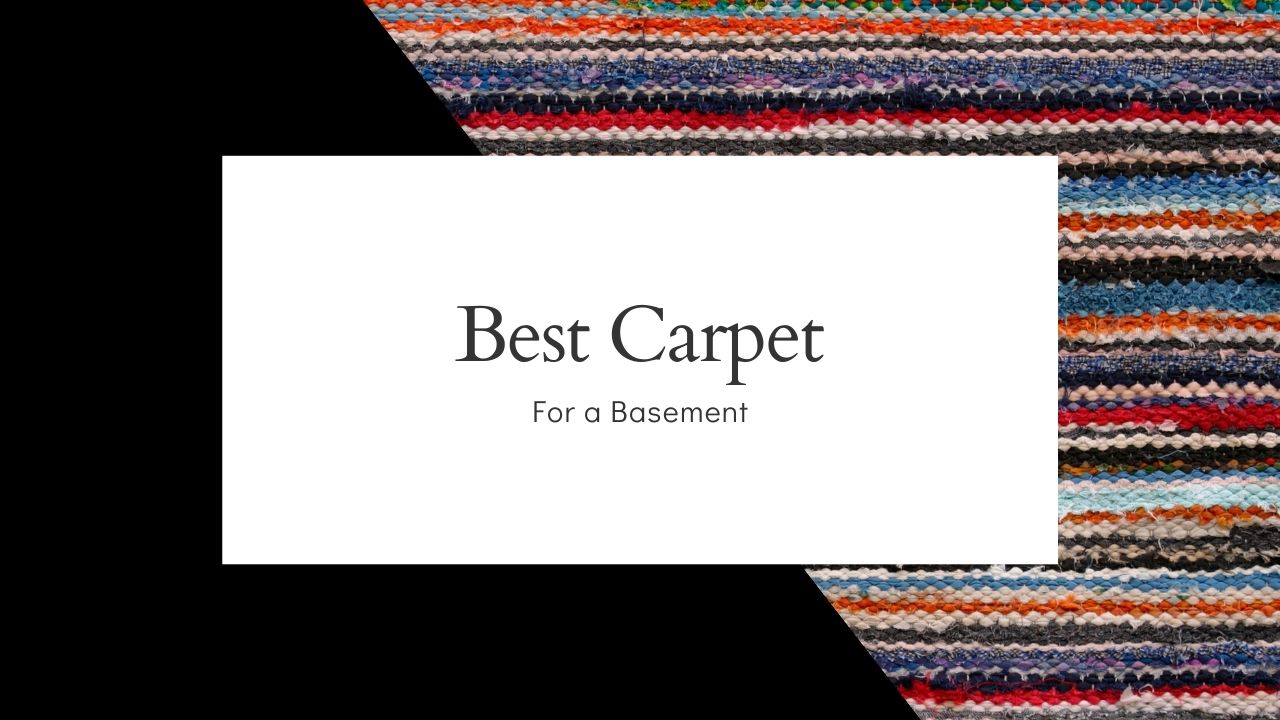 Here are some factors to consider when choosing the best carpet for a basement.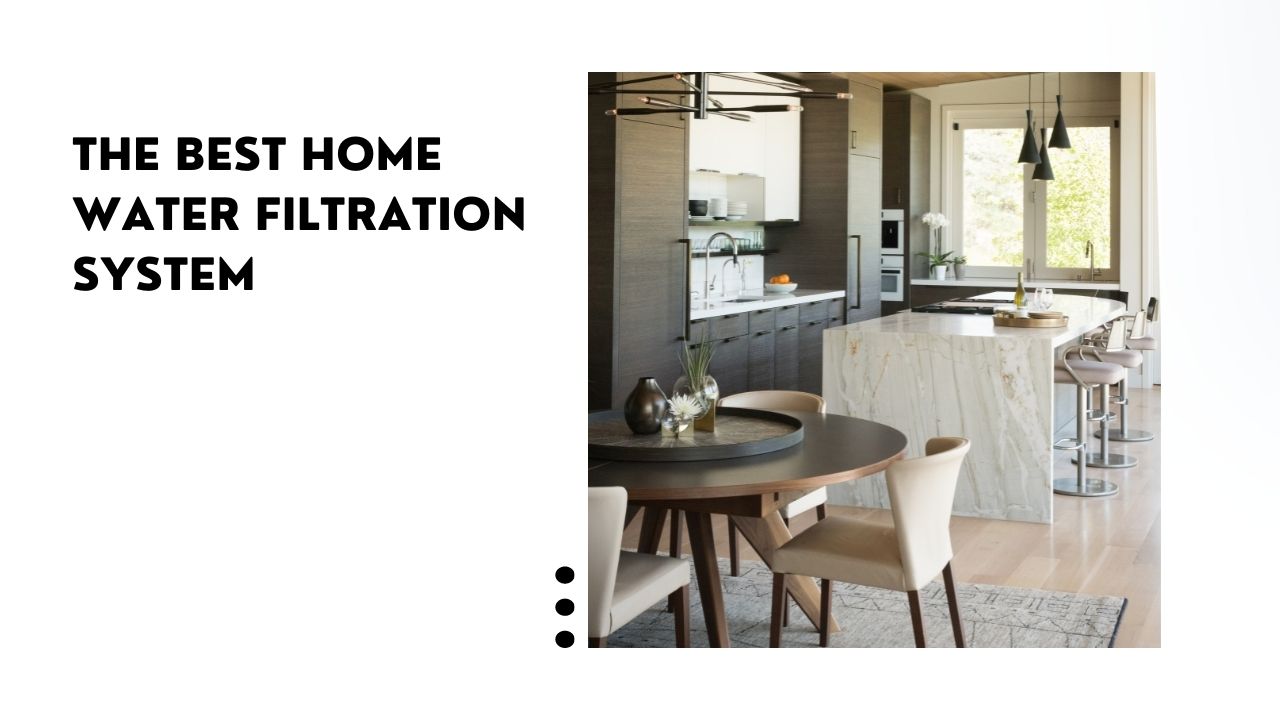 We've compiled a list of the best home water filtration systems so you can make an informed and smart decision for yourself and your family.