Lori Ballen, the owner of this website, benefits from purchases made through her affiliate links.
This young couple provides their top secrets on visiting Las Vegas if you are broke AF. They have figured out Vegas on a budget and share the tricks of the trade.
Why pay full price when you can get Las Vegas Shows & Dining for Half Price!
Win with Apps
With apps such as Wynn Slots App and myVEGAS. You still pay the resort views but your playtime can earn reward points you can use when visiting Las Vegas. If you are going to play, play to win!
The couple in the video got 5 nights at the mirage, multiple buy 1 get one free buffets and have seen shows on their visits through playtime rewards.
Drink For Free
As long as you are gambling, hotels will provide free drinks. The tip from this video is that the nicer the casino, the nicer the free drinks. You can even play a penny machine!
They specifically mention:
Cheapest Rideshare
Vegas is massive and you might not realize how far it is from one casino to the next. There are times when you can take a Tram and other times where you need to use rideshare.
There's an app called anyride that compares Uber and Lyft and gives you the cheapest ride. Don't take a cab if you are on a budget. Use this app to compare the cheapest rideshare.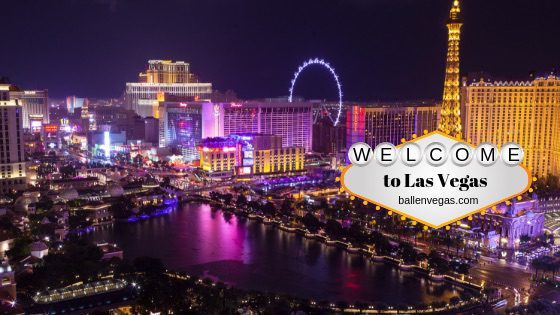 Off The Strip
The farther off the strip you go, the cheaper you'll probably find things. You will still have to pay for transportation costs though so you'll need to compare the value and determine it's value.
Free Activities
Bellagio Water Fountains
Bellagio Rotating Flower Display
Venetian Canals
See the sculptures at Caesars Palace
Free Performance acts in the hotel common areas
Cosmopolitan Lights, Glitz, and Glamor
Check Groupon and Ebates
There are Groupons for items like the High Roller at the Linq. Ebates also offers cash back even on top of Groupon.
Book With The Hotel
It's probably more expensive but if you are gambling you may get your stay comped when gambling. Do most of your gambling at the same brand of hotels such as MGM or Caesars. You must get the loyalty reward Program. Be sure it's the first thing you do after checking in or apply online if it's available. Get 2 cards if you can as it's easy to forget them at the machine.
Loyalty Reward Program
When you gamble using your loyalty reward cards at hotels, your gambling is tracked. The more you play, the more comps you can earn. The money tracked is your coin in, not your loss. So you can win or lose and still earn free comps.
Before you check out, call down and ask for comps. The couple in this video said they barely played at the hotel they stayed at and got $20 in comps just for asking and being members of the rewards program.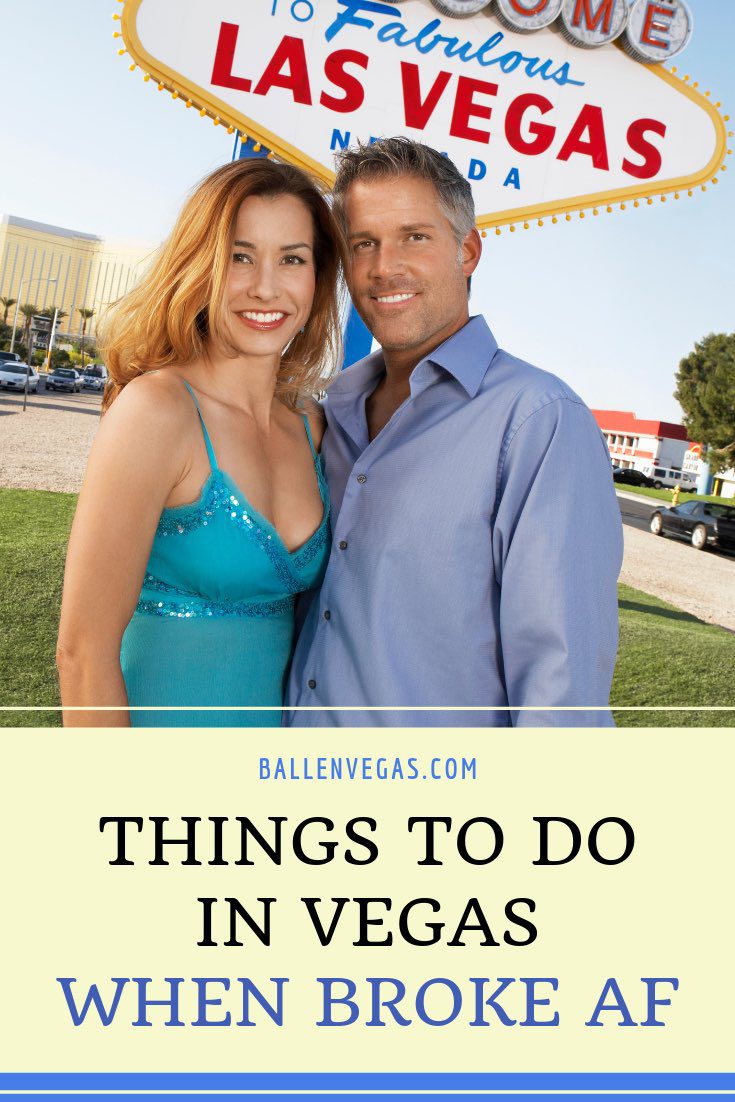 Find The Best Machines
vpfree2.com is a website that offers information on where you might be more likely to win at a Vegas Casino.
They list hotels such as: 
Four Queens Hotel & Casino
Palms Casino Resort
Gold Coast Hotel & Casino
Cosmopolitan of Las Vegas
D Las Vegas Casino
Sam's Town Las Vegas
Aliante Casino 
South Point Casino
Main Street Station Casino, Brewery and Hotel
Bellagio Las Vegas
Vegas Weekday Specials
Visiting Vegas on weekdays: Sunday through Friday will certainly help you find better deals. Keep in mind large conventions may book out hotels and rates might be higher. There will be fewer crowds during the week.
Find Promoters
Promoters out on the street in front of the venue will often have free entry to clubs and such.
Water is Expensive
You might be surprised to find a bottle of water costs $30 at a club. Hydrate before you go. Check out the portion on Instacart below for more options. Keep in mind the clubs will not let you bring your own drinks in.
Best Value Buffet
Mirage buffet is the best value vote from these two and if you have a military ID, you get 40% off you and up to 3 guests, they say.
They suggest you go at the end of breakfast because you get the breakfast price but the lunch food.
?Ballen's List of Buffets
Uber Eats
Get food delivered to your hotel from companies like Uber Eats. They have great options and can be much more affordable than hotel room service.
?Ballen Tip
We have Insacart here in Vegas that will delivery food from grocery stores such as Vons and Albertsons. If you want to stock your room up with bottled water or grab and go breakfasts or have a late night pint of ice cream, instacart can help. Here's my affiliate code: LBALLEN1BB1EA