Lori Ballen, the owner of this website, benefits from purchases made through her affiliate links.
According to the Multiple Listing Service (MLS) In 2018, there were 41,565 residential home sales, 32,734 single family residences, 4,643 condo units, 3,391 townhouses and 789 manufactured homes.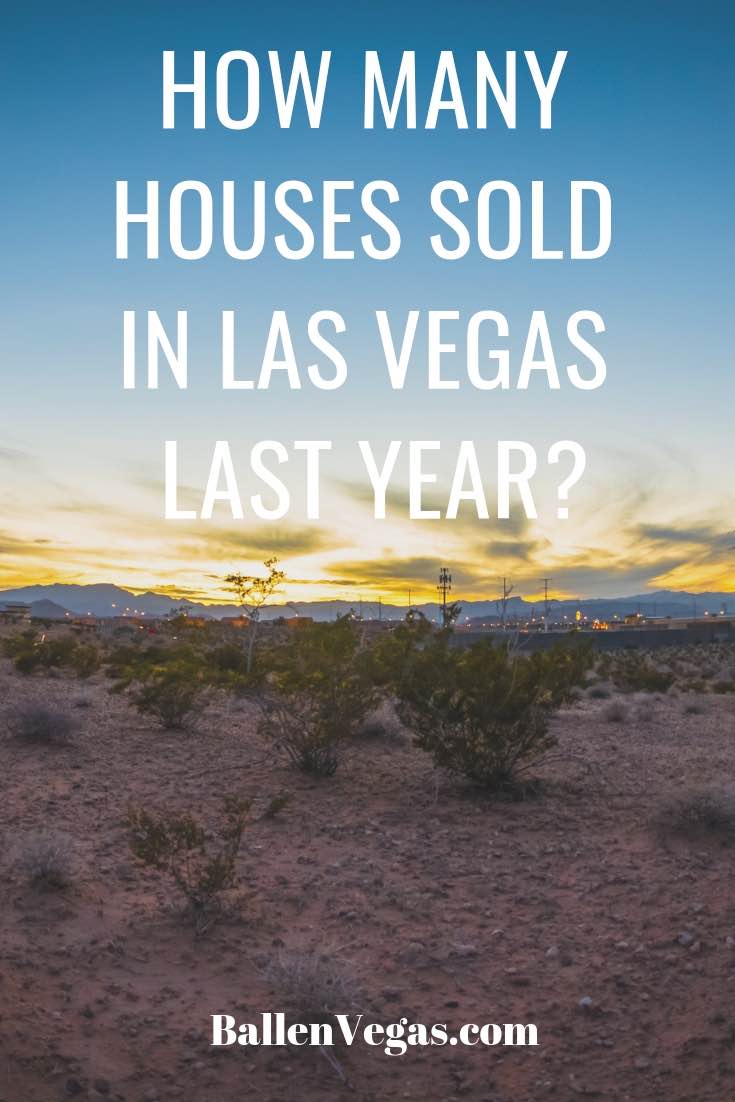 In 2018 there were also 25,839 properties rented, 1,359 vacant land sales, 947 high rise sales, and 414 multiple dwelling units sold.
Time frame is from Jan 2018 to Dec 2018
View the Las Vegas Real Estate Market Report
Today's Homes For Sale in Las Vegas
Related