Lori Ballen, the owner of this website, benefits from purchases made through her affiliate links.
Whether you live in Las Vegas or are visiting Vegas, this list of Fun Things To Do In Las Vegas should keep you entertained and on budget! Each item on this list is linked to a coupon if available.
Number 1 Escape Room
Number 1 Escape Room invites friends, families, and groups to challenge their brains with a variety of escape room games. Each private room will accommodate up to seven players or as little as a pair, so teams never have to stress about being matched up with strangers. And, with 4 specialty game rooms, there are plenty of puzzles to enjoy. Rooms include Red Riding Hood, Suzy's Cell, and Big Foot Sighting.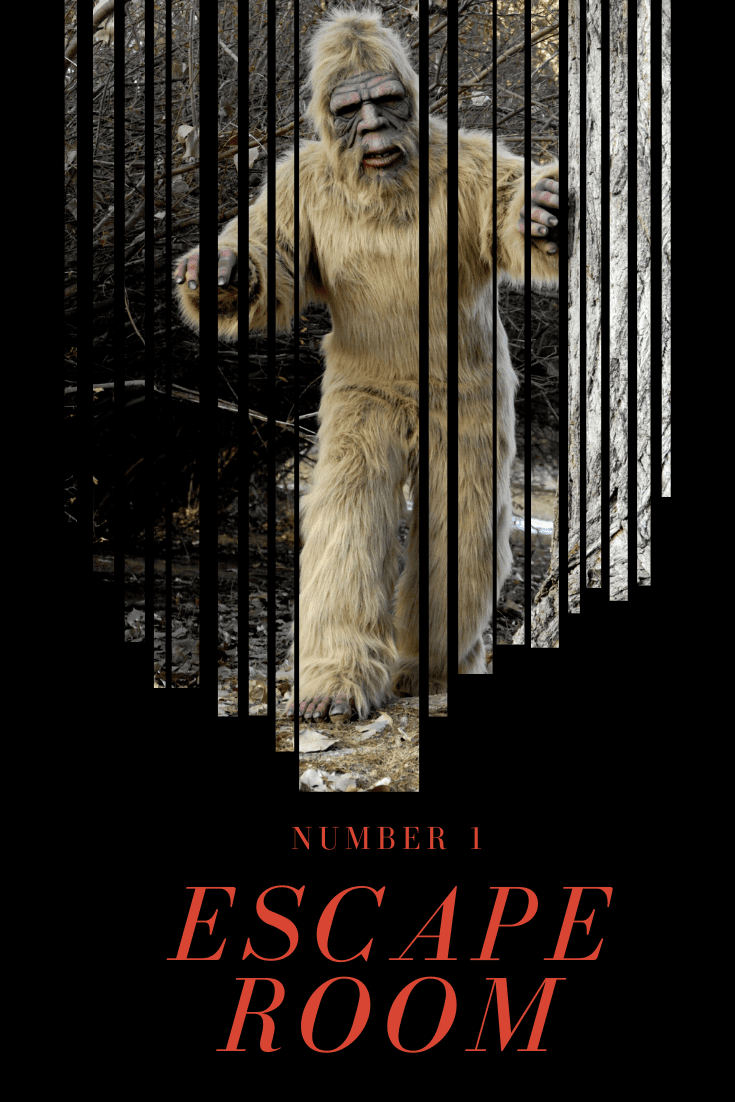 Rio Zipline Experience
Stretched between the two Rio skyscrapers, the zipline at the Rio Las Vegas sends zip liners on a breathtaking ride as they fly above the neon playground of The Las Vegas Strip. Before riding, guest are strapped securely into a tandem seat and lifted nearly 500 feet in the air suspended by strong metal cables. Next, as the riders' friends cheer them on from the Rio's 51st-floor patio, the 2-seater zipline throne flies at a speed of 33 mph over an array of pools, palm trees, and tall buildings.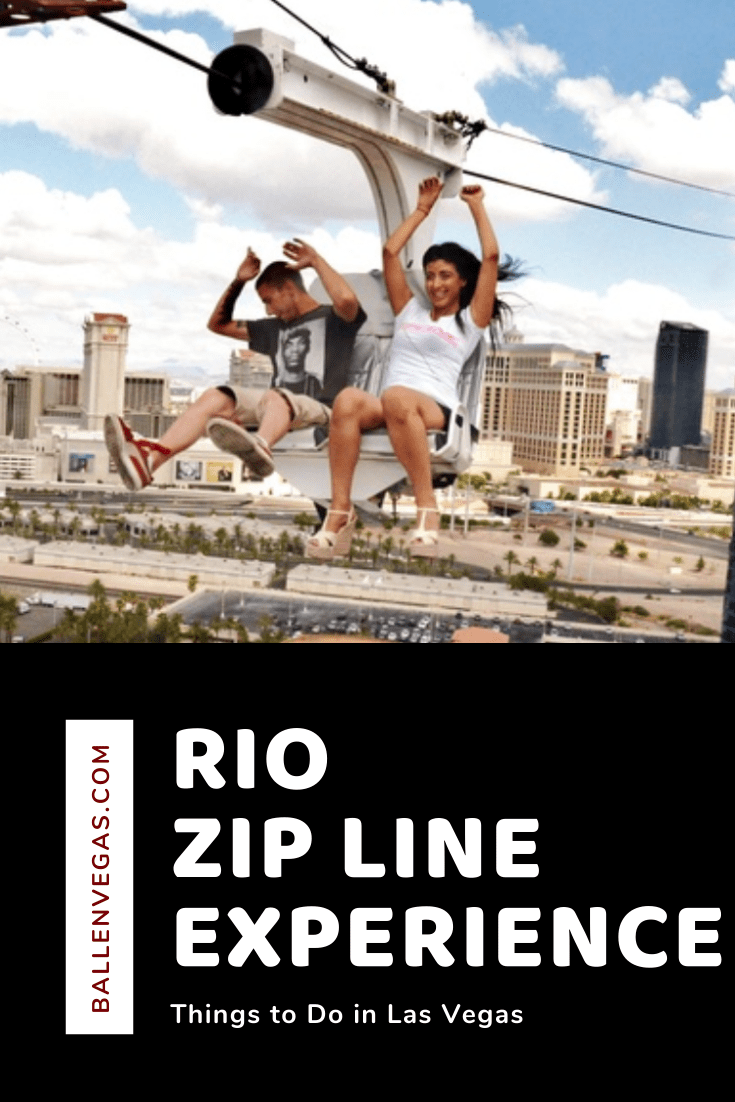 Las Vegas Monorail
Some people say Las Vegas is the entertainment capital of the world. Yet getting out there to experience all of the exciting and popular venues in the city can be a pain, especially on a fixed time frame. The Las Vegas Monorail offers a convenient and simple way to reach all the important attractions, restaurants, shopping malls, night clubs, spas, hotels, and casinos located along the Las Vegas Strip. Whether you live here and want to leave the car at home or are visiting, the Las Vegas Monorail has you covered.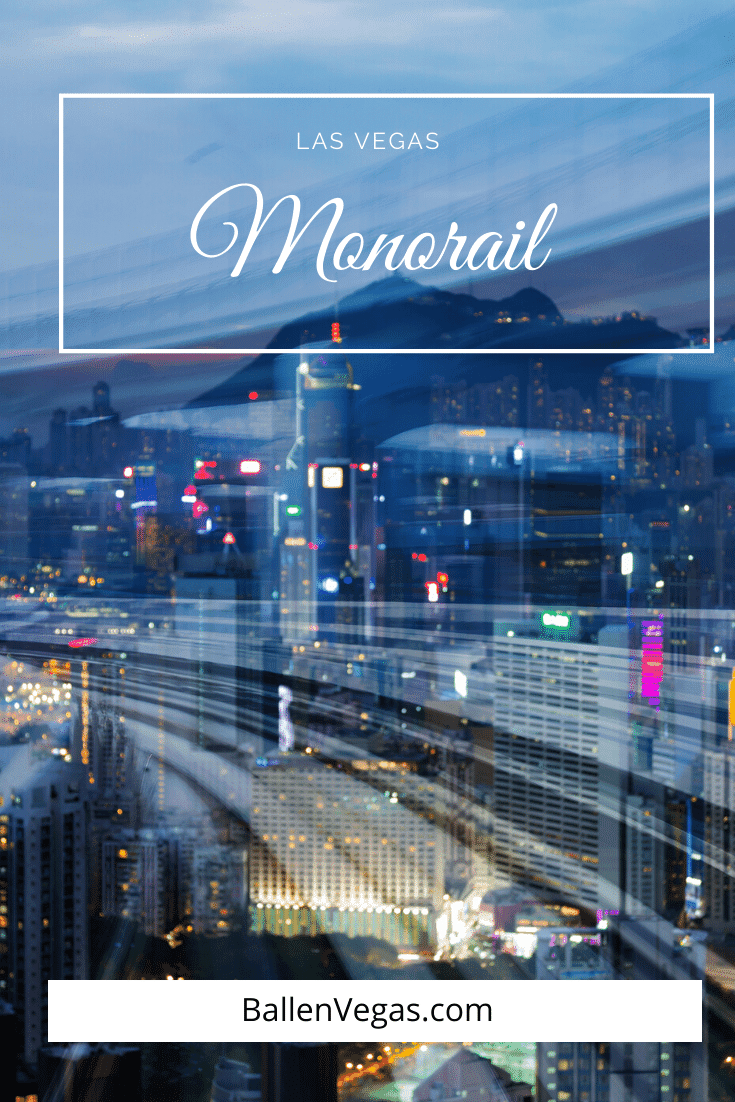 Gameworks
GameWorks Las Vegas is a family-friendly hot spot for games, prizes, fun food, and nightlife. Offering an expansive selection of more than 100 ticket redemption, video, and popular arcade-style games, 8 lanes for bowling, 2 pool tables, and Las Vegas' premier eSports LAN gaming zone (equipped with PCs, Xbox One, PlayStation, Wii U, and Nintendo Switch Console games), there's something for everyone regardless of age. Players can keep tabs on their favorite sports teams while they game, with 30 high-def, large-screen TVs. The Works kitchen cooks up a mouth-watering menu of burgers, artisan pizza, and giant fantasy milkshakes, such as The Unicorn, a rainbow sherbet shake finished with nerds, cotton candy, and a sugar cone.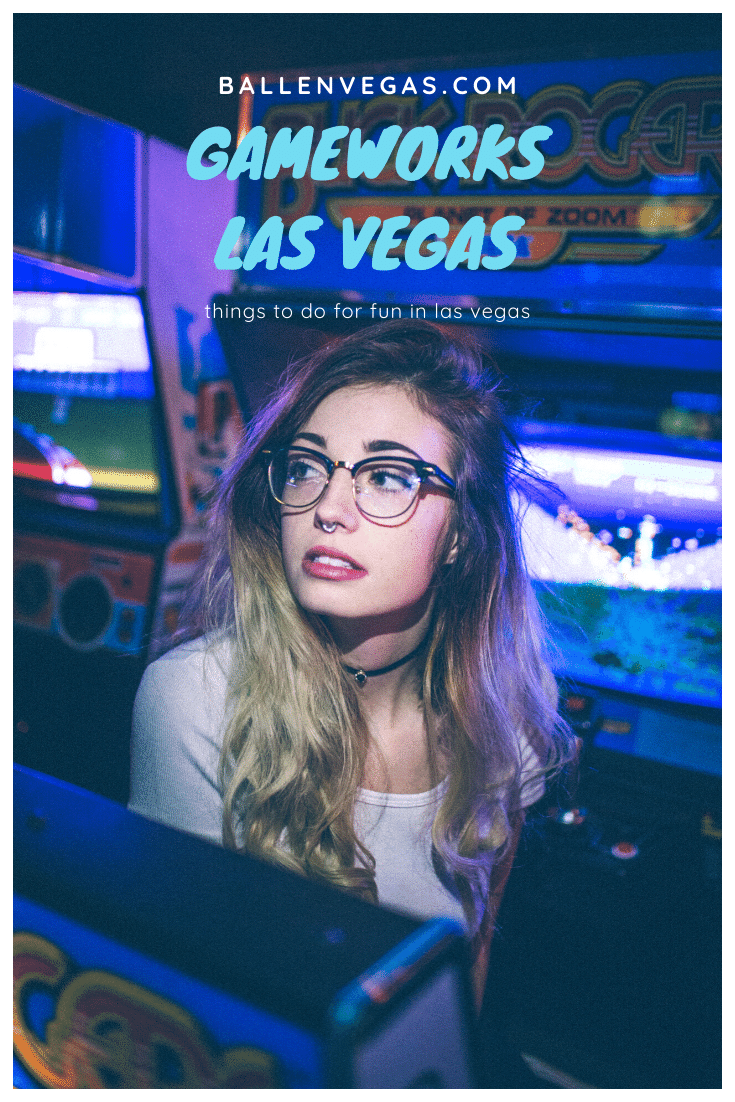 Ethel M Chocolates
In 1911, a young Forrest Mars Sr. watched with intense focus as his mother, Ethel, created gourmet chocolates in their kitchen. Forrest would grow up and help launch the Mars candy empire which is recognized for modern confections like Snickers and M&Ms. 7 decades later, he honored his mother's memory by making chocolates of his own right here in Henderson, Nevada. Today, this small factory still whips up his mother's chocolate recipes. Traditional candies mingle nuts, crème liqueurs, and caramels with dark chocolate, milk chocolate, and truffles. Hand-selected pecans float amidst chocolate and butter in Ethel M's fine brittles, while milk, dark, and sugar-free chocolate coats bite-sized treats such as espresso beans, nuts, and fruit. Ethel M chocolate welcomes guests to tour their chocolate factory, where chocolatiers show that sweets can be made without preservatives.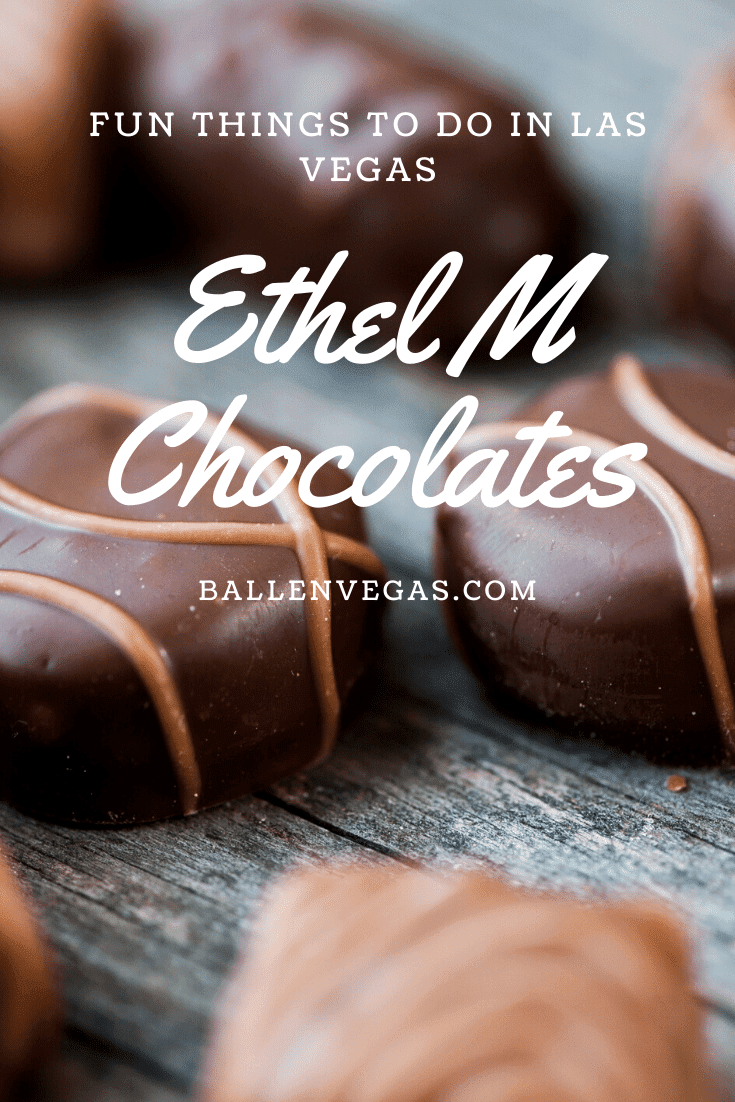 Uptown Jungle Fun Park
Uptown Jungle Fun Park is where guests play inside on gigantic attractions. All ages are welcome from kids to adults.
You'll love the massive play structure with intertwining tunnels and strap netting, as well as slides.
Little kids enjoy playing around and zooming down a pintsize slide in their own area.
The older children pretend to be Spider-Man or gigantic spiders as they scrawl up a skyscraper completed by an auto-belay system that keeps them up.
The grown-ups can enjoy the lounge with free WiFi
Everyone will appreciate the trampoline court
More Things To Do
702 Helicopters
Flying high above the dazzling lights of the Las Vegas Strip, 702 Helicopters provides breathtaking tours with panoramic views of the Las Vegas cityscape. Enjoy day and night tours while the helicopters head directly toward downtown, finding perfect photo opportunities of such landmarks as Fremont Street, the Bellagio, and the Eiffel Tower at Paris Las Vegas. If you'd appreciate a longer tour, you can fly to Red Rock Canyon National Conservation Area, appreciating a sweeping view of the gnarled, crimson formations that give Red Rock its name.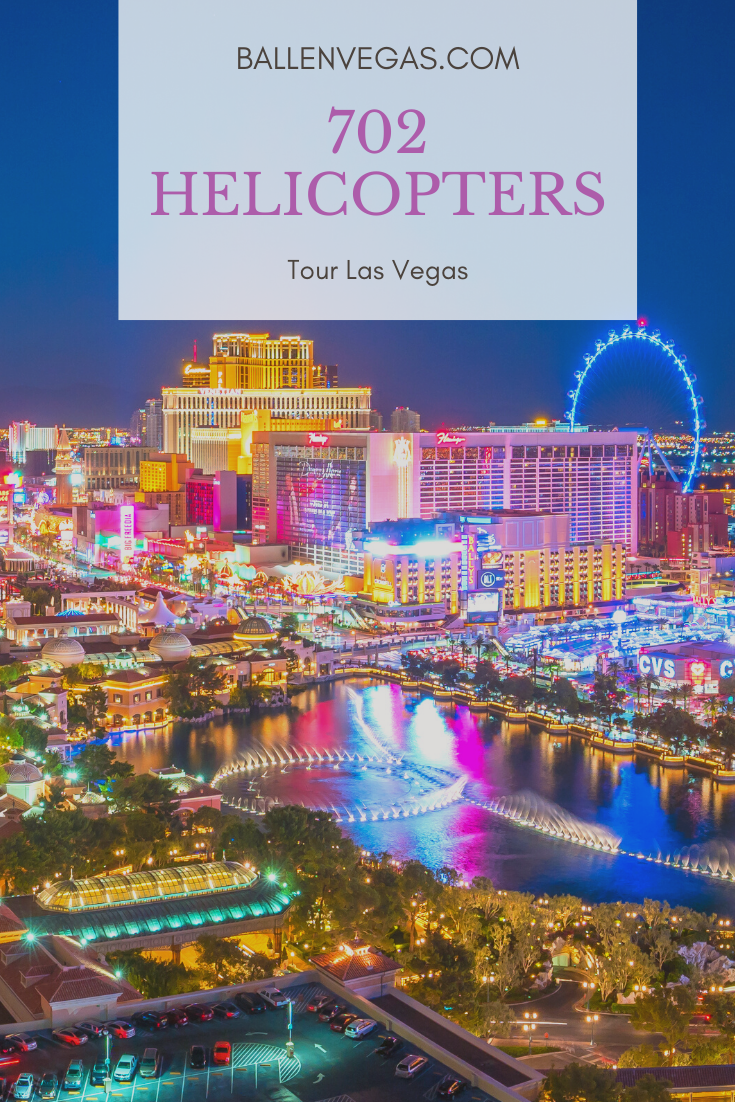 REAL BODIES at Bally's
Featuring more than 20 completely preserved human bodies and more than 200 anatomical specimens, REAL BODIES at Bally's offers a thought-provoking look into the intricate workings of the human anatomy—proving that we are so much more than skin-deep. Galleries express the complexities of various systems of the body, like human muscle, the respiratory system, and the skeleton, as well as how they change from our first breath to our last. REAL BODIES encourages people to look inward and contemplate the reality of their own body. Las Vegas Magazine wrote, "as you leave, don't be surprised to find yourself reflecting on your life, health and the way you view the world."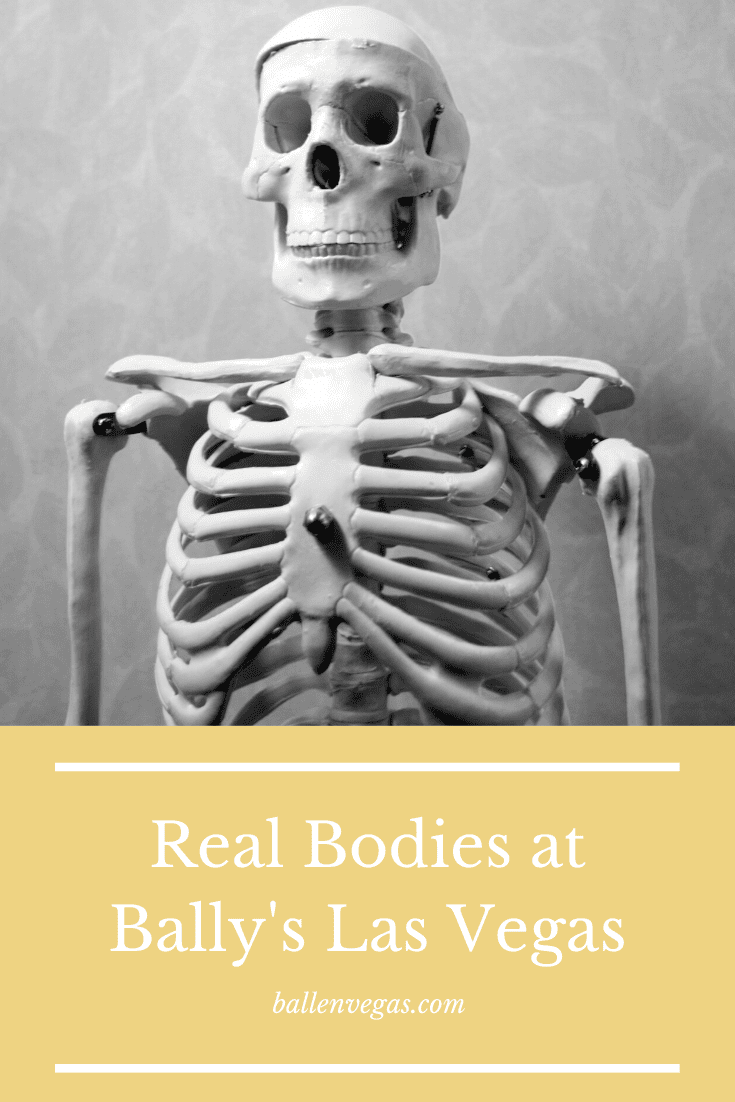 KISS by Monster Mini Golf
At KISS by Monster Mini Golf, two very different worlds clash in a custom-designed, glow-in-the-dark funfest. The mini-golf course is indoor and offers 18 holes of rock 'n roll miniature golf, energized with music from a live DJ and luminous hues of purples and blues that illuminate players like lasers at a KISS concert. The KISS-centric amusement continues with fun arcade games, a KISS museum, and fun rock 'n roll-themed event rooms for birthday parties.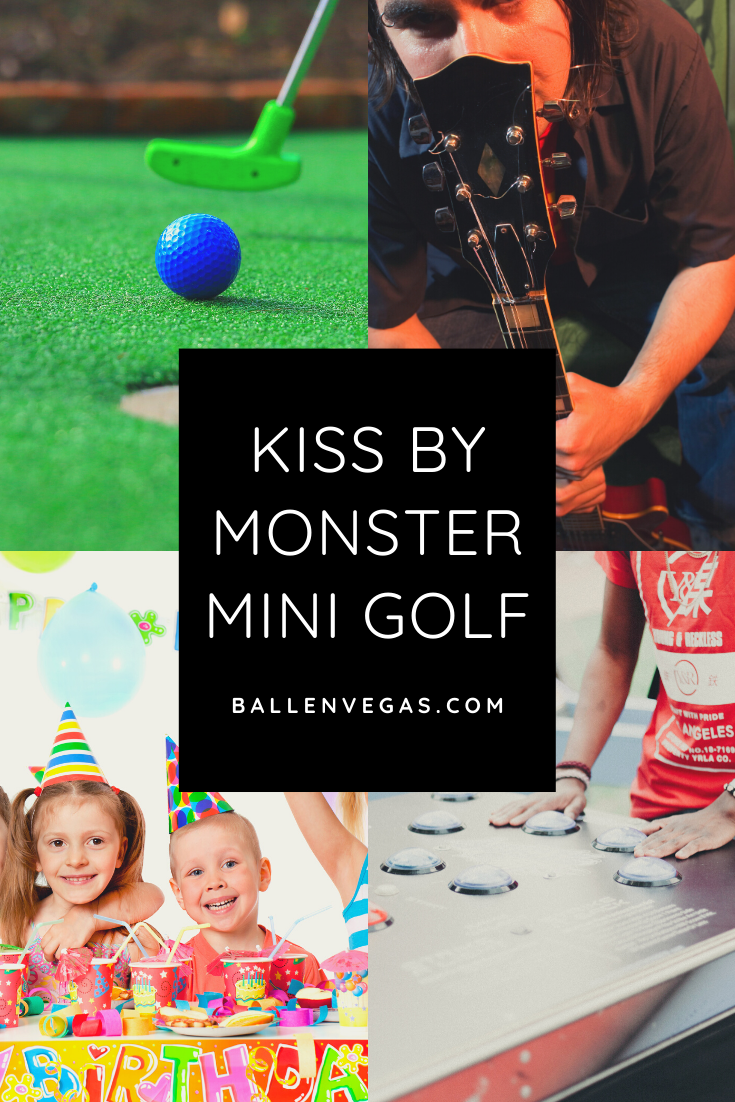 Gravady Extreme Air Sports
Gravady Extreme Air Sports is an adventurous vast indoor playground featuring 25,000 square feet of trampolines, circus equipment, and obstacle courses with an all-foam ground. Here, you'll find themed events for adults like club nights, '80s nights, and hip-hop nights, and younger guests are welcome on special KidJump and Family Nights. Enjoy the Ninja Warrior Obstacle Course, Extreme Dodgeball and Trapeze with foam pits.
Lost Worlds Myth and Magic
What are the kids' favorite things to do? Possibly, it's scaling a rock wall, speeding across a jungle gym, battling in laser tag, beating each other at arcade games, or good old-fashioned bowling. Or could it be that it's all of these things like they have at Lost Worlds' myth and magic? A child's fantasy is fulfilled in this 30,000 square foot medieval-themed adventure center. Among the attractions available for knights, kings, sorceresses, and princesses are:
Knight's Ninja Course: young knights and ninjas will test their mettle in a warrior-style adventure course that includes balancing areas and climbing adventures.
The Wizard's Dungeon is a glowing multi-level laser tag play center where wizards-in-training can battle against their friends and prove once and for all who runs the arena
The Rampart Run: Kids race down the castle's ramparts on inflatable inner tubes—rides can be done solo or kids can challenge each other to a Rampart race to see who's the fastest.
Cuddly Creations: What's a medieval kingdom without magical creatures? Kids of all ages can invent their own mythical beasts in Lost World's stuffed toy factory.
Twilight Zone by Monster Mini Golf
Looking for an affordable, yet super fun unordinary experience in Vegas?
Twilight Zone by Monster Mini Golf is a massive 10,000 sq. ft themed attraction featuring a fabulous custom-designed indoor glow-in-the-dark 18 hole miniature golf course entertainment place.
This course is surrounded by uniquely designed out-of-this-world props, phenomenal artwork & a live on-course DJ playing music straight from the past right into the 5th dimension with trivia, competitions, and prizes creating a destination embraced by locals, tourists, and earthlings of ALL AGES!
Arcade games, bowling lanes, an alternate dimension gift shop, special event room, and the one & only Syfy Wedding Chapel on this planet!
Impact Archery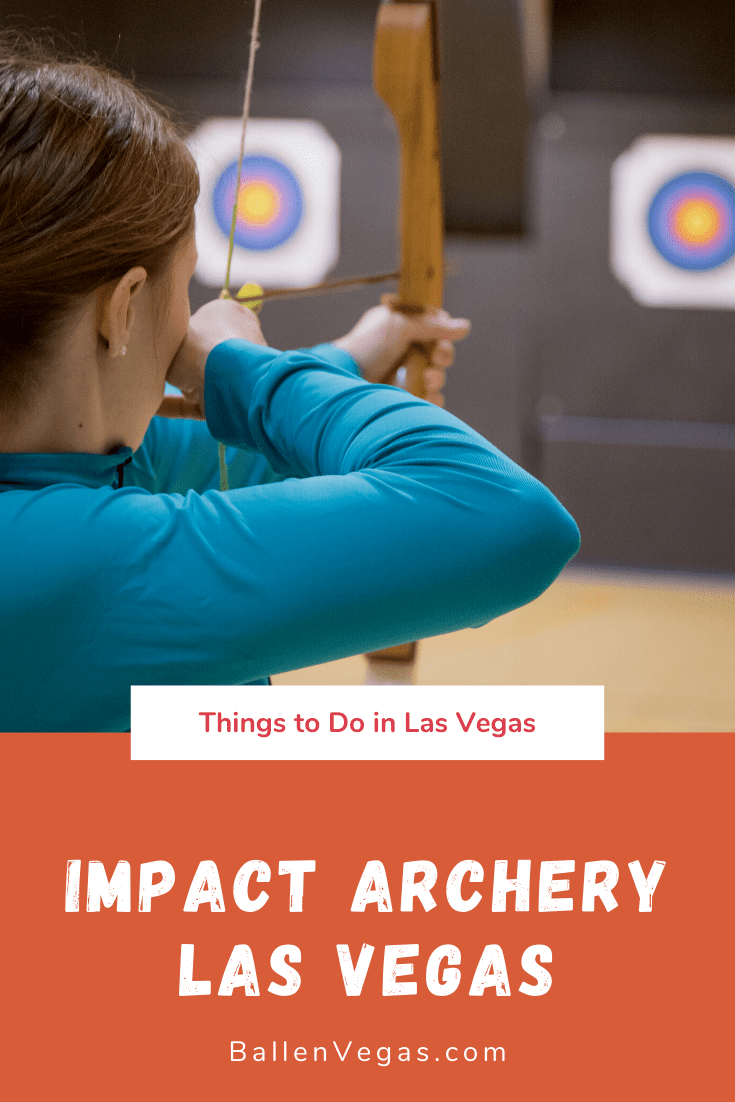 Impact Archery's pro shop and indoor range gives archers the tools and space they want to nail their aim since 1959. Whether customers are just learning or experts at archery, the shop stocks just about everything they'll need for a winning session, including compound bows and equipment for 3D archery, target archery and bowhunting.
The range allows the visitors to practice hunting or target shooting with a wide range of times and lessons, where experts teach students on recurve, compound, or longbows in one of the 20-yard climate-controlled lanes. After you've perfected your technique, join a competition or compare your skills against the in-house team, the Shop Shooters.
Marvel Avengers S.T.A.T.I.O.N
Marvel Avengers S.T.A.T.I.O.N. is an interactive display based on The Avengers installments in the Marvel Cinematic World. Visitors gain access to intelligence files that research the history and scientific beginnings of The Avengers.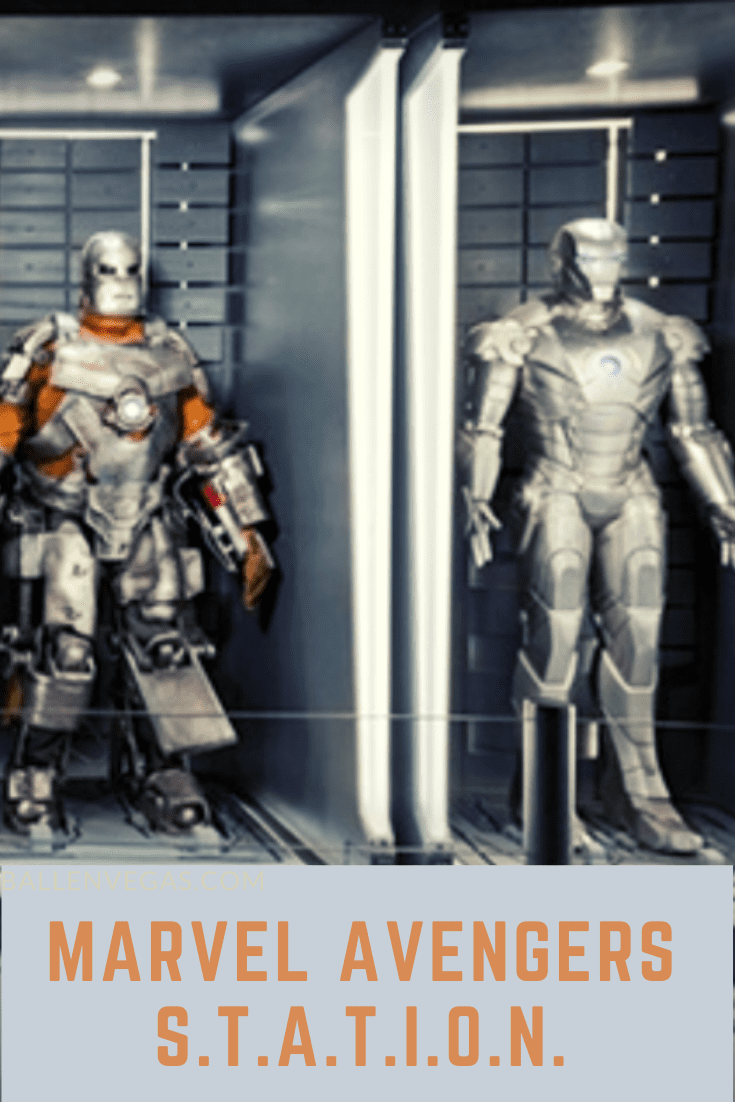 Authentic props like the Black Widow's uniform and Captain America's uniform with shield are displayed. There is also a special event space for private parties overlooking the Las Vegas Strip.