Lori Ballen, the owner of this website, benefits from purchases made through her affiliate links.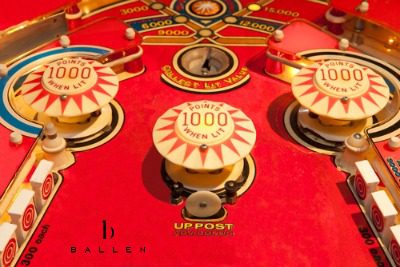 Location: 1610 E. Tropicana Ave., Las Vegas, NV 89119
Phone: 702-597-2627
Hours: Sunday – Thursday from 11 AM – 11 PM, Friday – Saturday from 11 AM – 12 AM
Pinball is alive and well in Las Vegas. Visit the Pinball Hall of Fame Museum to experience pinball games in a way that many people have forgotten. With over 200 pinball games, you're sure to find your favorite!