Lori Ballen, the owner of this website, benefits from purchases made through her affiliate links.
Las Vegas is thought to be an adult playground, and in all honesty,  is also a fun family destination. There are plenty of fun and family-friendly activities and shows available. There are many things to do in Las Vegas with kids.
Las Vegas Groupon Deals
If you are questioning whether or not your kids will be bored if you bring them to Las Vegas with you, there are many activities that will help show that kids can have just as much fun in Vegas as the adults. The good news is that many of the family activities in Vegas are free or very reasonably priced.
Excalibur's Tournament of Kings
Tournament of Kings at the Excalibur in Las Vegas is a dinner theater show featuring fighting nights on mighty steeds while guests feast old-school style using their hands in place of silverware!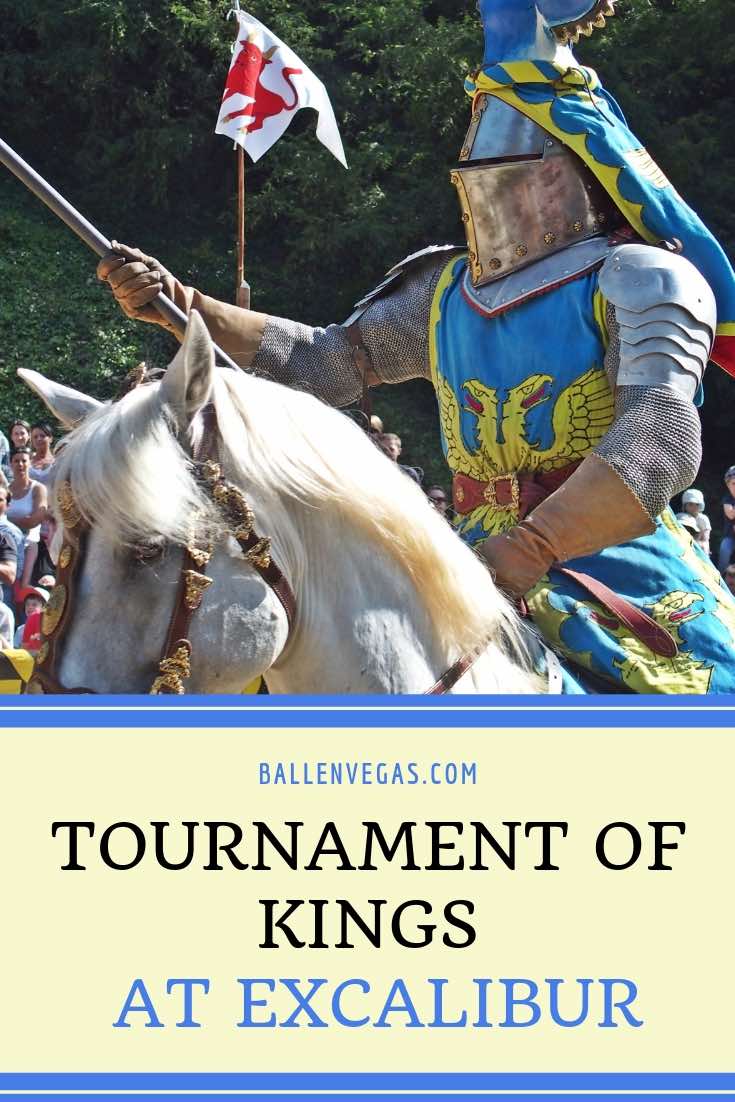 Xplozone Trampoline Park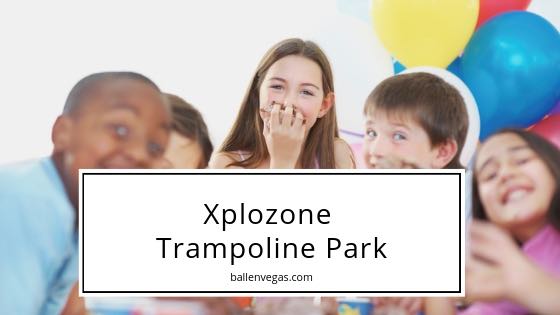 Xplozone was built by parents who had parents in mind. They wanted a place where kids could play in plain sight of the parents. Xplozone features 7 tramp walls that surround 7 Olympic trampolines.
Marvel Avengers S.T.A.T.I.O.N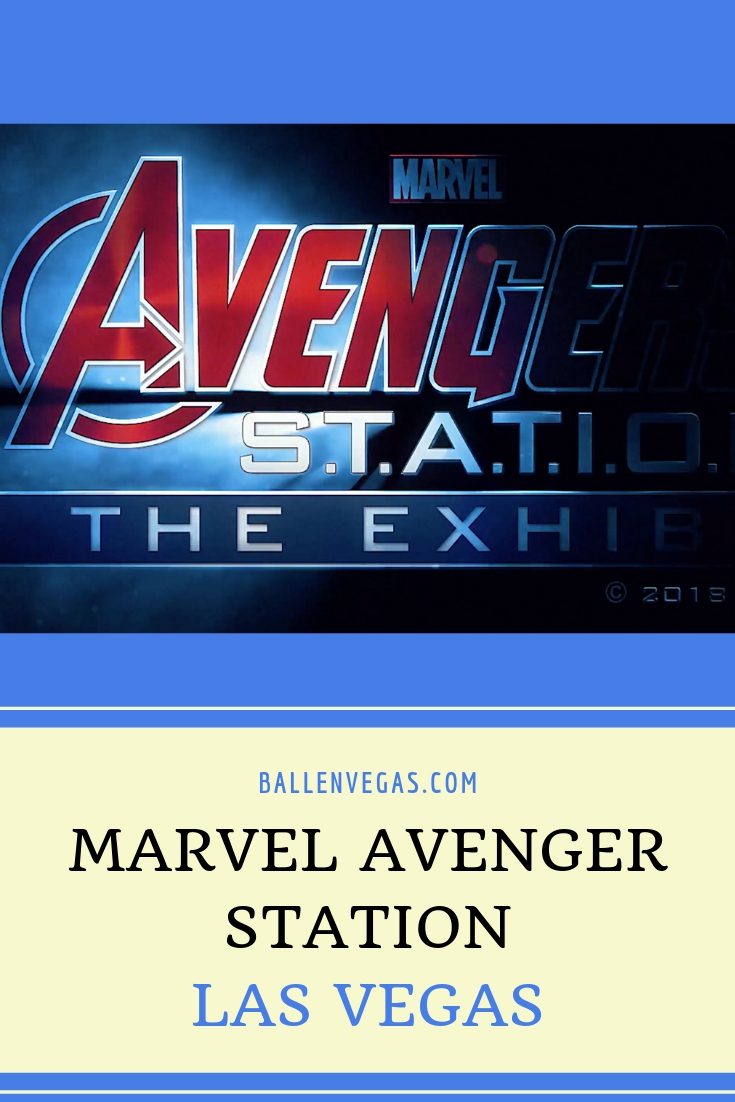 Your Mission is to assemble the case files with each character. You'll use the interactive method and move on to be a qualified member of the Avengers S.T.A.T.I.O.N. Do you have what it takes?
Las Vegas Mini Gran Prix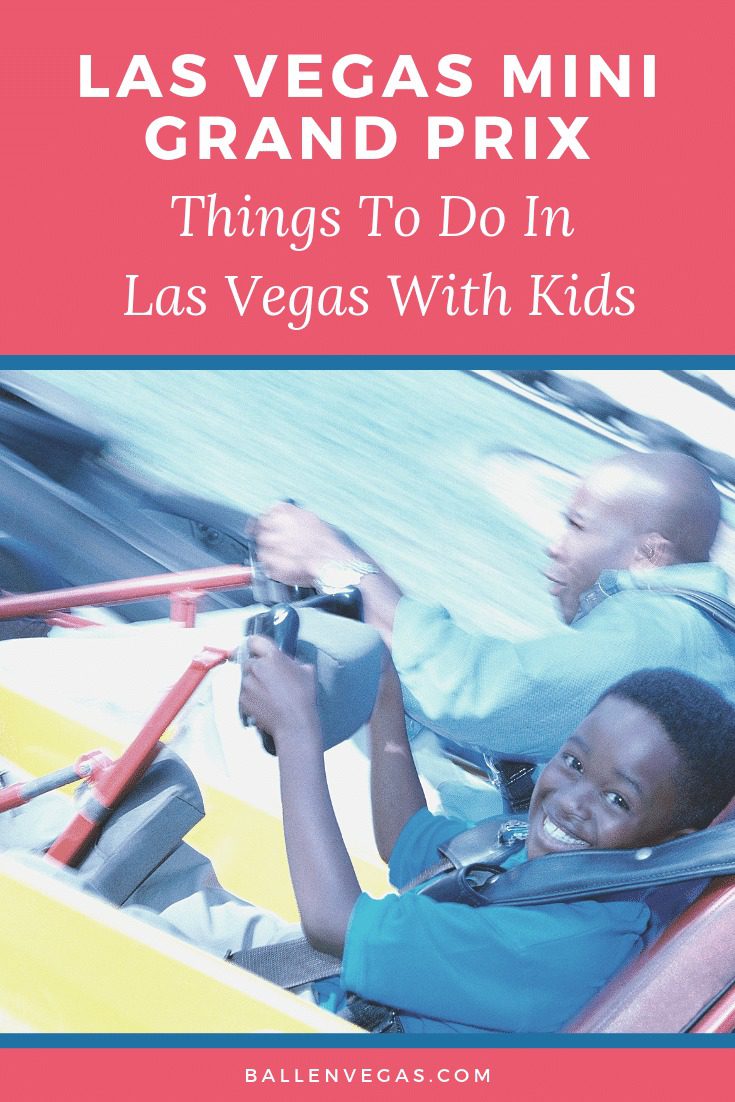 This is a great place to take your family to experience moments filled with priceless memories of laughter, smiles, and fun. Parents, are you looking for a cool spot to hang out with your kids? Las Vegas Mini Gran Prix has everything in an arcade experience anyone could enjoy.
They have the classics, like skeeball and air hockey. To the newest and coolest, of high def arcade games that seek to thrill the senses. Oh, and don't forget about the rewarding ticket games and awesome prize center. Furthermore, with so many games to choose from this arcade appeals to all ages.
Gondola Ride
No trip to Las Vegas, for kids as well as adults, is complete without a gondola ride at the Venetian. The kids will adore the singing gondolier as he paddles through the canal. The gondolas seat four people and children under two need to sit on an adults lap, but children under two ride for free.
Shark Reef Aquarium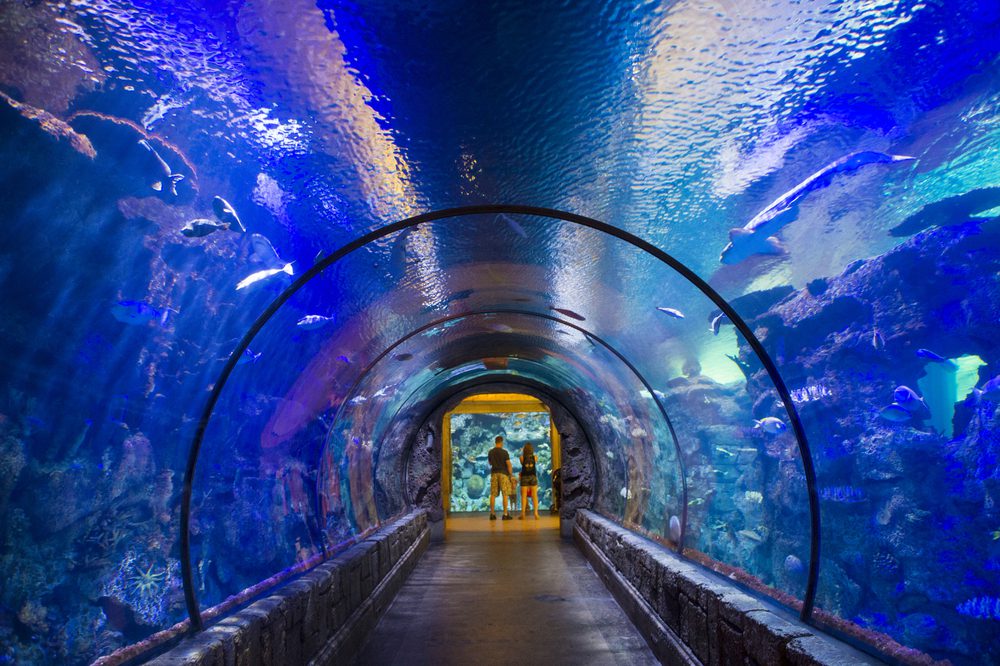 The shark reef aquarium at Mandalay Bay gives kids an opportunity to see sharks and turtles as they swim around the shipwreck exhibit. At certain times throughout the day, you can also watch the piranhas being fed. There is an interactive area where kids can touch rays, sharks and fish in a touch pool. Along with sharks, kids will be able to see crocodiles, jellyfish, komodo dragons and octopus.
Shark Tank Water-slide
If your kids didn't get enough of the sharks at Mandalay Bay, head over to the Golden Nugget for the three story water-slide that goes through a shark tank. Although most of the hotel pools in Las Vegas are for the guests only, non-guests can use the pool at the Golden Nugget. For one price, you get access to the shark tank, the slide, the pool and jacuzzi.
Volcano Eruption
The volcano outside of the Mirage will erupt with lava and exploding fireballs every hour on the hour from 6 PM until 11 PM. Volcano erupts while being choreographed to tribal music.
Adults, as well as kids of all ages, will enjoy the show. It is recommended that you arrive about 10 minutes before the hour so you can make sure to have a good view. While you are waiting for the volcano to erupt, there are often street performers on the sidewalk that will keep the kids entertained while you wait. The best news is the is no charge for this event.
Circus Acts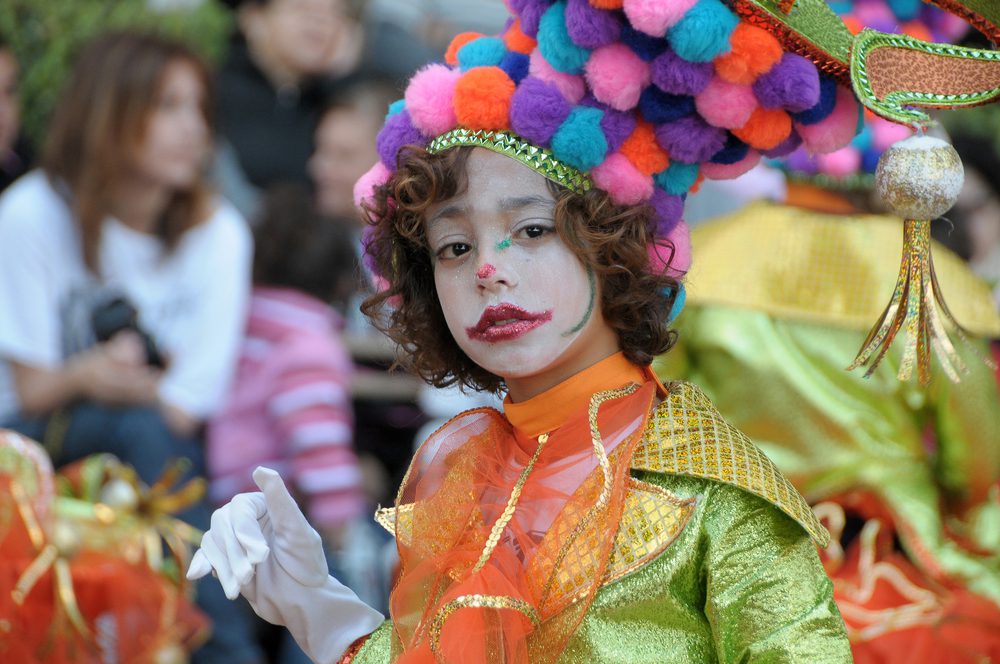 In the upstairs midway of Circus Circus, there is a free circus performance every hour, starting at 11 AM. The kids will be able to watch acrobatics, juggling and trapeze performers. Each performance lasts about 40 minutes, but the seats fill up fast, so you'll want to arrive early to get a good seat. After watching the circus performance, stick around the midway to play a few of the amusement arcade games.
Sugar Factory Las Vegas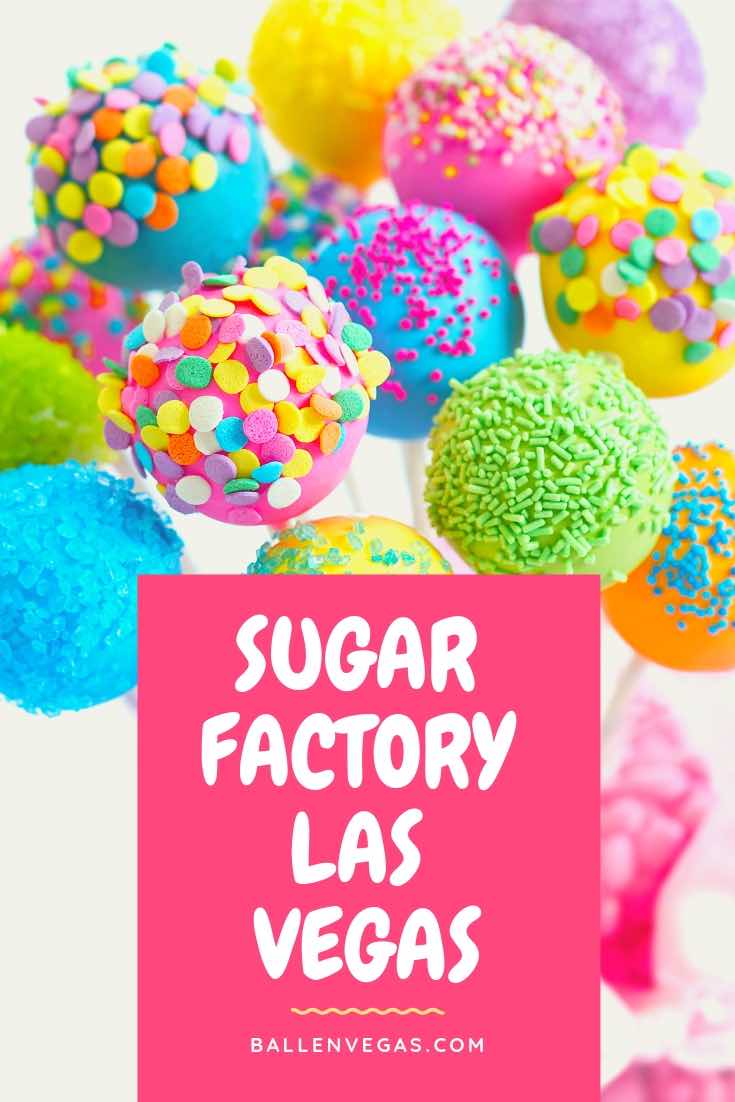 Founded by Charissa Davidovici whose original idea to make a lollipop that could be taken home; Sugar Factory Las Vegas is themed with candy, cocktails, and milkshakes as its core values.
Headzup Vegas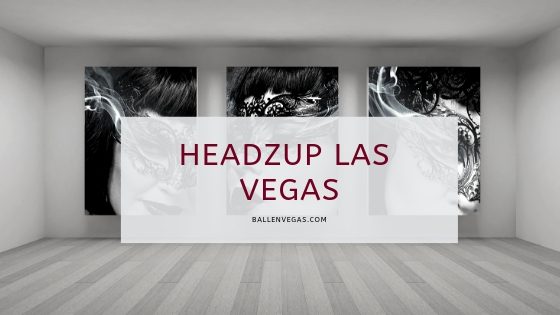 Headzup is a trick art museum, which means you're going to be treated to some truly amazing optical illusions that are going to make you second guess what you're really seeing. Whether you're 8 or 80 you're going to have a whole lot of fun trying to figure out just what your eyes are really seeing and how to see what's really under the mystery.
---
The Springs Preserve
The Las Vegas Springs Reserve encompasses 180 acres that feature museums, galleries, and botanical gardens that literally burst with color in the spring.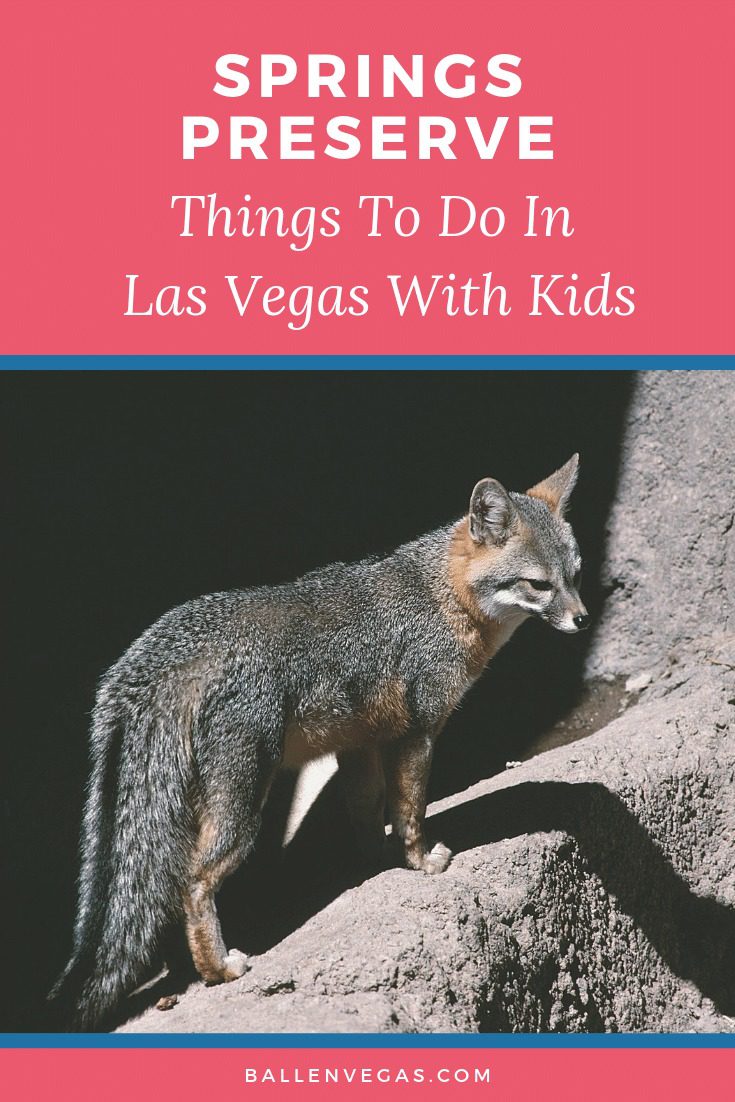 The Springs Preserve also hosts a year-long calendar of fun and educational outdoor events, and an interpretive system of trails through a scenic wetland habitat. The Las Vegas Springs Preserve was named the "Best Place to Take the Kids in Southern Nevada" by Nevada Magazine and the "Best Place to Take Out-of-Town Guests" by the Las Vegas Review-Journal.
---
The LINQ High Roller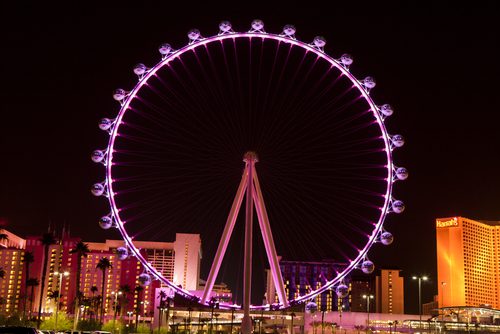 The Las Vegas skyline has changed forever as the 550-feet-tall high roller, which is the largest world observation wheel, shines bright on the Las Vegas strip.
The high roller isn't your everyday county fair Ferris wheel as it is the centerpiece and crown jewel of The LINQ hotels, casino, and entertainment promenade.
---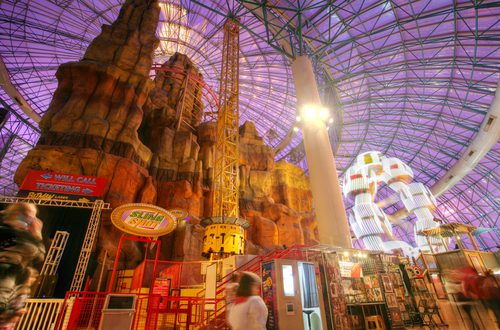 Another great adventure for kids at Circus Circus is the adventure dome. The amusement park has a few rides for small children and several rides for older kids, including a roller coaster and a log ride. You have the option of paying per ride or you can buy an all day pass.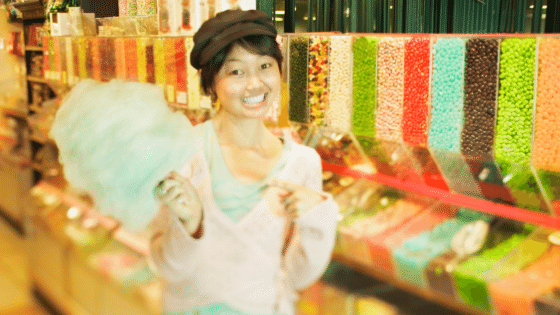 M&M World is a four-story, brightly colored adventure for kids of all ages. Inside M&M World is row upon row of colorful candies, themed toys and of course, free samples. You can also purchase personalized M&Ms here. Admission into M&M World is free, which includes a 3-D movie and the tour.
---
The Eiffel Tower
The Eiffel Tower at Paris is one-third of the height of the original Eiffel Tower. To get the full experience, you can ride an elevator to the top, where you will be able to see the entire Las Vegas strip.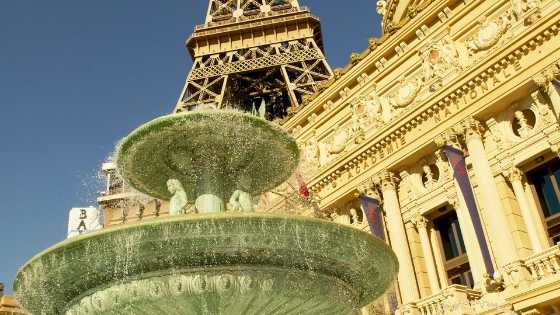 This is a great experience for kids and the viewing platform is caged in, so it is safe for children of all ages. There is a fee to ride the elevator to the top, however, the cost to ride up the Eiffel tower is less expensive during the day.
---
Secret Garden & Dolphin Habitat
The secret garden & dolphin habitat at the Mirage is a great way to keep kids entertained for the afternoon. The dolphin habit is home to both adult and baby dolphins and the kids can get up close them through the underwater viewing window.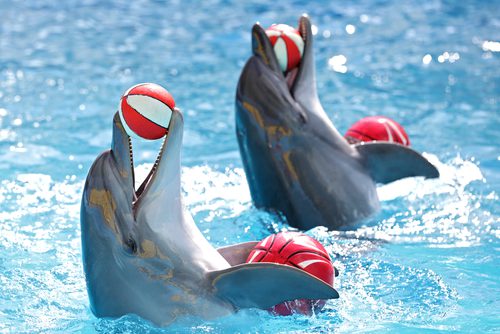 Kids will love to watch the baby dolphins as they swim around in a shallow pool. The secret garden does not have a show, however, this is home to Siegfried & Roy's big cats. There are several cats, including lions, tigers, a panther, and a leopard. There is a discount on admission for guests who are staying at the Mirage.
---
Downtown Summerlin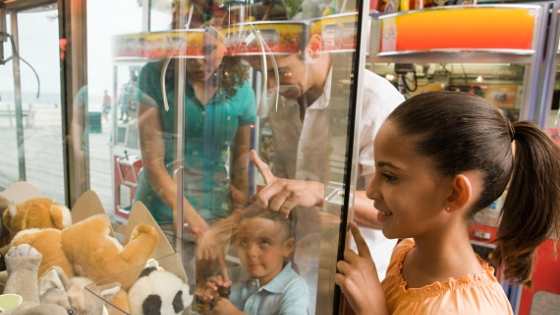 Downtown Summerlin is an outdoor mall. The kids love it because of places like Dave and Busters Arcade and the Regal movie theater. There are often special events held on the lawn and in the winter the lawn becomes an ice skating rink. It offers many places to eat, ice cream shops, arcades, bakeries, and even build a bear.
---
Wild Life Habitat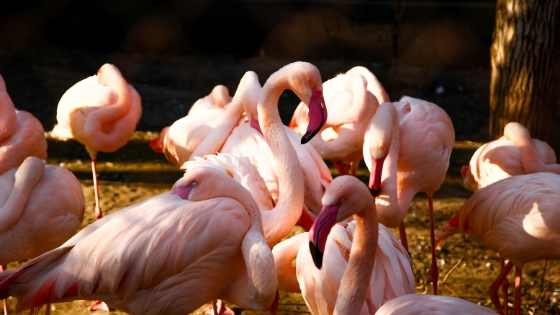 The wildlife habitat at the Flamingo hotel has a variety of wildlife and lush foliage. Kids will love watching the fish, turtles, flamingos, penguins, and birds. To get the full experience of the wildlife habitat, consider going at the penguins feeding time, which is at 8:25 am and 2:55 pm daily.
Save with Rakuten
---
Escape Rooms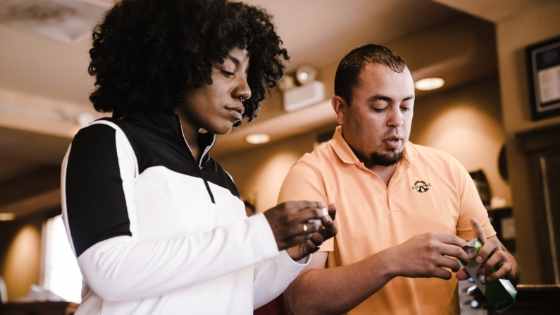 An escape room is a physical room (or linked rooms) that have multiple puzzles and clues to guide you and your team to "escaping' the room. One by one, you and your teammates work to solve these puzzles and fine keys to unlock more puzzles with a goal to escape the room.
View a list of escape rooms in Las Vegas.
---
Waterparks and Splashpads
When those Las Vegas temperatures rise, we all run for the pools, water parks, and splash pads. Here's a list of Las Vegas Water Parks and Splash Pads.
---
Las Vegas Zip Lining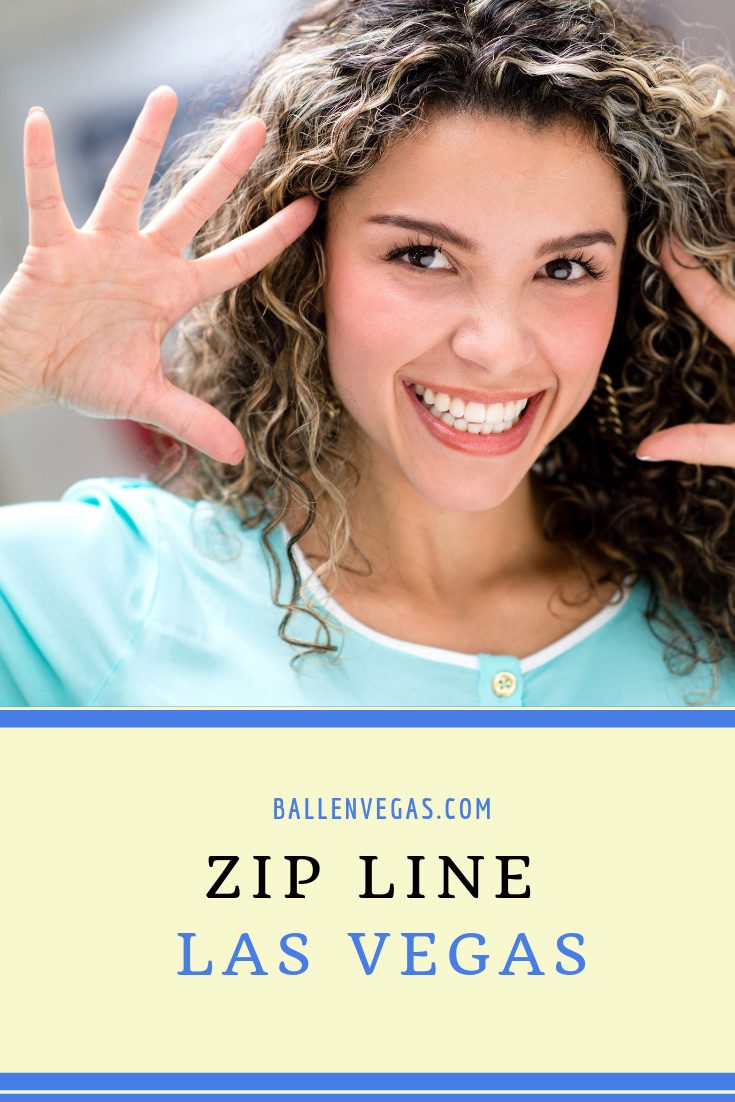 Las Vegas has always been known as a place of entertainment for adults. Over the past couple of decades, it's grown into a family town with more to do than one can imagine! And now, you have choices when you are ready to hit a Las Vegas Zip Line! Here's a list of Las Vegas Zip Lines.
Ride the Monorail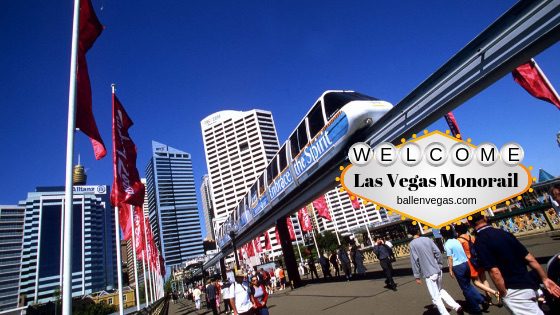 To give the kids the full Las Vegas experience, you can ride the monorail tram. The tram is free and runs between Monte Carlo, City Center and the Bellagio. There is another tram that runs between Excalibur, Luxor and Mandalay Bay or you can ride a fun, old-fashioned tram that runs between Treasure Island and the Mirage.
Most of the Las Vegas hotels provide some type of free entertainment that is suitable for both kids and adults. It is recommended that call ahead if you aren't sure if the show you are considering is suitable for the age of your children.
Discovery
And if this isn't enough, Check out our 501 Things to do in Las Vegas!