Lori Ballen, the owner of this website, benefits from purchases made through her affiliate links.
Hi! I'm Lori Ballen, author of this blog post, and I just had my first escape room experience. My teenager had been a few times and she and my adult daughter surprised me for Mother's Day. You must try one of the many escape rooms in Las Vegas. [Groupons Below]
Our ExperienceWhat FUN!!! While they picked the hardest room in the place, we didn't worry about that. We just focused on solving one puzzle at a time.
An escape room is a physical room (or linked rooms) that have multiple puzzles and clues to guide you and your team to "escaping' the room. One by one, you and your teammates work to solve these puzzles and fine keys to unlock more puzzles with a goal to escape the room.
In our case, it was fascinating to watch each of us bring our strengths to the room. One of us was good at solving clues, another at deciphering codes, and another at predicting what was next.
Sadly, none of us were great at the math problem that held us up for 15 minutes. ?
While we didn't solve our great mystery, we had a BLAST trying. And now, I wish I hadn't let the guy tell us how it all ended, because I would grab a groupon and go back and finish it.
Luckily, there are a lot of escape room mysteries in Las Vegas.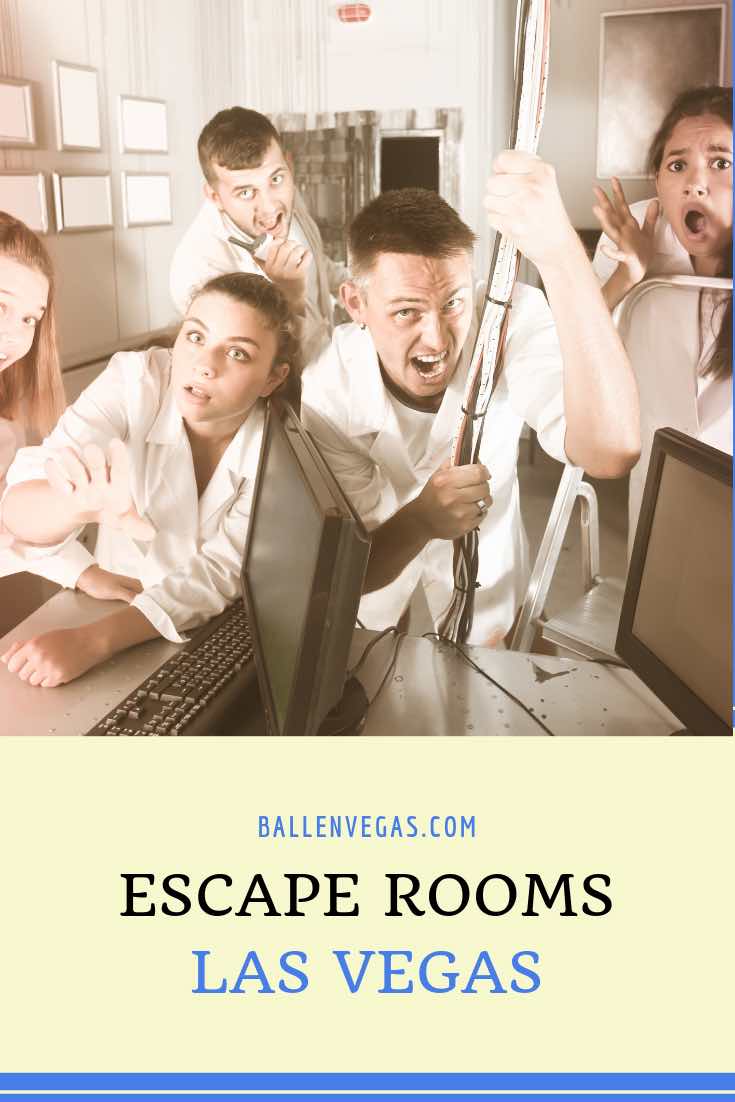 The Lakes: 3100 South Durango Drive, Las Vegas, NV 89117
Casino Takeover
Escape from Mars
Pompeii
The Unknown
The Unknown Part 2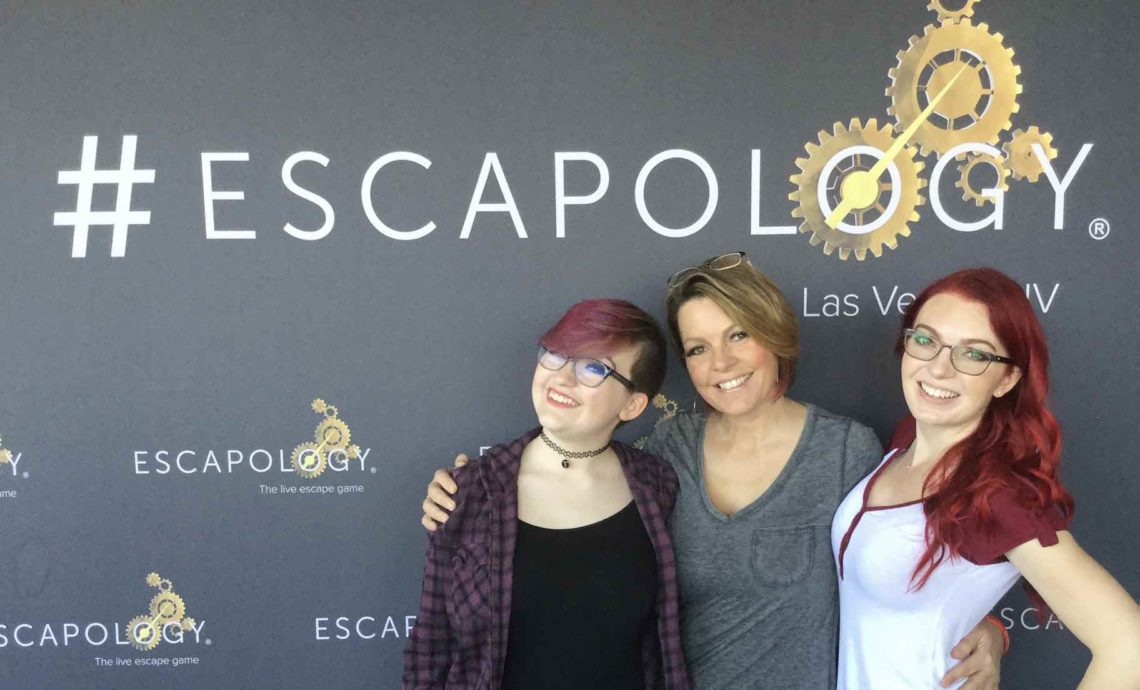 Mansion Murder
Under Pressure
Narco
TH3 C0D3
Cuban Crisis
Shanghaied
Budapest Express
Antidote
Arizona Shootout
1775 East Tropicana Avenue Suite 100, Las Vegas, NV 89119
The Cabin
Red Riding Hood
Suzys Cell
Bigfoot Sighting in Las Vegas
Claustrophobia Don't Forget To Breathe
3542 South Maryland Parkway, Las Vegas, NV 89169
The Inside Job
The Smokin' Gun
The Legacy
Secrets of The Master
The Great Car Heist
The Strip 105 East Reno Avenue, Las Vegas, NV 89119
The Great Escape
Bugsy's Nightmare
The Magical Forest
Code 13
The Great Escape #2
Curse of Mapuche
Casino's Dark 11
X-Train
6376 W Sahara Ave, Las Vegas, NV 89146
Wrongfully Accused
Cursed Cabin
Hostage Rescue
Mob Boss
Crazy Professor
Underworld
Western
Mayan
Western Dual
Project Poseidon
2121 Industrial Road Suite 101, Las Vegas, NV 89102
Arts District: 210 East Charleston Boulevard, Las Vegas, NV 89104
The Strip: 3377 Las Vegas Blvd. Suite 2001, Las Vegas, NV 89109:
Madame Tussauds Wax Museum
Escape Room Packages
Number 1 Escape Room
Number 1 Escape Room invites friends, families, and groups to challenge their brains with a variety of escape room games. Each private room will accommodate up to seven players or as little as a pair, so teams never have to stress about being matched up with strangers. And, with 4 specialty game rooms, there are plenty of puzzles to enjoy. Rooms include Red Riding Hood, Suzy's Cell, and Big Foot Sighting.