Lori Ballen, the owner of this website, benefits from purchases made through her affiliate links.
Visitors to Madame Tussauds have the opportunity to visit their favorite actors, music icons, superheroes, and more. The only difference is these celebrities are made of wax. Madame Tussauds attraction continues the tradition of replicating famous persons out of wax as first done by the infamous Madame Tussauds during the 18th century.
Location: 3344 S. Las Vegas Blvd, Ste. 2001, Las Vegas, NV 89109
Phone: (866) 841-3739 | Venetian Las Vegas Strip
During the French Revolution, Marie Grosholtz, now known as Madame Tussauds, was imprisoned after her arrest in the Royal Court in Versailles.
To prove her allegiance to the French, Madame Tussaud was tasked to make death masks of nobles executed during the Revolution, including King Louis XVI and Queen Marie Antoinette.
Since then, Madame Tussaud made a living crafting wax replicas of famous persons.
Her art continues to thrive as many Madame Tussauds attractions opened across the globe. The Madame Tussauds attraction Las Vegas knows and loves opened in 1999.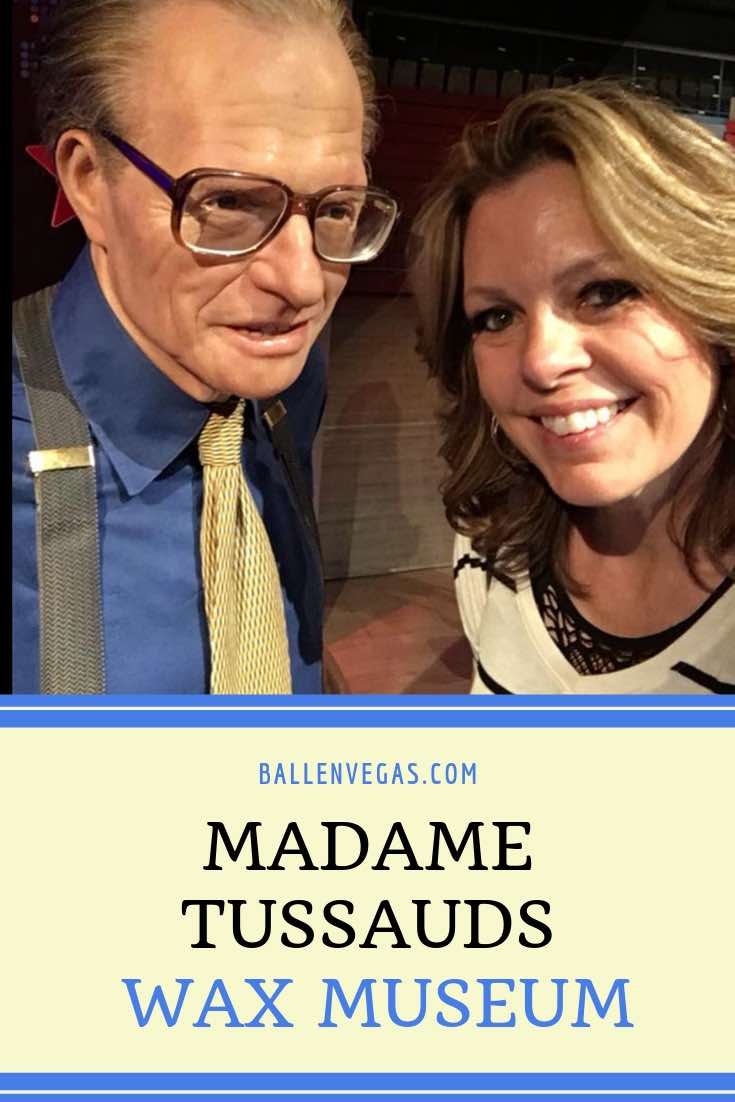 Madame Tussauds features a variety of current and historical icons from all over the world. Visitors can explore Madame Tussauds' eight rooms, each featuring a variety of figures from the music industry, sports, television, movies as well as A-list celebrities.
Madame Tussauds attraction also features a 4-D experience where visitors interact with Marvel's favorite superheroes.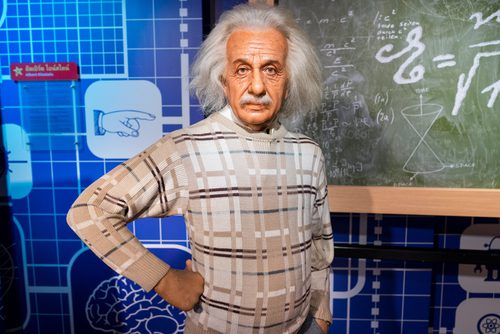 It is not uncommon for celebrities to visit Madame Tussauds studio and work with artists to create perfect replicas of themselves and then stop by the museum afterward to see the finished masterpiece.
Visitors to Madame Tussauds attraction are not only welcomed to pose and take pictures with their favorite celebrities but also share their favorite pictures on the Internet. With over 100 celebrities featured, it will not be difficult to find and pose with favorite celebrities and icons.