Lori Ballen, the owner of this website, benefits from purchases made through her affiliate links.
What's not to love about Rancho Bel Air? Located in Las Vegas, NV 89107 in the Northwest area of the city, Ranch Bel Air is a guard gated community. It was built around 1986 and home lot sizes are abundant. Some of these properties feature skylights, swimming pools and BBQ areas, circular driveways, spiral staircases and more.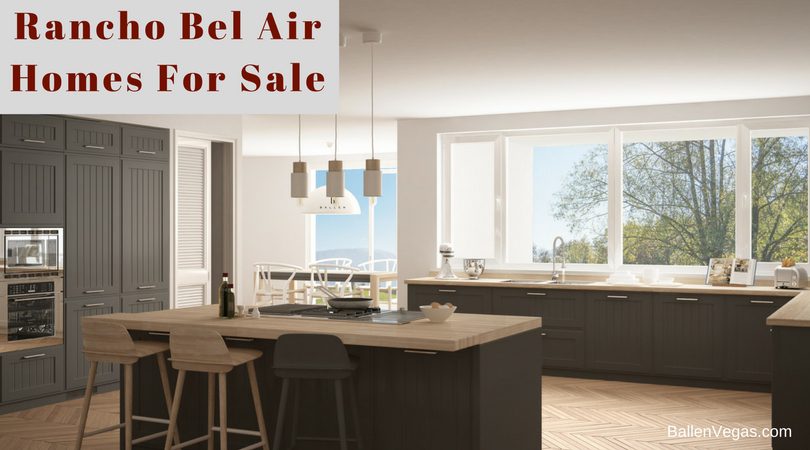 Real Estate
Built around 1986, Rancho Bel Air is a gated community in the northwest area of Las Vegas. Less than a mile from the I15 and I95 interchange, more than hundred homes have been built within the community. Benefitting from the wealth of activities and amenities present in and around Las Vegas, Rancho Bel Air offers unmatched luxury.
With spacious layouts and lush landscaping, every home in the community is meticulously maintained.
Constructed during the 1970's and 1980's, more than 100 homes exist within Rancho Bel Air. Home sizes range from 2,298 sq. ft. to 10,321 sq. ft. and most include a pool.
Several popular home styles are present throughout the community, including Mediterranean, Contemporary South Beach, English Tudor, Mid Century Modern and Roman.
Schools
Elementary Schools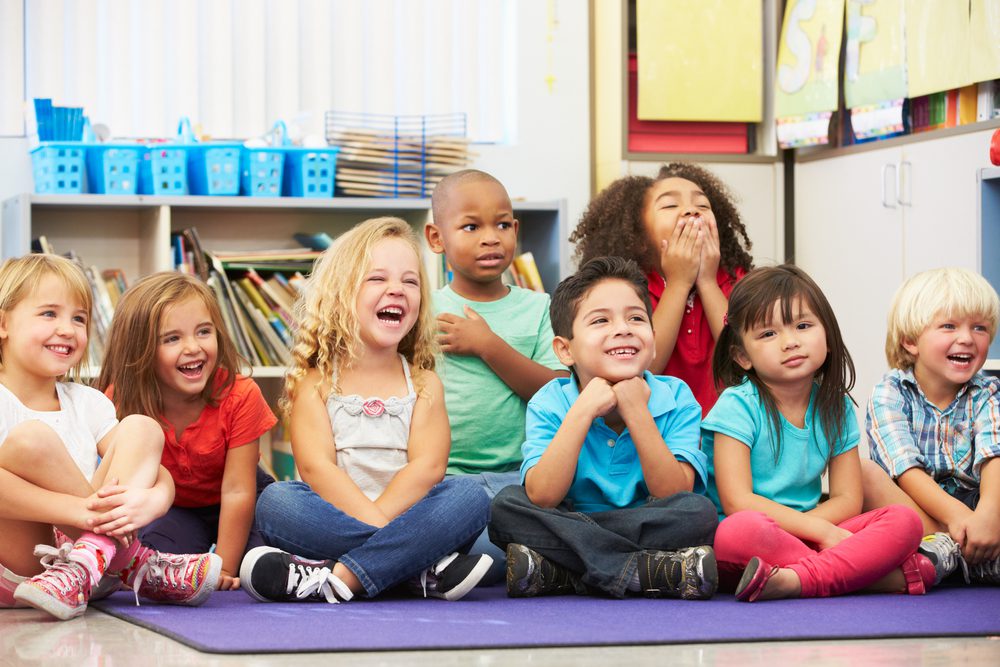 Middle Schools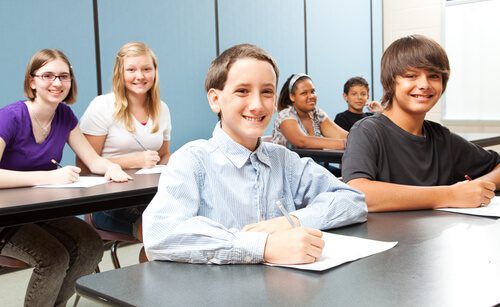 High Schools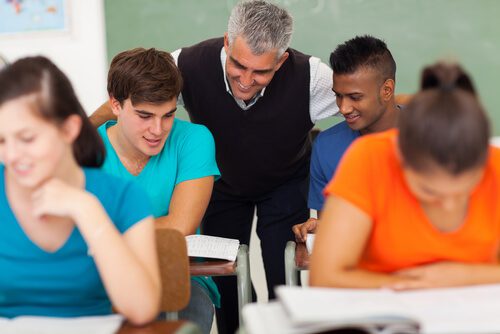 Neighborhood
Surrounded by gently winding roads and palm trees, the spectacular homes are enhanced with beautifully landscaped exteriors and vivid mountain views.
A unique and luxurious housing community, Rancho Bel Air's long-term presence in the area is illustrated through its selection of custom-designed homes, its unique neighborhood layout and its mature landscaping.
Nearby are additional gated communities, including Rancho Circle and Rancho Nevada Estates. Maintaining the luxurious design of the area, as well as the safety and security residents are accustomed to, neighboring communities are also both gated and guarded.
Ranging from $550,000 to $1,500,000, homes in Rancho Bel Air are diverse and prices increase upwards depending on both square footage and features. Located in zip code 89107, residents of the community enjoy close proximity to McCarren International Airport and North Las Vegas Airport.
Community
Plentiful shopping opportunities are also available to residents of Rancho Bel Air. Meadows Mall and the Las Vegas North Premium Outlets are only a few miles away and offer numerous high-end designer merchandise, including Armani, Versace, Coach, Gucci, etc. Less than 10 miles away from the community, the Las Vegas Strip provides direct access to the best activities and businesses that the area has to offer. An assortment of restaurants, casinos, hotels and nightclubs line the streets of the famous area.
Rancho Bel Air is located less than a mile from the popular Las Vegas Golf Course and the Spring Preserve. Providing the area with botanical gardens, walking paths, museums and awe-inspiring views, these outdoor amenities further add to the main backdrop of the area, the Mojave Desert. Due to its location in the southwestern area of the United States, Rancho Bel Air enjoys a desert climate, with less than 13 inches of rain per year.
Known as a historical community, Rancho Bel Air offers the best of vintage Vegas. A guarded and gated community, the safety and security of residents is top priority. Venturing outside the community, the oldest part of Las Vegas surrounds the area. Founded in 1905, the original heart of the famous gambling and resort mecca offers an assortment of attractions, businesses, government building, concerts, art galleries, etc. With endless activities, there is always something to do for residents and visitors alike.