Lori Ballen, the owner of this website, benefits from purchases made through her affiliate links.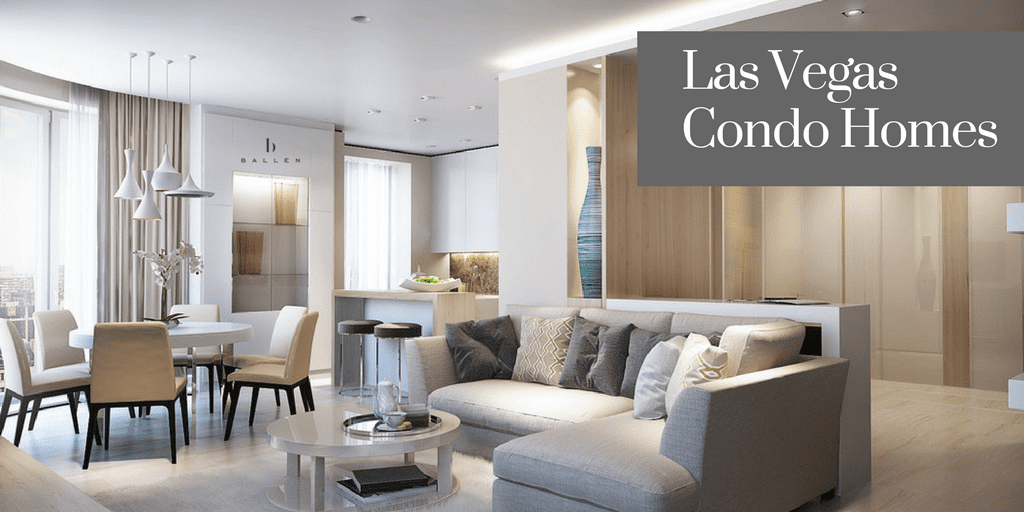 Las Vegas has an amazing selection of condo homes for sale. From traditional condos to high rise homes to loft living, there's condos for sale in Las Vegas for you. You'll find real estate listings for every budget offering cheap condos in Las Vegas as well as Luxury Condos. When you decide to buy or sell a condo in Las Vegas, contact us. We'd love to be your real estate agent.
Southwest Las Vegas Condos
Sell a Condo in Las Vegas
Contact us to discuss your home value on your Las Vegas condo and how we can help get it sold. Lori Ballen Team gets results!
Sold a home with Ballen last year. Everyone we spoke to was professional from the very first conversation to the last phone call. Lynn & her team were always on top of our situation and helped moved things along several times when the sale stalled. They were readily available and called us back promptly the few times we couldn't reach them right away. Knowledgeable and professional, this group was a pleasure to work with and I would highly recommend them!
Condos On or Near the Golf Course