Lori Ballen, the owner of this website, benefits from purchases made through her affiliate links.
Ranch Style Homes are single-story houses often on larger lots of lands. These are popular one-story properties often preferred when shopping for horse property. Call 702-604-7739 to speak with a real estate agent that can help you buy or sell a Las Vegas Ranch Style Homes (Henderson, North Las Vegas too).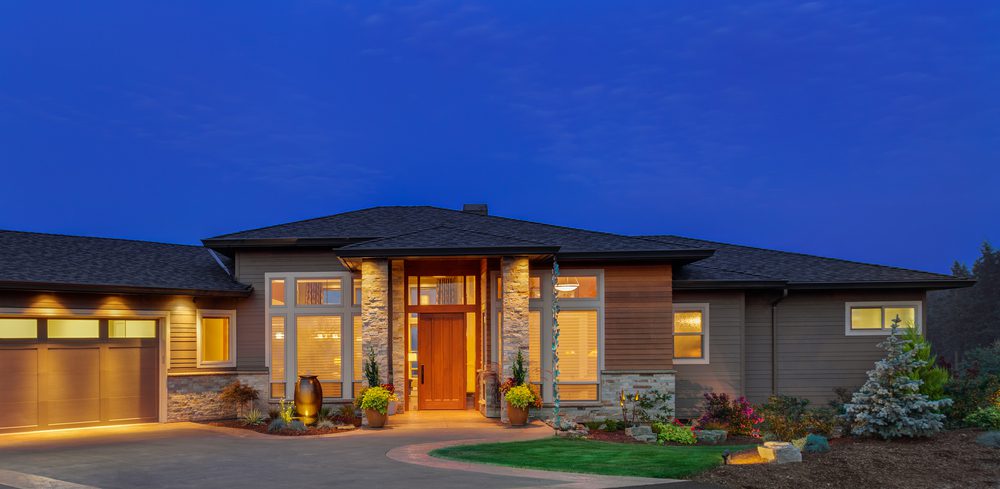 Ranch style home floor plans are generally single story, although some may offer a basement.. Typically these homes have more land and may be more "simple" or rustic in design.
Las Vegas doesn't have a "ranch style" home selection in our MLS, but here you can find single-story homes on at least 1 acre of land that may suit your needs.