Lori Ballen, the owner of this website, benefits from purchases made through her affiliate links.
Lantern Gardens Models
Built by Lennar Homes, a popular Las Vegas home builder from 2013 to 2015, Lantern Gardens offers several models ranging from 1,665 square feet to nearly 5000 square feet. You'll find properties with three to six bedrooms and two to five bathrooms. Two to Three car Garages were offered when Lennar sold these homes new. A popular attraction in Las Vegas, The Casita, can be found in this community.
See All Lantern Gardens Real Estate Listings
Similar Properties to Lantern Gardens [With Casita]
Schools near Lantern Gardens
Elementary School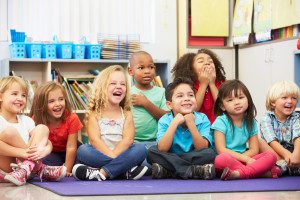 R. Guild Gray Elementary School
Address: 2825 S Torrey Pines Dr
Las Vegas, NV 89146
Phone: (702) 799-5950
Middle School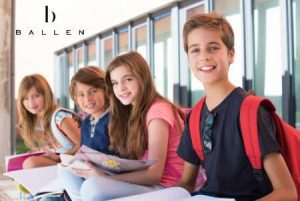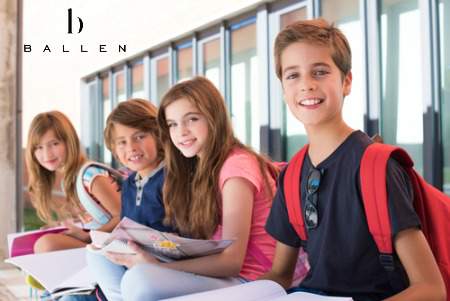 Address: 4410 S. Juliano Rd.
Las Vegas, NV 89147
Phone: (702) 799-2540
High School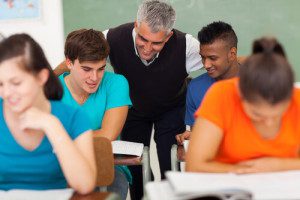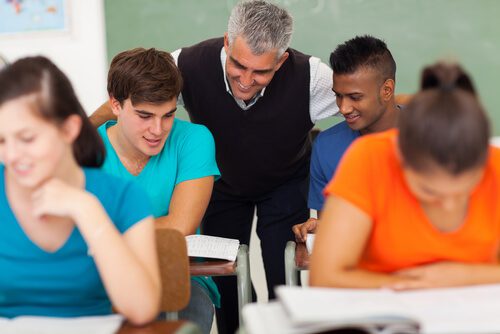 Address: 3750 Buffalo Drive
Las Vegas, NV 89147
Phone: (702) 799-2580
Sell a House in Lantern Gardens | Call 702-604-7739