Lori Ballen, the owner of this website, benefits from purchases made through her affiliate links.
If your dream house includes a Mother In Law Quarters, you've come to the right place. Some would prefer an attached or detached guest house or guest cottage like a Casita.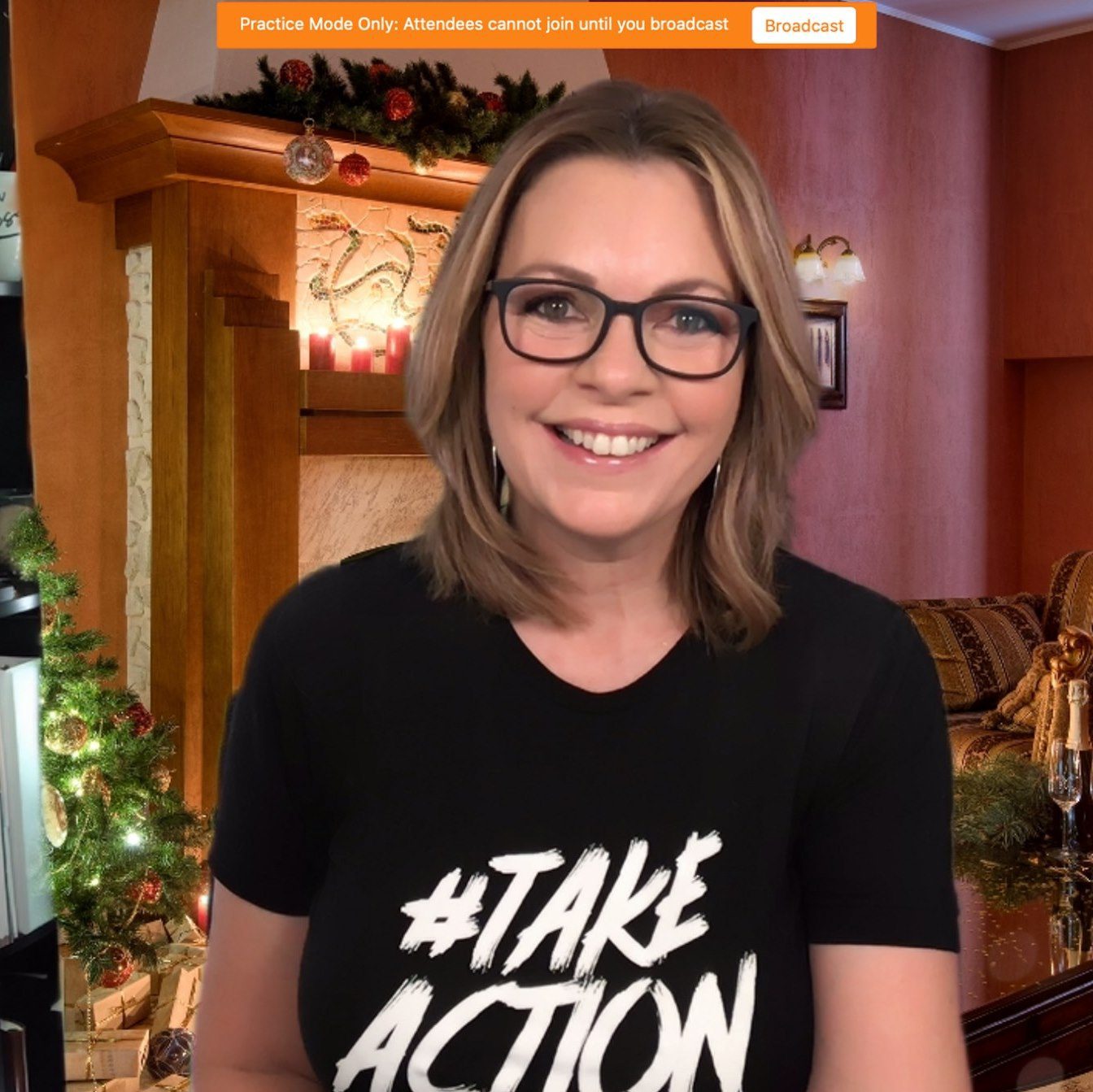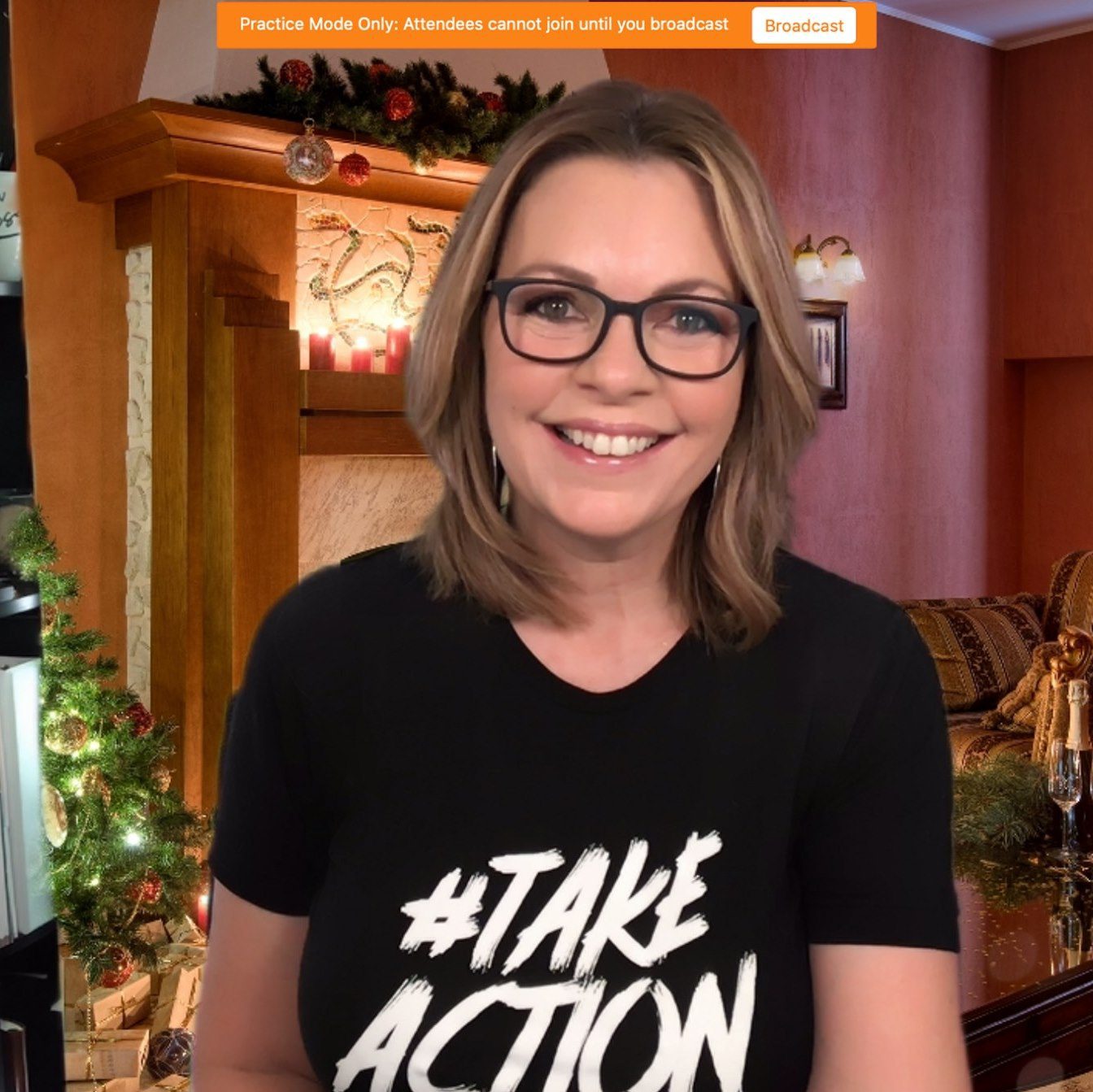 Shop Homes With a Mother in Law Quarters
Homes with a Casita
A casita is usually next to or behind the main house while a home with an in-law quarters is generally living quarters in the main property with a separate entrance and a full bath. You'll need a floor plan that works for you.
Click here for Homes with a Mother-In-Law Quarters on the Map!
Multi-Generational Next-Gen Homes
Las Vegas new home builders are now building multigenerational homes that include in-law suites.
They include additional self-contained suites with a separate entrance, kitchenette, full bath, and bedroom. Next-gen homes are a solution to today's growing expenses, especially when buying a home.
When considering new construction, be sure to take your real estate agent, or choose a Lori Ballen Team agent to take you on your tours. The new home builder typically pays the buyer's agent fees, not you. Talk to us first. You deserve your own representation.
Chelsea Estates
Lennar is a leader in next-gen home building styles, and the brand new homes in Southwest Las Vegas prove this. The gated community is conveniently located near amenities like restaurants and shopping centers.
The multigenerational living floor plan offers separate living space attached to the main house. Chelsea Estates next gen homes also include significant upgrades like raised-panel cabinetry, granite countertops, and home automation.
North Creek
North Creek is a new gated community in the Northwest Las Vegas with different unique floor plans by Lennar. North Creek has an open space rural-like setting, but it is conveniently located near social amenities and other facilities like business centers.
There are two multigenerational homes within North Creek Community: Garland NextGen Home and Taylor Home within a Home. Both of them are two-story homes, but the Garland Home rests on 3,568sq. Ft while the Taylor Home rests on 4156sq.ft.
The Ashmore
The Ashmore is another great offering from Lennar in Southwest Las Vegas with two collections of floor plans. The gated community is situated in a convenient neighborhood with social amenities and other important facilities. The serene open space environment takes a rural setting but has various lifestyle activities to enjoy like the Disc Golf Course and the Red Ridge Park.
The Ashmore II has two-story homes designed specifically for next-gen families. Three floor plans are resting on square feet of 2,908 to 3,109. The Charlotte and Catherine Home within a Home have four bedrooms while the William Model home features five bedrooms, 3.5 bathrooms, and 2 Bay Garage.
Charlotte's next-gen home has two bedrooms at the front of the home each featuring walk-in closets and a bathroom. The William Model Home has a guest suite at the front designed with a walk-in closet and bathroom while the back of the home has a bonus room and another bedroom.
The Catherine Model Home boasts a Home within a Home private suite that features a living room, a kitchenette, and private bathroom among others.
Teton Cliffs
Teton cliffs is a community located in Skye Canyon, Northwest Nevada. It has Move-in ready homes by Woodside Homes with different options to choose including one and two-story multigenerational lifestyle designs.
The neighborhood overlooks eye-catching landmarks like the Lee Canyon and Mount Charleston. Aside from the picturesque natural landscape, Teton Cliffs community is located within social amenities and other facilities. The homes rest on 2,086 sq. Ft to 3,186 sq. Ft featuring three to six bedrooms and two to six bathrooms.
North Peak
North Peak is located in Eldorado community North Las Vegas by Pardee Homes. The neighborhood is gated and includes floor plans ranging from 1,888 sq. Ft to 2,948 sq. ft. Homes in this community have two, and three-bay garages and GenSmart Suite designed for multigenerational living.
There are schools, recreational facilities, retails and other amenities located nearby. North Peak features one and two-story homes with a maximum of five bedrooms and at least three baths.
Camino
Pardee Homes' Camino Community is in North Las Vegas located near the intersection of Ann Road and Camino Al Norte. The homes are within shops and restaurants. Besides, they also allow easy access to the 215 Beltway and the Interstate 15 commuter routes.
The community is further surrounded by social amenities and other recreational facilities. The Sandstone Ridge Park is just a few meters away while other parks like the Eldorado Park area few minutes' drive away.
Camino features three floor plans with two-story living space resting on approximately 2,385 square feet. The homes have up to five bedrooms, two-bay garages, and three baths.
Solano
The community has new design smart homes by Pardee Homes in Inspirada. The homes feature a gourmet kitchen, Living Smart energy savings and master baths. The location of the home near social amenities keeps families connected to nature. The residences offer up to2,432 square feet living spaces with inviting master suites and downstairs bedrooms.
Tuscany Village is a beautiful gated community in Henderson Nevada built right outside Las Vegas by Century Communities. The community has beautiful new homes with private golf lots.
The community is located close to different amenities, but because it is set outside Las Vegas, it offers a quieter lifestyle. The homes in Tuscany Village have at least five bedrooms and more than three bathrooms.
Evergreen Community
This new community by Pulte Homes lies Northwest Las Vegas at Skye Canyon. Evergreen is a gated community featuring one and two-story floor plans and a private pocket park. The homes at Evergreen cater to the ever-changing lifestyle of multigenerational families.
The community is closer to Skye Canyon's recreation, and fitness center and residents of the community can gain easy access to the Lee Canyon Winter Ski Resort. The community has six home designs with two quick move-ins. Evergreen community features homes with more than five bathrooms and bedrooms with generously-sized owner's suites.
Vista Dulce
Vista Dulce is a gated community with luxury townhomes in Summerlin built by the Toll Brother. The community is nestled within a picturesque surrounding that allows you a perfect view of the Spring Mountains. Besides, it is close to major roadways and essential amenities like schools. Other facilities include a fitness center, pool, and clubhouse among other social amenities.
The luxury homes also feature full driveways and private backyards. Vista Dulce offers one home design with three to five bedrooms, three bathrooms, and two garages. The two-story Alessandria decorated model home rests on1,605 sq. Ft piece of land which is spacious enough for multigenerational families.
Meadow Ridge
This community by Century Communities has lavish and luxurious homes that give you up to 3,800 sq. Ft of living space. The community has different homes that can accommodate both second and third gen households. There are five floor plans with up to eight bedrooms, five bathrooms, three garages and various integrated features like paver driveways and stainless steel appliances.
The neighborhood is within shopping centers, business centers, and other recreation amenities. Meadow Ridge community allows you to settle in a quiet and serene environment with your family.
Wrapping Up
Multigenerational homes are the next big thing for next gen households. Many families turn to multi-gen living because of the economy. These homes help reduce expenses and save a lot of money.
The best part is, most multigenerational homes are built next to amenities and recreational areas while still ensuring you have a peaceful and quiet picturesque surrounding for your family.
If you are looking for next-gen homes in Las Vegas, then these communities will be the best match. Besides, there are several homes listed for re-sell that you can buy if you are working on a tight budget that cannot buy a new home.
Need help with your home search? Contact Lori Ballen Team Today. We can help you locate the right real estate for sale. We may have data relating to real estate that could help you with your home buying decision.