Lori Ballen, the owner of this website, benefits from purchases made through her affiliate links.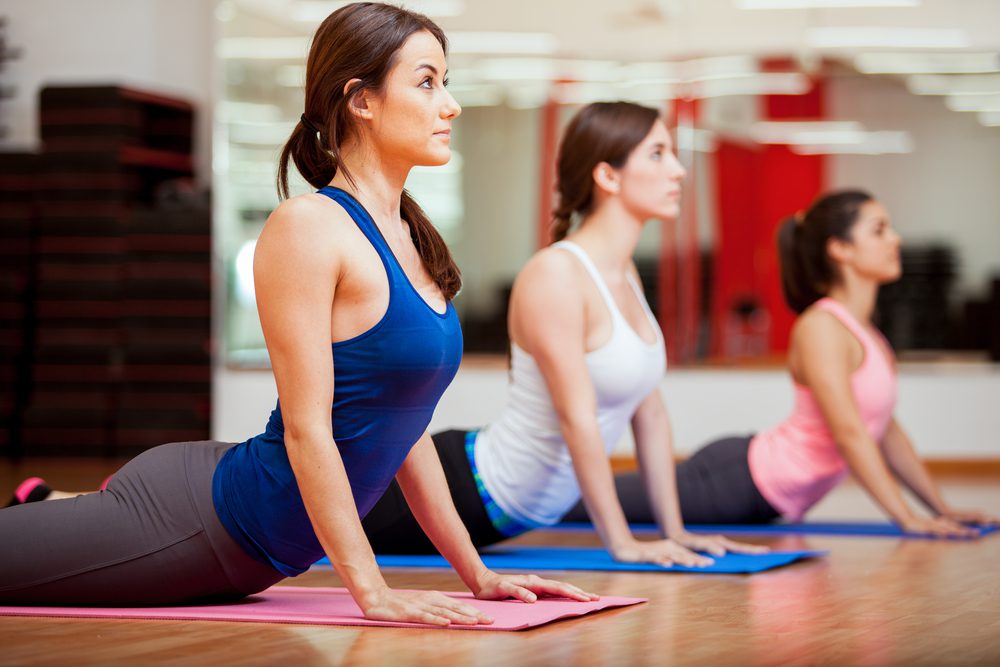 Las Vegas may be known as sin city, but it's also a very fit focused community. With amazing weather year round, locals like to be outdoors, and in good shape. Las Vegas yoga classes offer both indoor and outdoor opportunities and help keep the residents here in good mind, body, and spirit. Join a Yoga class today.
The health minded people of Las Vegas enjoy many outdoor things to do such as nearby quick get aways like Red Rock Canyon and Mount Charleston. From hiking, to biking, to mountain climbing, to boating, to swimming, to zip lining, Las Vegas is home to active children, teens, and adults who love to present their best physical shape regardless of age.
Recently, Yoga Classes are being offered at outdoor malls such as Downtown Summerlin which offers classes June through September.
Where are the Best Yoga places in Las Vegas?
🏠 Looking to Buy a House in Las Vegas? We can help! Lori Ballen Team is a real estate team with Keller Williams Realty serving the Las Vegas Valley, Henderson, and North Las Vegas. From cheap houses to mansions, this real estate team has you covered.
Click on the price or feature of the Real Estate You would like to see. You'll be taken to a page of MLS listings just as you requested. When you see something you like, Call 1-800-805-8354.
Call 702.604.7739 to speak with a Real Estate Agent about buying or selling a house in Las Vegas. Wondering what your property might be worth? Use this home value estimation and get an instant result.