Lori Ballen, the owner of this website, benefits from purchases made through her affiliate links.
Las Vegas, Nevada, is one of the most popular places to visit in the United States. It isn't a place that's just for indoor enjoyment, though. There are many things to do on the outside, too. Fortunately, Las Vegas has outdoor-friendly temperatures year round. Here's a quick summary of the types of temperatures you can expect when you visit Vegas.
Get the 10 Day Weather Forecast
An Unlikely Winter Wonderland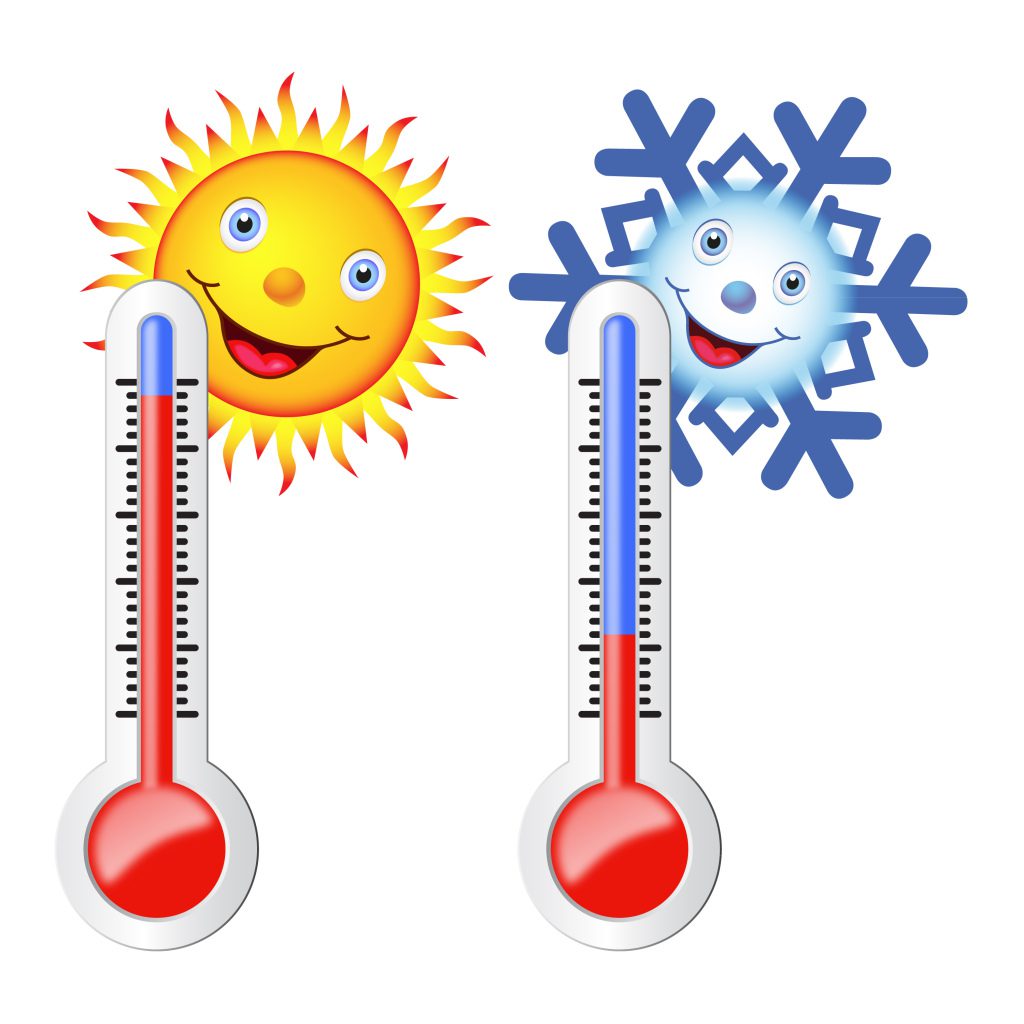 Winter is a beautiful time of year, wherever you are. That includes Las Vegas. Temperatures in December, January, and February are in the upper 50s to the lower 60s during the day.
They drop into the 30s at night. If you're from the Midwest states, such as Minnesota or Wisconsin, this is quite a treat. Las Vegas's winters are very mild – almost non-existent. Shoveling snow is almost of unheard of.
However, if you are looking for snow, you can find it. Mount Charleston is a year-round vacation spot just a short distance from the Las Vegas strip. Here you can find several breath-taking hiking trails. The mountain is snow-covered for over half of the year, so you can also find some great skiing conditions.
Mount Charleston is great for camping and picnicking. If your main reason for visiting Las Vegas is the casinos and shows, winter is a good time to go. With the help of some online research, you are sure to find an attractive price for trip packages, hotels, and shows.
Spring Breaks
Las Vegas truly blooms in the spring. You can enjoy temperatures in the low 70s during the day in March. With night temperatures dropping into the mid-40s; it is best to pack light layers of clothing this time of year. April will offer you daytime temps in the high 70s, and lows in the 50s. Temperatures start heating up in May; with highs in the upper 80s and lows in the 60s.
Springtime in Vegas is beautiful, as this is the time when floral displays are prominent everywhere. It is also a popular time of year for family vacations to Las Vegas. Students, both young and old, love vacationing in this area. Some of the fun activities to include Boulder City Tunnel Hike, where you may hike through old railroad tunnels that were used when the Hoover Dam was being built.
The amusement parks in Vegas are extremely popular at this time of year. You'll also find a large variety of other special events, ranging from food festivals to rodeos, to NASCAR events.
Summer in the City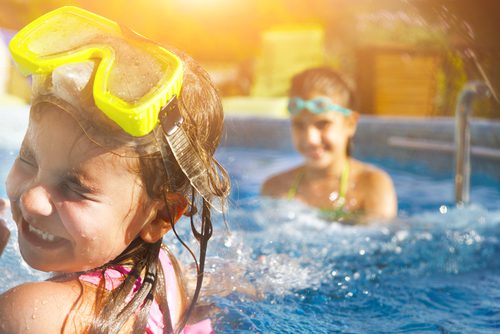 Las Vegas is definitely hot in the summer. You can expect highs averaging 100 degrees in June, with lows dipping down into the high 60s to mid-70s. July and August are the hottest months of the year.
Temperatures in the 105-degree range are not uncommon. At night, the average temps are in the low 80s. Using the Midwestern states as an example again, you'll notice the heat feels quite different in Las Vegas.
The reason for this is that there is little humidity. With high humidity in the Midwest, temperatures in the 100s are extremely uncomfortable. In Vegas, yes, it is hot, but it does not seem as bad. It is definitely a dry heat.
So what would you do in such hot weather? If you are not in the casinos, you could lounge by the pool in your hotel. Alternatively, you could take in one of the shows. If you're not into the casinos, there are several interesting museums in town that you could take in.
One of these is The Neon Museum. The museum is home to the forgotten signs of Las Vegas. It is definitely an interesting way to learn some of the history of the town.
Delicious Autumn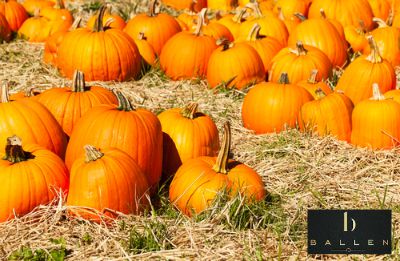 You can still enjoy some warm weather in Las Vegas during the fall months. In September and October, temps will still be in the 80s and 90s, and drop off into the mid-50s to 60s at night. November really starts to cool down, with temps in the high 60s during the day, and in the low 40s at night.
This time of year also brings a lull in tourist traffic. If you are enjoying a stroll along the strip, why not try out some of the fantastic restaurants? Many of them have weekly events, offering a sampling of a certain cuisine. What a lovely, leisurely time.
While you are on your stroll, stop at Sam's Town to check out one of the best free shows in Vegas. Sam's Town is home to Mystic Falls Park, which offers the Sunset Stampede Laser Light Show daily. Shows start at 2pm and run every two hours until 10 pm.
Each of the four seasons can offer you something wonderful in Las Vegas and its surrounding area. Moreover, anytime in Vegas is sure to be a good time.
Check out these great Las Vegas Properties that were Just listed in the Homes For Sale Database.

Wondering how much Your Home Value is? Use our 15 Second House Value Estimator!