Lori Ballen, the owner of this website, benefits from purchases made through her affiliate links.
Below are some of the top restaurants to enjoy meals in Mandalay Bay. It's home to some of the best restaurants and eateries where you can spend your leisure time.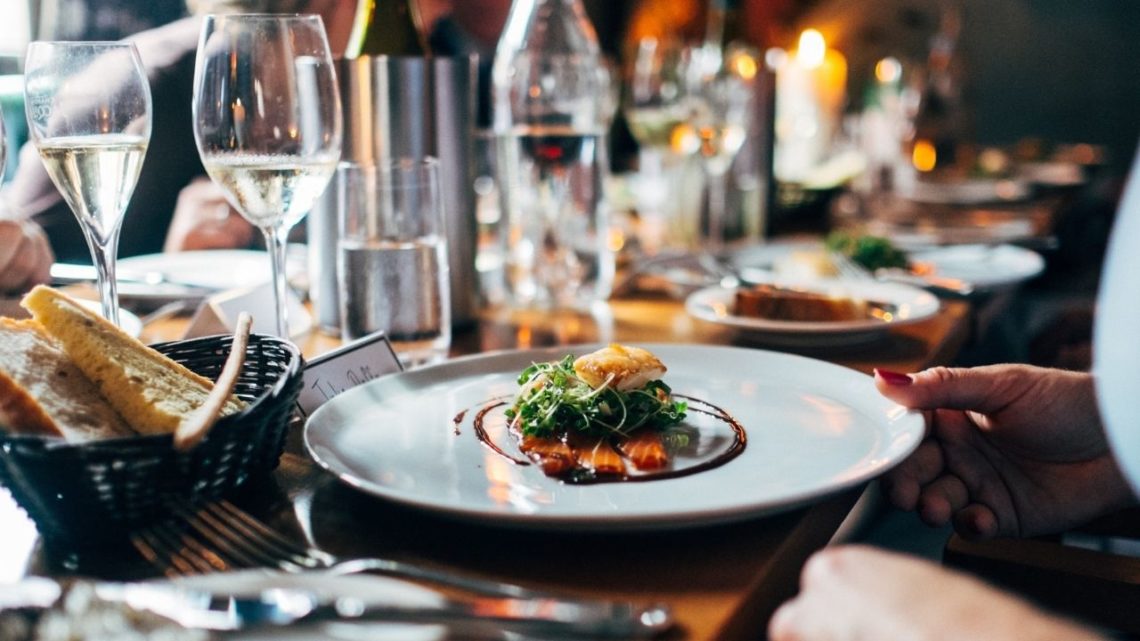 Plus, the atmosphere, presence of famous chefs, people from around the world and more, combine to make it the best place to enjoy meals.
The resort also offers exclusive views of the sea, where you can enjoy your desserts, cocktails, and more.
Famous for its laid-back lifestyle, eateries, and rich culture, Las Vegas is often a good place to spend your vacation or have fun. Ranking among some of the most popular places to visit would be Mandalay Bay Resort. Why?
Fast Food
Mandalay Bay Food Court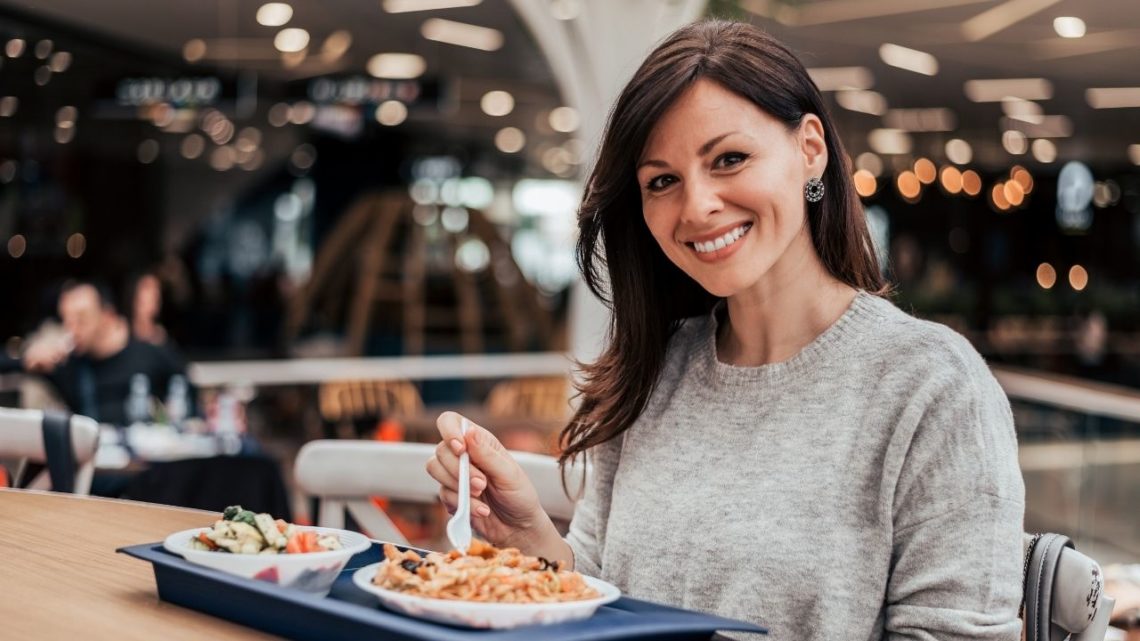 Sitting just outside Mandalay Bay Convention Center, if you want a quick meal or snack, visit this food court. They have various healthy and exciting meal options available. The notable locations to visit at the food court include Johnny Rockets or Nathan`s Famous.
---
Starbucks
Famous worldwide for its diverse diet and menus, Starbucks is also another excellent restaurant in Mandalay Bay. It's a small food court area, which sits below the Minus 5 Bar. It has a comfortable and relaxed environment, with plush chairs to sit as you enjoy your order.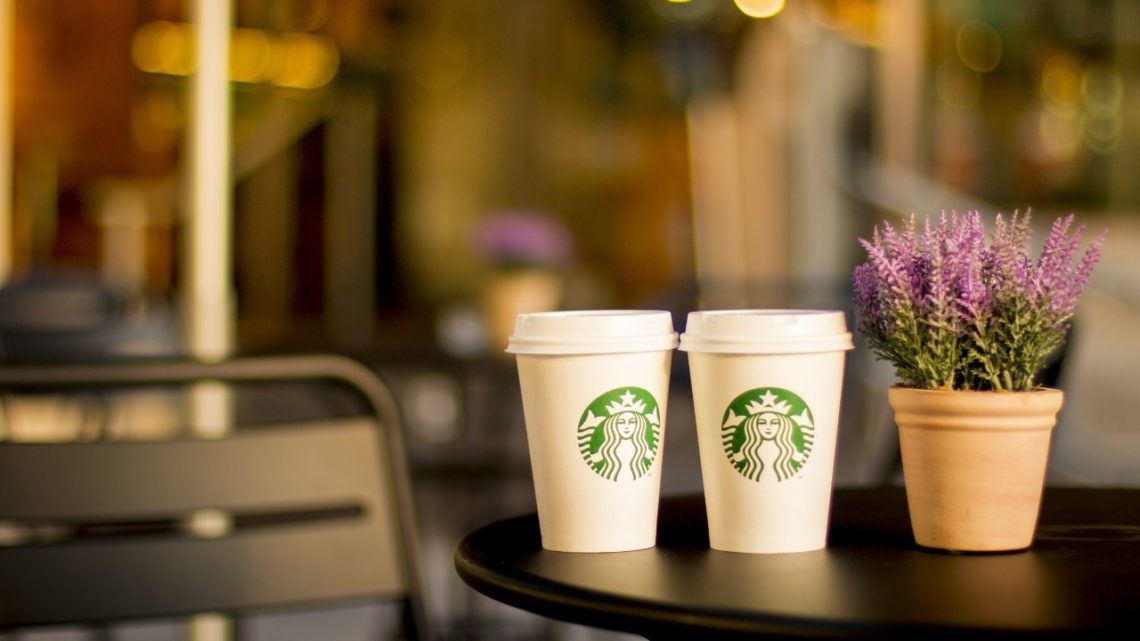 If you want a refresher beverage such as coffee, Starbucks is an excellent comfort place to visit. Starbucks in Mandalay is famous for sourcing their beans from some of the world's leading coffee-producing countries.
---
Noodle Shop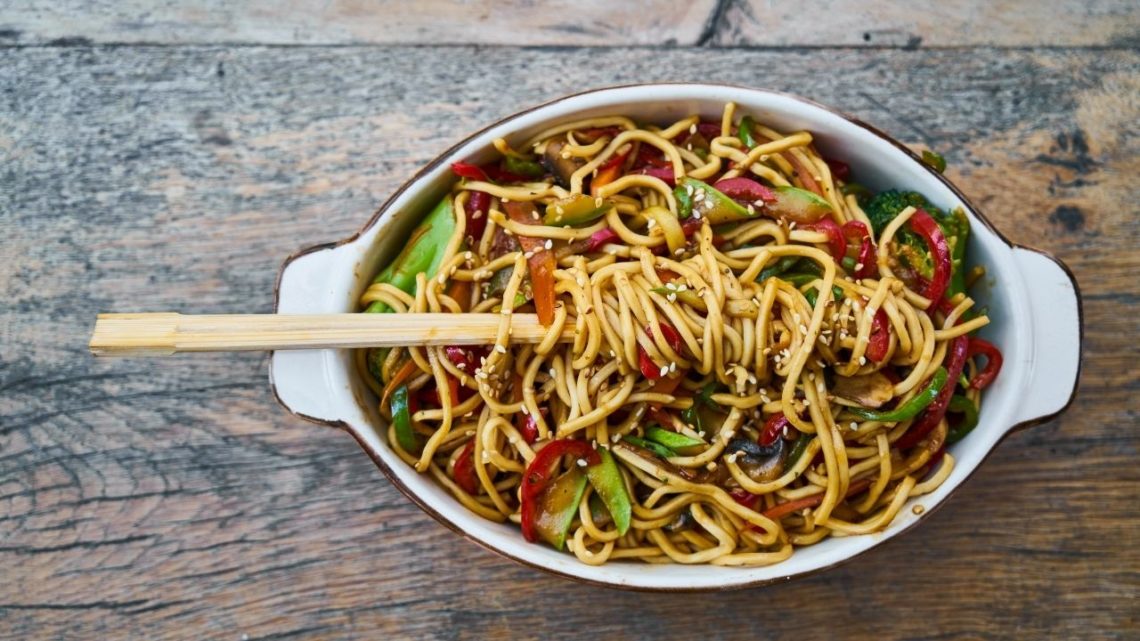 Filled with many large Chinese lights, the Noodle shop offers more of a native Chinese restaurant experience. There, you should find different types of Chinese meals and herbal teas. The diverse list of meals at this restaurant might include Curried Rice Noodle, Chicken Congee, Abalone, and more.
---
Burger Bar
The range and types of burgers available in this restaurant are exceptional. The owner of the restaurant is the famous Hubert Keller of Fleur de Lys. They offer a wide variety of meals, including turkey, buffalo, beef, and vegan meals.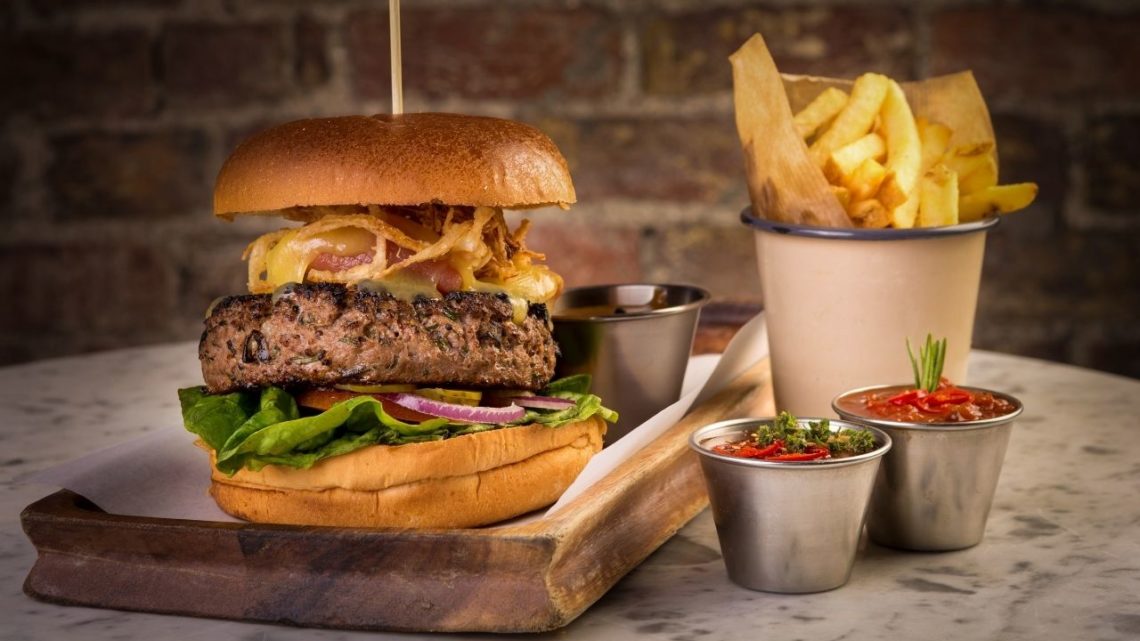 These are all served by highly experienced chefs, who often complement the meals with delicious buns, gourmet toppings, and more.
---
Casual Dining
Rí Rá Irish Pub
Aside from specializing in beverages, this Pub also has an excellent restaurant area. The makers of this pub made it using a pub that they restored in Ireland, then shipped it into the country.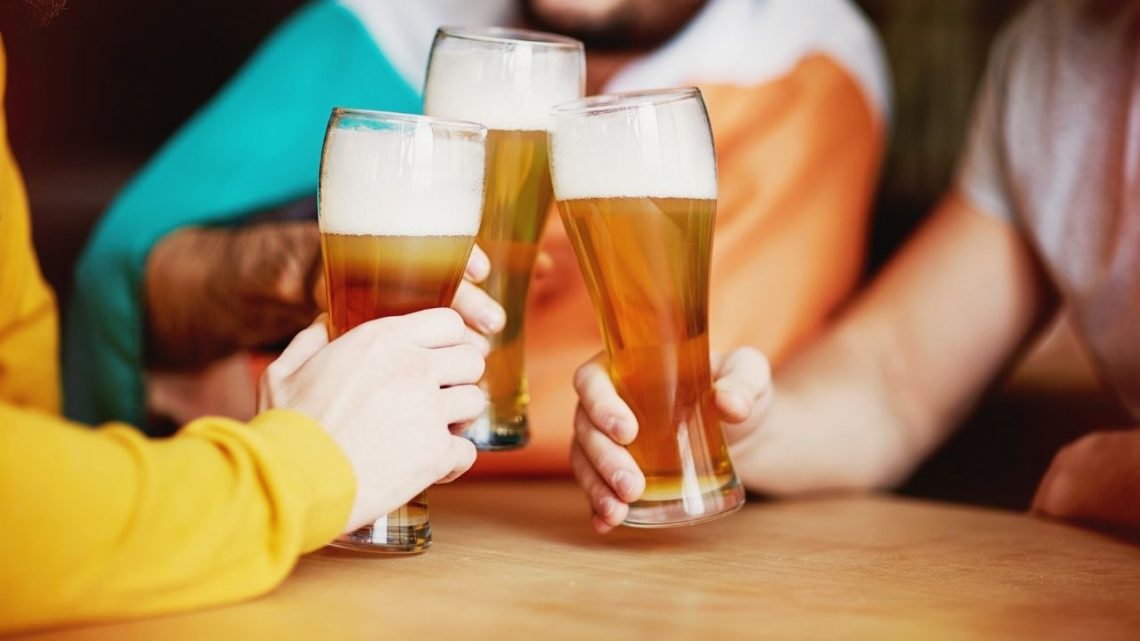 Thus, expect to enjoy an Irish pub and restaurant experience. They have some of the best foods and environment where you can enjoy socializing while enjoying a Guinness beer.
---
Hussong's Cantina
Believed to the creator of margarita, Hussong Cantina of Ensenada is the perfect place to enjoy a fully-featured menu. The most popular meal would be the authentic Baja cuisine, and the Original Margarita makes up for an excellent beverage recommendation.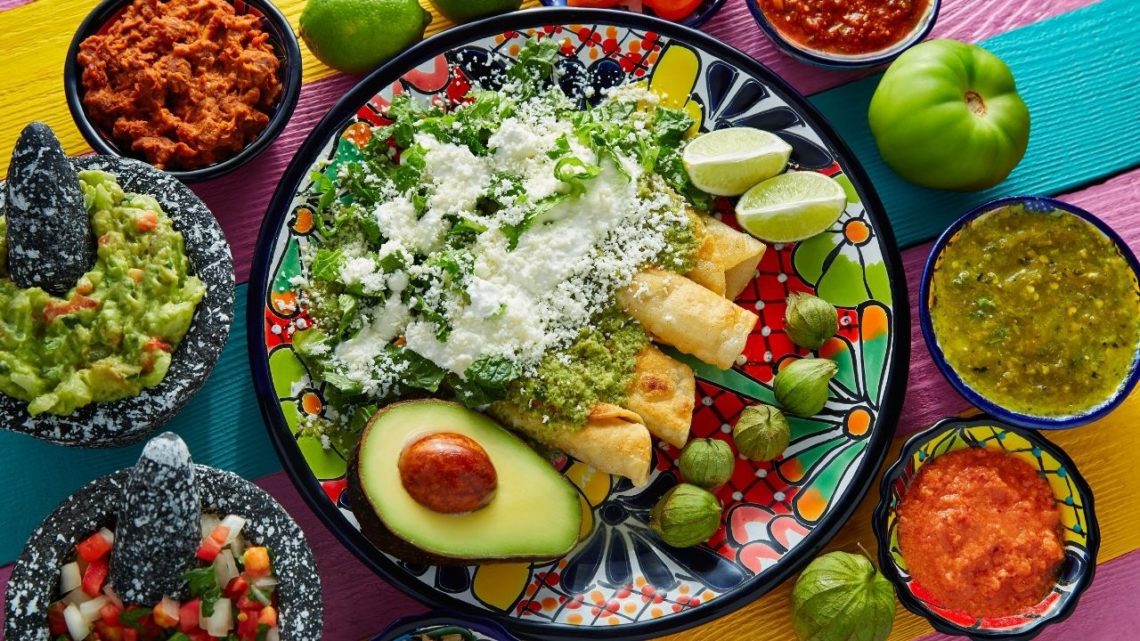 You can also spend time enjoying the melodic tunes from the rock 'n' roll Mariachi band at the restaurant.
Fast Casual
Mizuya Sushi/Sake
The Mizuya Sushi restaurant offers the perfect environment for you to watch as chefs work their magic in preparing meals. These include enjoying a diverse listing of meals such as hand rolls, sashimi, and more.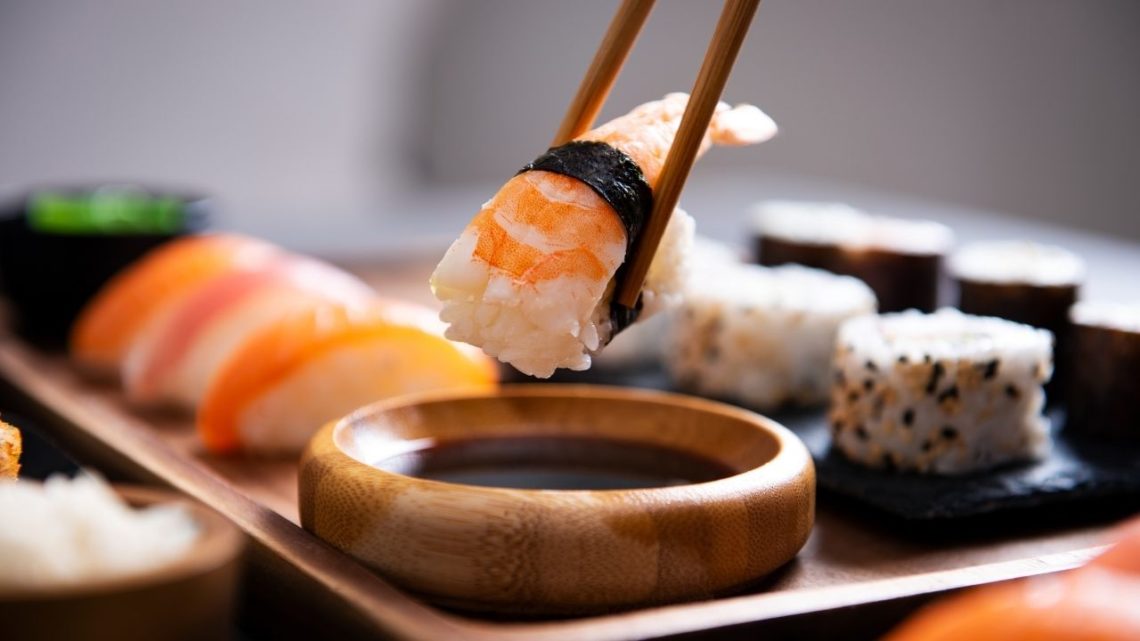 Plus, they also take in customized orders for customers, and the evening atmosphere is also appealing.
---
Bayside Buffet
The Bayside Buffet offers excellent views thanks to aspects such as the tropical water garden and increasingly diverse meals.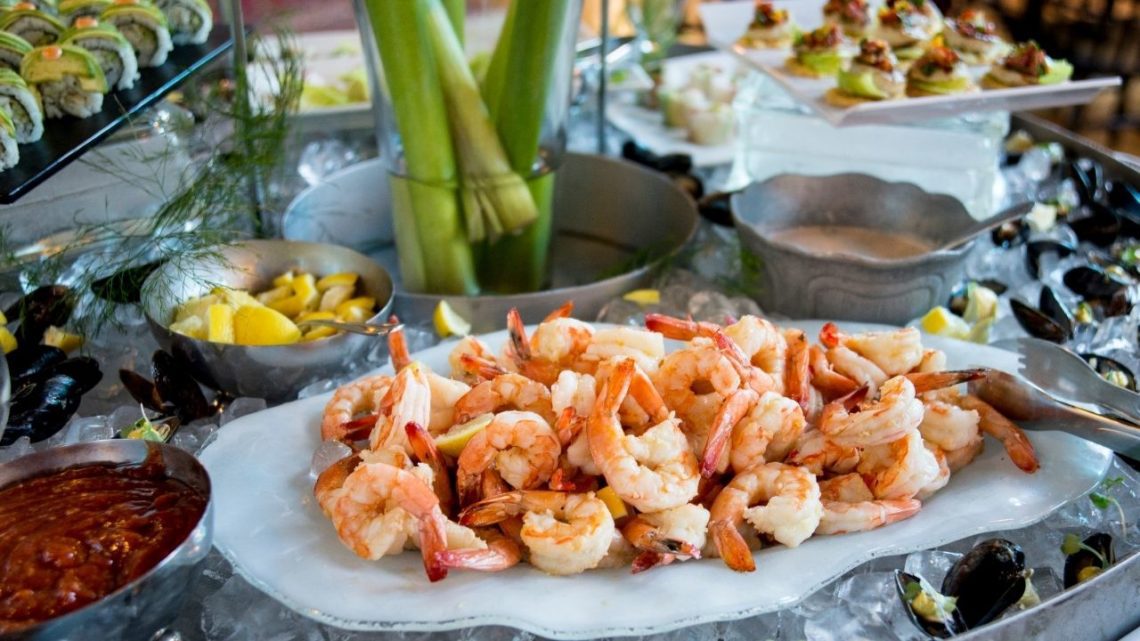 The restaurant has an all-inclusive menu that offers something for everyone in your entourage. Plus, they are also famous for producing unique cocktail combinations and more.
---
Charlie Palmer Steak at Four Seasons
The restaurant is famous for offering a diverse range of well-prepared meats. If you know Chef de Cuisine Steve Blandino's, you can find him at Charlie Palmer Steak preparing various types of steaks.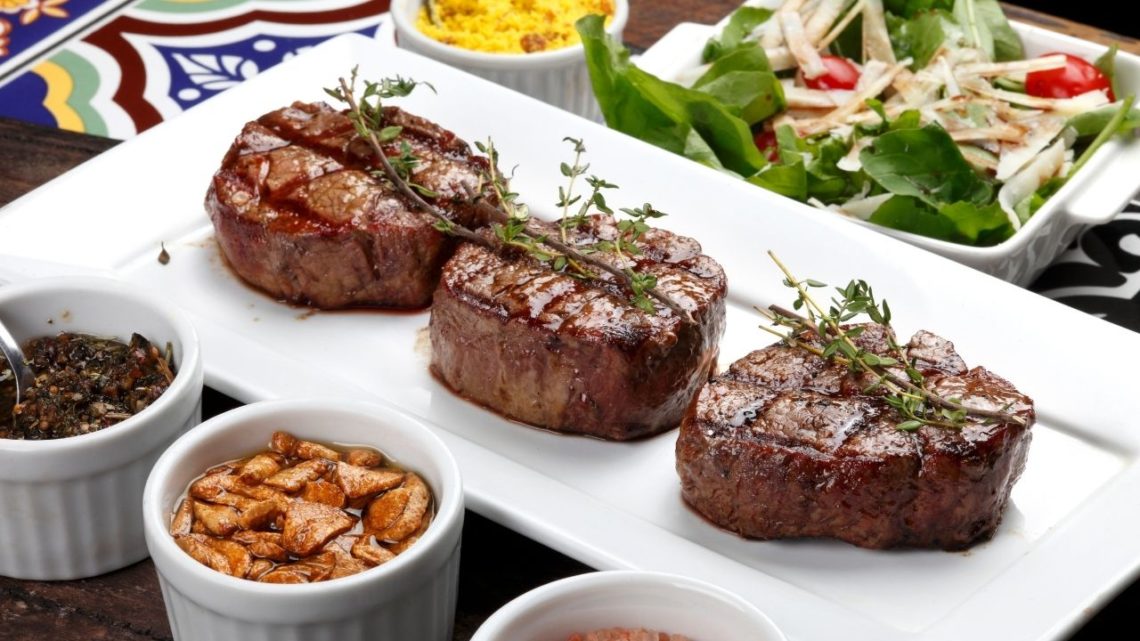 Plus, they also have various other unique meals, including traditional cuts such as the famous 28-day aged Rib Eye. They also have a diverse selection of wines they source from Burgundy, Germany, Italy, and more.
---
Lupo by Wolfgang Puck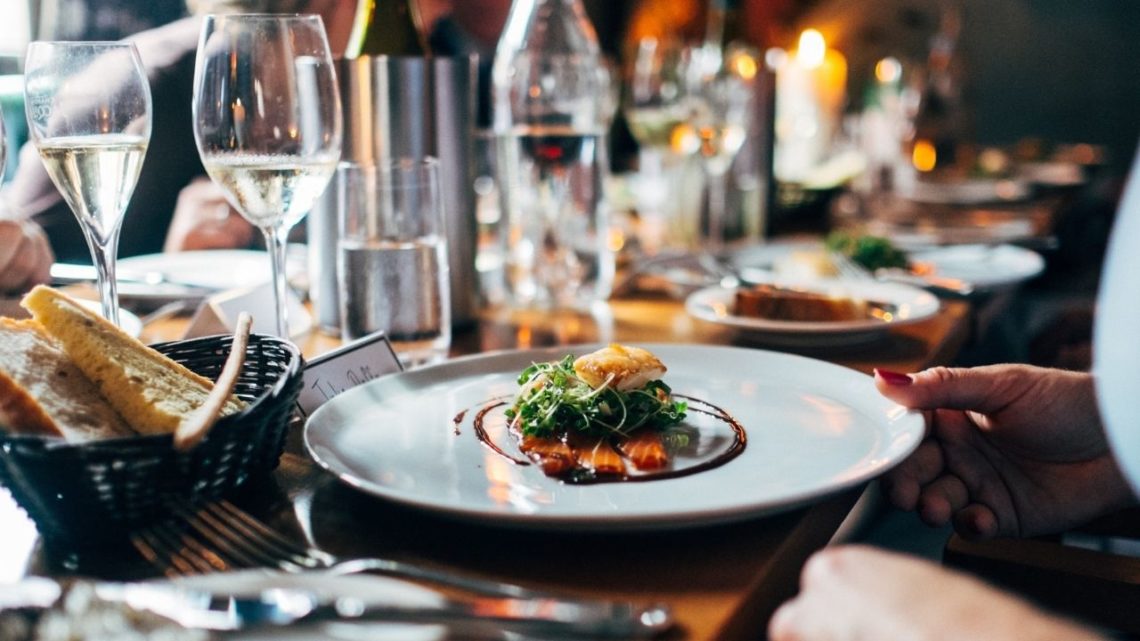 Started by Wolfgang Puck, an Italian, Lupo ranks among Mandalay Bay's most popular restaurants. The restaurant specializes in making various types of meals. These include pizzas, desserts, antipasto, and more.
The unique thing about this restaurant is the way they display and present their meals. For instance, they have an exhibition for the pizza and dessert stations on full display. It's the perfect place to see your culinary dreams turn into a reality.
---
Border Grill
Make your day much more interesting by visiting the Border Grill. It's a vibrant and appealing Mexican restaurant, with some of the best views of the city. The restaurant sits close to the Lazy River and Mandalay Beach.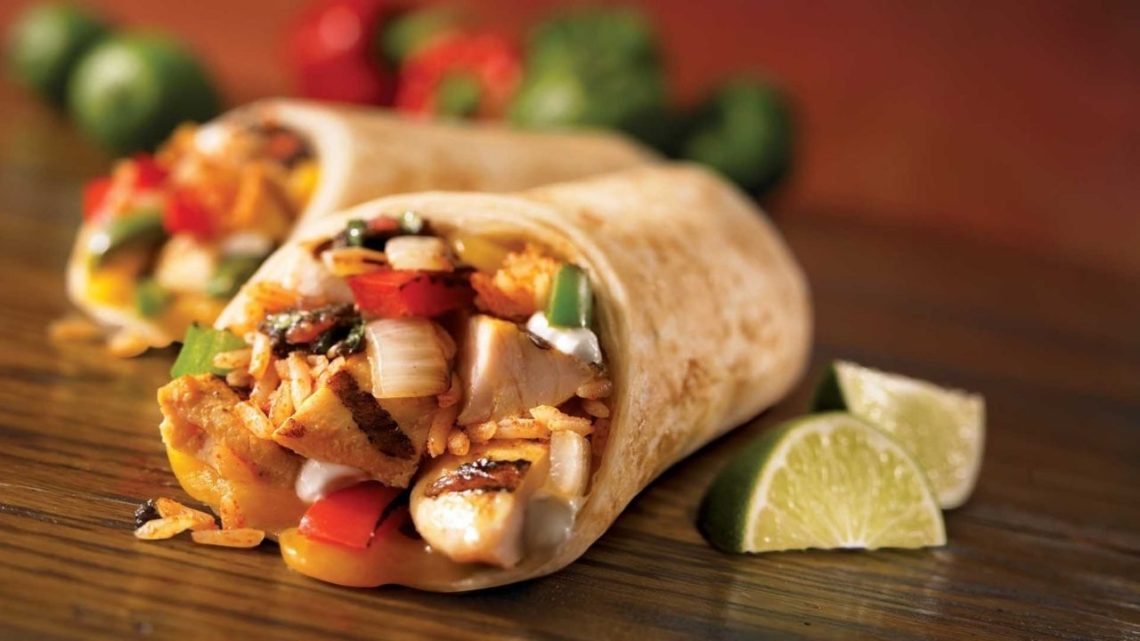 The restaurant is also home to chefs who have TV shows on Food Network. You can catch up with them on the "Too Hot Tamales" show, where they serve up some of the spiciest foods you have ever tasted.
---
Foundation Room
You have never enjoyed fine dining and palettes like those offered at the Foundation Room. They also have a seasonal cuisine, which has excellent flavor and is eclectic in many ways.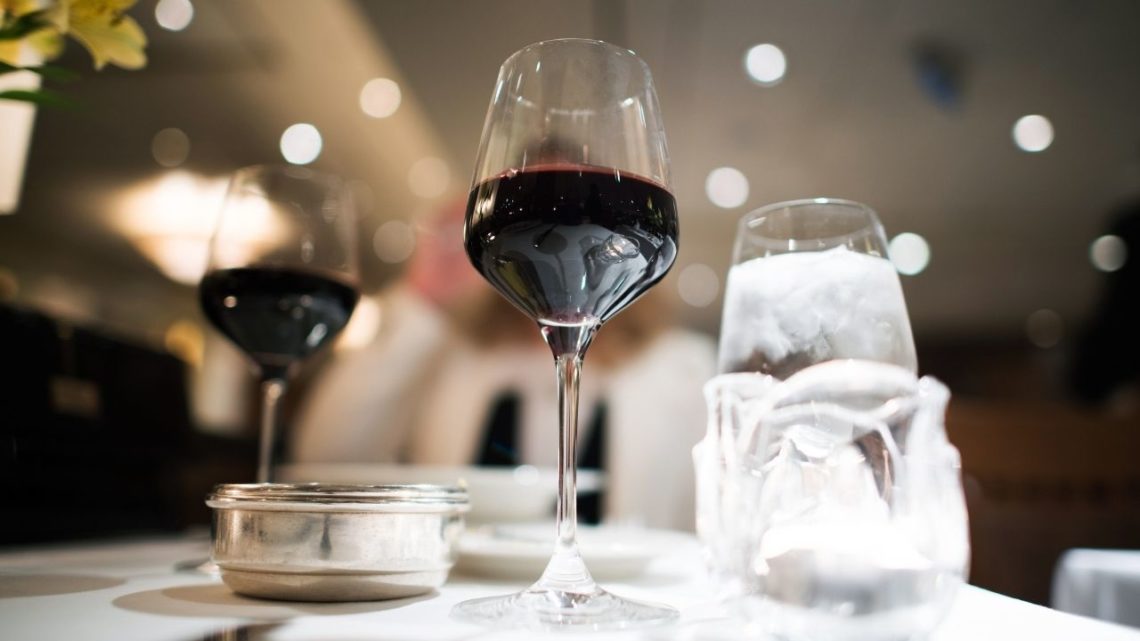 The restaurant serves different dishes include Bao Buns, Korean Fried Chicken, spicy salmon, and more.
You can also enjoy your meals along with the various unique cocktails that are available at the restaurant. These can include perfect gin, cucumber zen, tonic, and more.
---
Restaurant and Bar
Citizens Kitchen & Bar
Are you searching for compfort food? Try out the Citizens Kitchen and Bar, which sits right at the center of Mandalay Bay. They have a diverse list of menus, with American Classic Comfort food being the most notable. Plus, their extensive list of meals also includes various other offerings.
These include heart sandwiches, classic salads, and more. They have every type of meal you need if you have cravings.
---
House of Blues Restaurant & Bar
Located in the Mandalay Bay Resort and Casino, the House of Blues offers a rich food and American cultural experience. These include aspects such as live music and various American recipes.
The House of Blues Restaurant and Barr provides original and creative recipes. The restaurant has its roots in the South, and with a vibrant scene where you can spend your leisure time. Similar to all the high-end restaurants in Mandalay, they also boast of a diverse criterion of meals. These include grits, low country shrimp, jambalaya, gumbo, and more.
---
PRESS at Four Seasons
Known for its sophisticated, ultra-chick, and relaxed environment, PRESS at four seasons also ranks among the top restaurants in Mandalay.
The restaurant's most notable aspect would be the landscaped patio, which has excellent seating and a trellis system. The trellis offers a view over the hotel's private pool—the highly experienced Baristas, who have the experience and prowess to prepare rich tasting coffee.
---
Libertine Social
There you will find the famous chef Shawn Mclain (Sage, Five50), who will thrill your tastebuds with various unique recipes. It's the perfect restaurant to broaden one perspective on Las Vegas, with high-quality meals, drinks, and desserts.
Furthermore, they have a gastro pan, which stimulates your taste senses, thanks to the New American bar food.
Taking things to the next level would also be the well-known Mixologist Tony Abou Gamin, who can make unique drinks on the go! Also, equally pleasing would be the unique environment and atmosphere to fit your dining experience.
---
Seabreeze
After recently undergoing a re-modeling process, Seabreeze coffee has a pleasing décor and includes various unique eatery elements. A good example is a seasonal menu, which includes fresh marine and cuisines common at the seaside.
For those who prefer rich-tasting beverages, Seabreeze offers a fresh breath of air and tranquility from the hassles associated with living on the mainland.
---
Sadelle's Cafe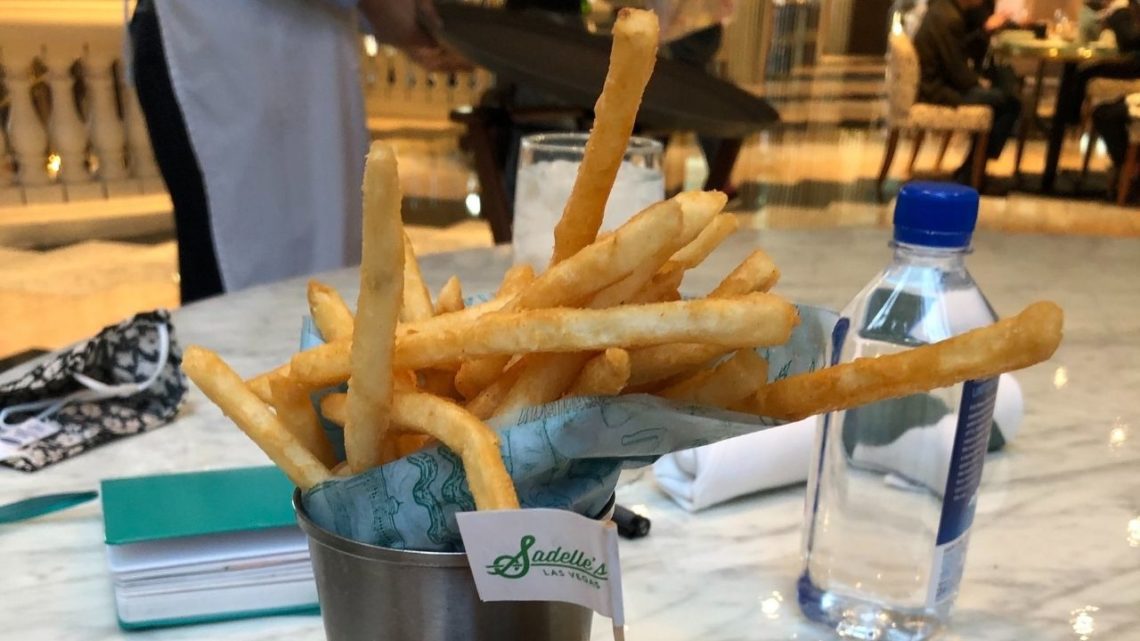 Sadelle's Cafe satisfies all your cravings at the highest level. Indulge in large portion delights including Eggs Benedict, Sticky Buns, Chopped Salads, and Sadelle's Tower – yum! Overlooks Bellagio's Conservatory & Botanical Gardens.
---
Coffee
Beach Coffee and Ice Cream
During the summer months, visit Beach Coffee and Ice cream. They have unique tropical treats, which the bartenders can customize to your liking. You can also opt for the pineapple Banana Split, which includes various healthy ingredients while still being sweet at the same time.
If you love rich tasting coffee, Beach Coffee & Ice Cream has various selections. These include hot or cold coffee and Nitrogen coffee to help kickstart your busy day.
---
3940 Coffee and Tea
Only a handful of beverages around the world can beat the rich taste of tea and coffee. Their never-ending list includes espressos, herbal teas, cappuccinos, lattes, and more.
Making the Coffee and Tea restaurant unique would the shaded approach the makers of this place have taken.
Plus, the restaurant's unique lighting makes it come to life at night, perfect for dining or a private moment. The other signature menu components include Ham, Brie Paninis, and Breakfast Burritos.
---
Hazel Coffee & Cocktails
If you are looking to make a new friend or socialize, then it's at Hazel Coffee and Cocktails Mandalay Bay. They have a unique selection of award-winning beverages and cocktails you can enjoy over a warm conversation. The restaurant also offers various cocktail menus and a diverse range of classic meal recommendations in the evening.
Fine Dining
Della's Kitchen
Serving up some of the best breakfast and lunch meals, Della`s kitchen is a good place to enjoy quality meals. The restaurant is located just a few steps from the Delano lobby, and it has various natural design features for an appealing atmosphere. The environment at the restaurant is warm and comfortable, especially late in the evening.
---
Slice of Vegas
If you want to enjoy a taste of some of the best Pizza in Mandalay Bay, try out Slice of Vegas. They have customized pizza recipes that stimulate the senses and are tasty as well. The good thing is that these meals are available in both vegan and non-vegan options.
Complementing the unique pizza offerings would be the many signature bars that offer various types of drinks. These include several wines, beers, and more.
---
Stripsteak
Thanks to its classic meal offerings, appealing atmosphere, and fully functional bar, Stripsteak is an excellent place to enjoy Mandalay Bay meals. Whether you enjoy barbecued, smoked, fried, or boiled meat, strip steak makes up for an excellent alternative.
As with the several other restaurants in the Mandalay resort, you will be welcomed with a serene and appealing environment – perfect for dining. The diverse selection of meats in their menus includes seasonal produce, all-natural meat, seafood, and more.
Ethnic
BBQ Mexicana
With its unique Mary Sue and her travels to Mexico, this restaurant has almost every meal that you may find in the country. Their diverse range of meals includes pulled pork, smoked tofu, salads, and more. Once you are through with your meals, proceed to enjoy a beer or customized tequila drink during leisure time.
---
Rivea
If you are searching for a convenient place to enjoy meals before hitting casinos or a convention center, the Rivea is perfect. It offers various types of French and Italian cuisines that are prepared by the famous Chef Alain Ducasse. The diverse listing of meals focuses on fresh and simple meals made using proprietary meal preparation techniques.
---
Aureole
The Aureole is not all about meals, but also about beverages with a focus on various types of wine. They have an excellent wine tower, which the restaurant owners have stocked with thousands of wines. Once you are done selecting your preferred bottle, enjoy the wide selection of chefs' delicacies such as James Beard.
---
Fleur by Hubert Keller
Owned by one of Americas' most famous chefs, Fleur is perhaps one of Mandalay Bay's most popular restaurants. It's a classic bistro with a major focus on producing high-quality French cuisines.
Plus, their diverse list of meals also includes meals such as Filet Rossini, Coq Au Vin, and more. The appealing atmosphere and convenient beverage bar offer an excellent after meal service.
Finally
Vegas ranks among some of the best places to spend your vacation or to live in the country. When you are in the city, remember to visit Mandalay Bay and evaluate their diverse restaurants' selection. The resort is home to several restaurants where you can get meals, drinks, beverages, and more.