Lori Ballen, the owner of this website, benefits from purchases made through her affiliate links.
What does this mean if you're buying a house in Las Vegas?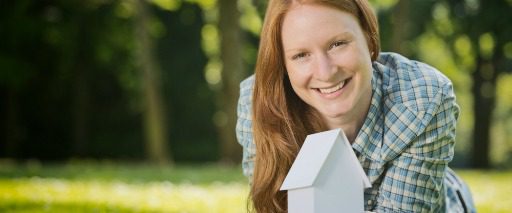 Experts believe that the limited inventory continues to drive the median sale price higher. With this in mind, it's more important than ever for a potential home buyer to have a firm idea of exactly how much they can afford when it comes to purchasing a home. You can get a general idea but checking a mortgage calculator. We still recommend that you sign up to receive e-mail notifications when there are new listings.
Cash sales made up 24.3 percent of all sales in the area. This percentage shows a drop from last year's 26.9 percent. Cash buyers are still showing that they are a force in the buyers market, but they aren't as prominent as they were in 2013 when the number peaked at 59.5 percent.