Lori Ballen, the owner of this website, benefits from purchases made through her affiliate links.
It's primarily still a seller's market in Mountains Edge in May of 2019. That being said, prices are stable and inventory is more available for buyers. Call Lori Ballen Team at 702-604-7739 to buy or sell in Mountains Edge or anywhere in the Las Vegas Valley to Henderson.
Average List Price
In April 2019, the average price per square foot of a home listed in the MLS in Mountains Edge was $129. For a quick "do it yourself" market value, take your square footage and multiply it by $129. The rest of the Las Vegas real estate market had an average of $133 per square foot for April.
| Month | List Price by SqFt Ratio |
| --- | --- |
| Jan | $119 |
| Feb | $129 |
| Mar | $121 |
| Apr | $129 |
Average Sales Price
| Month | Sale Price, Average |
| --- | --- |
| Jan | $339,263 |
| Feb | $328,292 |
| Mar | $320,776 |
| Apr | $318,302 |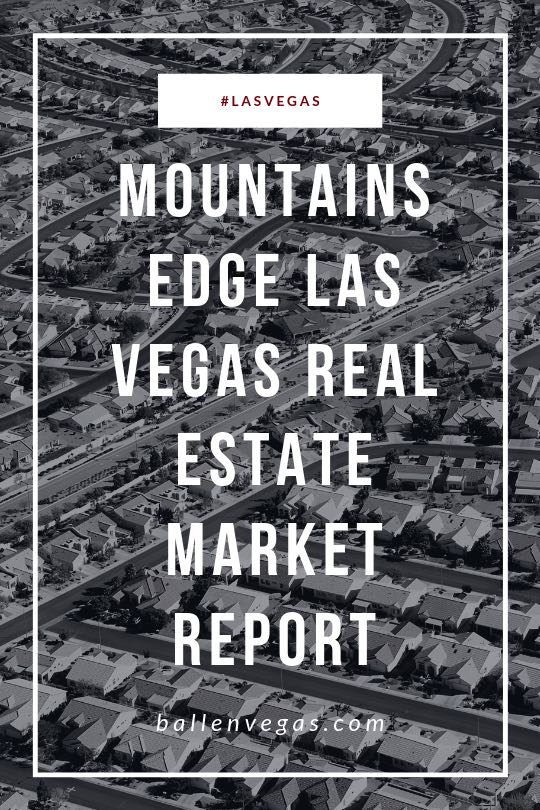 Average List Price
| Month | List Price, Average |
| --- | --- |
| Jan | $340,971 |
| Feb | $346,528 |
| Mar | $319,855 |
| Apr | $343,918 |
Listings by Type YTD
| Property Subtype | Number of New Listings |
| --- | --- |
| Single Family Residential | 994 |
| Townhouse | 45 |
| Condominium | 5 |
Expired Listings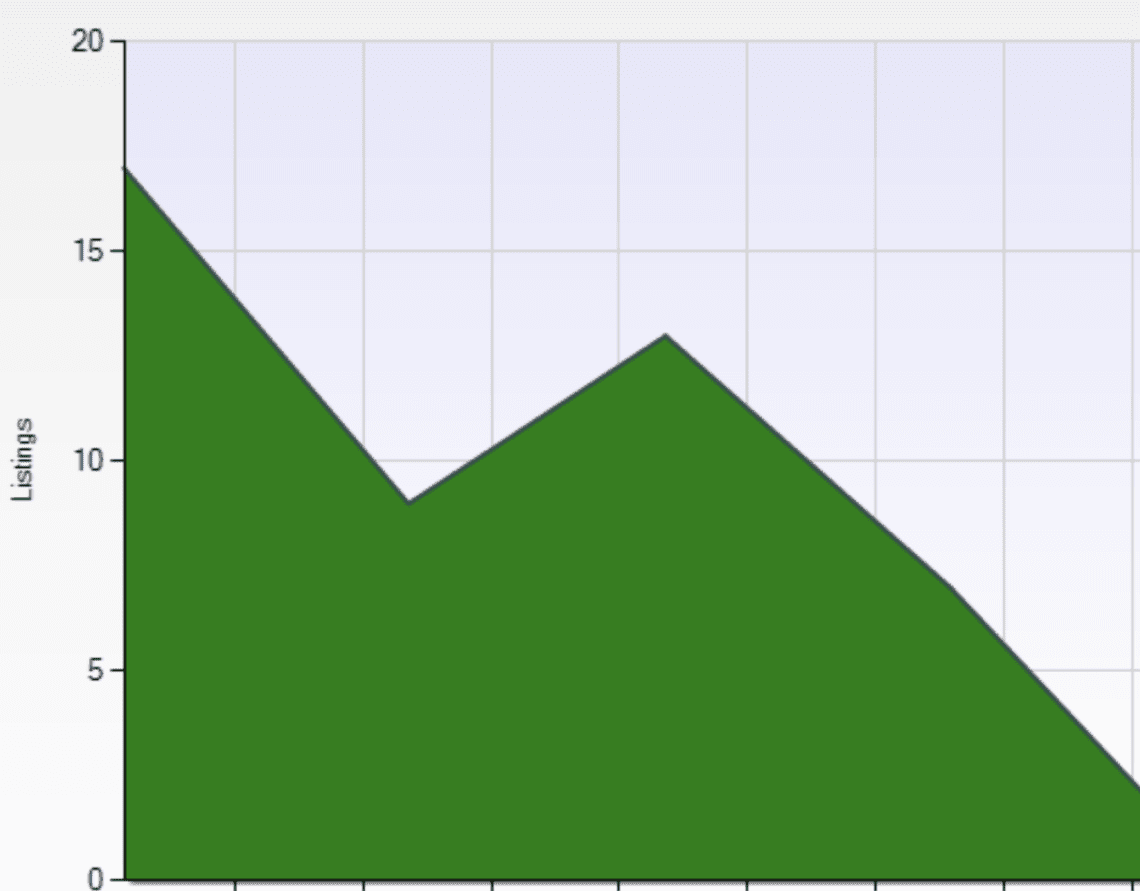 | Month | Expired Listings, Number of |
| --- | --- |
| Jan | 17 |
| Feb | 9 |
| Mar | 13 |
| Apr | 7 |
Popular Today on Amazon