Lori Ballen, the owner of this website, benefits from purchases made through her affiliate links.
Almost any type of carpet can be used in a basement, but some are better suited than others. Carpet installation is a big investment, so it's important to choose the right type of carpet for your needs. Here are some factors to consider when choosing the best carpet for a basement.
What to consider when choosing a carpet for a basement
First, consider the level of foot traffic the room will see. A basement that is only used occasionally can handle a more delicate carpet, while a busy family room will need a sturdier option. The second factor is the amount of moisture in the air.
Basements can be quite damp, so choosing a carpet that won't mildew or warp over time is important.
Finally, consider the overall style of the room. A plush, patterned carpet can add warmth and personality to an otherwise bland space. With these factors in mind, you'll be sure to find the perfect carpet for your basement.
The best types of carpets for basements
When choosing a carpet for your basement, there are many factors to consider, including durability, comfort, and style. But if you're looking for a carpet that can stand up to the challenges of a basement environment, a few varieties stand out from the rest.
Berber Carpet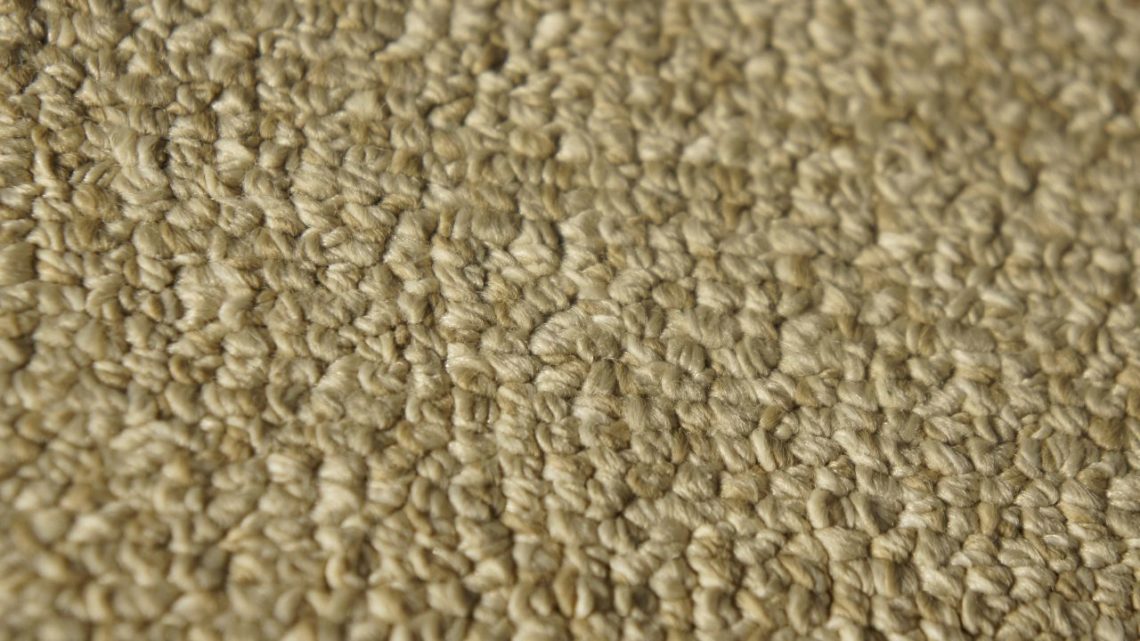 One of the most popular choices for basements is berber carpet. This type of carpet is made from looped fibers that are tightly twisted and bonded together, making it extremely resistant to wear and tear.
Additionally, berber carpet is often made with stain-resistant fibers, ideal for high-traffic areas.
Cut-Pile Carpet
Another great option for basements is cut-pile carpet. Cut-pile carpets are made by cutting the loops of the fiber and then tufting the resulting piles together. This provides a more luxurious feel underfoot, and cut-pile carpets are often made with stain-resistant fibers as well.
Frieze Carpet
If you're looking for a carpet that offers both style and durability, frieze carpet is a great option. Frieze carpet is made with tightly twisted fibers that are then cut into longer piles.
This results in a textured surface that hides dirt and footprints well. Additionally, frieze carpet is often made with stain-resistant fibers, making it a great choice for high-traffic areas.
Adding padding to the basement carpet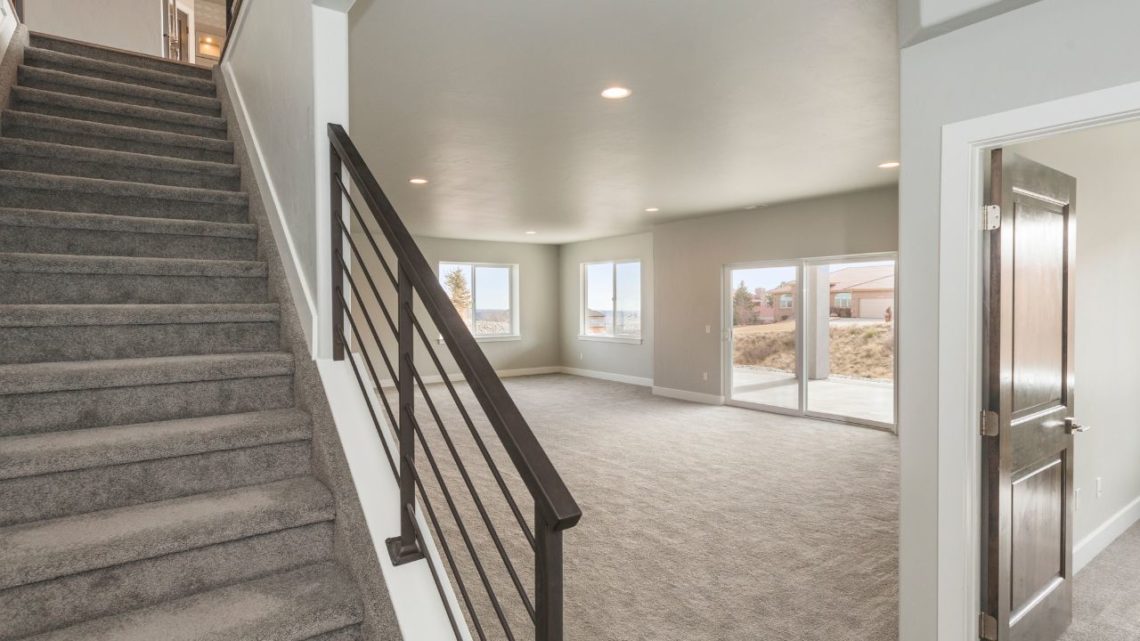 Concrete is a cold, hard surface. Carpets create a warm layer on top of that. There is a danger of condensation and dampness forming on the underside of the carpet if there isn't a good barrier between the two. An underlay helps to provide extra cushioning and acts as a barrier. It's best to invest in a good quality synthetic underlay to get the most benefit and best results.
It also helps to extend the carpet's life by absorbing impact and preventing wear and tear. When choosing to the pad for your basement carpet, look for a moisture-resistant one that will not break down over time.
For example, closed-cell foam padding is a great choice for basements, as it won't absorb moisture from the air.
Frothed foam padding is often used with berber carpet and can help to extend its life. This type of padding is made from a blend of polyurethane foam and latex, making it both soft and bouncy.
As a result, it's very comfortable to walk on, even barefoot. in addition, frothed foam padding is also very effective at reducing noise levels. So if you have a basement that's prone to echoing, frothed foam padding can help reduce the problem.
And because it's made from polyurethane foam, it's also resistant to mold and mildew.
If you live in an area with high humidity levels, frothed foam padding can help to keep your basement flooring looking like new.
How to install a carpet in a basement
Carpet provides insulation against noise and makes the flooring more comfortable, but it only works well when installed over a smooth, level surface. Unless the concrete is properly prepared, lumps, depressions, and other irregularities will show through the carpet and make it look unsightly.
In addition, these imperfections can cause the carpet to deteriorate prematurely.
To ensure that your carpet will look its best and last for many years, take the time to create a smooth surface before installation. Start by repairing any cracks or holes in the concrete, then use a sander to remove any roughness or high spots. Once the surface is smooth, vacuum away any dust before laying down the carpet padding and adhesive.
With a little effort, you can create a foundation that will help your carpet look great for years to come.
Next, make sure the concrete floor is clean and free of debris. Next, roll out the padding and cut it to size. Be sure to overlap the seams of the padding by at least two inches.
After the padding is in place, cut the carpet to size and position it in the room. Once you're happy with the placement, use a power stretcher to stretch the carpet tight against the walls.
Finally, use a knee-kicker to tuck the edges of the carpet under the baseboards. Once all the edges are tucked, you can trim off any excess carpet and install the baseboard molding.
With these simple steps, you can easily install a carpet in your basement.
Laminate vs. carpet for the basement
Carpet has long been a popular flooring choice for bedrooms and living rooms, but in recent years, laminate flooring has become increasingly popular for these rooms as well. There are several reasons for this trend.
First, laminate flooring is easier to clean than carpet. spills and stains can be wiped up quickly, and there is no need to worry about vacuuming or shampooing. Second, laminate flooring is more durable than carpet, and ideal for busy households with children and pets.
Third, laminate flooring comes in a wide variety of colors and styles, making it easy to find a look that fits your home décor. For these reasons, laminate flooring tends to be more popular than carpet for basements.
Tips for keeping your carpet looking new
Basements can be tough on carpets, so, understandably, you would take measures to protect your investment. Here are a few tips for keeping your basement carpet looking new.
First, make sure to vacuum regularly to remove dirt and dust that can wear down the fibers. Additionally, spot-clean spills as soon as they happen to prevent staining.
And finally, have your carpet professionally cleaned every 12 to 18 months to remove any deep-seated dirt and grime. These simple tips will help keep your basement carpet looking new for years to come.
Basement carpet installation costs
The cost of installing a carpet in your basement will depend on a few factors, including the size of the room, the type of carpet you choose, and whether you install it yourself or hire a professional.
On average, carpets range from $2 to $4 per square foot, with higher-end options costing up to $8 per square foot.
Additionally, the cost of professional installation can range from $1 to $2 per square foot.
Thus, the total cost of installing a carpet in your basement could range from $500 to $1,000.
Before making a final decision, get several estimates from different carpet retailers to ensure you're getting the best deal.
When choosing a carpet for your basement, there are several factors you'll need to consider. The first is the level of foot traffic. If your basement is only used occasionally, you won't need to worry about choosing a heavy-duty carpet. But if your basement is regularly
FAQs about carpets for basements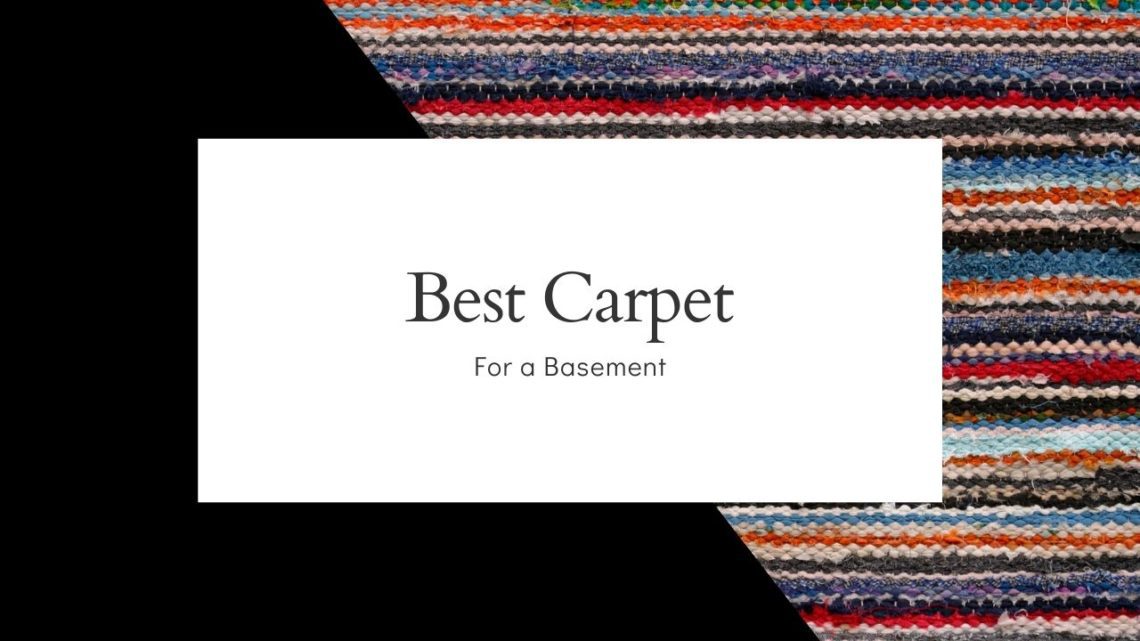 Still have questions about choosing a carpet for your basement? Here are a few frequently asked questions that may help.