Lori Ballen, the owner of this website, benefits from purchases made through her affiliate links.
If you are looking for the best breakfast in Las Vegas, we've got you covered. And of course, Las Vegas is a 24-hour town and you can get breakfast any time of day at most of the hotel/casinos.
The Egg Works
You might originally remember The Egg & I which opened in 1988. As it grew, it expanded in 2005 with its sister restaurants named the EggWorks. They are opening their 7th location in the valley!
Open 6 AM to 3 PM | Get a Coupon | Doordash Delivery! Add Rakuten and get cashback on your Groupon!
Egg Works Reviews
Dive into this #Delicious BANDITO SCRAMBLE full of #Chorizo #Jalapenos diced green #Chilies #Fresh #Cilantro & #Cheddar & Jack #Cheese served w #HablaDiablo #Salsa topped w #SourCream#Best #Breakfast #Brunch #Lunch #LasVegas #EggWorks #EggandI pic.twitter.com/h9gf6h1MTR

— EggWorks / Egg & I (@TheEggWorks) December 10, 2019
Read Stella M.'s review of Egg Works on Yelp
---
Locations
Egg & I (Sahara)
Distance: 2.37 mi
4533 W. Sahara Ave
Las Vegas, NV 89102

EggWorks (Sunset)
Distance: 4.52 mi
2490 E. Sunset Rd.
Las Vegas, NV 89120

EggWorks (Rainbow)
Distance: 5.39 mi
6960 South Rainbow Blvd
Las Vegas, NV 89118

EggWorks (Flamingo)
Distance: 6.74 mi
9355 W. Flamingo Rd. #1
Las Vegas, NV 89147
EggWorks (Village Center)
Distance: 8.82 mi
2025 Village Center Circle
Las Vegas, NV 89134

EggWorks (Eastern)
Distance: 9.41 mi
10839 S. Eastern Ave
Henderson, NV 89052

EggWorks (Tule Springs)
Distance: 13.6 mi
7591 Tule Springs Rd
Las Vegas, NV 89143
Breakfast Bar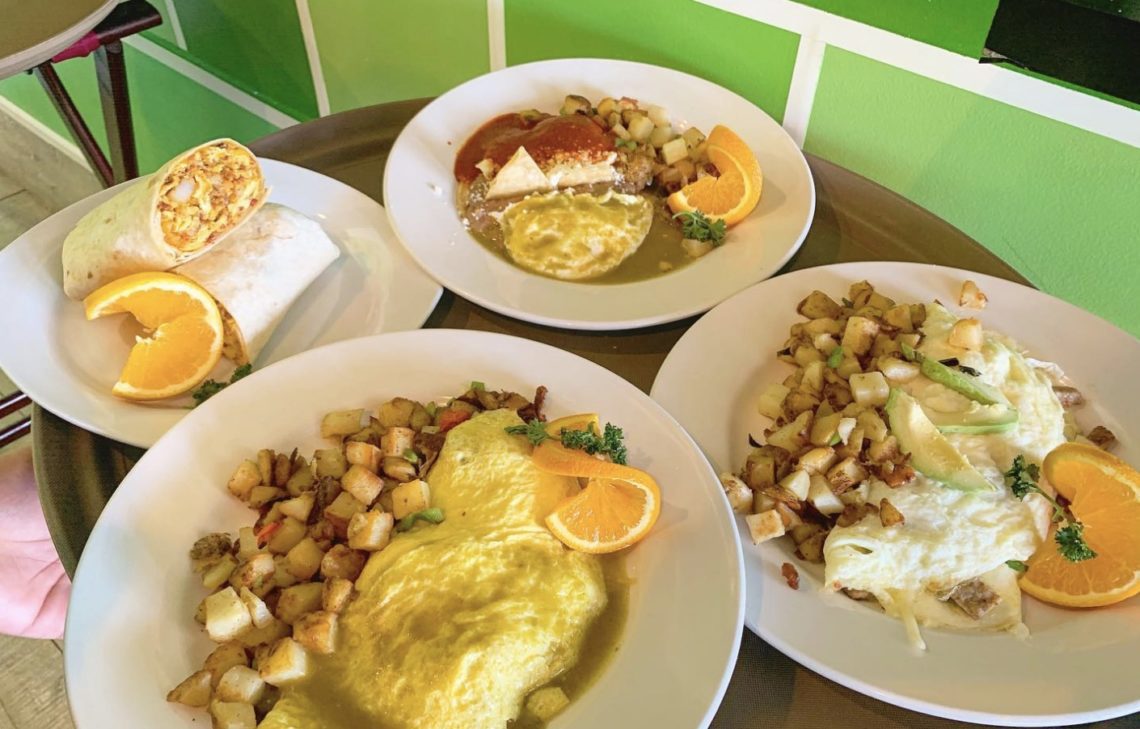 Breakfast Bar is a family restaurant located in the Northwest part of the Las Vegas valley. Try the omelet with tomato, fresh mozzarella, and basil and topped with a balsamic drizzle.
3250 N Tenaya Way, Las Vegas, NV 89129, USA
Get Rakuten and get cashback on your Groupon for Breakfast Bar!
Breakfast Bar Reviews
Read Alyssa M.'s review of Breakfast Bar on Yelp
My Garage Restaurant
Chef Hugo Cortes at My Garage creates hearty plates of American comfort food as well as Mexican cuisine. Breakfast items like the Cali Mix omelet burst with fresh avocado, sausage and melted jack cheese. It's a casual eatery that features an actual garage door. What a fun location!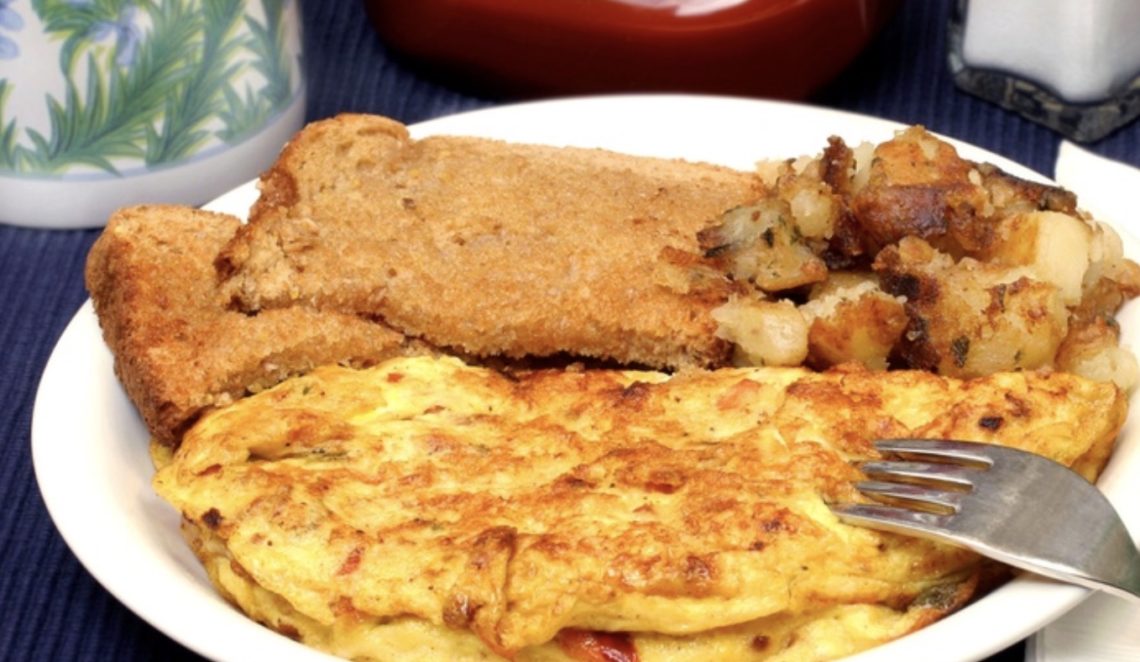 My Garage Reviews
Read Stefany V.'s review of My Garage Restaurant on Yelp
5770 Centennial Center Boulevard, Las Vegas, NV 89149
Get Rakuten and get cashback on your Groupon for breakfast at My Garage.
TIABI Coffee & Waffle Bar
Yum! At Tiabi coffee and waffle bar, you'll enjoy red velvet waffles, vegan waffles, waffle sandwiches, and delicious twists on the breakfast staple.
Enjoy coffee imported from Italy, Drinks such as Tiff's Waffle Macchiato, and refreshing smoothies such as their Strawberry Sunrise.
Get Rakuten and get cashback on your Groupon for breakfast at Tiabi Coffee & Waffle Bar.
Tiabi Coffee & Waffle Bar Reviews
Read Apple S.'s review of TIABI Coffee & Waffle Bar on Yelp
Hash House a Go Go
You can't mention Las Vegas and breakfast in the same sentence without someone saying Hash House a Go Go!
Hash House a Go Go Locations
Hash House a Go Go Reviews
Read DeShar C.'s review of Hash House A Go Go on Yelp
Best Restaurants