Lori Ballen, the owner of this website, benefits from purchases made through her affiliate links.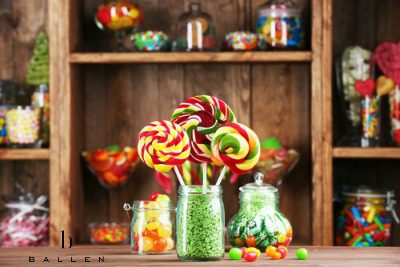 Location: 3663 Las Vegas Blvd., Las Vegas, NV 89109
Phone: 702-866-0777
Hours: Monday – Friday from 10 AM – 12 AM, Saturday from 9 AM – 1 AM, and Sunday from 9 AM – 12 AM
Looking for a sweet treat that brings back fond memories? You'll want to visit The Sugar Factory located at the Planet Hollywood Resort & Casino. With 1,500 square feet of delicious treats available, you're sure to find something you'll want to take home.
While you're there, visit the cafe for a milkshake, a sorbetto, or a robust cup of coffee.