Lori Ballen, the owner of this website, benefits from purchases made through her affiliate links.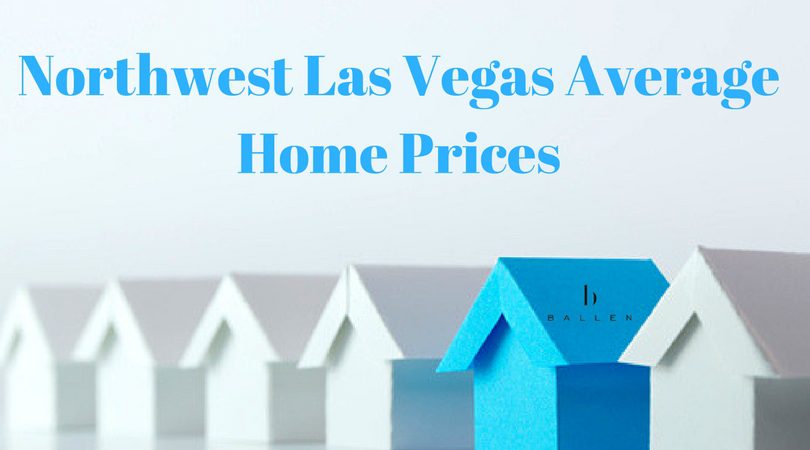 The Northwest part of the Las Vegas Valley makes up MLS area 401, 402, 403, 404, and 405. When buying a house in one of the Northwest Las Vegas zip codes, knowing the differences in these areas can help you make a decision on which area might be for you.
When selling a property, you'll want to know how home values compare. It's also a good idea to know how each zip code, the area of town, and MLS area compare to the rest of the greater Las Vegas Real Estate Market.
Over the past 5 years, the Northwest has grown year over year in average home prices for sold combined units including single family homes, condos, and townhouses.
| Primary Year | Sale Price, Average |
| --- | --- |
| 2013 | $201,927 |
| 2014 | $215,054 |
| 2015 | $226,424 |
| 2016 | $234,632 |
| 2017 | $263,277 |