Lori Ballen, the owner of this website, benefits from purchases made through her affiliate links.
Here's a look at the Las Vegas Real Estate Market for May 2018. According to a report released on May 8th by the Greater Las Vegas Association of REALTORS® (GLVAR), home sellers are slow to place homes on the market. This delay is causing a shrinking inventory, an increase in prices, and a strong competition among home buyers. Let's take a closer look at the Las Vegas market trends.
A Look at Housing Stats
April ended with a total of 3,571 condominiums, townhomes, and single family homes sold. This number shows a dip from the 3,886 sold in March, but sales, in general, are up when compared to this month last year. The median price range of houses that sold in Las Vegas during the month of April was $289,000. This amount shows an increase of 16.1 percent from April 2017 and an increase of 3.2 percent from the $280,000 of last month.
A Look at the Condo Market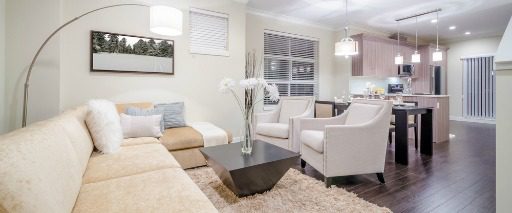 The median price for a townhome or condo in Las Vegas for March was $155,000, which shows a decrease from the $160,000 of last month. The current median price range shows an increase of 19.2 percent from this time last year. At the end of April, there were 790 properties on the market without an offer. The current number of unsold condos shows an increase of 23.6 percent from April of 2017.
What Does this Data Mean?
At the end of the month, there were 3,816 single-family homes listed with no offer. That shows a decrease of 24.9 percent from this time last year. The low inventory trend continues with less than a 2 month supply of inventory on the market. In order for the market to be considered balanced, there needs to be a 6 month supply of inventory. One point of interest is that there are fewer distressed sales and short sales. In fact, only 2.5 percent of all homes sales in Las Vegas were short sales or foreclosures in April. This number is down from the 8.4 percent from this time last year.
What does this mean if you're buying a house in Las Vegas?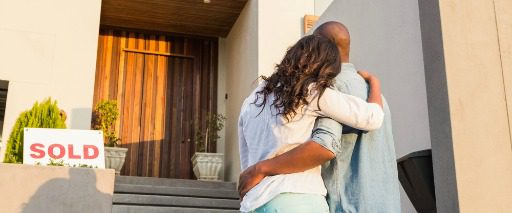 The lack of real estate inventory is causing a rise in the median price ranges in the Las Vegas area. With the strong competition for houses, it's a good idea to be at the top of your game when it comes to house-hunting. One of the best things to do is sign-up for receive e-mail notifications and create saved home searches around the criteria required for your new home.
Cash sales made up 27.3 percent of all sales in the area. This percentage is just shy of the 27.5 percent of cash sales this time last year. Cash buyers are still showing that they are a force in the buyers market, but they aren't as prominent as they were in 2013 when the number peaked at 59.5 percent.
What does this mean if you're selling a house in Las Vegas?
For some reason, Las Vegas homeowners are slow to place their homes on the market, but this may be the perfect time to do so. Right now, the inventory numbers are low, and people are feeling an urgency to purchase. For this reason, placing your home on the market could get the price you want in record time.
The percentage of homes that sold within 60-days for the month of April was 86.5 percent. Last year, there were no homes that sold that quickly. The percentage of condos that sold within 60-days for the month of April is 91.5 percent. That percentage is up from the 864 percent that sold that quickly in April of 2017.