Lori Ballen, the owner of this website, benefits from purchases made through her affiliate links.
Here's a look at the Las Vegas Real Estate Market for January 2018. According to a report released on January 6th by the Greater Las Vegas Association of REALTORS® (GLVAR), 2017 ended on a strong note for the Las Vegas real estate market and home sales.
A Look at the Housing Stats
December saw a total of 3,204 condominiums, townhomes, and single family homes sell. When you compare last year's homes sold during the month of December, there's a 3.5 percent decrease in sales. The median price range of houses that sold in Las Vegas during the month of December was $267,900. This amount shows an increase of 14 percent from December 2016. We're seeing the best selling year since 2011 as we end 2017 and move into the new year. We saw 46,598 properties sell in 2017, which is up from the 41,720 properties sold in 2016.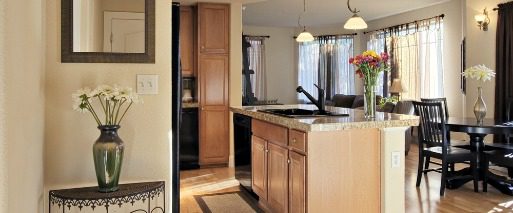 A Look at the Condo Market
The median price for a townhome or condo in Las Vegas for December was $143,000. The current median price range shows an increase of 26.5 percent from this time last year. At the end of December, there were 656 properties on the market without an offer. The current number of unsold condos shows a drop of 27.9 percent from December of 2016.
What Does this Data Mean?
At the end of the month, there were 3,827 single-family homes listed with no offer. Like the rest of 2017, there is less than a 2 month supply of inventory on the market. This low number means the market is still not considered balanced. In order to be balanced there needs to be a 6 month supply of inventory. Experts don't see the lack of inventory to improve anytime in the near future. One point of interest is that there are fewer distressed sales and short sales. In fact, only 3.6 percent of all homes sales in Las Vegas were short sales or foreclosures in December. This number is down from the 11 percent we saw this time last year.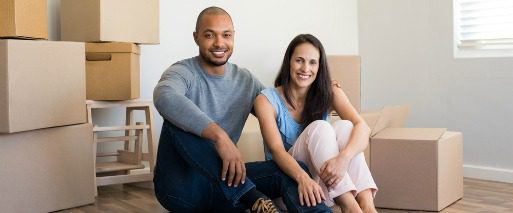 What does this mean if you're buying a house in Las Vegas?
When making home buying plans for 2018, keep in mind that the current inventory is limited and there are plenty of other buyers looking for their dream home. This isn't the time to remain indecisive for too long. Set up a meeting with your real estate agent to discuss offer and negotiation strategies in case you come up against other buyers. Mortgage rates are still low, so this is the time to strike.
Cash sales made up 25.7 percent of all sales in the area. This is an increase of 28.7 percent from this time last year. Cash buyers are still showing that they are a force in the buyers market, but they aren't as prominent as they were in 2013 when the number peaked at 59.5 percent.
What does this mean if you're selling a house in Las Vegas?
Keep the importance of setting the correct asking price in mind when selling your home. Meet with your real estate agent to discuss the comparative sales in your area. With the current inventory crunch, you have the upper-hand when it comes to negotiations. The good news is that homes are still selling quickly. The percentage of homes that sold within 60-days for the month of December is 79.3 percent, up from 71.7 percent last year. The percentage of condos that sold within 60-days for the month of December is 88.4 percent, up from 76.3 percent in 2016.
Wondering what your home might be worth? Find out instantly with our 15-second home value calculator.
Here's the most recent home listings just added to the database in the average price range for Las Vegas. All homes here are priced at $267,900 or less.