Lori Ballen, the owner of this website, benefits from purchases made through her affiliate links.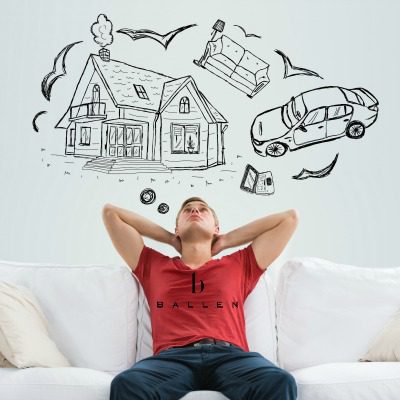 Organization and time management are two of the strongest links in a chain of practices leading to successful lifestyles. When you're organized, you're not wasting precious moments looking for a shoe, your keys, or running around frantically, risking being late for important meetings or events. When you are a resident of Las Vegas, you most likely have a lot on your plate. Using these methods and resources you can reduce stress and accomplish more. To make the most of the coming year, here's how to organize your life in 7 simple steps.
Setting Goals and Organizing Priorities

"f you want to live a happy life, tie it to a goal, not to people or things." ~ Albert Einstein

What's most important to you, and why? Use a goal planner to help define and outline your goals and priorities, then keep that goal planner close to you as you begin to focus on how to organize your life.
Resources:
Book: How to Prioritize by Pamela Green
Goal Planner: My No Fail Year
The App: Nozbe
Las Vegas Resource: One Organized Mama, Professional Organizer, 702-817-1997
Time Management Activities

"Time is a created thing. To say 'I don't have time' is to say 'I don't want to'." ~ Lao Tzu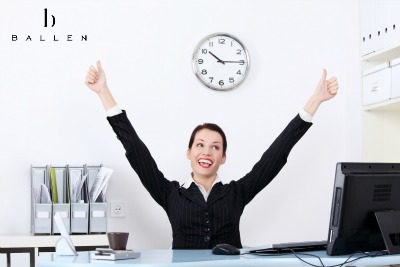 Time blocking is a wonderful way to make the most of the time you have. When you block out a specific time in which to accomplish a specific task, you're less likely to procrastinate.
Resources:
Book: Time Management from the Inside Out by Julie Morgenstern
Planner: Time Management Planner: Organize and Prioritise by Amy S. Morgan
The App: Rescue Time
Las Vegas Resource: Time Management Seminar in Las Vegas
Organize and Declutter Your Home
"Have nothing in your houses that you do not know to be useful or believe to be beautiful." ~ William Morris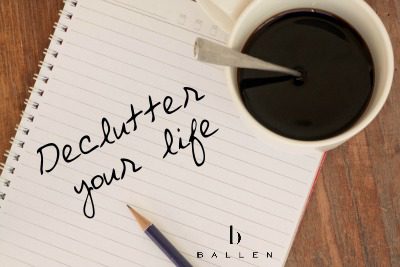 If your Las Vegas home is over-stuffed with material things, and you've got piles of paperwork, clothing, or excess items crammed into every closet, drawer, nook, and cranny, you'll never be able to find what you need when you need it and waste time. Use closet organizers, lazy susans, or other tips and tricks for keeping your environment organized.
Resources:
Book: Organize Your Home: Clutter Cures for Every Room by Better Homes and Gardens
Planner: Home Organizing Planner: Clearing Your Clutter Step by Step by Meryl Starr
The App: Home Routines
Las Vegas Resource: Life Organized in Las Vegas Professional Organizer – 702-551-4303
Home Maintenance Tips for Las Vegas Residents
Money Management and Financial Planning

"You can have it all. You can't just have it all at once." – Oprah Winfrey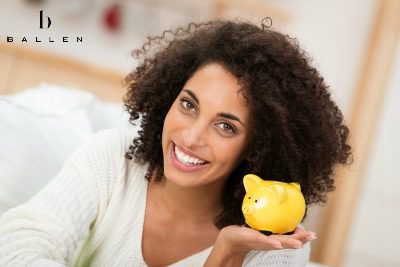 Over-spending is a major problem for many Las Vegas residents. By establishing a budget and committing to it, you'll be able to provide yourself with everything you need in the now and better manage how to organize your life. Use a budget planner to organize your finances so you know what you have, what you need, and what you can save.
Resources:
Book: The Total Money Makeover: Classic Edition: A Proven Plan for Financial Fitness by Dave Ramsey
Planner: Deluxe Executive Envelope System (Dave Ramsey's Financial Peace University)
The App: Mint
Menu Planning

"Nutrition isn't just about eating; it's about learning how to live." ~Patricia Comptton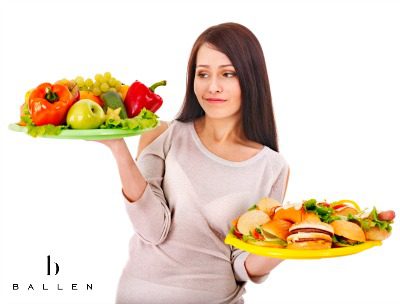 Busy Las Vegas residents often live on fast food, restaurant meals, or processed ingredients. Once a week, block out time for menu planning. By taking the time to organize your menu, you can save time, save money, and live a healthier lifestyle.
Resources:
Book: Fundamentals of Menu Planning 3rd Edition by Paul J. McVety
Planner: Weekly Meal Planner Spiral-bound by Kahootie Co.
The App: Paprika
Las Vegas Resource: Perfect Image 4 Life – Las Vegas Meal Plan Program
Best Pizza Places in Las Vegas
Organize Your Household
"Coming together is a beginning. Keeping together is progress. Working together is success." –Henry Ford.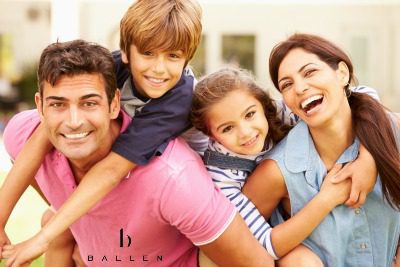 Figuring out how to organize your life can be difficult, even when you're only organizing your personal goals, finances, and agenda. But if you live with others, then you're well aware that the demands and behaviors of others can create more chaos. Establish a unified way of organizing time and priorities so that tasks can be shared among the group, not piled onto one person's plate.
Resources:
Book: The Busy Life: A Guide to Organizing and Managing Your Household, Your Family, and Yourself by Yvonne M. Smith
Planner: 2016 Calendar: Family Organizer: The Ultimate Year Planner And Family Calendar by Peony Press
The App: Cozi
Las Vegas Resource: Tailored Living, Professional Organizer, 702-592-3603, 8368 Nelson Ridge Lane, Las Vegas, NV 89178
Don't Forget the Pets!
"Such short little lives our pets have to spend with us, and they spend most of it waiting for us to come home each day. It is amazing how much love and laughter they bring into our lives and even how much closer we become with each other because of them." ~ John Grogan, Marley and Me: Life and Love With the World's Worst Dog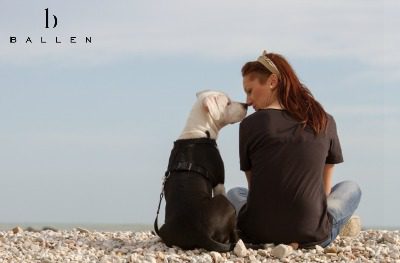 Many households have pets, and those pets also need a schedule. Not only do your pets need to be fed, exercises, loved, and played with, but they also need flea, tick, and heartworm preventative, teeth brushed, grooming, and vet visits. Keep your pet appointments and needs in your agenda and set an alarm for due-dates for medicines or appointments.
Resources:
Book: How To Keep Your Pet Healthy and Protect Them From Disease, Parasites, and Household Accidents by Yolinda Animal Hospital, Inc.
Planner: The Everything Dog Owner's Organizer: Calendars, Charts, Checklists, And Schedules to Keep Your Dog Happy And Healthy
The App: ASPCA
Local Resource: Foreclosed Upon Pets – (702) 272-0010
Dog and Cat Groomers in Las Vegas
Learning how to organize your life can help every single aspect of your life become more valuable, more productive, and more successful. Organizing your goals and priorities creates a roadmap for you to follow. Organizing your time eliminates stress and provides direction. Organizing your household gives you a place to relax and enjoy with easy access to what you need and support from others in your home. Organizing your finances allows you to provide for your needs without over-spending. Organizing your meals allows you to support good health and eliminates frustrations or splurging. Take the time to organize and you'll reach new heights in your lifestyle.
"It takes as much energy to wish as it does to plan." ~ Eleanor Roosevelt
Happy Organized New Year!
Is part of your plan for the coming year to own a home? Or, maybe you're thinking about selling your current home? We can help! Call Lori Ballen Team  Las Vegas today at 800-805-8354.
Click on the price or feature of the Real Estate You would like to see. You'll be taken to a page of MLS listings just as you requested. When you see something you like, Call 1-800-805-8354.