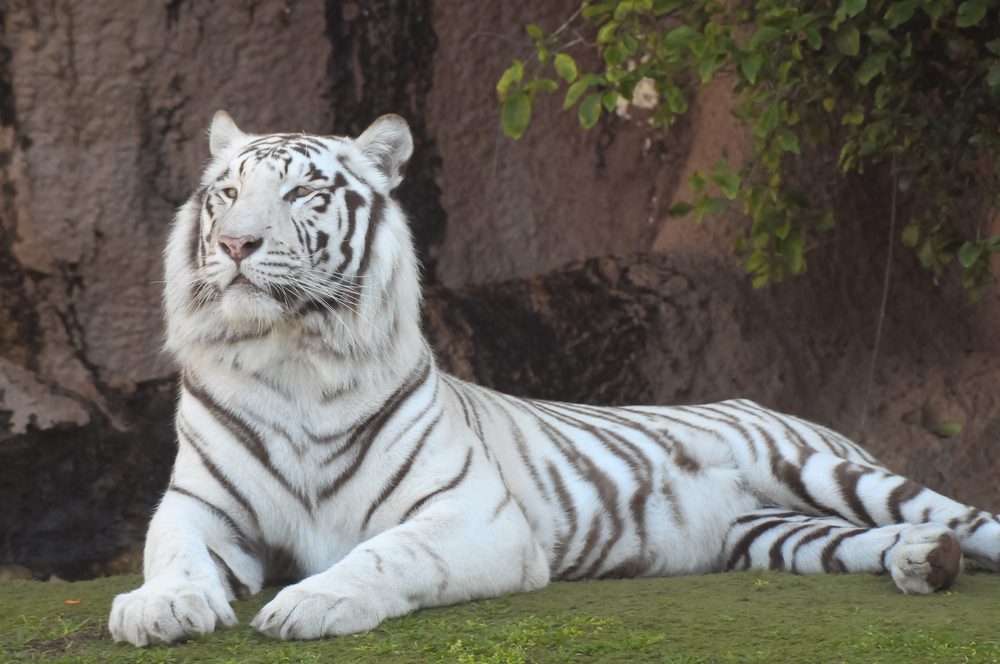 More Information: 702.791.7188
M-F 11 to 5  Saturday and Sunday 10-5
(Hours subject to change)
3400 S. Las Vegas Blvd, Las Vegas NV 89109
Click to Visit Website 
The secret garden & dolphin habitat at the Mirage is a great way to keep kids entertained for the afternoon. The dolphin habit is home to both adult and baby dolphins and the kids can get up close them through the underwater viewing window. Kids will love to watch the baby dolphins as they swim around in a shallow pool. The secret garden does not have a show, however, this is home to Siegfried & Roy's big cats. There are several cats, including lions, tigers, a panther and a leopard. There is a discount on admission for guests who are staying at the Mirage.
Here are homes for sale today in 89109 near the Secret Garden and Mirage