Lori Ballen, the owner of this website, benefits from purchases made through her affiliate links.
This article explains why the property condition when selling a house makes a huge difference in showings, offers, and your bottom line.
Property Condition
My clients often ask "What should I do to bring up the value of my home? Should I paint the walls? Should I paint the cabinets? Should I add fixtures, change out the fans?"
And really there are a lot of variables to consider before you start making those changes.
Comparable Properties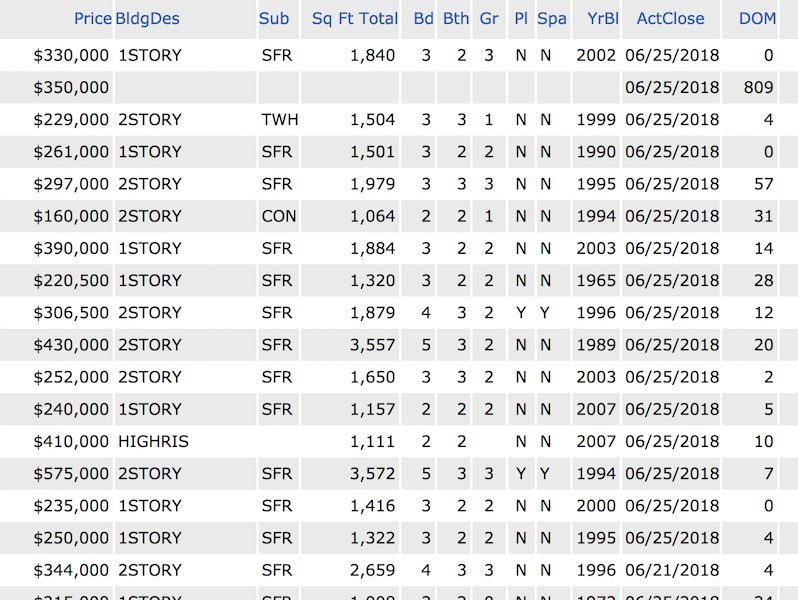 What's the condition of the other comparable homes in your neighborhood? Has Everyone in your neighborhood done upgrades or is everyone in your neighborhood still have the same upgrades that they did when they purchased the home?
This is going to matter because the buyers are actually shopping the market.
If they like your neighborhood and most homes in the neighborhood haven't been upgraded, then you're really not going to get a big return if you put some time and money into upgrading the home. However, upgrading your property can make it stand out from the rest.
You might spend a lot of money repairing something that a buyer is never going to notice and they may not care or you might repair something or paint something a certain color and a buyer comes in and they hate that color.
You want to be very careful with the things that you decide to put money into. If there are items in your home that are, that are going to cause a problem when it comes to an appraisal, like your smoke detectors aren't working or maybe you don't have earthquake straps on your hot water heater, those are little things to repair upfront.
?? Our most popular article for selling a house in today's Las Vegas Real Estate Market is average closing costs for the seller.
Real Estate Agent Opinion
It's actually really good to have an agent come out to your house first and give you an estimate because it's going to also depend on the market at the time that you're planning on selling.
So is this a hot market? Are we in a cold market or is our market neutral? Right now?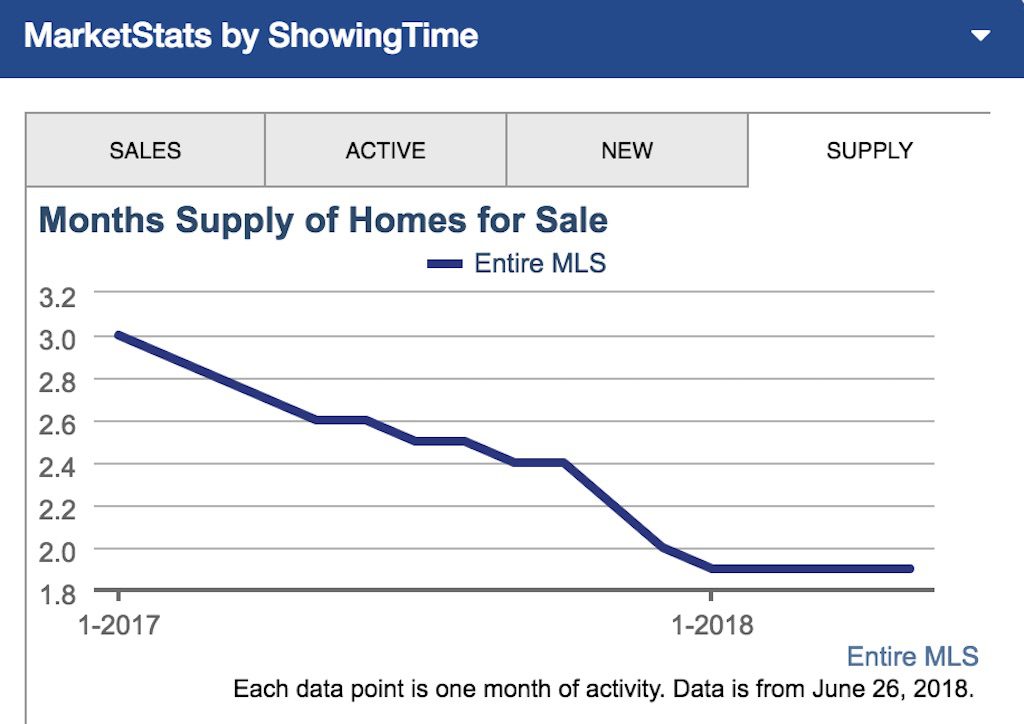 Currently, in Las Vegas, our market is very hot, and it is a seller's market. So that's good for the sellers. Our inventory is extremely low. In a normal inventory is about six months supply of homes.
Meaning, if no one puts one more home on the market, then the homes would be absorbed or they would sell within six months. That's a normal market.
Our market right now has an absorption rate of less than one point, one percent or one point one month.
And so with that being said, it's very important to have the agent come out and let you know what they feel the price is for your home as is. You can also consider having a professional appraisal prior to putting your house in the MLS as an active listing. Investing in a home inspection can also guide you on probable repairs that will come up when the buyer inspects.
Why It Matters
Fixing up the condition of your home will help it show better in images and tours that Lori Ballen REALTOR® and team use for marketing the property.
A better showing home online will invite more showings.
A house priced right, that also has more showings, invites more offers.
More offers can bring a higher sales price and fewer buyer concessions.
The better you show, the more likely you are to sell fast, and for top dollar.
Nevada Real Estate Services