Lori Ballen, the owner of this website, benefits from purchases made through her affiliate links.
Many pregnant women find that it is very difficult for them to get comfortable at night when they are trying to get some sleep. They complain of back pain, neck pain, and muscle pain.  Pregnancy pillows offer a solution for women who are having trouble getting comfortable at night.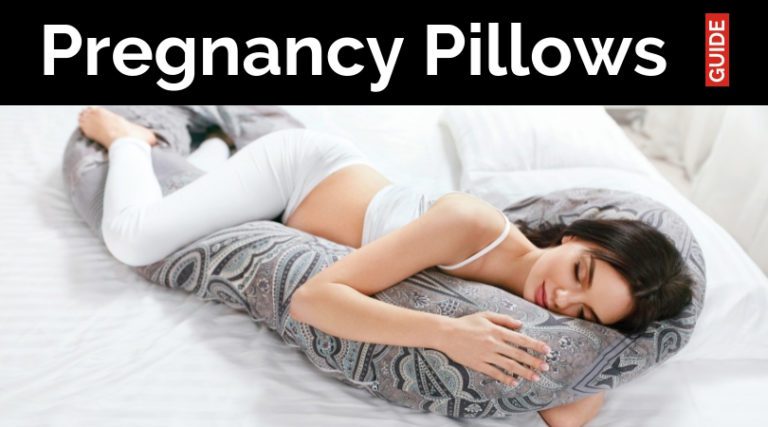 When a woman is pregnant, her body will experience many changes over the course of nine months.  As the pregnancy progresses, it can become more and more difficult for a pregnant woman to find a comfortable position for sleeping, especially after the second trimester.
Because of changes in her body due to the growing unborn child, the woman`s center of gravity shifts, and the organs in her abdomen are pushed out of their usual position. Women who formerly slept on their tummy must now adjust to sleeping on their side.
Over the years, women have improvised their own solutions to this problem by placing piles of regular pillows all around them in bed, in an effort to alleviate their discomfort. Although regular pillows can be helpful, they have the disadvantage of moving out of position during the night.
Pregnancy pillows are specifically designed to alleviate some of the discomforts experienced by pregnant women when they try to sleep.
C-Shaped Pregnancy Pillows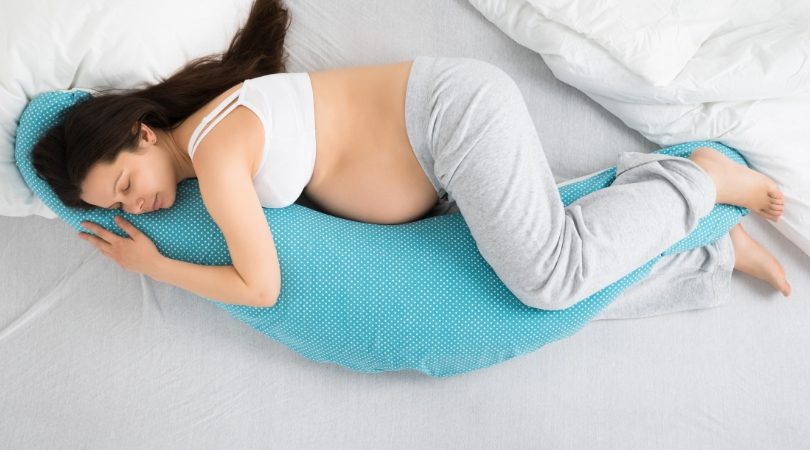 Many pregnancy pillows can be placed between the legs to relieve the pressure between the knees that a pregnant woman feels when she is lying on her side.
U-Shaped Pregnancy Pillows
These pillows are quite large and can be adjusted to provide the pregnant woman with support in the areas that feel uncomfortable when she is trying to sleep, such as her back or her abdomen. The filling should be loose enough to allow the pillow to be easily configured into a different shape to fit the body contours during the night. It is important to find a pillow with a case that can easily be removed and washed.
Bean Shaped Pregnancy Pillows
Common shapes for pregnancy pillows include C-shaped, U-shaped, and bean-shaped. There are even pregnancy pillows designed as a square, with an opening in the center.
Small Pregnancy Pillows
There are smaller pregnancy pillows that are designed to support specific parts of the body such as the neck and shoulders. The pillow itself may be filled with polyester, down, feathers, or memory foam.


Although pregnancy pillows may be costly, they are versatile and can be used for many years. Women often find that even after their pregnancy is over, they continue to use the pillow to support their bodies as they sleep at night.  Depending on the shape, the pregnancy pillow can also be used to offer additional support and comfort to a mother while she is nursing her baby.
One disadvantage of pregnancy pillows is that they are often very large. A couple that is sharing their bed with one of these pillows may find that there isn`t enough room for all of them, especially if they have only a double bed.
Around The Home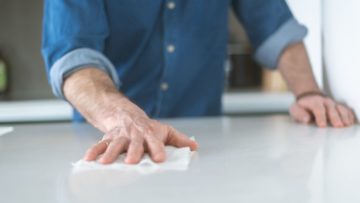 Here are some reasons you should stay away from oven cleaners for your kitchen countertops and choose a cleaner for the counter's material.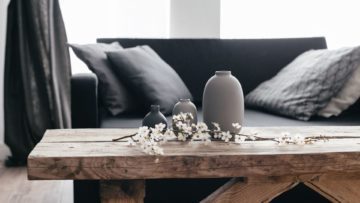 What I love most about shopping for Home Decor on Amazon, is the ability to easily return items without hassle. Here is a list of the best home decor on Amazon based on top-selling products.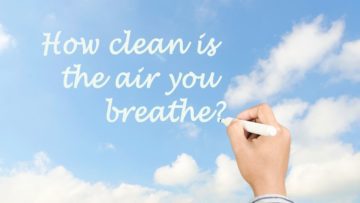 Indoor air quality is essential to consider with families spending more time indoors. It helps to understand how the air moves through your home and the potentially harmful contaminants it may contain to get cleaner air.