Lori Ballen, the owner of this website, benefits from purchases made through her affiliate links.
On average, a single-family home is taking 13 days to sell, as reported at the end of 2nd quarter 2018.
The Las Vegas Real Estate Market is hot! Properties are moving fast, and when priced right can see multiple offers.
| Property Subtype | Days to Sell, Median |
| --- | --- |
| Manufactured Home | 23 |
| Single Family Residential | 13 |
| Condominium | 12 |
| Townhouse | 9 |
Totally professional, knowledgeable and approachable. I would recommend David Lamer and  Lori Ballen Team to anyone needing real estate services. They handled my mom with kid gloves when I referred her to them. ~ Sheila Brown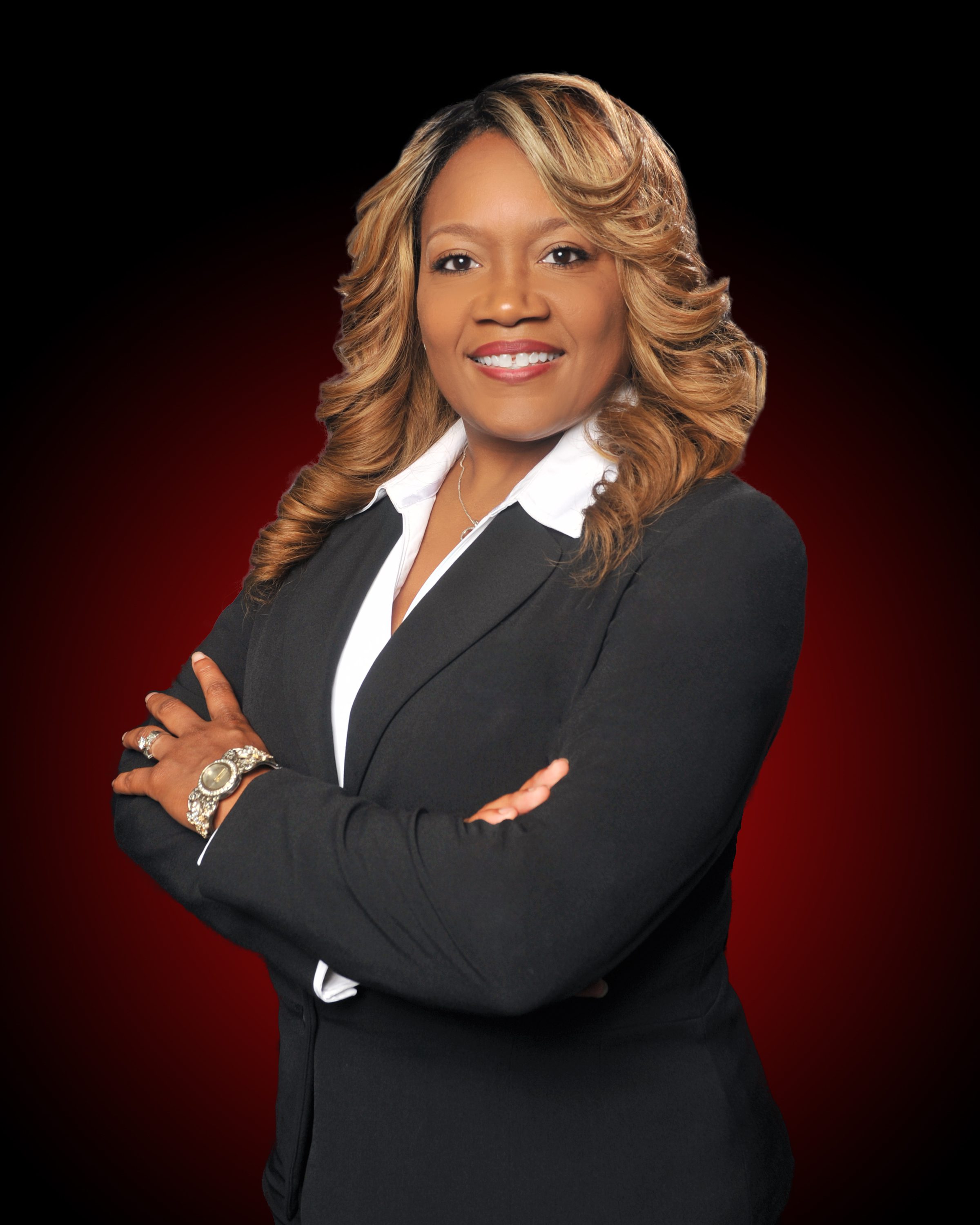 Related Posts to Selling a House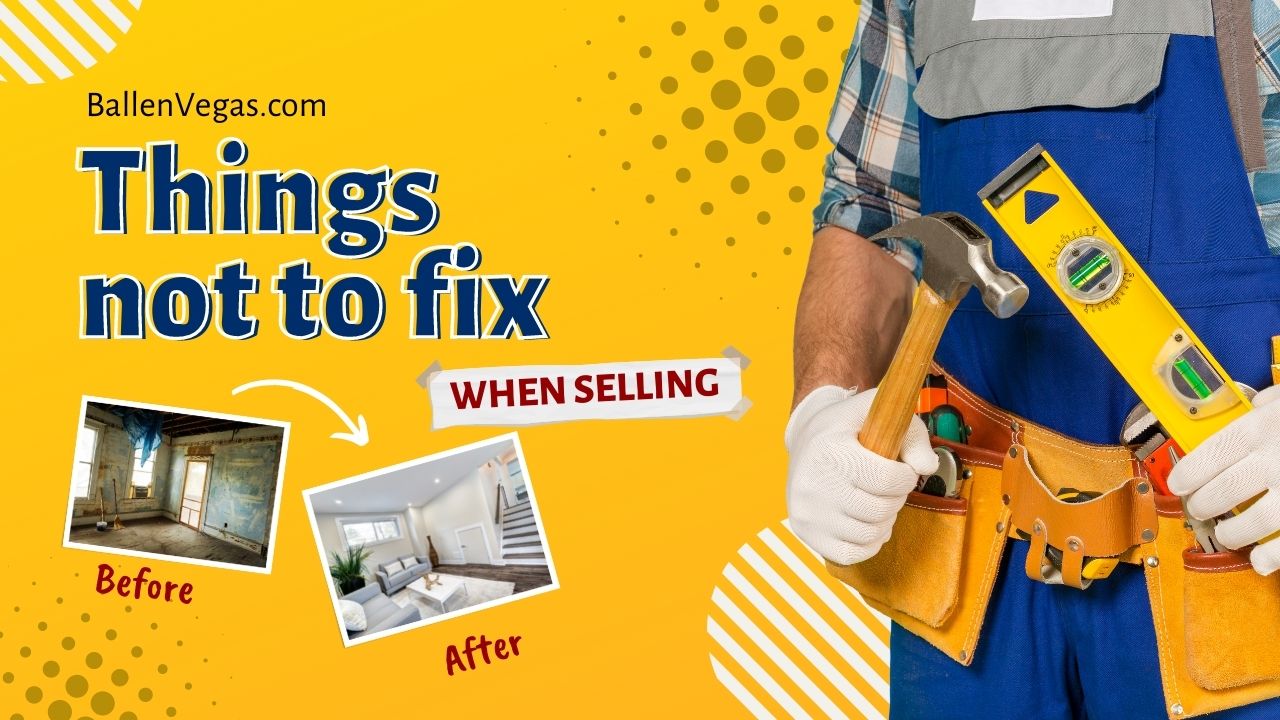 Fixing things before you put your house on the market can help increase your chances of getting a good offer, but there are some things you should avoid fixing. Here is what not to fix when selling a house.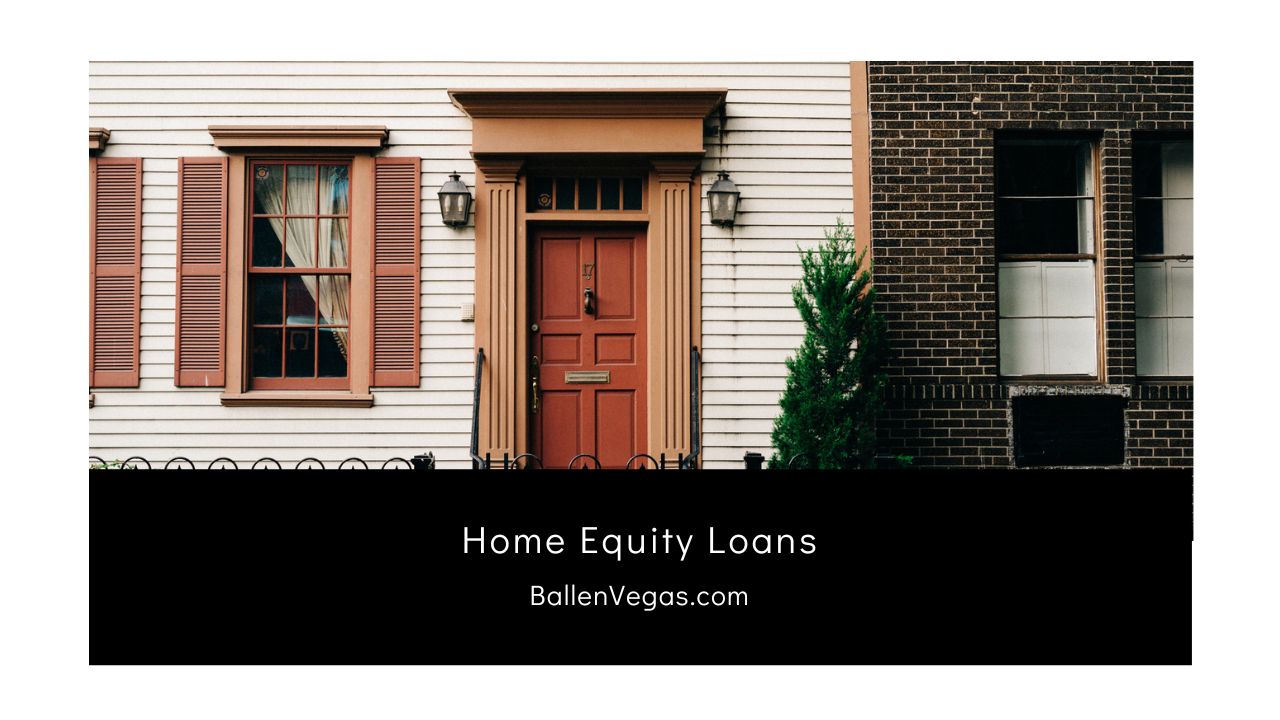 Getting a mortgage can take a few months but is the same true for getting a home equity loan? How long does it take to get a home equity loan?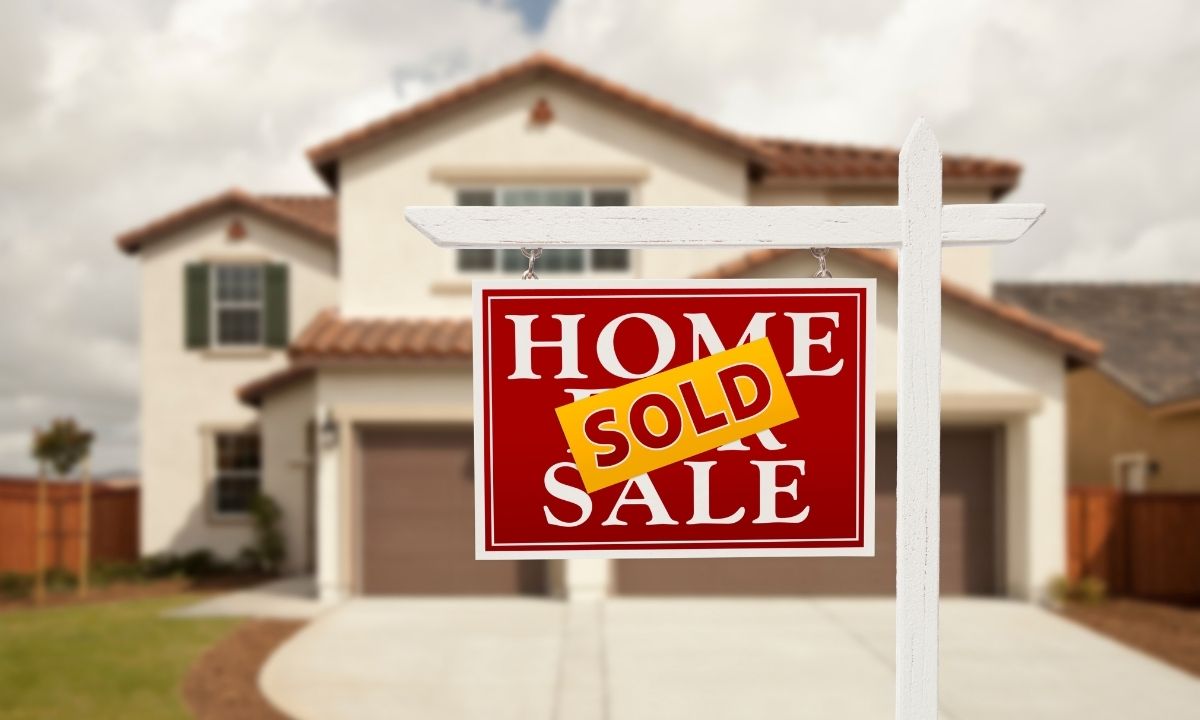 So, what is the cheapest way to sell your home? Let's find out. After all, the less you have to pay, the more money goes into your pocket.