Lori Ballen, the owner of this website, benefits from purchases made through her affiliate links.
On average, a single-family home is taking 13 days to sell, as reported at the end of 2nd quarter 2018.
The Las Vegas Real Estate Market is hot! Properties are moving fast, and when priced right can see multiple offers.
| Property Subtype | Days to Sell, Median |
| --- | --- |
| Manufactured Home | 23 |
| Single Family Residential | 13 |
| Condominium | 12 |
| Townhouse | 9 |
Totally professional, knowledgeable and approachable. I would recommend David Lamer and  Lori Ballen Team to anyone needing real estate services. They handled my mom with kid gloves when I referred her to them. ~ Sheila Brown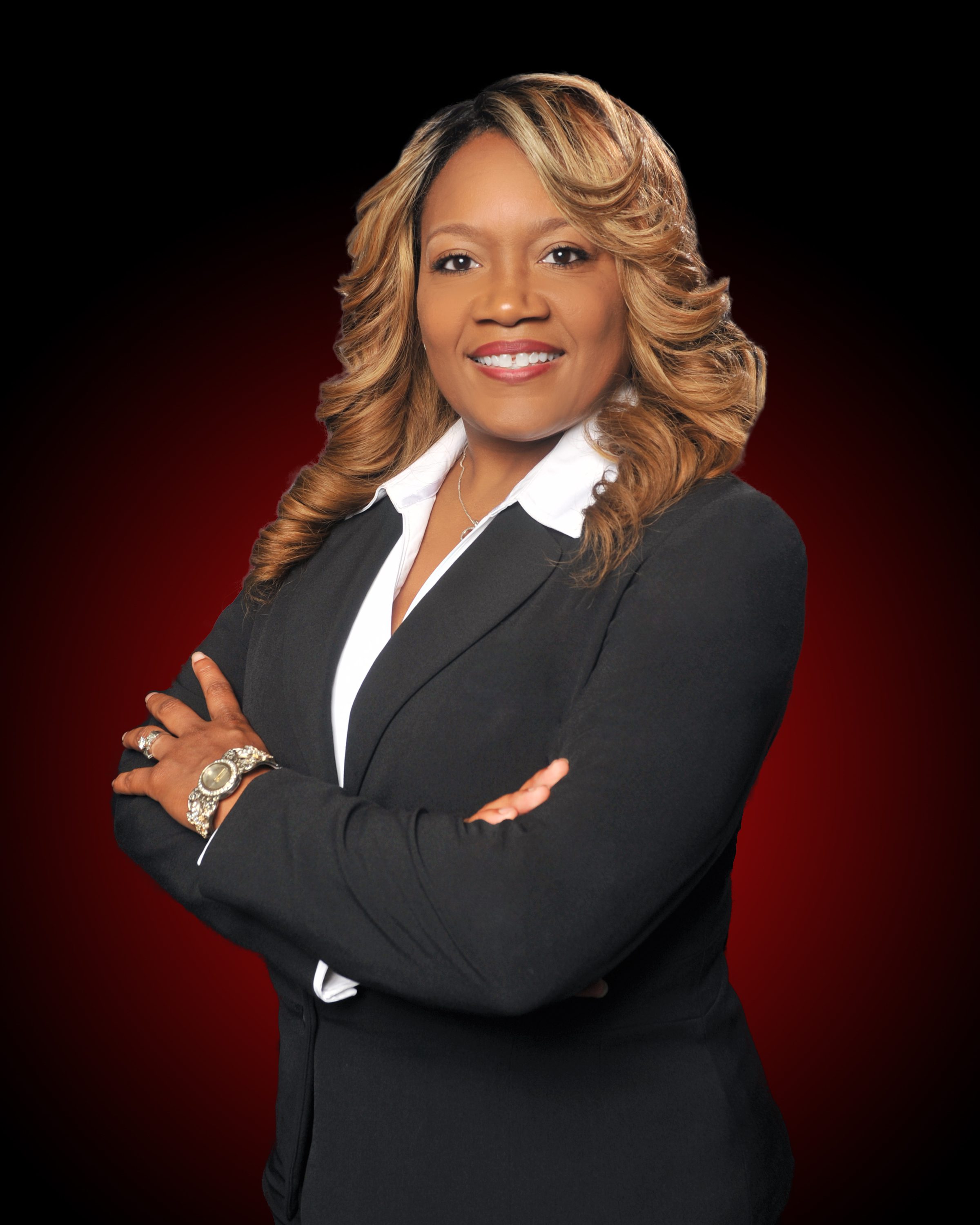 Related Posts to Selling a House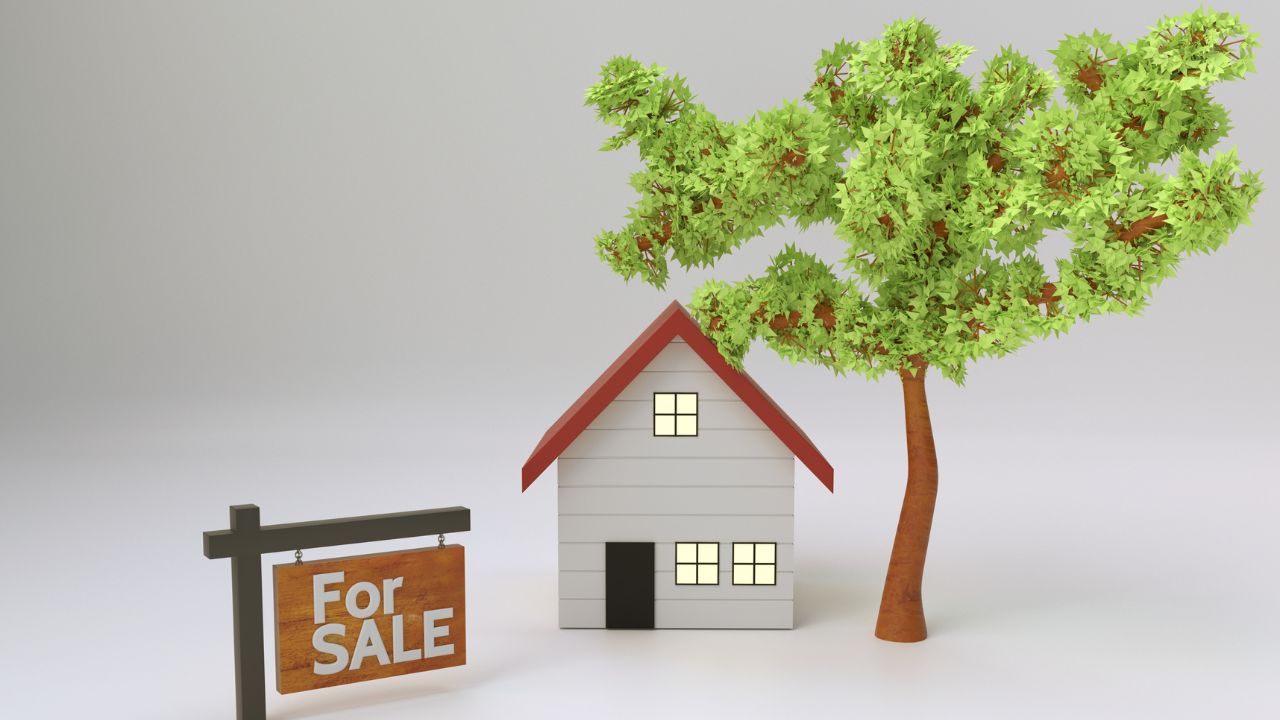 In this blog post, we will explore a fresh perspective on the top ten tips for what NOT to fix when selling a house, focusing on cost-effective ways to create a positive impression on potential buyers without spending a fortune on repairs and renovations.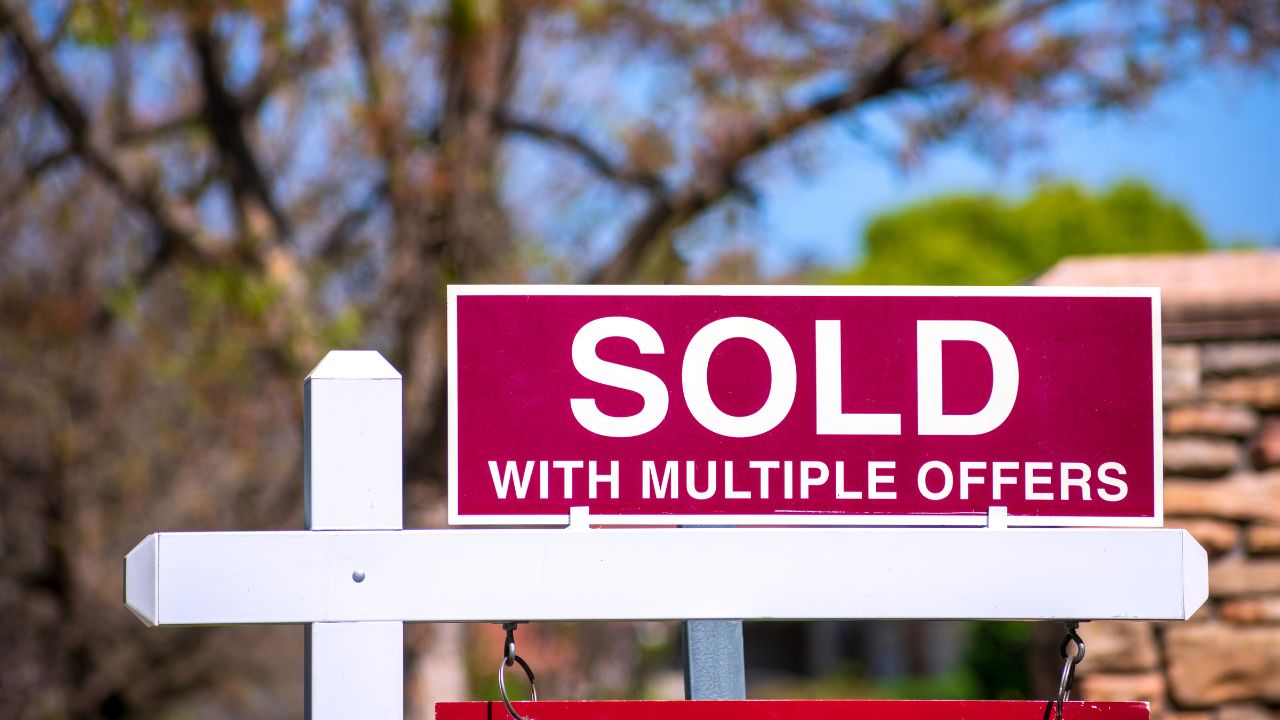 This comprehensive guide on how to sell a house fast will provide you with expert tips and strategies, helping you move forward with your life as quickly as possible.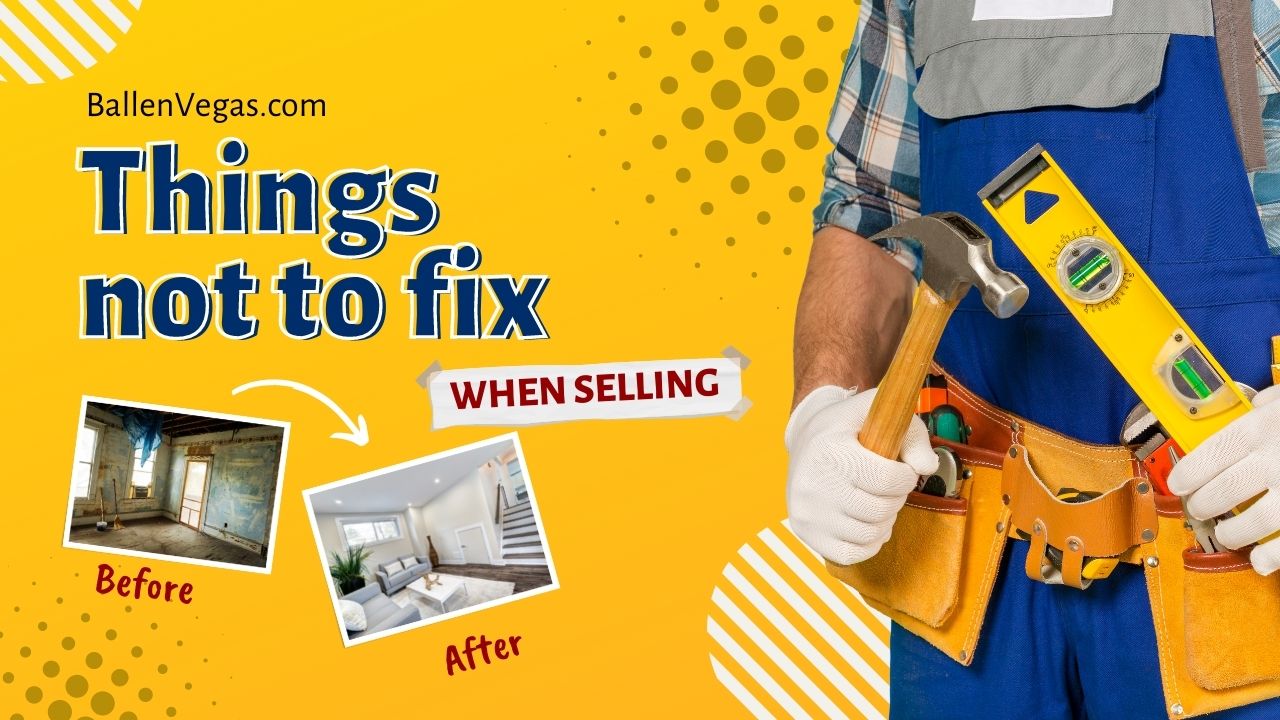 Fixing things before you put your house on the market can help increase your chances of getting a good offer, but there are some things you should avoid fixing. Here is what not to fix when selling a house.