Lori Ballen, the owner of this website, benefits from purchases made through her affiliate links.
On average, a single-family home is taking 13 days to sell, as reported at the end of 2nd quarter 2018.
The Las Vegas Real Estate Market is hot! Properties are moving fast, and when priced right can see multiple offers.
| Property Subtype | Days to Sell, Median |
| --- | --- |
| Manufactured Home | 23 |
| Single Family Residential | 13 |
| Condominium | 12 |
| Townhouse | 9 |
Totally professional, knowledgeable and approachable. I would recommend David Lamer and  Lori Ballen Team to anyone needing real estate services. They handled my mom with kid gloves when I referred her to them. ~ Sheila Brown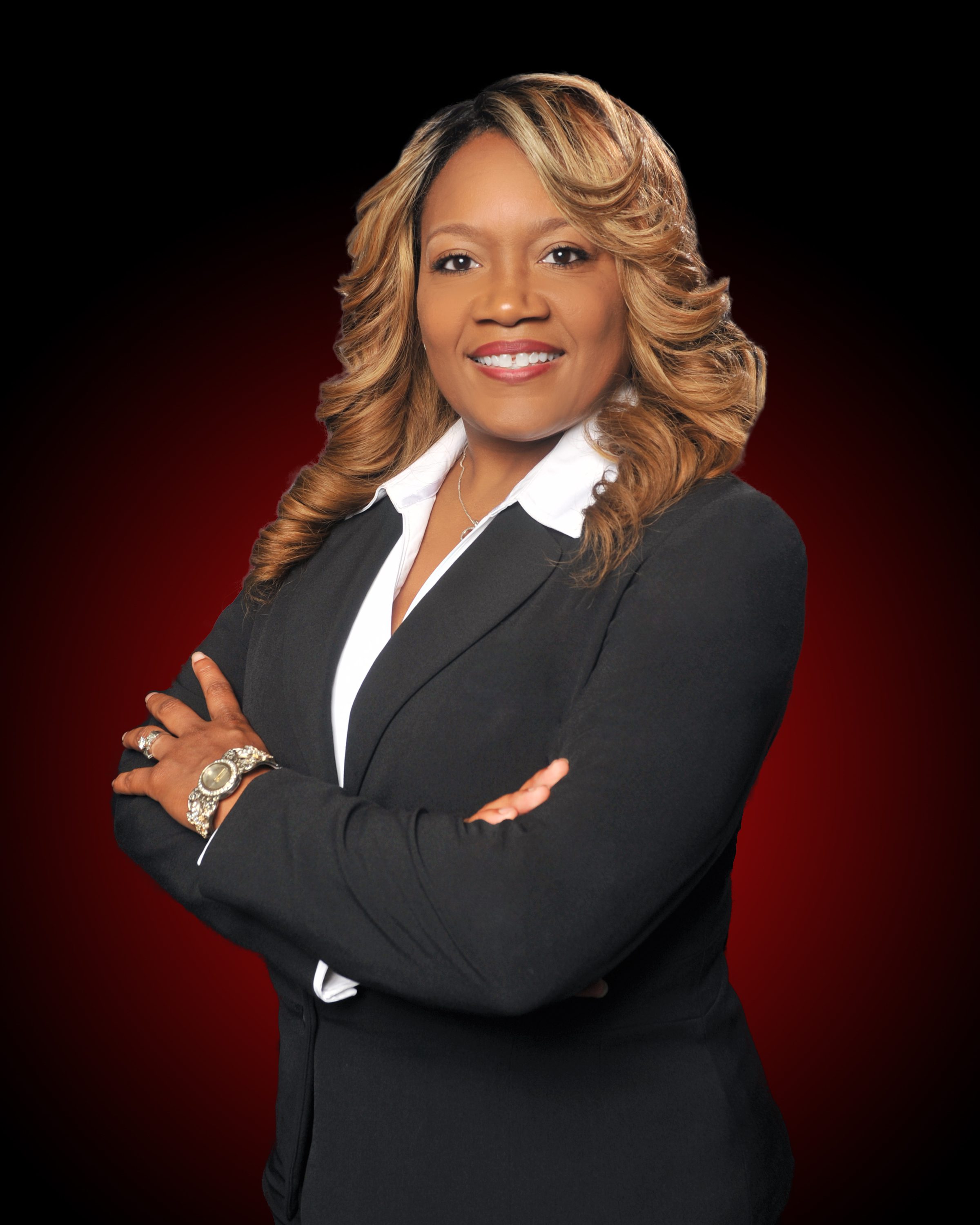 Related Posts to Selling a House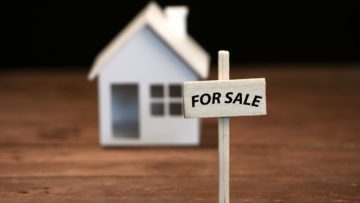 If you are looking to sell a home "as-is" in Las Vegas, this guide is for you.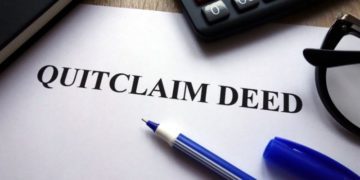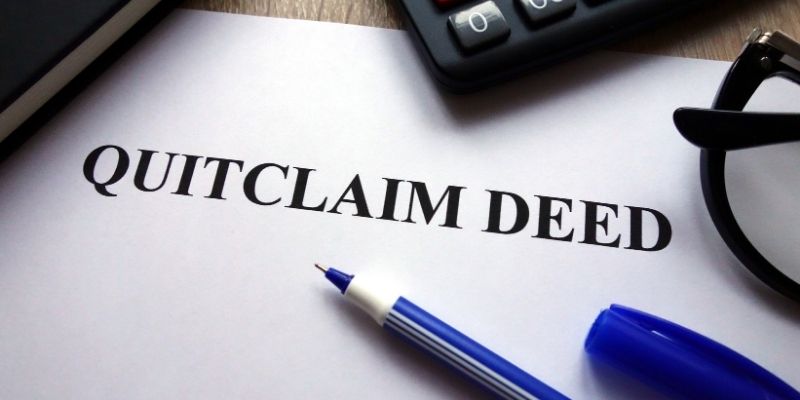 Here are three facts every real estate buyer and seller must know about quitclaim deeds.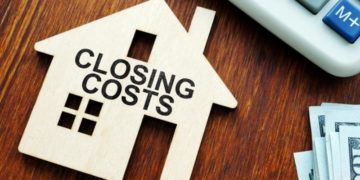 You are wondering exactly how much are closing costs when selling a house in Las Vegas. This list is strictly an estimate and should in no way be held as the true and actual cost. Costs vary based on companies used, the price of the home, negotiations, and so on.