Lori Ballen, the owner of this website, benefits from purchases made through her affiliate links.
Away from the training ground, the Golden Knights play their home games at the T-Mobile arena. The arena is a world-class facility with a seating capacity of 17,368.
Golden Knights Game Scores
You can view the latest Golden Knights Game Scores here
Vegas Golden Knights Standings
Click here to view current standings
Golden Knight Games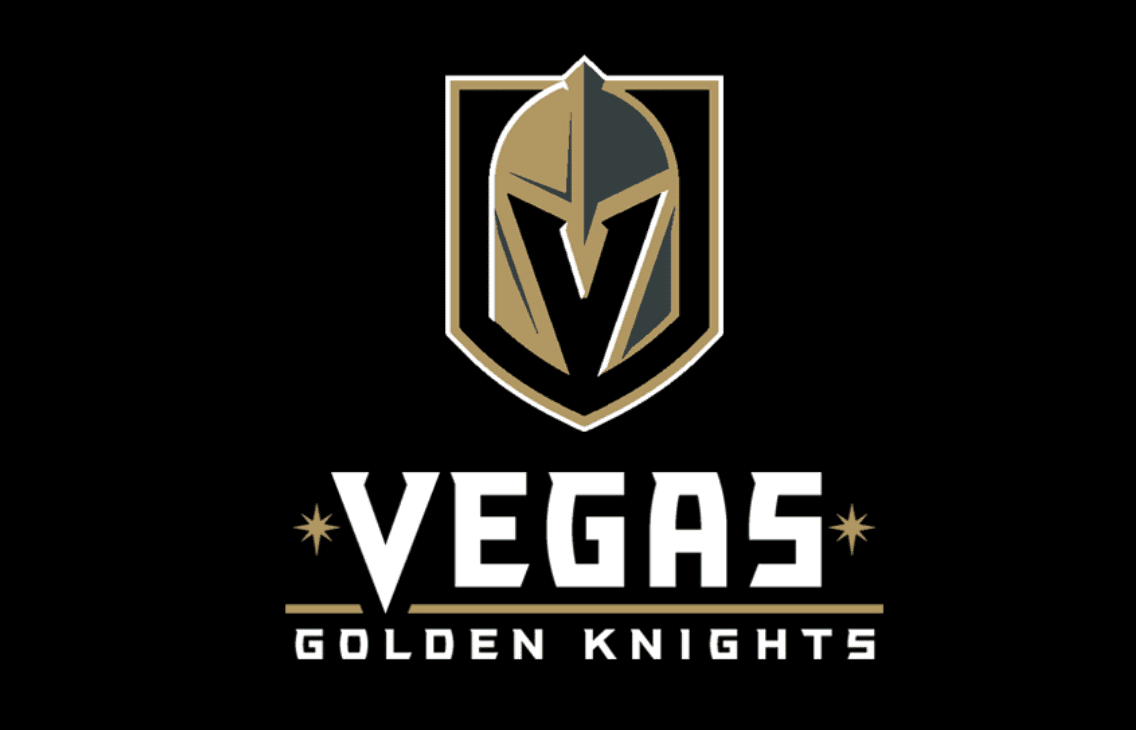 The T-Mobile arena is suitable for hosting professional sports such as basketball and hockey, entertaining events, and concerts. This top-notch arena is situated on Park Ave at Frank Sinatra Blvd and was opened in April 2016. It hosted two L.A Kings preseason contents back in October, last year
Check out the Official Vegas Golden Nights Website for more details on this National Hockey League Team
Practice Stadium
The practice stadium is located 15 miles west of Downtown Summerlin on the South Pavilion Center Drive. It features two ice hockey fields for both the team and the public. The aim of the practice facility is to offer the GoldenKnights a home and Vegas' adult and youth hockey.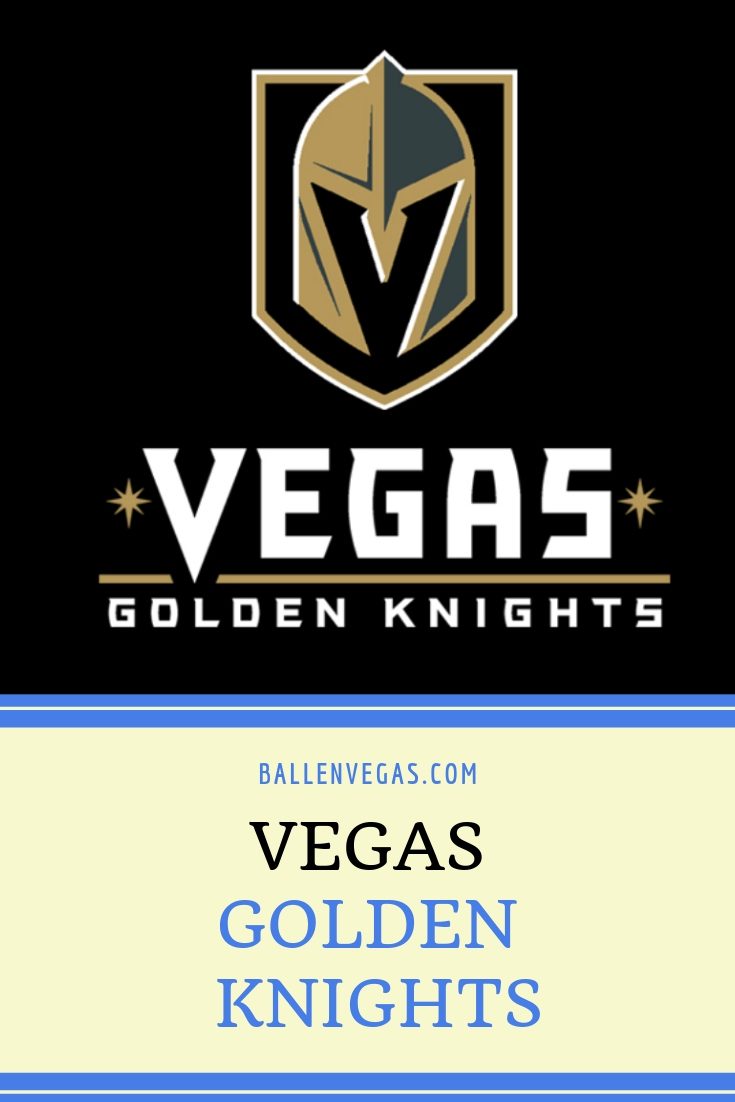 Knights News
See the latest Golden Knights news here.
Golden Knights Game Gear
https://www.groupon.com/goods/nhl/vegas-golden-knights
Things to Do in Vegas