Lori Ballen, the owner of this website, benefits from purchases made through her affiliate links.
Join other Las Vegas locals for this Easter Extravaganza on Saturday, April 6 from 12:00 pm to 3:00 PM at Village Square.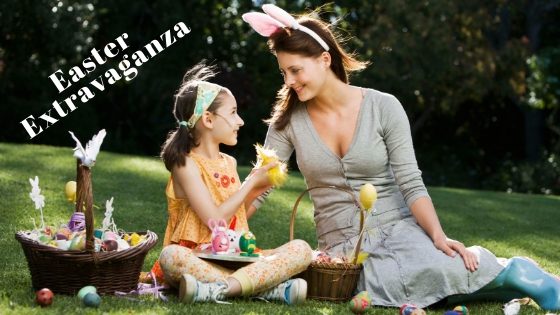 You'll have fun partaking in the Easter egg hunt around the Village square center, complimentary photos with the Easter bunny, festive face painting, an energetic petting zoo, riding motorized animals, a balloon twist maker, springtime crafts, a Disc Jockey, prizes, and cookie decorating for only $1.
Hurry because The first batch of kids (300 in total) will receive a free goodie bag.
Go ahead and RSVP with the parent's or guardian's name and how many tickets you need as well as the total number of children.
More Things To Do in Las Vegas