It's a mess when a lightbulb breaks inside the lamp. There are right ways to remove the broken lightbulb and broken lightbulb removal tools as well.
Broken Lightbulb Removal Tool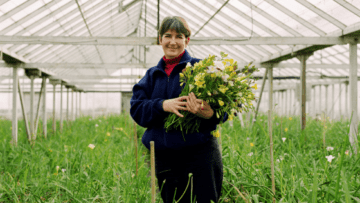 Ready to add a greenhouse to your home or business? Enjoy this list of the best selling greenhouses.
0 comments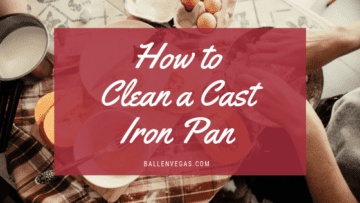 Even though we know our cast iron pans are going to look bad, most of us want to keep them looking great and at least rust free. Here's how to easily clean a cast iron pan.
0 comments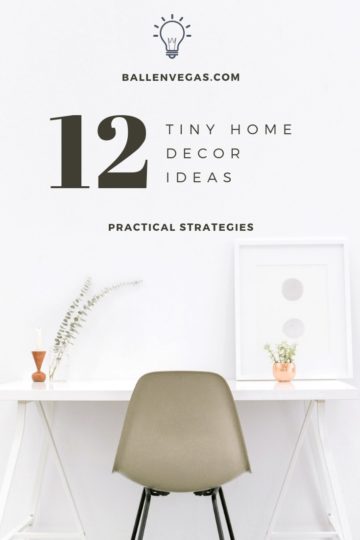 For all its joys, decorating a tiny home can be a challenge. Here are 12 tips for decorating your tiny house or small living quarters.
0 comments