Lori Ballen, the owner of this website, benefits from purchases made through her affiliate links.
It's a mess when a lightbulb breaks inside the lamp. There are right ways to remove the broken lightbulb and broken lightbulb removal tools as well.
Broken Lightbulb Removal Tool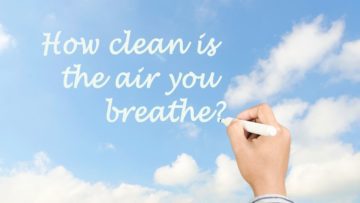 Indoor air quality is essential to consider with families spending more time indoors. It helps to understand how the air moves through your home and the potentially harmful contaminants it may contain to get cleaner air.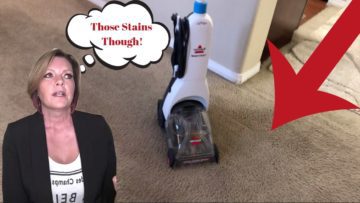 My honest review of the Bissel ReadyClean Full Size Carpet Cleaner is that it's great for the small home or for regular cleaning of high traffic areas. The water tank is pretty small so it's going to be one room at a time for sure. Watch the video for real deal action and results.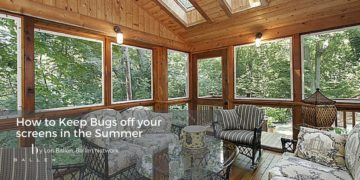 When warmer weather approaches, the bugs often come out and want in. They are automatically drawn to window screens when you have the windows open, wanting to be close to the light you probably have on inside your home. Here are a few ideas to help you keep bugs off your screen doors and windows.