Lori Ballen, the owner of this website, benefits from purchases made through her affiliate links.
Buying a home is one of the most exciting and rewarding things you can do. When you home shop, the market will usually favor the seller or the buyer. Buying in a seller's market requires expert navigation.
Shopping when it's a seller's market can create some obstacles, but they are surmountable.
Here are a few horror stories illustrating some common mistakes concerning home buying during difficult times.
There are important things one can learn from these tales.
Sam and Karen
Sam and Karen Hesitate
Karen and Sam were renting a tiny apartment and expecting their first child. In fact, Karen was six months pregnant with twins. They needed a larger home and wanted to buy a house that would serve their needs for many years.
Sam was working long hours as an electrician to make sure they had enough money for a down payment and closing costs for their new home. Karen contacted a local real estate agent that was helpful, and she advised the couple to act quickly when a home (that met their criteria) came available.
The agent explained that when a seller's market exists, you cannot afford to hesitate or someone may snatch it up before you have the chance to make an offer.
Two weeks later, a house nearby appeared in the listings and their agent called Karen. They could look at the property tomorrow morning at 8 a.m. Karen called Sam, and they made plans to check out the home.
The next day, the couple and agent went to the house, and they found a few things that needed repairs, but they were not "deal breakers." The agent advised them to make an offer now if they wanted the house. Sam didn't believe their agent.
He thought she was being pushy and wanted to make a quick commission. It was Friday, so he decided to wait until Monday morning to make a final decision.
Karen wasn't happy because she loved the house and location and didn't want to lose it to someone else. Sam didn't like to be pressured into making big decisions and wanted time to think about it.
However, after some heated discussions, Karen convinced him, and she called their agent on Saturday afternoon. The agent informed them that she wrote an offer with another buyer a few hours ago. It was close to the amount of money the seller was asking, and the seller had already said "yes."
Had Karen and Sam acted sooner, they may have got the house they wanted.
Instead, they didn't find a home for several months, and the price was much higher than the house they lost. Moving was difficult because they had two small children to care for at the time. In fact, the entire experience turned out to be a nightmare.
John and Mary
John and Mary Listen to Their Experienced Agent
Mary and John were in a similar situation as Karen and Sam. The couple had a 3-year-old boy and was expecting their next child (a girl) in four months. Their two-bedroom apartment was no longer large enough, and they wanted a house in a good neighborhood with highly rated schools.
Sam and Karen knew that the current market favored home sellers, but they just couldn't afford to wait.
Instead of aimlessly house hunting, Mary talked to an agent that her father recommended and she advised the couple to get pre-approved for a loan as soon as possible. That would show the seller that they were serious buyers when they made an offer on the house. She also gave them the following home buying tips:
Don't hesitate if you find a home that meets your needs.
Make your best offer right away, because you may have a lot of competition.
Don't expect to get a perfect home for the price – you may need to fix some things or make some sacrifices when houses are in short supply.
After a week, Mary received a call from their agent. A property was just listed and it "checked all the boxes" for their needs. Mary made an appointment to see the house as soon as possible.
When she and her husband inspected the home, they noticed some imperfections, but they were things they could live with until they fixed them.
They decided to make an offer, and it was close to the seller's asking price. The agent submitted the proposal, and the seller refused, wanting the entire amount.
The seller agreed to their terms because the couple already had approval for financing and he knew he would get his money soon.
John and Mary moved into their home long before their daughter was born.
Because they listened to an experienced real estate agent, they got a great house at a reasonable price.
Interest rates were relatively low at the time, which made their house payment affordable, and this home buying story has a happy ending.
Learning from Both Couples
If you sift through both stories, you can learn valuable lessons from the mistakes that Karen and Sam made and the good things that Mary and John did.
Sam and Karen
Sam made the error of waiting too long to make an offer. During a buyer's market, this would not be a big deal, but in times of housing shortages, hesitating could be a huge mistake.
If you don't act on opportunities as they come to you, it might be a long time before something else comes up.
Had the couple made an offer soon after viewing the home, they may have got an acceptance from the seller.
John and Mary
Mary and John were smart enough to choose a good agent that offered exceptional advice. Their agent knew what it took to buy a house when a seller's market exists. By getting pre-approved for their mortgage, they increased their odds of a seller's acceptance. They didn't expect things to be perfect and were willing to overlook some issues.
John and Mary did not hesitate to make a reasonable offer on the home, and this made negotiations go quickly and smoothly.
When the market favors the seller, home shoppers may need to make some concessions. It takes a different strategy to buy a home if you are in a seller's market situation.
Choosing the right real estate agent and taking this person's professional advice to heart are the two most important things you can do to ensure success.
Related Articles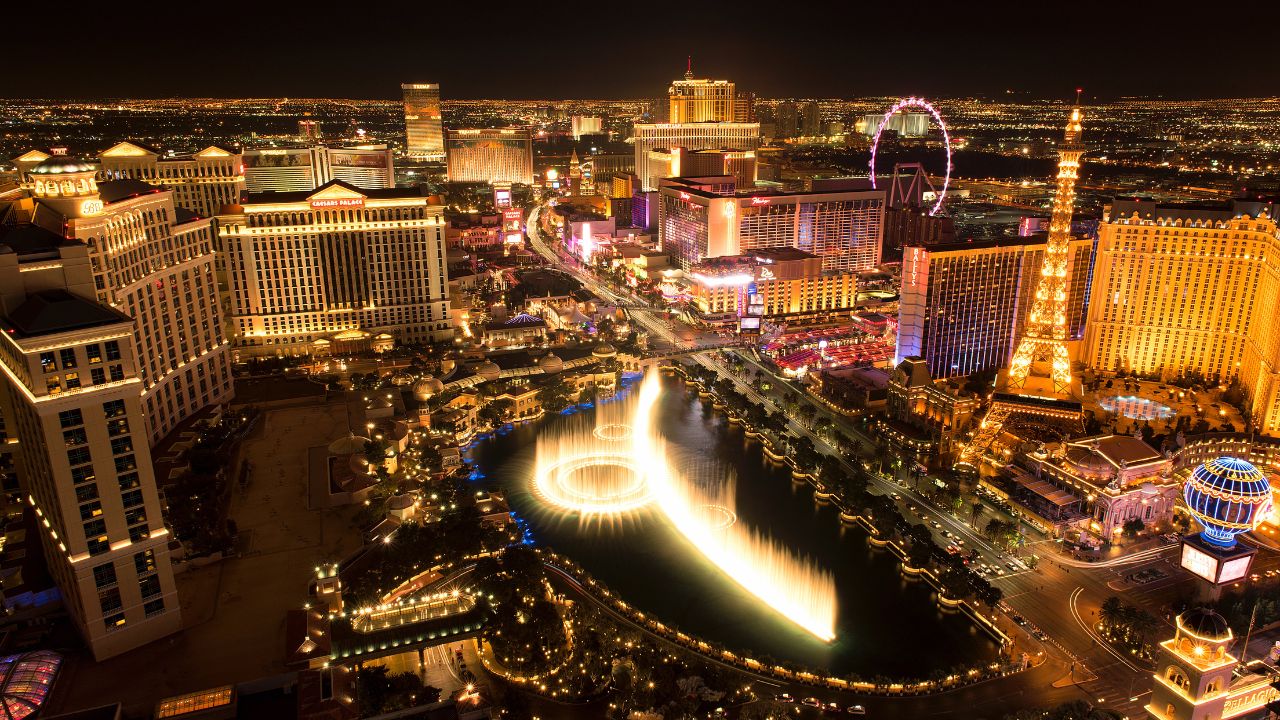 Looking to buy a house in Las Vegas? Don't miss these 50 important considerations beyond the usual real estate factors, compiled by top-performing real estate team, The Ballen Group, led by expert Lori Ballen. From HOA regulations to home security cameras, this comprehensive guide will help you make informed decisions about your new home purchase.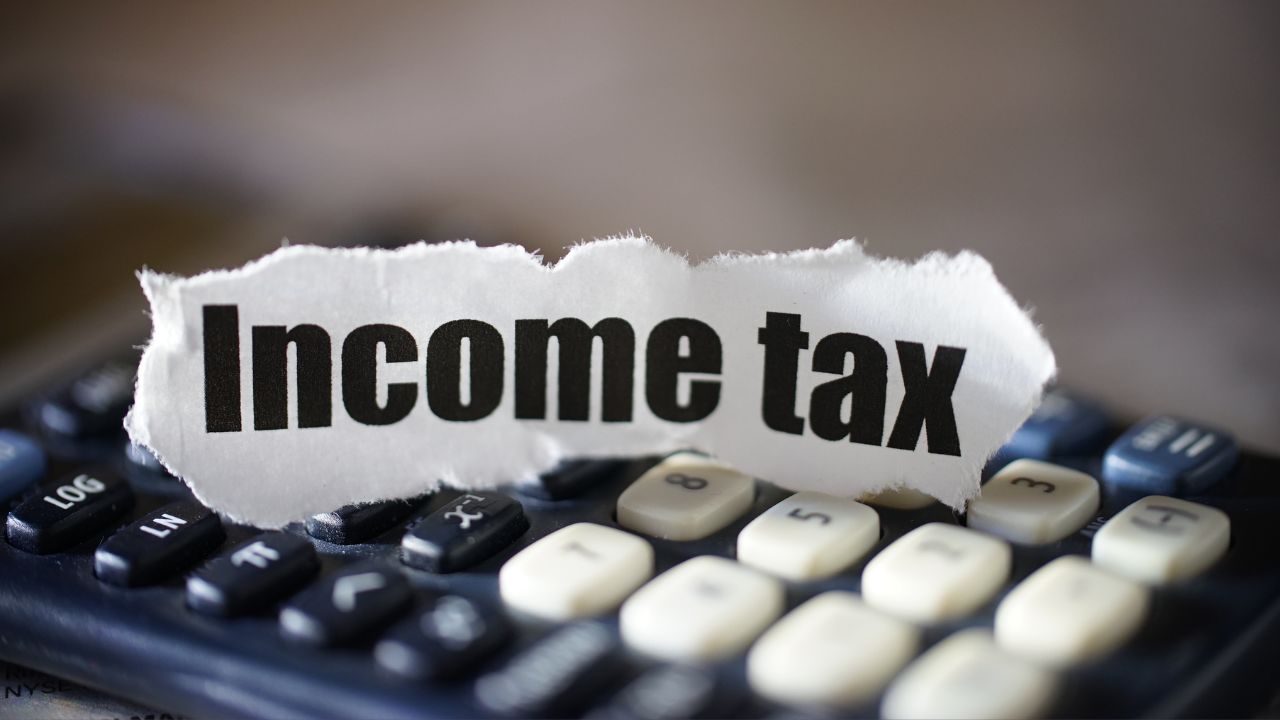 Discover the financial benefits of owning a home in Nevada, which offers no Nevada state income tax, and explore the Las Vegas real estate market. Compare tax-friendly states, cost of living, and more. Learn how Nevada's sales tax affects you.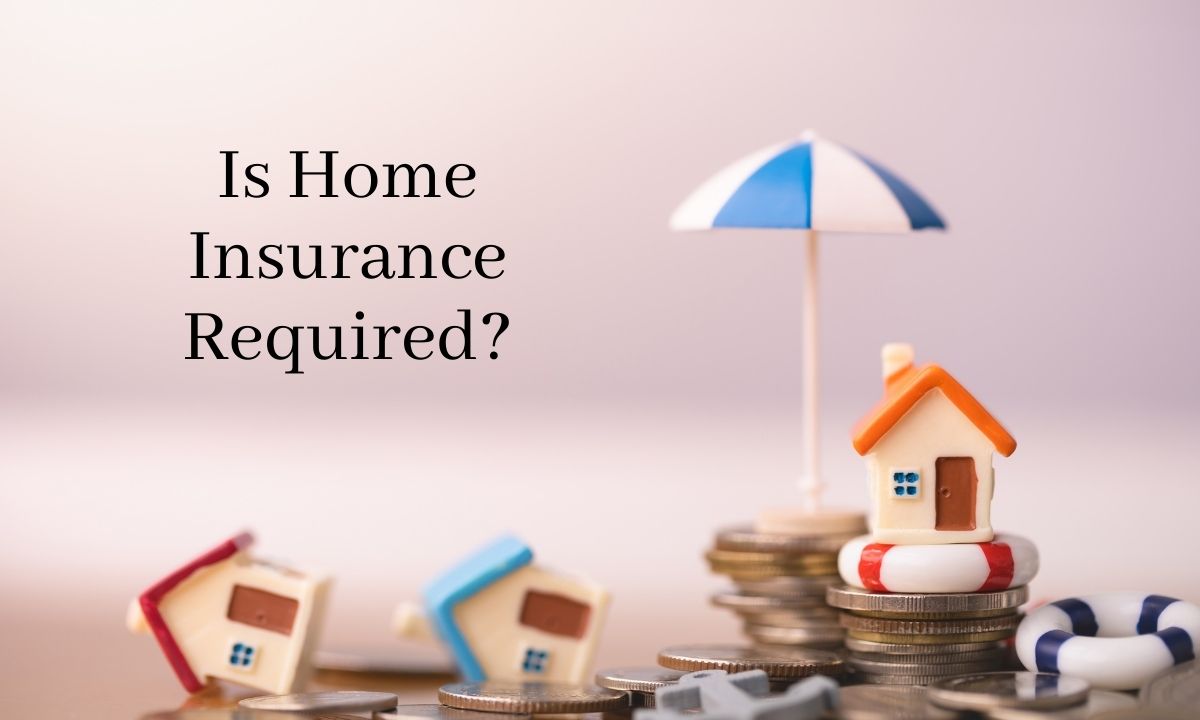 Home insurance protects your home in the event you need to repair or rebuild, but is home insurance required to own a home?
Contact Lori Ballen
Lori Ballen Team would love to interview to be your agent. Please contact us using this form or call/text 702-604-7739.