Lori Ballen, the owner of this website, benefits from purchases made through her affiliate links.
SEE MORE OF OUR BEST RESTAURANTS IN LAS VEGAS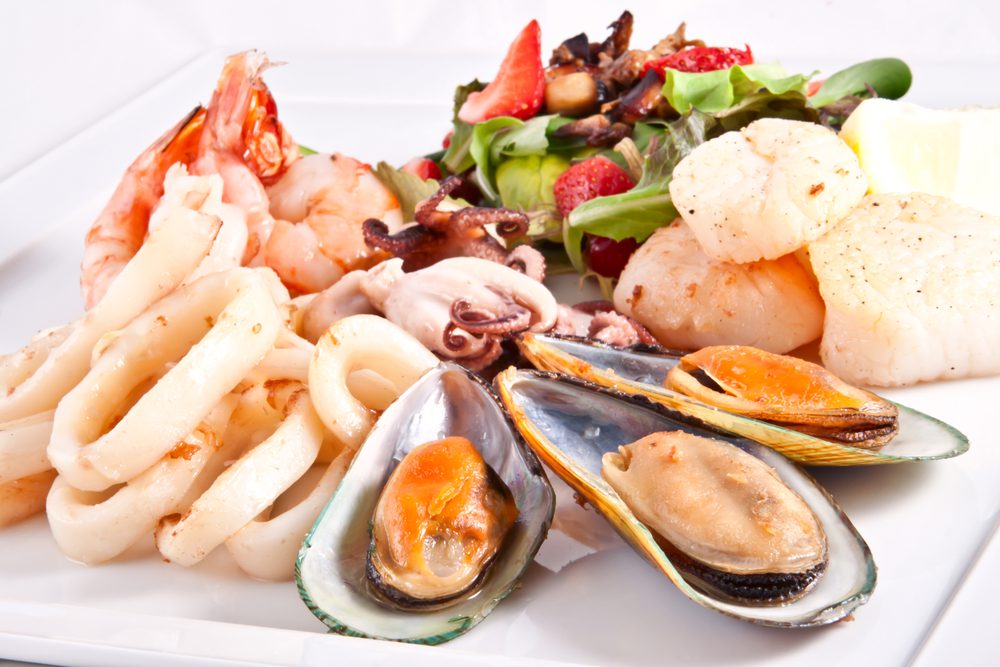 1: Village Seafood Buffet at the Rio All Suite Hotel & Casino, Casual No Reservation required, *** 3700 W Flamingo Rd Las Vegas NV 702-7777943.
2: Lazy Joe's Fish & Chips. All you can eat, Southwest 78355 Rainbow Blvd. LV NV 89139, 702-489-6523.
3: Fulton's Fish Fry Very Popular, Excellent Fish & Chips, 3790 Las Vegas Blvd. S LV NV 1-866-865-4365
4: Emeril's New Orleans Fish House – MGM Grand, Seafood, Reservations suggested, casual to dressy, 3799 Las Vegas Blvd. S LV NV 702-891-7374.
Click on the price or feature of the Real Estate You would like to see. You'll be taken to a page of MLS listings just as you requested. When you see something you like, Call 1-800-805-8354.