Lori Ballen, the owner of this website, benefits from purchases made through her affiliate links.
As the "tiny house" craze continues to sweep the nation and dominate cable television, the late Zappos CEO Tony Hsieh contributed his unique take on the small space living nation by creating Airstream Park. Located in downtown Las Vegas, Airstream Park is an experiment in communal living, inspired by the iconic Burning Man festival, combined with a movement to revitalize downtown. The result is an upgraded, hipster, technosavy trailer park.
Click to see Just Listed Homes with Map!
Las Vegas' Airstream Park, affectionately called "Llamapolis" for its many camelid residents, was founded in 2013 and provided permanent and temporary homes for both alpacas and human residents, all on a single acre in downtown Las Vegas.
A 240-square-foot airstream trailer rents for $1,200 a month, including Wi-Fi, utilities, and several amenities unique to Airstream Park. The Airstreams are upgraded and high-tech, offering wood paneling, stainless steel appliances, and multiple televisions.
Airstream residents share several communal amenities, including a kitchen housed in a shipping container, a community pantry, laundry facilities, and an outdoor "living room" with multiple fire pits. 
The Tumbleweed tiny houses are only 140 square feet and feel much homier than the Airstreams, with the Tumbleweed's cabin-like aesthetic and much less technology.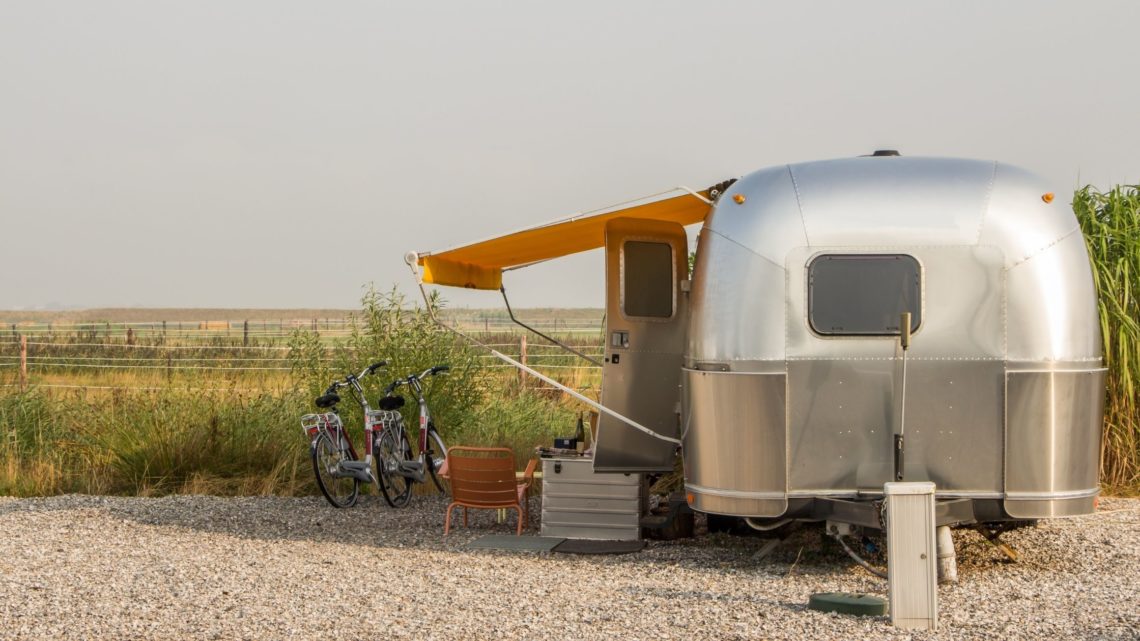 The concept is that the Airstreams are situated around a central living and activity area. Private living rooms become unnecessary because the communal area functions as a family room with a playground, two swimming pools, an activity area, and fire pits for more intimate gatherings.
The activity area includes a stage that features a screen and projector with Apple TV and a communal iPad for outdoor movies. A rooftop deck crowns a large Airstream bus near the rear of the park, a favorite spot for residents to relax. The development also offers an indoor office and lounge area for residents.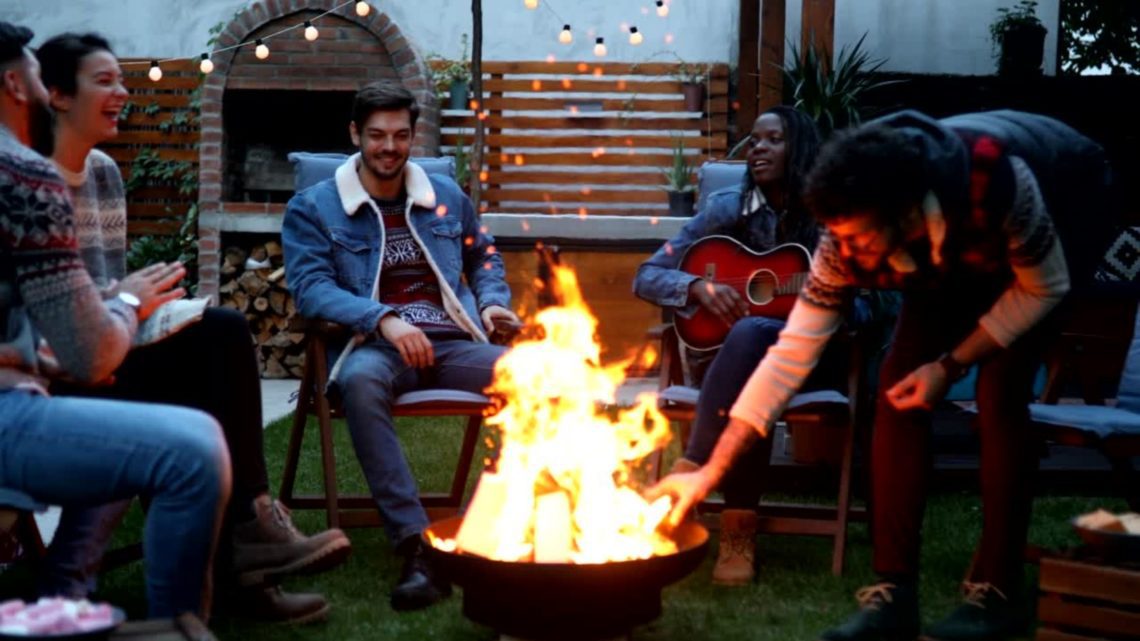 The entire living experiment that is Airstream Park is inspired, in part, by the founder's devotion to the communal experience of Burning Man. In that spirit, musicians often perform in the communal activity area, and the park boasts many art installations. Impromptu social gatherings usually take place among full- and part-time residents.
The community is enclosed by a five-foot-high concrete wall designed for safety, but residents report that the wall also creates a sense of a connected and self-contained community.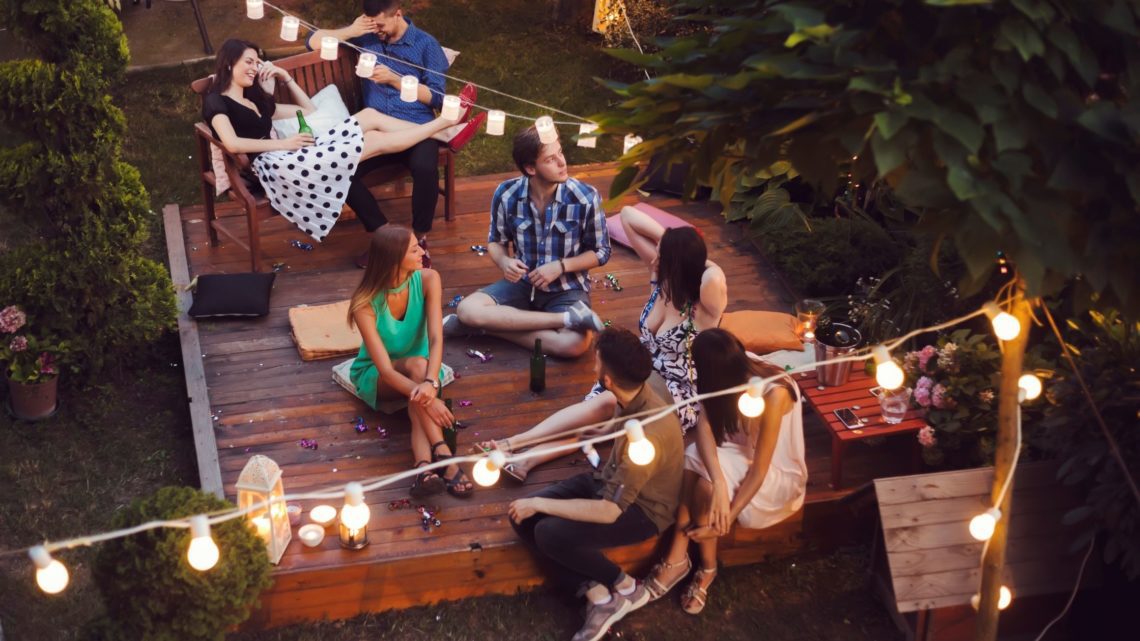 Airstream Park maintains several empty Airstreams to be used as short-term rentals by guests of residents. Current residents must recommend potential residents, and there is a mandatory one-week trial period for any new residents.
This is a time for both new and current residents to decide whether the newcomers are a good fit for the community or not. It functions as a way to protect the sense of community so carefully crafted by Hsieh and the other residents.
Airstream Park began its life as an average trailer park some decades ago. After falling into disrepair and eventually becoming little more than a vacant lot, it was revitalized by Hsieh and his utopian dream. Might Airstream Park provide a prototype for urban revitalization and a new kind of intentional community life?
The residents would answer a resounding yes!