Enjoy this quick market snapshot of the 89138 Zip Code. View average home prices for current listings, pending contracts, and recently sold houses. While this is only a quick view, you can request a regularly updated report using the form below.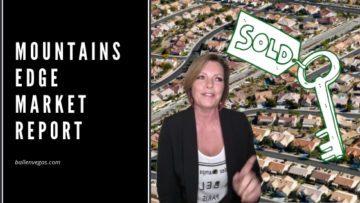 In April 2019, the average price per square foot of a home listed in the MLS in Mountains Edge was $129. For a quick "do it yourself" market value, take your square footage and multiply it by $129. The rest of the Las Vegas real estate market had an average of $133 per square foot for April.
0 comments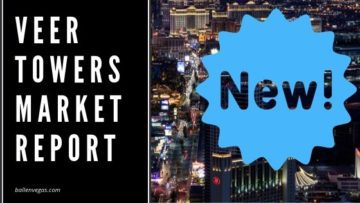 0 comments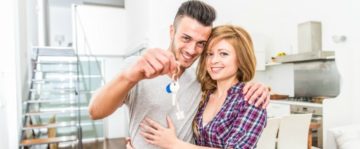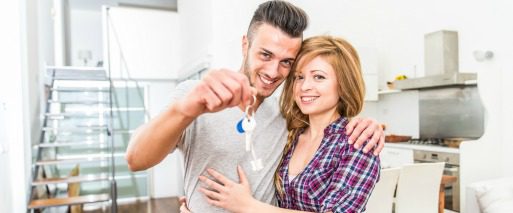 Let's take a look at the Las Vegas Real Estate Market for December 2018. Data shown here is gathered from the Greater Las Vegas Association of Realtors (GLVAR). There is a 3.1 month's supply of single family homes up 111.3% from the last 12 months. There is a 3.0 month's supply of condominiums and townhouses which is up 164.1% from the last 12 months. A plethora of new inventory has hit the Las Vegas Real Estate market. With these numbers rising what does that mean for homebuyers and sellers?
0 comments
Sell a House in 89138
Have a house to sell in 89138? Use our 15-second home value estimator and get an instant home estimate. Call Lori Ballen Team at 702-604-7739 (or text) for a personal, in-home valuation.