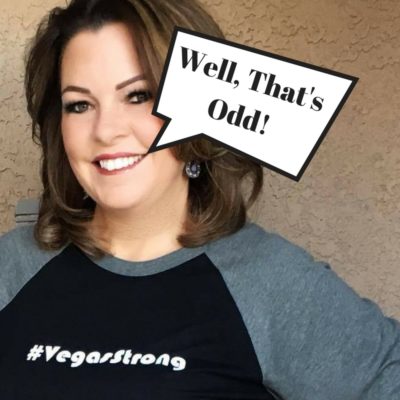 The original page you were looking for isn't here.
My Apologies. I must have moved it.
Use the grid above to browse for homes or click here to find out what your home might sell for today.
There's a search box at the bottom of this page where you can search the entire website by keyword or topic.
If you would like, you can contact us directly by phone, text, email, or through social channels. The main line is 702-604-7739.

Homeowners across the country are powering up light displays that show off their creativity and love of the holiday season. If you live in Las Vegas or plan to visit soon, here is a list of the best Christmas light displays in Las Vegas and Henderson to visit during the holiday season.