Many people traveling to Las Vegas are curious about the time zone. This article will answer that question and provide additional Las Vegas travel information.
So What Time is It in Las Vegas?
Las Vegas is in the Pacific Time Zone, 2 hours behind Central Time, and 3 hours behind the East Coast. Las Vegas does participate in daylight savings time.
Wondering how much Your Home Value is? Use our 15 Second House Value Estimator!
In the Summer, it is dark in the 8 o'clock hour and in the winter as early as 4:30 PM
Las Vegas Homes

Call 702.604.7739 to Buy or Sell Real Estate in Las Vegas, Henderson, North Las Vegas, or Reno, Nevada. We also have real estate partners around the globe! Let us know what you need and where, and we can make the connection.
Las Vegas Hotels
Related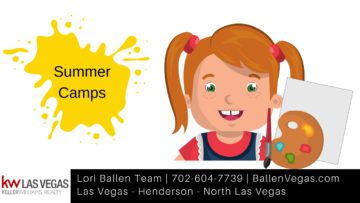 With the summer gradually approaching, you might consider sending your kids to a summer camp. You now have options for Las Vegas Summer Camps that will best suit your child's unique gifts and interests, allowing them to learn new skills in a safe and nurturing environment. image/video here About Summer Camps Traditionally a summer camp … Continued
0 comments
South Nevada Hospital Mailing Address Southern Nevada Health District P.O. Box 3902 Las Vegas, NV 89127 The Southern Nevada Health District is a public hospital and is tasked with promoting health and well-being of the environment in South Nevada. The health organization offers several services to the people and visitors of South Nevada including administration, … Continued
0 comments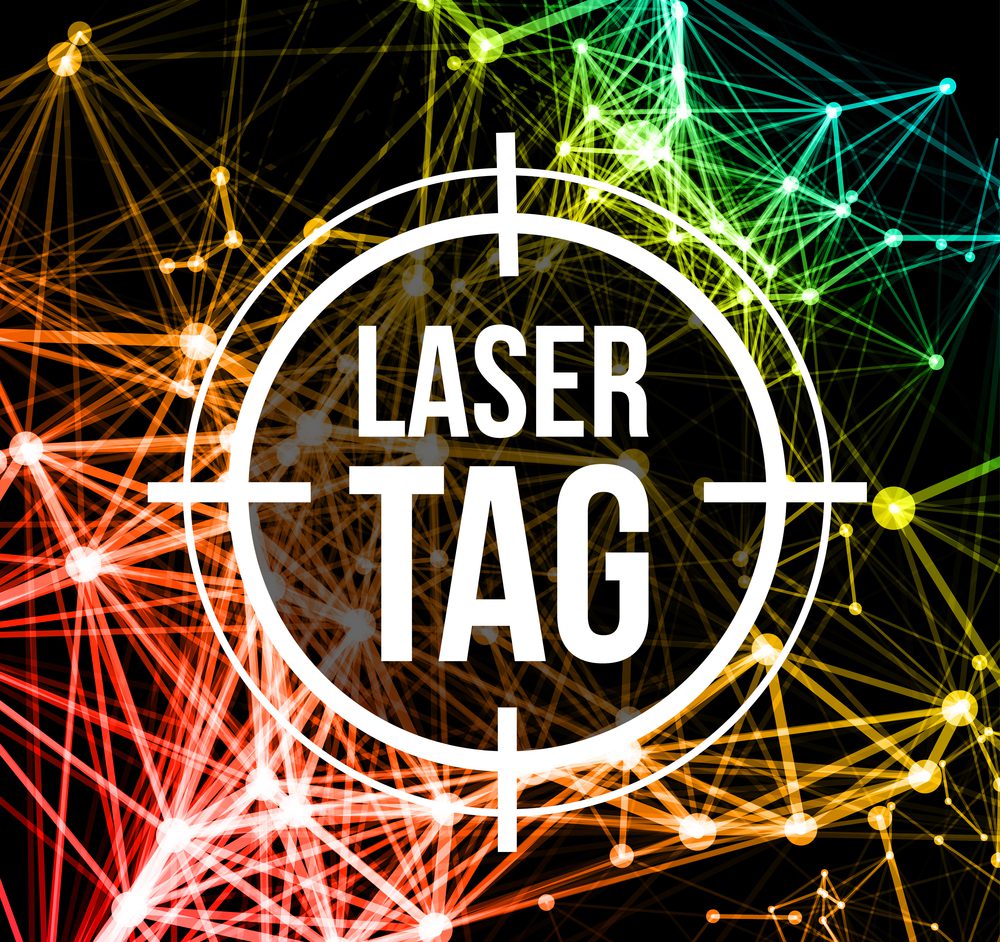 Battle Blast Laser Tag is open Wednesday thru Sunday; the hours vary with extended hours on the weekends. Laser Tag is perfect for those who want to experience the newest tag game system. During down time from laser tag; children can explore the arcade for more fun. What could be better than a Battle Blast … Continued
0 comments