Lori Ballen, the owner of this website, benefits from purchases made through her affiliate links.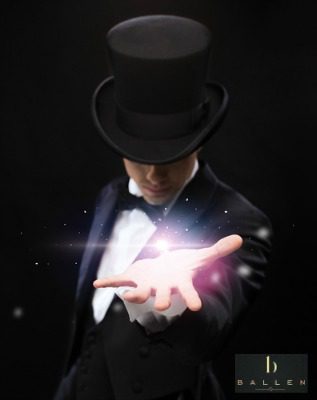 The Mac King Comedy Show is a comedy, magic show that is fun for people of all ages. In fact, it's been one of the top shows in Las Vegas for ten years! You can purchase tickets online at the official website. Or, you can call 702-693-6143.
Location: 3474 S. Las Vegas Blvd., Las Vegas, NV 89109 Phone: 702-369-5222
Shows take place Tuesday – Saturday from 1 PM – 3 PM.